Nigeria is a very religious and superstitious country, so it comes as no surprise that the words of any religious leader are usually taken seriously by many.
However, in recent times, some people have started to speak up about the apparent corruption dominant in religious houses.
A video went viral recently of the controversial pastor of the Commonwealth of Zion Assembly (COZA), Biodun Fatoyinbo, who asked that students should sow a seed of N500,000 to his church.
PAY ATTENTION: Install our latest app for Android and read the best news about Nigeria
In the video, the pastors said:
"I'm not even facing the elderly ones; I'm facing the young ones. I want you to start early. Let's leave those who have already. I want to face you students…Offering is what you offer; a seed is what the Lord demands. 500,000 is what you need to release your faith for and give. I want you to come forward if that's you."
READ ALSO: We are responsible for getting This is Nigeria by Falz banned - MURIC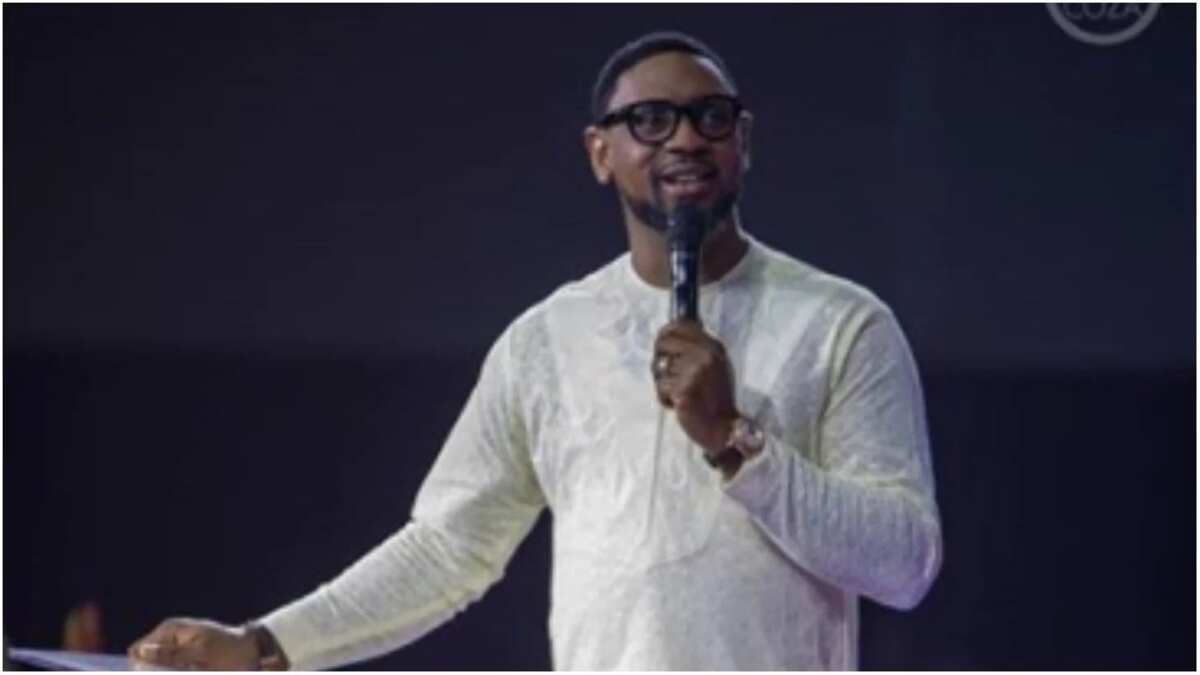 His call for such a large amount from students has raised a lot of eyebrows. On Air Personality and social critic Daddy Freeze has reacted to the issue.
He posted an edited version of the video on his Instagram page and expressed his shock that students are asked to pay tithe. The OAP asked where students are expected to get such a huge amount, he also asked if the pastor would prefer them to engage in fraud to get the money. Freeze is of the opinion that collecting tithe in the first place is not even biblical.
Recall that Legit.ng reported the case of sexual harassment levelled against pastor Biodun Fatoyinbo by one of his former church workers, Ese Walters. In response to the allegations, the pastor promised to give a robust response. But four years after the scandal erupted, the world is still waiting for his robust reply.
Is it really appropriate for Christians to pay tithe? | Legit.ng TV
Source: Legit.ng