Legit.ng had earlier reported that the National Broadcasting Commission (NBC) had banned This Is Nigeria, a song released by popular Nigerian musician Falz.
The NBC took offence with a line of the song. Particularly the part where Falz raps "This is Nigeria, everybody be criminal." They felt the line was vulgar.
Now, the Muslim Rights Concern (MURIC) group has said that after they unsuccessfully tried to get Falz to take down the now viral video he made for the song, they sent a petition to the NBC leading to the song being banned.
The petition which was sent by courier to both the Abuja and Lagos offices of the agency was dated June, 11th 2018.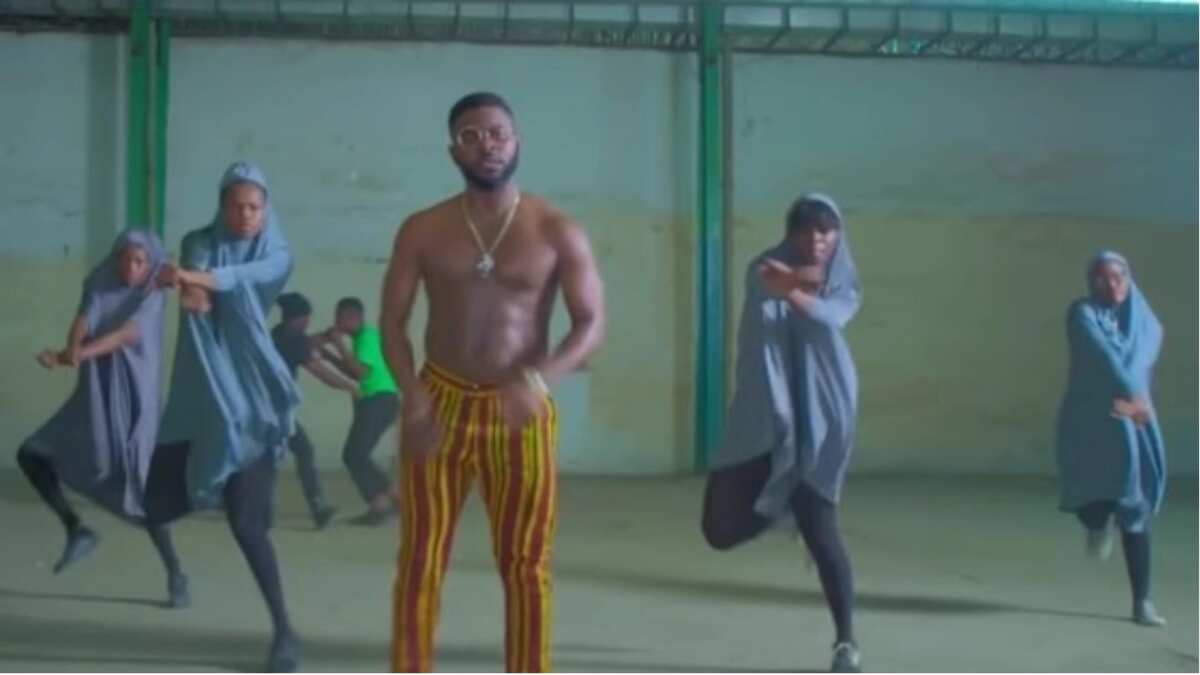 A statement signed by MURIC director Ishaq Akintola and made available to Legit.ng stated that they ambushed Falz with the NBC ban because they did not want to go to court since it may take a long time to resolve.
Read excerpts from their statement below:
"The video portrayed Fulanis and Muslims as killers. It also showed women in hijab engaging in the notorious 'Shaku Shaku' dance. Although reactions to similar provocative works of art had been violent in the past, MURIC as an elite Islamic group decided to adopt dialogue. We asked Falz to withdraw the video or we would sue him. Instead of showing remorse he dared us. We knew he could delay the court case for years because he is a lawyer and he would use every trick in the books to frustrate us. That was why he was boasting.
Therefore, instead of going to court, we decided to ambush him by sending a petition to the video board. This week, the NBC banned the video and others like it. He should be the one to go to court now if he likes. Let him go and show how brilliant he is in court. He and his fans laughed at us when we complained about his provocative and vulgar video. But there is no doubt that he who laughs last laughs best.
It is hoped that Nigerian artists will borrow a leaf from this episode. We Muslims have been the laughing stock of Nigerian artists for some time now. They associate every dirty job with a Muslim name. It is no longer going to be business as usual. That does not mean that we hate artists. No, we don't. Artists are creative and hardworking people. We appreciate creativity and hardwork.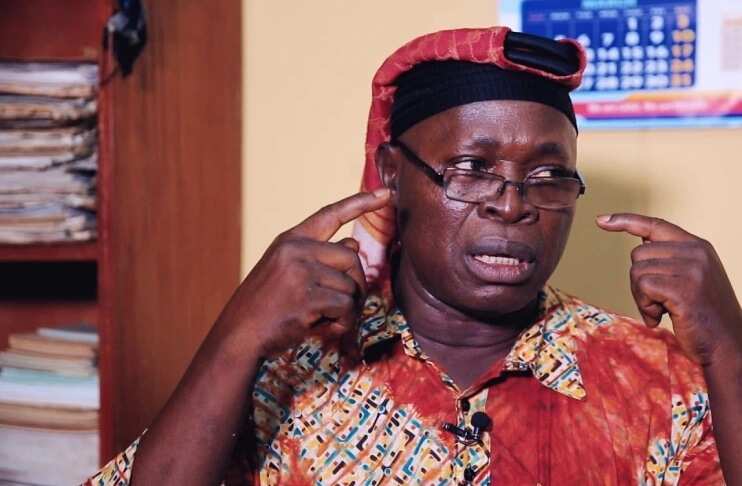 Before we round off, we extend a hand of friendship to Falz the Bad Guy. We are not enemies. Falz is a hardworking young Nigerian and our intention is not to destroy his work but his latest production, 'This is Nigeria'should remain banned until the provocative and vulgar scenes are removed. The video can still go on air with slight modifications.
We advise Falz to retouch some areas. The Fulanis should not be portrayed as killers. The Chibok girls who are currently in captivity ought to be in sober mood instead of partaking in the drug-related 'Shaku Shaku' dance. Kidnapped individuals cannot be dancing recklessly. The phrase "everybody be criminal" used in the audio is false, baseless and highly misleading. It is also capable of damaging the image of this country.
Not every Nigerian is a criminal. Even Falz himself is not a criminal. Therefore Falz and other artists should encourage the youth to emulate our heroes instead of pushing them to ape rogues. Finally, we commend NBC and the video censors board for acting swiftly.
Meanwhile, Falz has said he will sue the NBC if they do not un-ban This Is Nigeria.
PAY ATTENTION: Install our latest app for Android and read the best news about Nigeria
Nigeria News Today: Falz Song's Ban - If NBC Does Not UnBan My Song, I Will Sue Them | Legit.ng TV
Source: Legit.ng