- Dr. Melissa Freeman has been a doctor for 60 years
- Her career propelled after she graduated from medical school in 1955
- She began practicing medicine in 1961, at 92, she still treats over 100 patients yearly and rides the subway to work
Not angels with wings, 92-year-old Dr Melissa Freeman got her medical degree in 1955 and started practicing medicine 1961, everyday since then, she has awaken every morning to treat patients in her private practice as well as a New York City clinic.
Melissa whose story has gone viral earned the stamp of a heroine when she revealed she rides the subway to work, where she treats people who are addicted to opioid drugs like heroin and oxycodone.
Speaking to Good Morning America, Melissa revealed that her grandfather and father pushed her to excel in academics. She said: "My dad who, who came from rural Alabama, did not have the opportunity to get the education that he wanted to get. But he emphasized the importance of getting a high school and a college education."
READ ALSO: Davido's fans go wild he performs in Namibia, security aides sweeps him off stage (videos)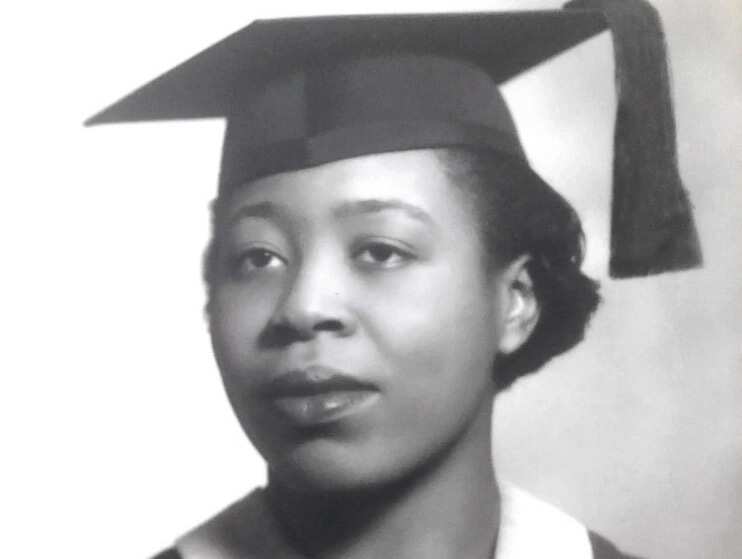 READ ALSO: How Olu Jacobs and my children knew i was an adopted child - Joke Silva
Freeman, who practices internal medicine, typically starts her day working in the drug clinic. She then travels by subway to her private practice in Harlem.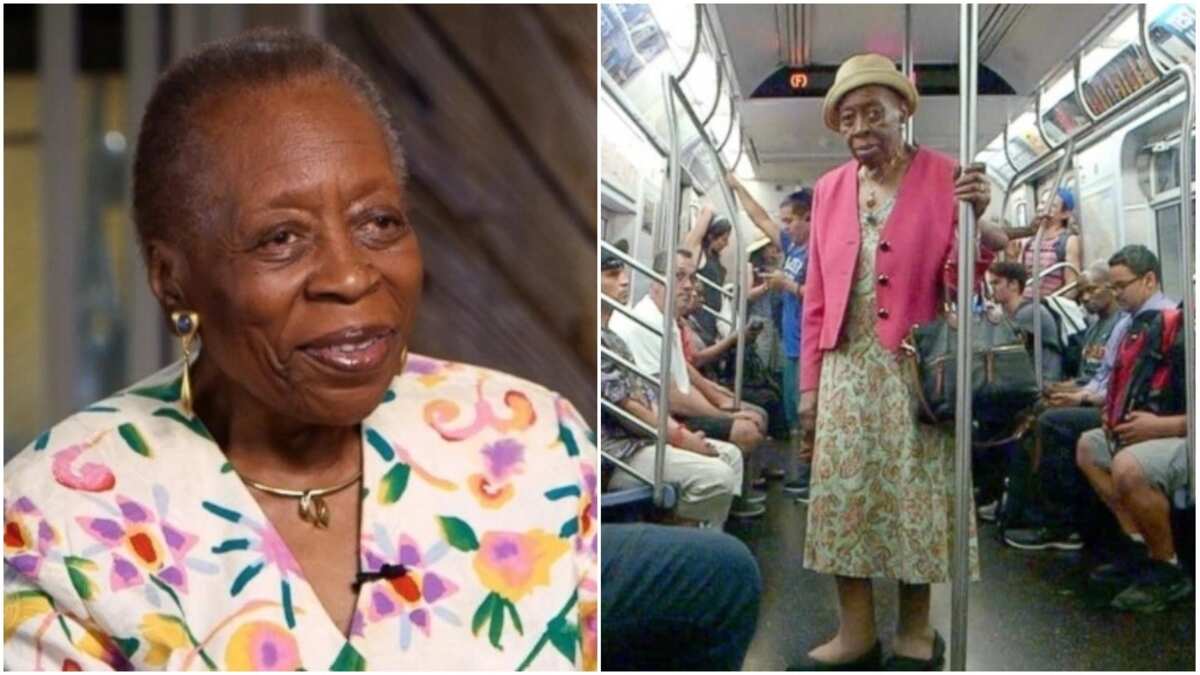 Freeman who hails from Bronx, treats between 150 and 200 patients each year. She sometimes stays at her practice as late as 9pm. to treat her patients, who range in age from 20 to 100.
When asked what about retirement plans, Melissa said: "Not that I can see in the near future, no."
PAY ATTENTION: Read best news on Nigeria's #1 news app
Woman with 9 Children, 48 Grandchildren, 51 Great Grandchildren Clocks 100 on Legit.ng TV:
Source: Legit.ng