Hello, is it me you are looking for?
These lyrics sang by Lionel Richie does a lot to mirror the current trend that is prevailing on social media outlets which majorly centers around people searching for their better halves via the global network offered by social media.
A tweet which surfaced on the internet only recently is gaining a lot of attention from users. The tweet which showcased a beautiful endowed lady wearing a Cubana chain and a cropped hair featured these words:
"Helllllllo!!! Does anybody need a wife? M single‍♀️"
It would appear that the tweep who identifies herself as Joke Berry is actively searching for a volunteer on Twitter to take up the role of husband and partner to her.
The lady who many admitted was beautiful got a lot of responses from men but sadly, many of them seem to think she was not fit to be considered for marriage.
READ ALSO: Beautiful young lady takes to Twitter in search of husband
Many other comments in which people highlighted the class and rich status quo of the lady searching for a man also emerged:
It's rather surprising how the chase to get a suitable partner has transcended the physical space and has gone online. Earlier, Legit.ng shared an account of a Nigerian lady who took to social media to help her Muslim friend find a befitting man for marriage.
The Good Samaritan of a friend indicated that she was on a mission to make sure her friend, a banker in Abuja, got married before the end of the year. In ensuring this, she included specifications that emphasized that the man must be above and should preferably be a Northerner.
PAY ATTENTION: Nigerian News at your fingertips on Legit.ng News App
Even more, the story of Ifeanyi Nnaji a kind uncle with the intention of marrying off his recently graduated niece to a God fearing man on Twitter was also featured by Legit.ng. Nnaji shared the picture of his gorgeous niece, showed off her quality and language fluency and then requested that any man that was more interested in the lady and not her money should retweet so as to be duly identified by in-laws.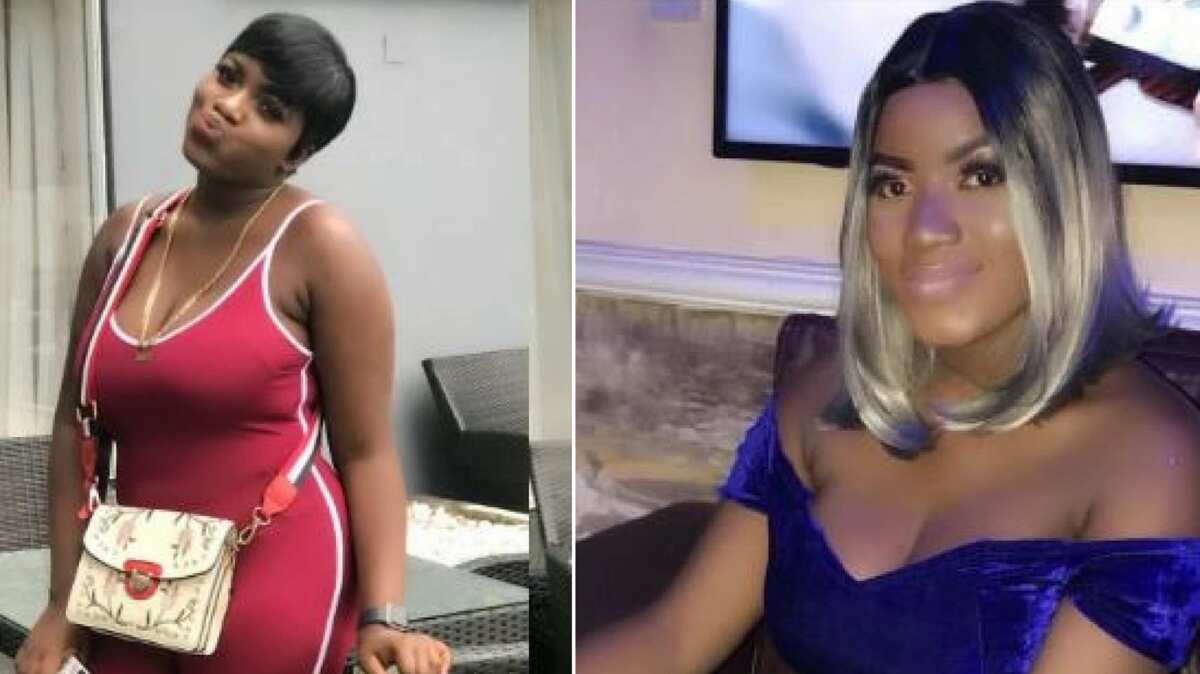 PAY ATTENTION: More relationship gossip on Africa Love Aid
Given that the lady was very beautiful, many people took the offer very seriously and started applying to fill the 'position' in earnest.
Indeed for many on the internet, love is becoming a serious business. What do you say to this bizarre trend?
Street Gist: What Is Wrong With a Woman? Bride Price! | Legit.ng TV
Source: Legit.ng