Looking for a productive and profitable job? Nowadays, it is easy to earn good money without even leaving your house! The large budget is also not necessary – all you need to have is some basic skills and desire to work. Learn how can you make money online with 1000 naira in Nigeria.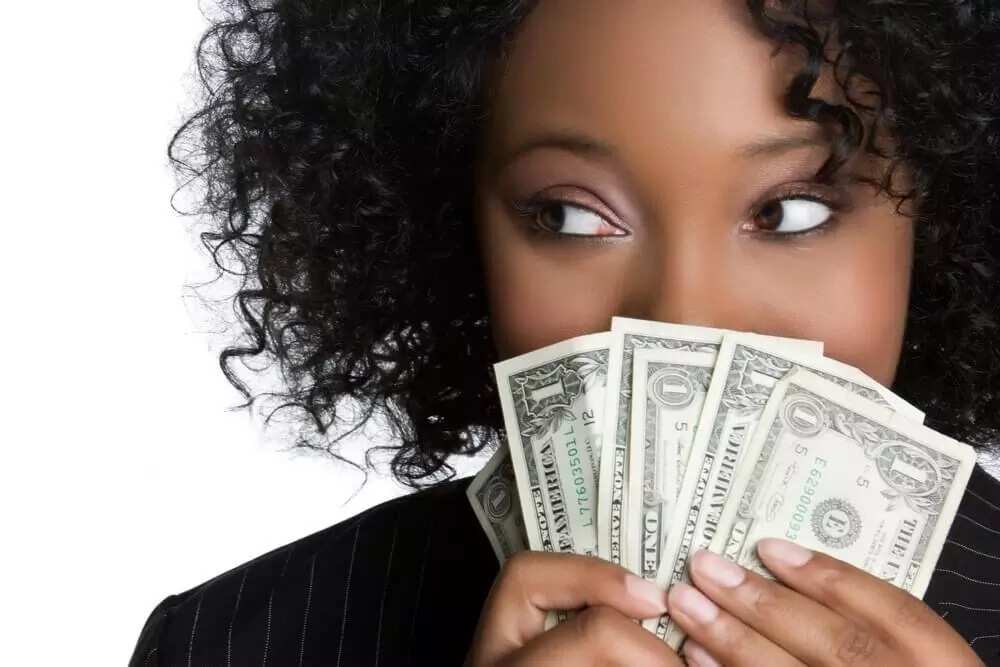 How to make money online in Nigeria?
Lately, online business has become one of the most profitable ways to earn money – people just work from their laptop and do things they love instead of waking up early in the morning every day and work on a job that you hate. Every day, there are thousands of new opportunities to earn money online, and you should grab them until other people did not take your place. You will not need a lot of starting capital to make money online. Just be dedicated to your job and get ready to organize yourself.
In this article, we will list all the relevant opportunities for making money online. You will learn how to make money online in no time with this variety of chances. Find the one that will suit you and your interests most, and start working today!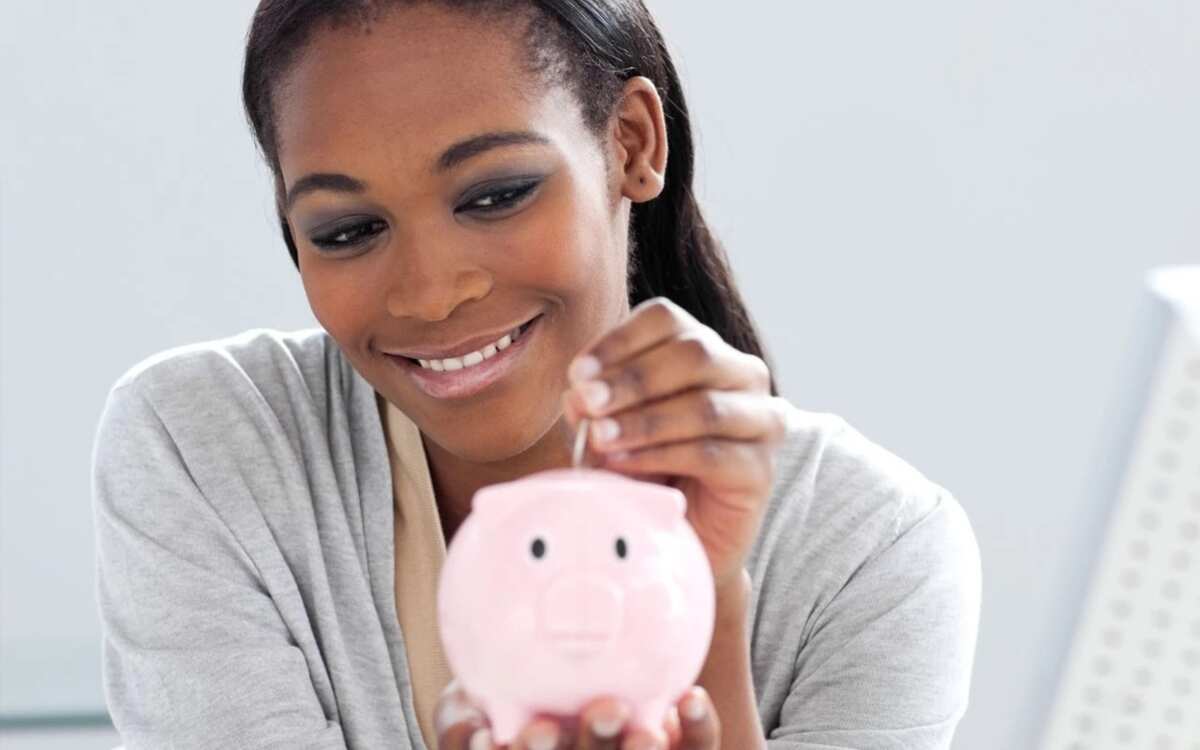 1. Starting a YouTube channel
Are you creative? Do you believe that you can offer viewers something new and amazing? Perhaps you also like filming videos and editing them? Then you can start your own channel on a YouTube platform – this will not require any startup investments. YouTube is an incredibly popular video platform which gets about five billion views per day, and so many people nowadays are making money on there. There are a lot of bloggers who get millions of views on their videos and earn amazing amounts of money. Of course, it takes time to get there, but if your content is interesting and innovational, you will definitely attract your own viewers and solid income.
Making money online on YouTube and posting your videos there is probably one of the easiest ways to make cash. You will not need any huge computer skills – all you need is some basic knowledge of how video making and editing work. If you create appealing content, you will be gaining more and more followers and eventually, your channel can be monetized. For the record, the decision of monetizing your channel will be determined not just by your number of views and subscribers, but also by your preferred niche, engagement level and the revenue channels that you usually explore.
If you are confused about where to start and which type of videos to make, here are some exciting ideas for you. They are usually common on YouTube and people who follow these are quite likely to earn money:
Vlogs – a lot of people make money from blogging about their everyday lives. Obviously, your life should be interesting and full of useful information for other people. For instance, many modern bloggers post content about their family, tourism, school, gym sessions and other things that other people could probably make use of.
Technology videos – if you know a lot about modern gadgets and can give people advice on their use, you should try creating tech videos. So many users nowadays go online to watch reviews on the newest smartphones. If you are a tech-savvy person, there is a high chance that your videos will become popular and credible. With a good amount of effort and luck, you can even get some offers from big companies who would like you to promote their latest production.
Tutorials – they can be about everything, starting with cooking and doing makeup and ending with fixing cars, doing carpentry and laundry. Just make sure that a lot of people would be interested in doing these things, and give them a good and full tutorial on them. You can not only help these people but also help yourself by earning some much-needed money.
Product reviews – most people nowadays have access to the Internet, and it helps them to choose the most relevant and good-quality goods, instead of just going to the market and purchasing whatever they see there. If you work as a product reviewer on YouTube, you can help the buyers make the right choice and you might also get the free items from the companies whose production needs promoting, as well as a nice amount of money for your collaboration.
Comedy – people say "All work and no play makes Jack a dull boy", which is why so many Internet users who are tired after a long day enjoy watching some comedy content. This is exactly where you should aim if you consider yourself funny and know basic things about how comedy works. In case you always make your friends relax and laugh at your jokes, then you should create something funny on YouTube, it can be comedy shows, parodies, or anything original that is currently popular. In Nigeria, comedians earn money from their videos being watched. A lot of people are interested in their monetized content. So, if you take it seriously and pour all your heart into this, you can be the next lucky person.
It should also be mentioned that the YouTube ads are one of the easiest ways to earn good money on this site. Recently, Google changed the standards which would allow you to include ads in your videos. First of all, you need to become a part of the partner program on YouTube (YPP). You should also meet at least the primary criteria for being able to benefit from the advertisements. These basic criteria are having more than 4,000 watch hours and securing 1,000 subscribers during the last twelve months. Does it seem possible to you? If your answer is yes, do not be afraid and get involved in the exciting world of YouTube.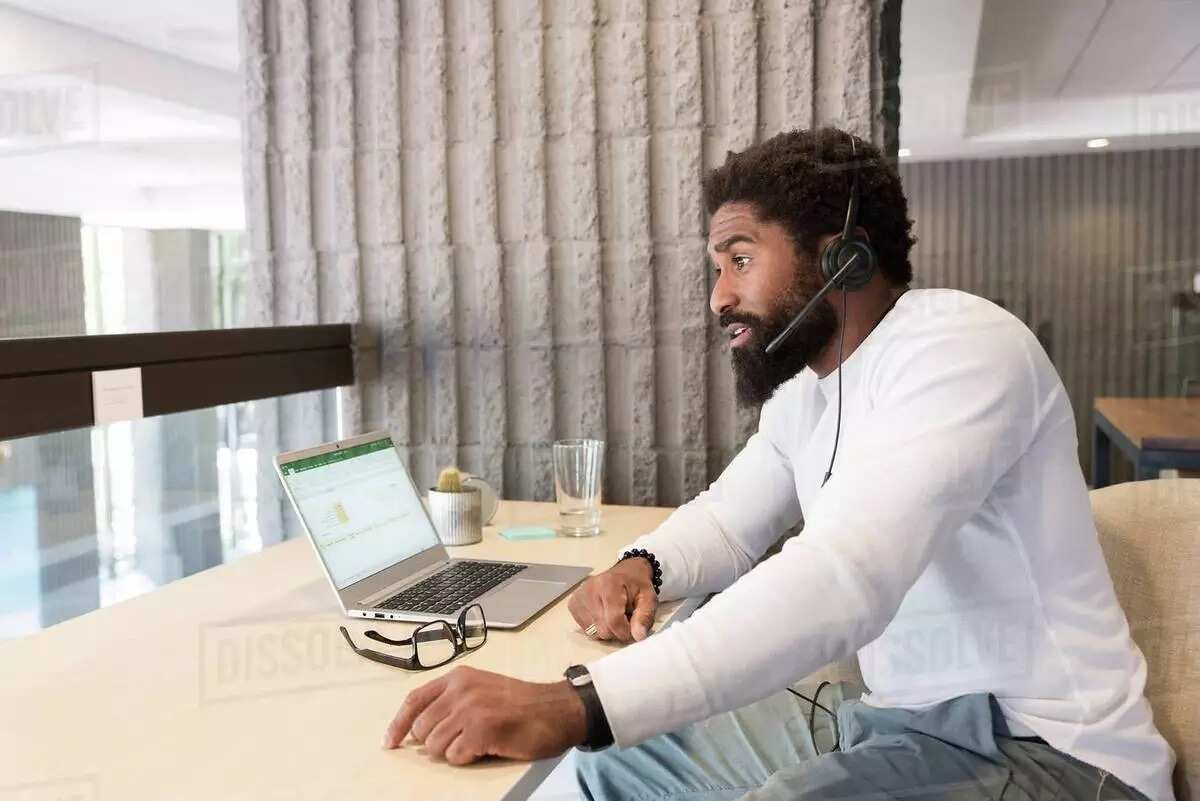 2. Blogging
In the digital world, the bloggers definitely get a lot of spotlight, especially if their content is super exciting, unique and not repetitive. And of course, you will not have to go to the office – blogging can be possible right from home. Here is how you can earn some good money from running a popular blog:
Selling the online courses and e-books on your blog;
Making money from the affiliate marketing;
Offering the paid freelancing services;
Displaying Google ads on your blog
Selling different products on your blog
Creating a private forum which your followers have to pay for – this is where you can sell some premium content, for instance, products and tutorials.
Blogging will not take the entire day from you, so you can still have time for yourself and your hobbies. Your schedule is also flexible. Since you are most definitely a creative person, you can select the hours during which you have the most inspiration for writing and making posts. Even if you have a full-time job, you do not have to quit it, you can come home and start blogging in your free time. However, you should not think blogging is super easy – you need to develop your skills and promote your blog, and only then will you become popular.
Do not be discouraged if your blog does not gain followers straight away. Even the most famous bloggers started with something, but through hard work and determination, they became the big names we all know today.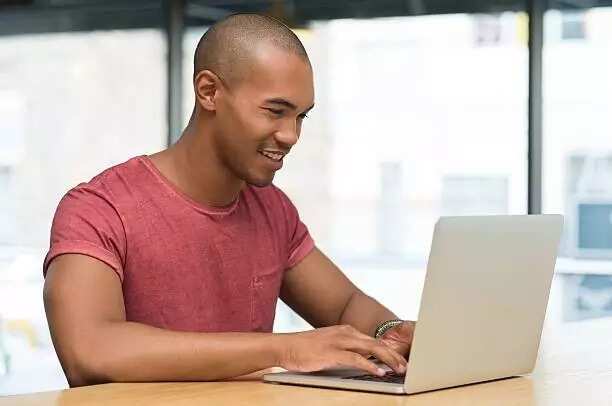 3. Affiliate marketing
One of the most widespread ways to earn good money based on your performance is affiliate marketing. It works by businesses paying you certain commission on every product by customers who came directly from your blog or site. There are a few popular affiliate programs in Nigeria, which are mostly famous retail networks that pay money to people who promote their production. Some of them are:
Jumia affiliate program – probably the number one program in Nigeria, which can really turn your website into the machine that generates you money. It works by choosing the products to advertise on your website and when someone buys the product from the page they were redirected to from your link, you get a percentage from Jumia's income.
Konga affiliate program – this is yet another retail website which is well-known and trustworthy, so you will be able to earn up to 9% of commission from advertising their products.
PayPorte affiliate program – another popular e-commerce store is PayPorte. The website has a wide range of goods, including various home appliances, the newest gadgets, fashion, accessories, furniture, fabrics, and others. If you become their affiliate, you will definitely have a chance of earning a lot of money.
Web4Africa affiliate program – this company is based in Ghana and it provides a good program for its affiliates. It specializes in web hosting and domain registration for the residents of Nigeria, Ghana, and the other countries.
There are many other affiliate programs, you only have to research google reviews and pick the one most suitable for you.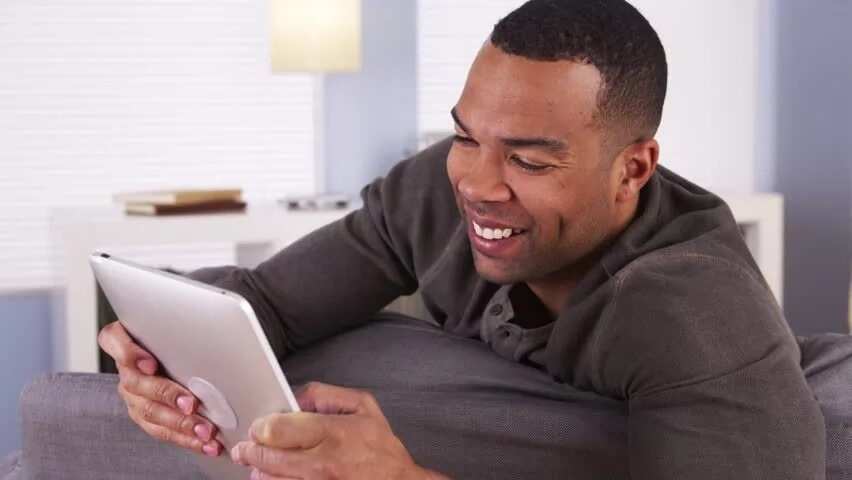 4. Creating the niche websites
What is a niche website? These kinds of websites focus on a particular topic, which is of interest to many people and contains all the necessary information for them. It should be a topic that people are really interested in (e.g. dogs, football, phones, etc.), and the target audience has to be relatively large. You should put a lot of thought into choosing your niche – it should not only be relevant but also interesting for you, otherwise, there is a high chance you get bored and abandon it soon.
For example, you might create a site which focuses on real estate. Your goal will be attracting people who are involved in this business. Or you could make a website concentrated on purchasing music and streaming it. There are plenty of other opportunities – just choose something that is the most appealing to you. After you have decided on the niche, you should start creating the content about your preferred topics and driving the traffic to your website. Monetization opportunities directly depend on the traffic that you have on your website, so you should work on it.
5. Publishing an eBook on Kindle
Maybe you have great writing skills and would like to share your stories with people, but never knew where to start? Well, now you have the opportunity not only to share your impressive storytelling with other people but also get paid for it. Going to the publishing house can be a lot of work, and posting your creations on the Internet will be much easier and more profitable. Many people these days go on Amazon or eBooks for in-depth information on their subject of interest, to get the books that concern this topic.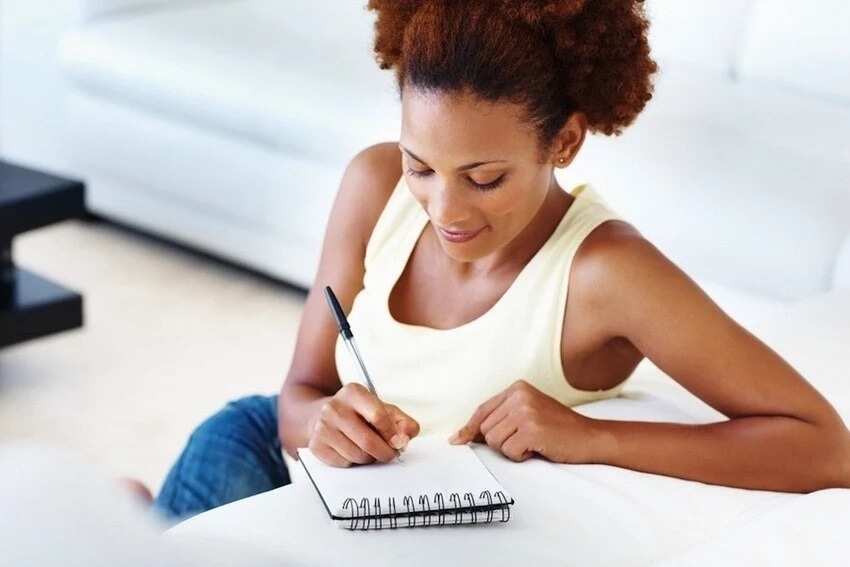 6. Selling video courses on Udemy
Have you ever heard of Udemy? This website is extremely handy for people who want to learn something new because it contains plenty of monetized online courses. There are thousands of instructors who want to teach their students new practical skills, no matter what it is – computer programming, web design, painting, photography, music, or anything else. All the courses are made by the professional instructors who now earn plenty of money from selling their courses.
7. Doing the CPA marketing
CPA means "cost-per-action", and this is the special kind of marketing, which gives you a reward for every lead that you generated. The term "lead" means the customer who you have referred to carry out some action. For instance, these things could be submitting e-mail, registering an account on the website, or filling in some form. You will get paid for every engagement of these sorts that you do.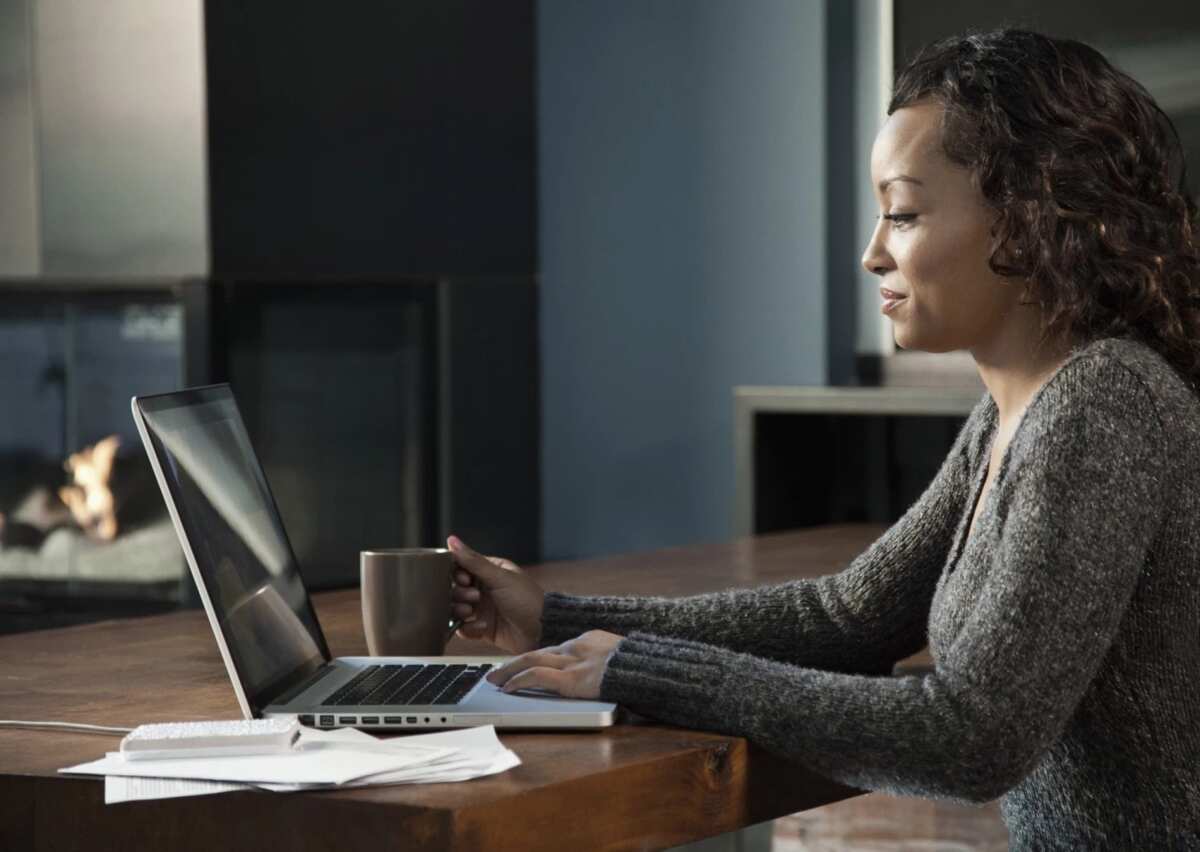 8. Selling your art and crafts on Etsy.com
Are you a creative person who always gets new ideas and is able to draw or create something with your own hands? Perhaps you have no idea how to promote your little knitting, embroidery, or sewing business, or where to sell your art? You should not worry about that anymore – Etsy is a platform exactly for people like you, where the buyers meet their customers and sell their handcraft to them. This website is quite similar to eBay, with the exception of being more focused on art and crafts, as well as vintage items. Etsy has more than thirty million visitors every month, which means that you will expose your work to people from the entire world.
People who have been selling their products on Etsy.com have already made thousands of dollars, and the most popular sellers have made up to one million dollars per year. And the start-up investment is usually really small – only $0,20 for listing the items for sales. However, you should remember that to make such huge money, you will need to create really interesting content and popularize your Etsy store among people. Your income from Etsy fully depends on the success of your shop. It can be either side income or full-time job, depending on how much you sell and how invested you are in creating new products.
READ ALSO: Profitable business in Nigeria with little capital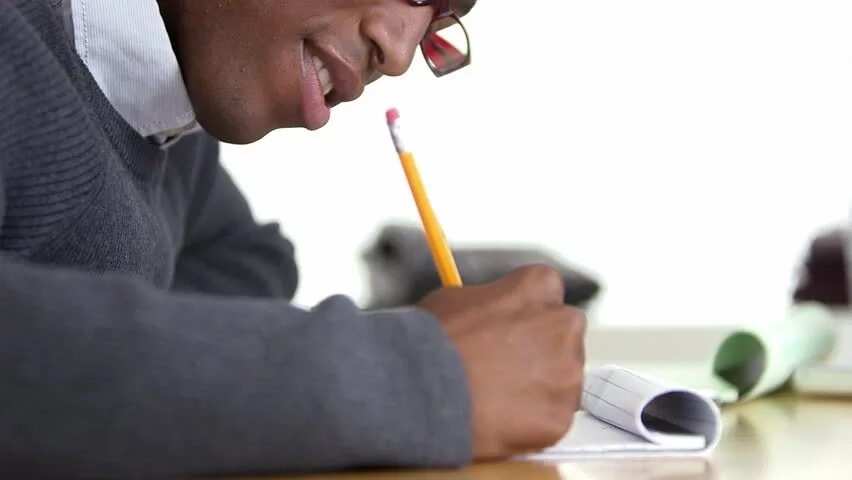 9. Becoming a copywriter
You can earn a lot of money online from being a copywriter, which is a really popular business nowadays among students and graduates who want to work from home. Copywriting means creating the unique and appealing written content for various websites, the purpose of which is marketing and advertising. You can also write news for different platforms or useful articles on any topic. If you are a good writer and have a way with words, you can earn a comfortable amount of money from doing this job. It is known for sure that copywriting is one of the best-paid writing jobs in the world.
So, in case you have a huge passion for writing and really need a way to put all these thoughts on paper, you can consider becoming a copywriter. There are many websites out there who are in search of someone like you. Most often, people who do copywriting from home feel contented, because they do not have to go to the office every day, and they still earn great money.
10. Selling photos
Even though many people in Nigeria might not have heard of the photo-selling business, in fact, it is a really popular thing all around the world. Every photographer should try their luck in this business. If you are an avid traveler with a camera who loves snapping photos of the surroundings, and you know that your pictures are really high-quality, then you can earn money by posting these photos on the websites like Shutterstock, Dreamstime, iStockPhoto, or many others – you just need to do some research to find the most appealing platform for you.
Selling photos works in the following way: you post your photos and tag them appropriately to promote them on the site. If your photos are really good, the potential customers will want to buy them from you. The website puts a watermark on every photo, and if someone purchases your picture, they get a version without the watermark. This business is really profitable, especially when you have a lot of photos to post, and they are all different and captivating. You will not even have a website or any special training to start selling photos – all you will need is a good camera, understanding of photography, and passion for taking pictures.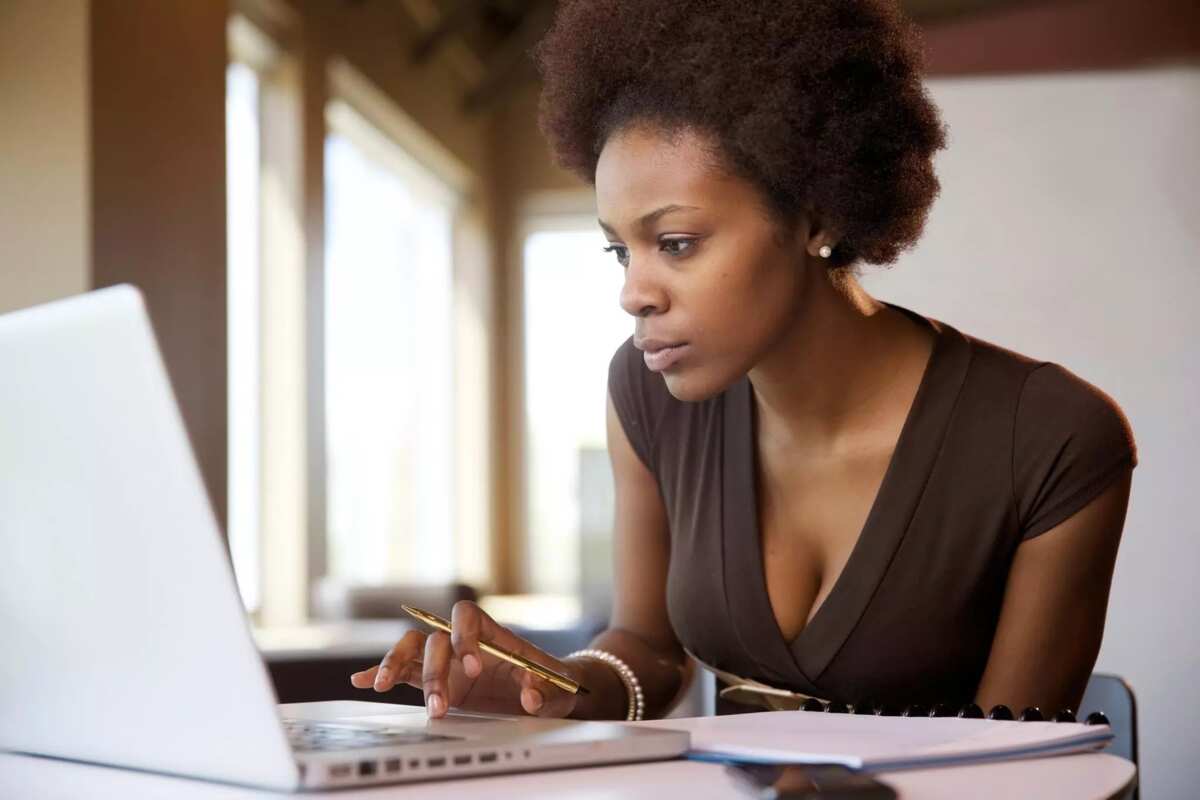 11. Teaching people your native language
In today's modern world, most people are attempting to learn as many languages as possible, so they could communicate with different people all around the world and enhance their employability. Some people dream of living overseas or starting a business there, while some just love learning. Either way, you can step in and help these people reaching their dreams, while also getting a great experience for yourself.
There is a huge market of people who would pay for a good tutor, and you can coach and guide them online, without a necessity to meet them in private. Many potential students prefer online courses, because people nowadays have busy schedules, and not everyone is able to visit the tutor regularly. Besides, some people live far away from big cities, and internet classes are more convenient for them.
Nowadays, the Skype conversations between the tutor and the student are very common, and you can get some good money from it without having to leave your house.
12. Becoming a graphic designer
Every business these days needs a great visual representation, and graphic designer's work is really important in creating the image for the company. Basically, graphic design is supposed to persuade the target audience to purchase the productS of the brand or use its services. So far, the companies with the best graphic design are much more appealing to customers, because graphics is the first thing that usually catches our attention. It helps to make a name for a brand and create a positive effect on potential customers of the business.
READ ALSO: Latest online money making opportunities in Nigeria in 2018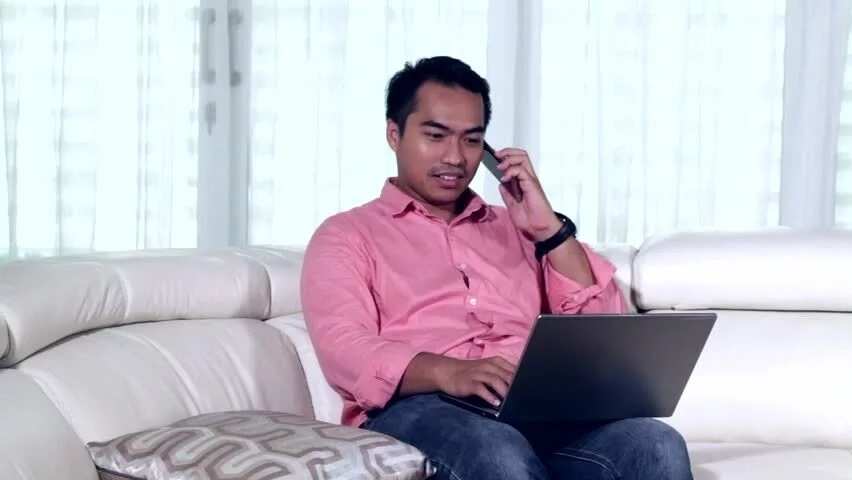 13. Buying and selling domain names
A domain name is an address of a website which you usually put in your browser for the quickest access to this page. For example, Legit.ng is a domain. If you become a domain name seller, your task will be finding and registering the names which have a commercial value. Sometimes, domain sellers are lucky enough to receive lucrative offers from the owners of big websites.
Registering domain websites and purchasing the new names is usually very cheap. Your purpose is to resell them for a higher price. Of course, you need to have enough knowledge of how these things work before jumping into this business. But it is quite easy for everyone who has enough time and access to the Internet.
14. URL shortening business
This way of making money is also a profitable one, but just like with the previous businesses, you need enough investment. URL link shortening is a special resource which you can connect with the different links and then promote them. You will need to make sure that enough people click these links, to get money from every person who did. Link shortening can potentially bring a stable income.
15. Developing software
In the modern world, the good developers are really appreciated by every company, because digital technologies have taken over our lives. Software development means that you will need to know computer programming, documenting the issues, testing the program ad fixing bugs, which will result in a high-quality software product. It is required that you know one or more of the most in-demand programming languages in the world, such as Java, JavaScript, Python, C++, C#, etc. If you have skills in these languages and consider yourself a good developer, you can make money online.
READ ALSO: How to make money from blogging in Nigeria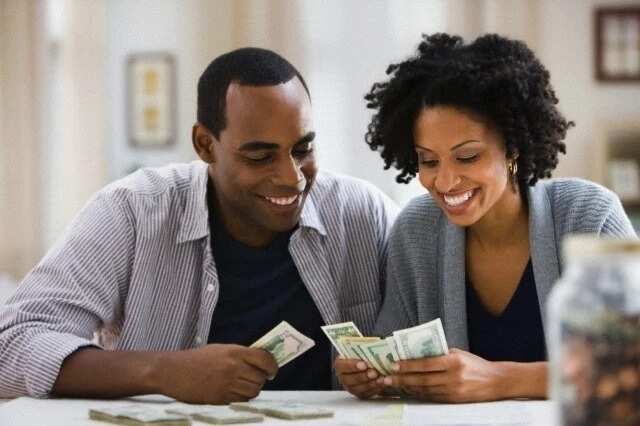 The fifteen ways to make money online with the minimal capital listed above mainlythem require enough time and basic skills or knowledge in some areas. We wish you good luck and hope that you will succeed in your preferred field!
READ ALSO: How to start a real estate business in Nigeria
Source: Legit.ng