Updating Facebook statuses about life can make your page more popular, bring you more likes and help you express yourself the best way. It is possible to find some incredible quotes about life, but we have decided to make the task easier and we have created for you a list of 50+ nice status upgrades you can use for yourself.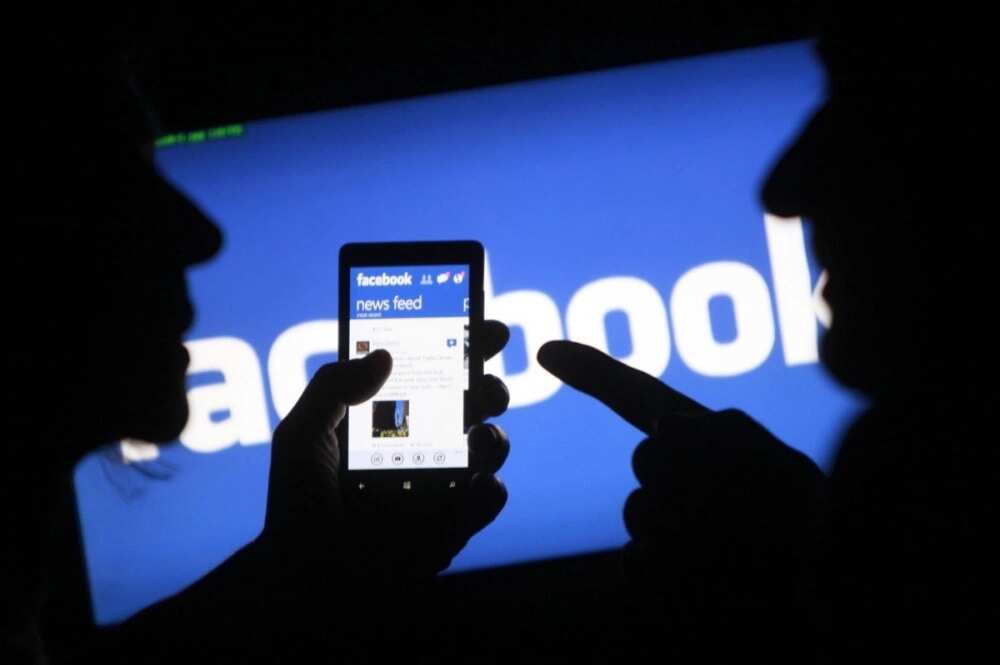 READ ALSO: Does Facebook Wealth Formula work?
Facebook statuses about life that will get likes
Here is an interesting collection of wise quotes about life, funny quotes about life lessons, and nice statuses for Facebook you will love to post yourself.
Choose something that describes your day or feelings today and wait for numerous likes you deserve:
I wonder how many times it is possible to celebrate your 18th birthday before everyone catches on?
It seems that my life is like a book. I use a pen for writing and, unfortunately, cannot get back to erase all the mistakes.
Each new day gives you a second chance.
Life is too short, don't be afraid to break the rules. Learn to forgive and forget. Love from the bottom of your heart. Inspired by American writer Mark Twain.
You can only do your best to become better than the person you were the day before.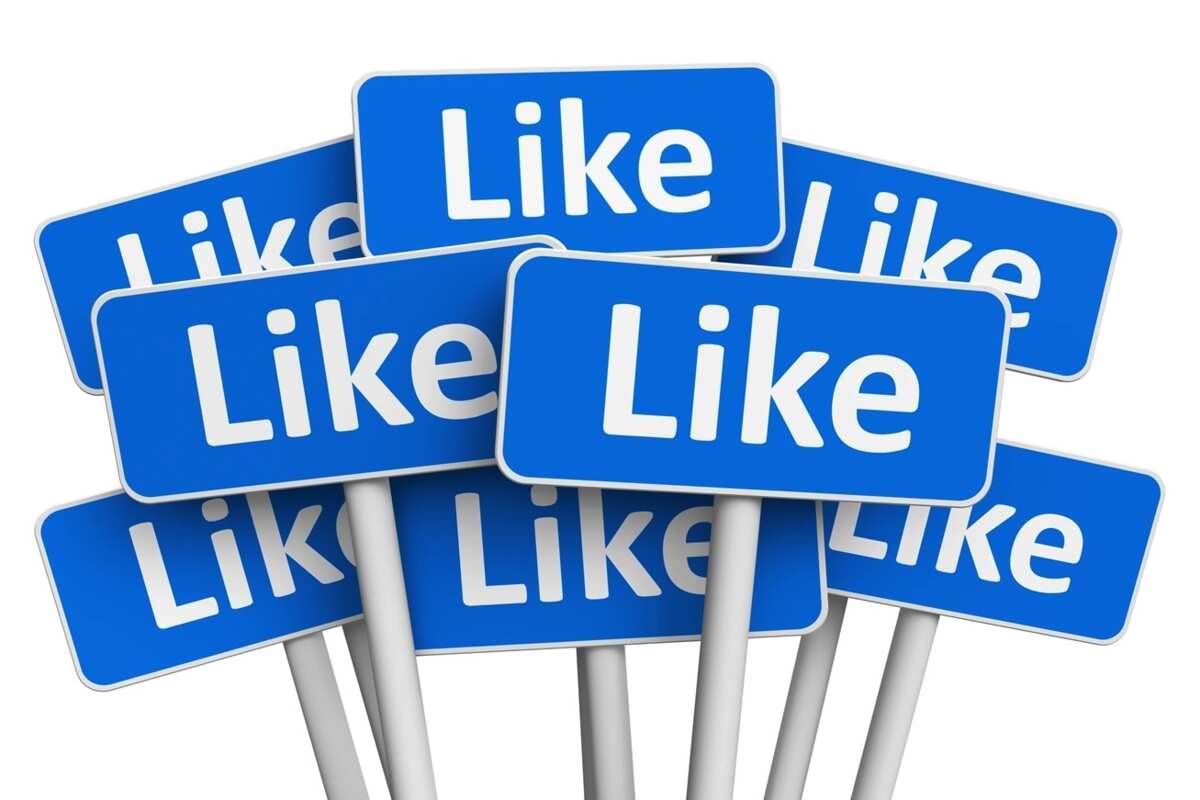 Life is short. Live it to the fullest.
I am sure I have wasted 8 months of my life looking into the refrigerator.
Pulled out my jacket and went through its pockets to learn who I was a year ago.
I could easily survive without Facebook if I knew a site that kept an eye on my ex and reported whether or not my ex got fat.
We all live just once. Do it right and once will be enough.
Your best nickname is the one you have no idea you have.
Our world is in search for more awesome individuals who specialize in the impossible. Inspired by American poet Theodore Roethke.
Life is always about how you can take its hits and move forward.
Sometimes you really need to let go of someone special who you have chosen to fall in love with.
There will be a point in your life when you finally understand why you have taken this or that decision. The best thing is you would actually appreciate those reasons.
READ ALSO: How to change Facebook password
Act stupid when you are young, and you will always have something to smile about when you get old.
Do you wish to get something you have never owned? Then do something you have never done.
Listen to a man if you want him to fall in love with you.
Big hugs and thank you for noticing 'it's her birthday' message in the top right corner today :) Facebook users, you are the best!
You have no idea how awesome you can be!
Don't you know the four life R's? Then think about Responsibility, Respect, Right from wrong and Reality…
Every person in our lives is there for a reason. The question is how good this reason is.
If opportunities do not knock, you need to build a door. Inspired by actor Milton Berle.
You cannot see and touch the most incredible things in your life. You have to feel them with your heart. Inspired by American political activist Helen Keller.
Life is only 15 percent of what happens to us. It is 85 percent of how we respond.
Be happy. This is something no one can take away from you.
Even though my life has its ups and downs, I would never change it.
The coolest Facebook feature is it keeps you from being pushed into the pool.
The best Facebook nickname is 'Nobody.' Just imagine, you see another stupid post, and once you like it, everyone will read 'Nobody likes this.'
We all wish to be happy. We all want to avoid pain. Nevertheless, to make a rainbow, you need some rain.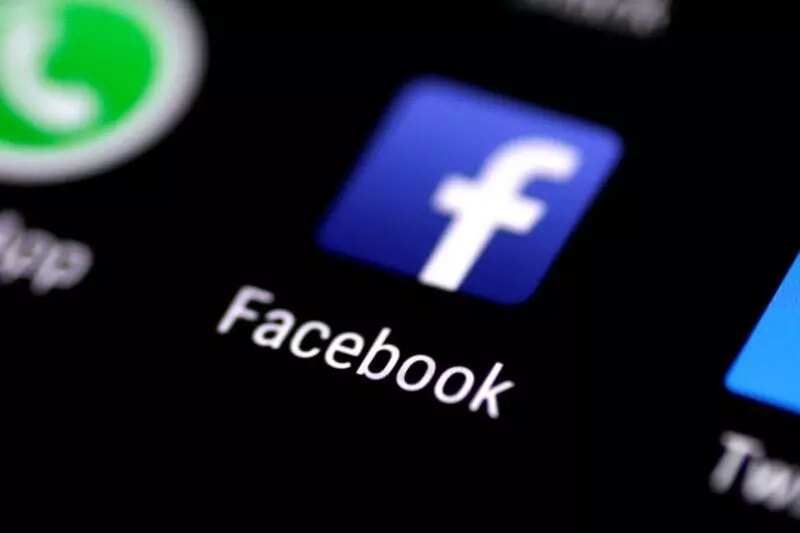 READ ALSO: Best Facebook statuses everyone will like
When I was young, I believed life was only about coming first and getting a trophy. Now I have learned that life is about loving, smiling, developing, learning and being happy.
Wow, you have posted a new selfie. Awesome! I nearly forgot what you looked like yesterday.
Friends, Facebook is just a social network. It is not your life diary!
I prefer learning from the mistakes of those who take my advice.
Doors open only for those who are not afraid to knock.
Enjoy the life you live. Live the life you enjoy. Inspired by reggae artist Bob Marley.
Do not surround yourself with people who you don't want to be or feel. Choose surroundings that will drive you forward.
I love Facebook. Without it, I would spend a month telling 1059 people I have just had a cup of coffee.
Don't be afraid of things and situations even if you have no idea how they will turn out.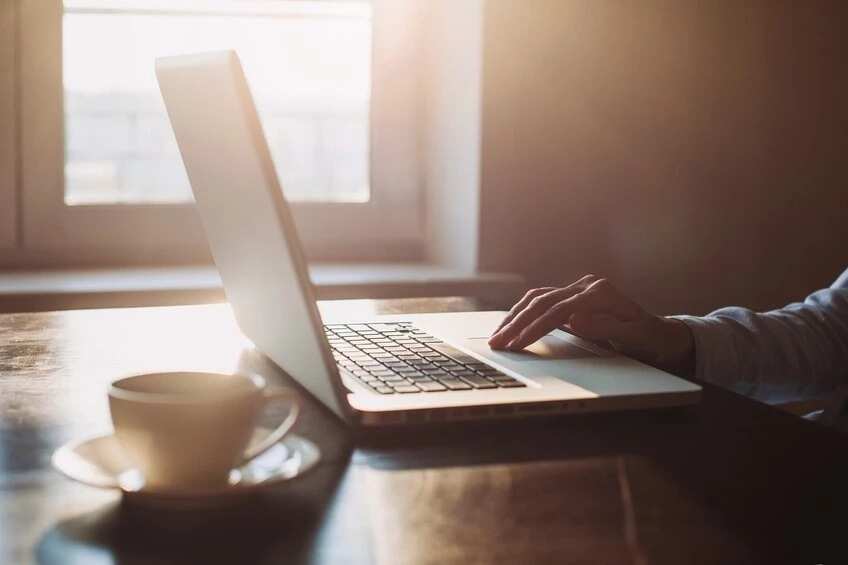 Do not Facebook your problem. Face it.
Smile and be positive about everything that happens to you. Remember that our energies are contagious and all dreams eventually come true.
If you wish to borrow money, borrow it from pessimists. They will never expect it back.
Live your life without thinking of what others think or might think about you.
Live your dreams. Meet your challenges. Fulfill your promises. Sing your life as a song.
Do you know how school differs from real life? In school, you are taught lessons before you are given tests. In life, you have to pass tests before you will learn a lesson.
Miss a bill if you really think that nobody cares if you are still alive.
Our lives could be so much better if we had edit, mute and fast forward buttons for bad times and a big pause button for good times.
Thanks to social networks, it has become easy to get 1,000 friends that you have never met in your life.
Stay happy as you will live forever. Love like you will die today.
One hug, one kiss, one smile is a priceless treasure. You are rich if you love the simplest things.
You can choose between two ways how to live a life. Treat it as though nothing is a miracle or live it as though everything is a wonder. Inspired by famous theoretical physicist Albert Einstein.
Finding the best quotes about life is good not only for your Facebook status but also for your personal blog and other social accounts. This is something that can be used for different purposes and in various life situations, so bookmark this post and you will always have a fresh and fun ideas to write to about.
Facebook is one of the most popular social networks in the world. It has millions of accounts and several hundreds of thousands of people add funny quotes about life lessons and different nice statuses every minute! Can you imagine the scale?
When socialization through the Internet has become an integral part of our lives, it is better to get some ideas for nice status for Facebook beforehand. This way you will always have something to post and let your friends think about.
The social network asks each user what is on his or her mind. Many people reply with incredible quotes, and these statuses appear in the newsfeed. In other words, every friend can read it.
What can you type today?
READ ALSO: How to unblock someone on Facebook?
Source: Legit.ng