ATBU postgraduate admission forms are finally out. Those postgraduates who have picked ATBU out as the university of their choice, can start preparing to get their forms. If you are interested in the requirements of Abubakar Tafawa Balewa University, just keep on reading and discover all answers to your questions.
About ATBU postgraduate admission
Since the admission form for postgraduates has been issued by ATBU already, you can purchase it online. Yet, as with any other admission form, payments for the form are nonrefundable even if you change your mind.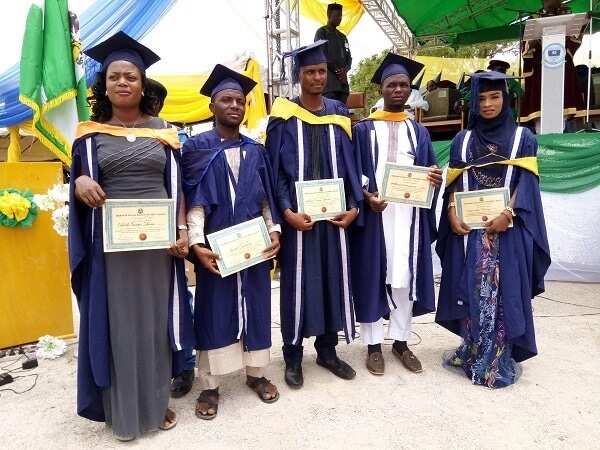 READ ALSO: OAU distance learning school fees
This is why it's so important to discover the requirementsf or prospective postgraduate students and see whether you are eligible at all. This is much more sensible than having your money and time wasted on the things you can't complete. Below, you will find all the requirements the University has for the prospective students and all the eligibility criteria.
ATBU admission requirements for postgraduates
To be eligible for the admission, a candidate needs to be a graduate of this same University or any other officially recognized University with at least second class honours degree.
If you plan to obtain a postgraduate diploma (PGD qualification), you should be either a graduate with the above-mentioned characteristics or have any other qualification combined with a relevant field experience. This will make you eligible
For masters degree, you need to have at least second class honours degree or a Higher national diploma plus at least one credit obtained at ATBU postgraduate/one credit obtained from another officially recognized institution.
Finally, in case you are into applying for doctor of philosophy (PhD) degree, You need Master's degree from qualified university.
How to apply for ATBU postgraduate programmes
READ ALSO: NUC university ranking 2017
The application process is not complicated if you closely follow the instructions below.
First of all, you need to purchase the form. As it has already been said, the payment is non-refundable. The payment should be executed via the Remita system or through a bank card
When the form is filled out and all the necessary documents are prepared, upload what is required to be uploaded to the portal and then carry all the papers to the Secretary at ATBU. The presence of all the necessary documents is the responsibility of candidates
There is only one admission time for postgraduate diploma candidates and master degree (which happens in October) and two possible admission times in (October and April)
Those candidates who need to be processed before the beginning of the first semester should apply for the admission not later than the end of July (namely, July 30th). Those who fall into admission twice a year will be processed between the beginning of August and end of December
In case a candidate changes their mind regarding the degree, field of studying, or so, all these matters should be brought to the Secretary before the application period is closed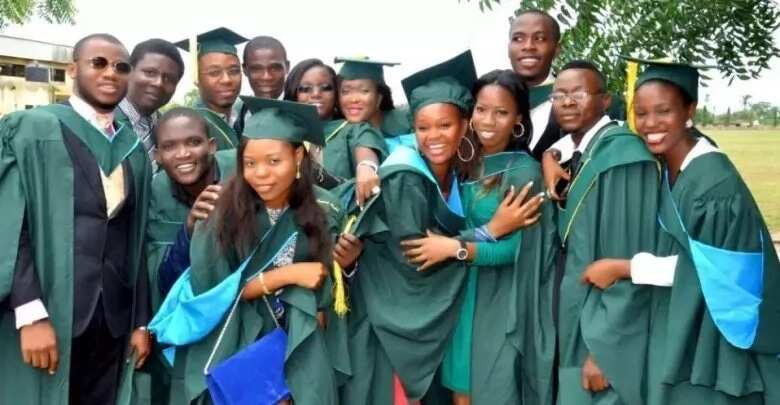 Now, if you have any questions on ATBU admission form for postgraduate candidates, the process of admission, necessary documents, and so on, reach the University directly through the contact details rendered on the official website.
READ ALSO: National open university school fees 2017
Source: examstuts.com
Source: Legit.ng