Nigerian woman on Twitter stirs a storm about matters dealing with decisions regarding childbearing in a marriage.
A beautiful Nigerian woman could not hold still about a marital issue she considered extremely important and this centered on the controversial decision married women were known to make about not wanting to have any more children.
This choice which oftentimes was unilaterally decided upon by the women had been known to cause strife in many marriages as the husbands of these women usually have contrasting views with their wives.
While the Nigerian husbands who find themselves in this circumstance want more children, their wives for whatever reason normally would want to cease having children.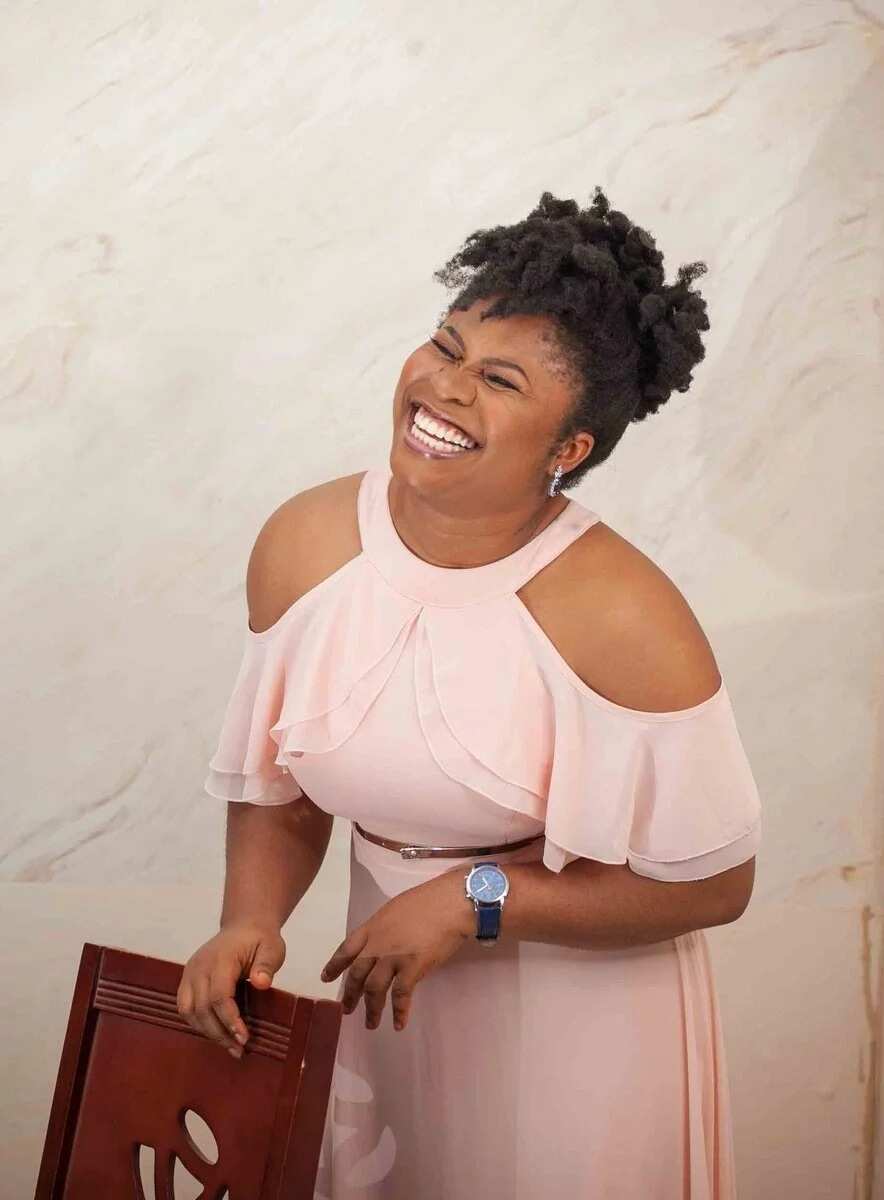 READ ALSO: Nollywood actress Paschaline Okoli shares opinion on how to develop Nigeria
Eketi, a Nigerian woman from Uyo took to Twitter to give her unreserved opinion about this matter. In her view, it was a wonder that women would marry a man with whom she had decided to have three children.
But after the marriage, they would make a unilateral decision not to have any more kids once they go through one birth . These women defended themselves with the fact that their bodies belonged to them and they could do as they pleased with themselves.
The said Nigerian woman who calls herself a fairly used writer and by-force editor did not favour this move because according to her, if tables were to be turned and men decided they did not want their women having any more kids for them, these women would term it an act of patriarchy.
PAY ATTENTION: Stay updated with Nigerian News on Legit.ng News App
See her post below:
Many other Nigerians who had come across the post of this woman identified by her Twitter handle as @eketiette responded to her and other comments with as much passion as Eketi wrote the post.
Most agreed that it is not right for married women to single-handedly decide not to have kids, pointing out that if they made that decision on their own, the men could just as well resolve to have the kids they wanted with other women.
PAY ATTENTION: Marital and relationship issues on Facebook with Africa Love Aid
Others, however, ascribed to the fact that the women owned their bodies and so should be the lords of these bodies. Besides, many more admitted that a whole lot of things could change after marriage like financial difficulties, health crises, marital incompatibilities which could lead the women to taking such step.
So Legit.ng puts it to you - what side of the discussion do you support?
Should a woman live with a man she's not married to? | Legit.ng TV