Are you curious to find out LASU screening date? We can help you out with that! Find out when Lagos State University is going to hold its admission screening exercise, so that you know how much time you have to prepare. It might be sooner than you think!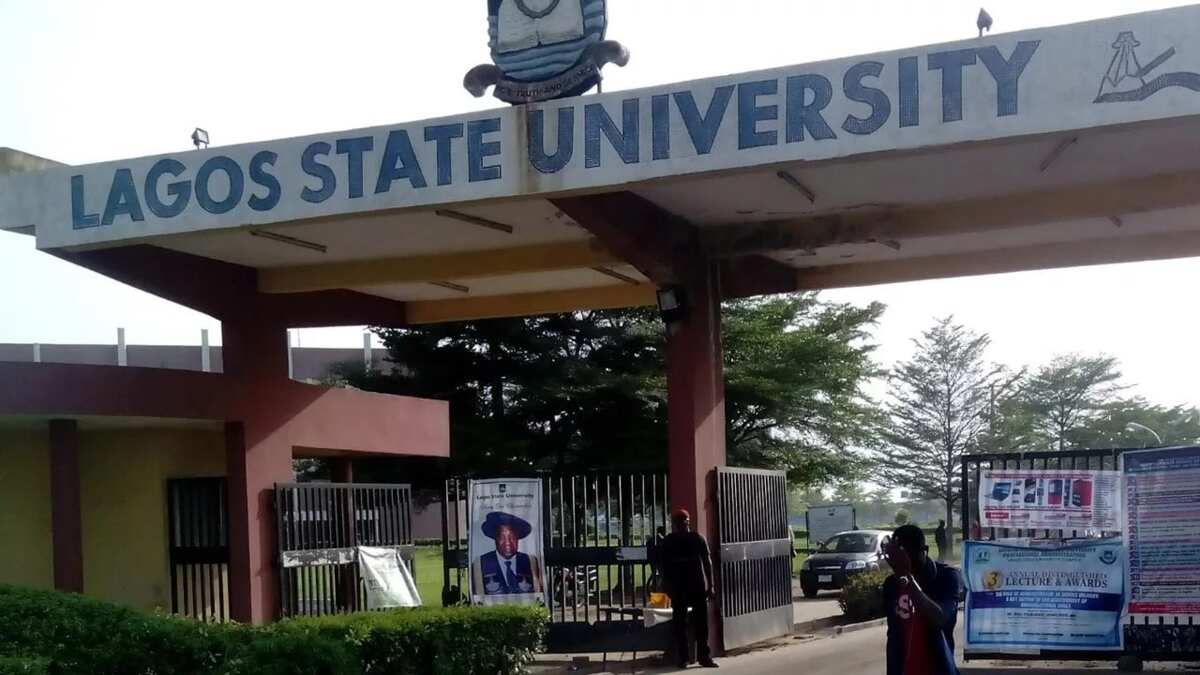 When is LASU screening taking place?
In case you do not know, Lagos State University an online screening exercise has designated period when prospective students must fill LASU screening form and take the exercise.
This year, you can register and take on the exercise from July 27 to August 17, 2018. Therefore, you should probably hurry, as you have about a week left to do that. As long as you meet the LASU admission requirements, you can apply, and we are here to tell you how to do it.
Eligibility for LASU admission exercise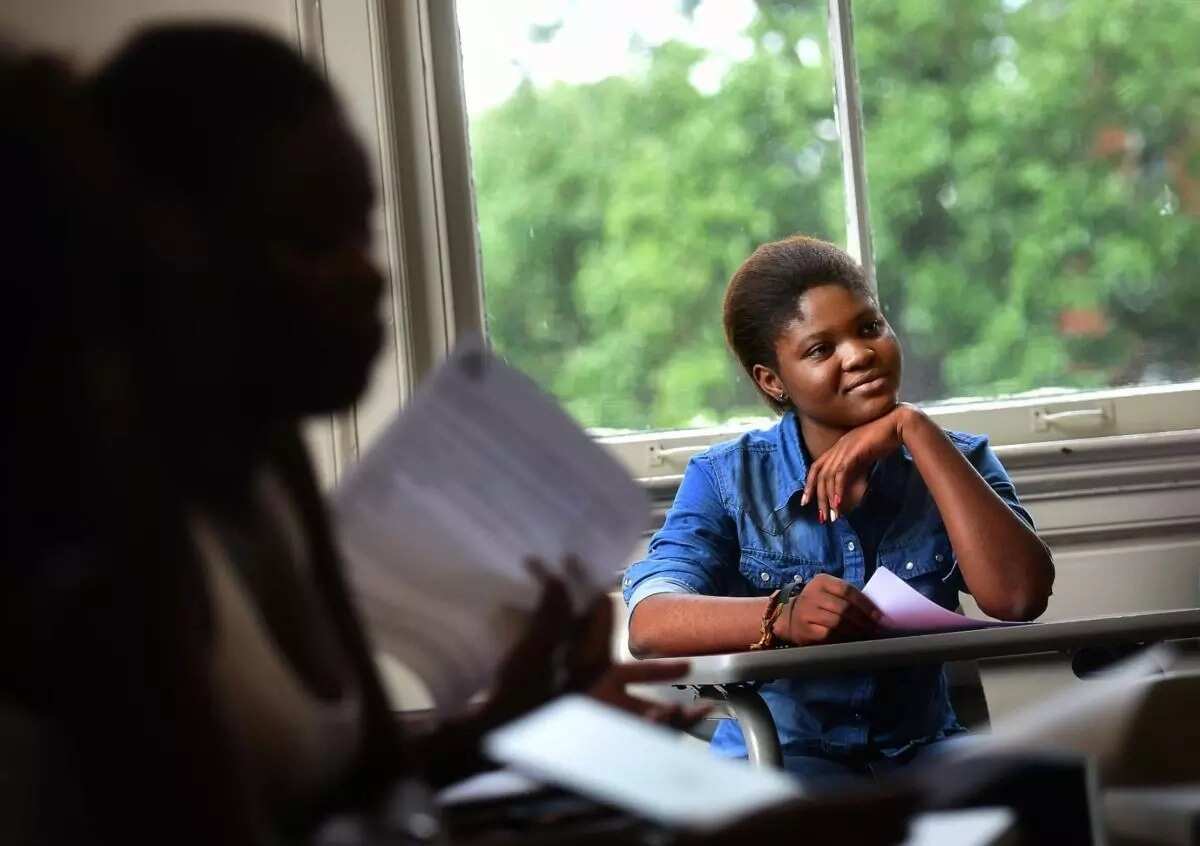 READ ALSO: Lagos State University notable alumni
As you might have guessed, LASU screening exercise is not just available for anyone. There are certain requirements you have to meet.
Candidates must score LASU cut off mark of 190 points or above in UTME.
Candidates must chose LASU as their First Choice university.
Candidates must be at least 16 by October 1, 2018.
A Pre-Degree candidates must score 190 points or above in UTME and choose LASU as their First Choice university.
Direct Entry candidate must have obtained Direct Entry Form from JAMB.
How to apply for LASU Post-UTME exercise 2018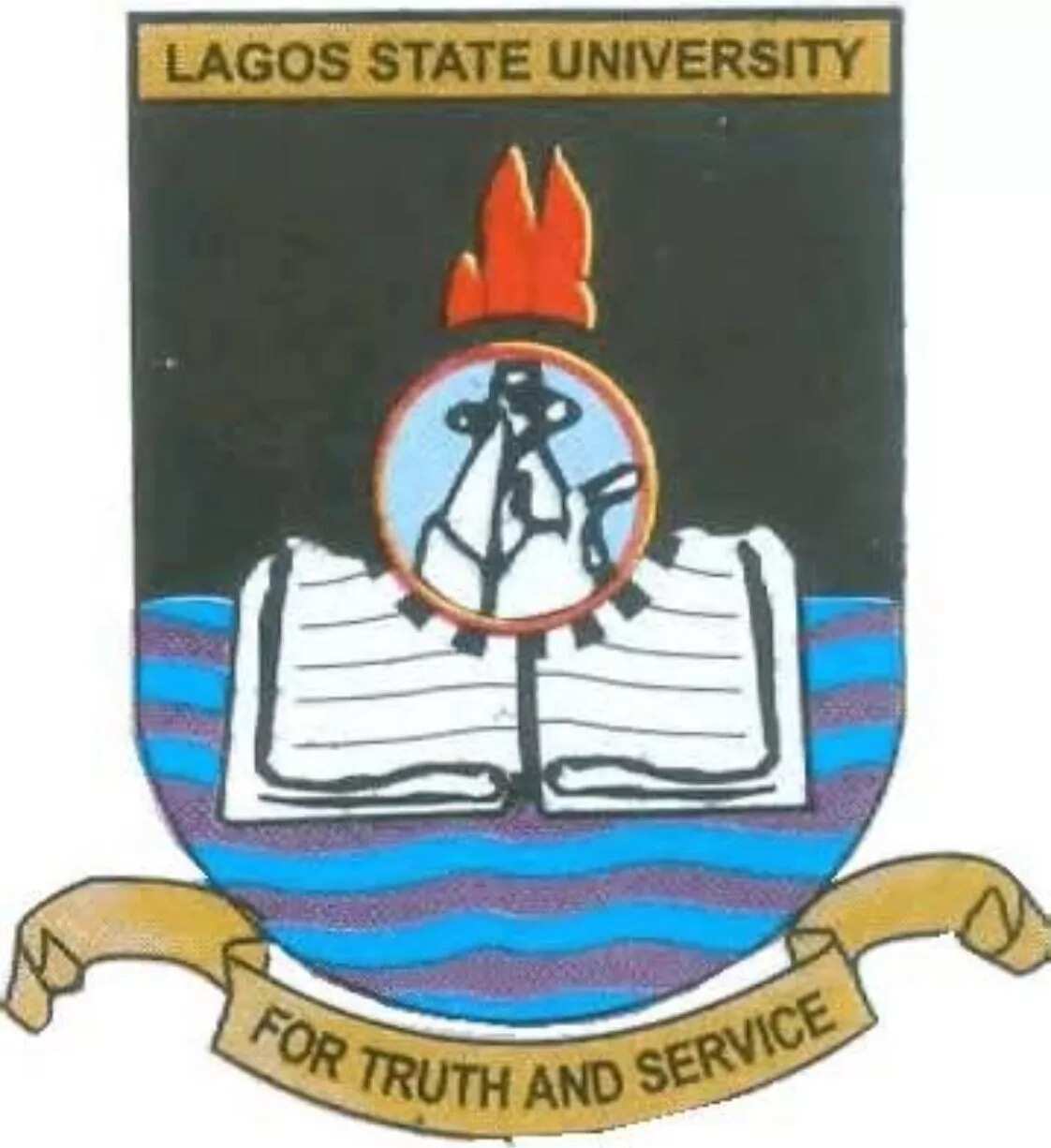 READ ALSO: Ekiti State University Post-UTME screening
If you are among the lucky ones who qualify for LASU screening, here are the steps you need to take in order to register for and partake in the online screening:
Go to www.screening.lasu.edu.ng to make a payment of ₦2,000. The website contains instructions on what to do depending on what kind of candidate you are. However, ignore the actual Instructions button, as it contains outdated information.
Once you have paid your fees and obtained a screening PIN, click here to go to the screening website.
Use the PIN you have just received, along with your JAMB registration number to log into the system.
Provide all the required personal data and upload your passport photo (in .jpg format), as well as result slips from UTME and of your O' levels (in .pdf format). No file should exceed 20 KB.
Preview the details and make sure they are correct. If everything is in order, click the 'I Certify' button and then continue.
After that, the site will redirect you to the Screening homepage. There, you'll need to enter your UTME registration number and click 'Download result' to get to the screening exercise.
We recommend you check out JAMB brochures, where you can find the subject requirements.
There is just one week left for you to register and get screened if you have not done it already, so clock is ticking! Make sure you are properly prepared for the screening to save yourself time and money. Best of luck!
READ ALSO: Top 5 best state universities in Nigeria