It is no longer news that, reports about increase of National Youth Service Corps allowance made Nigerians very excited. However, is this true? Continue reading for NYSC latest news on allowance to find out the facts.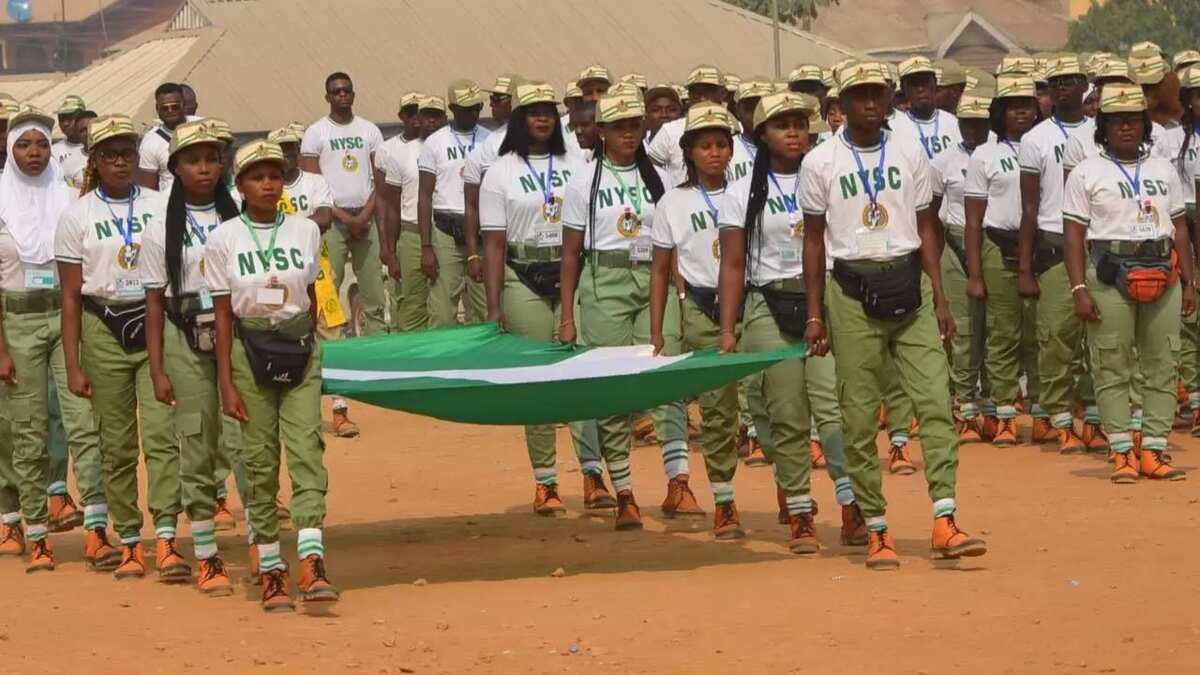 Are the rumours about NYSC allowance true?
Let's rip the bandage right away: no, the NYSC latest news about allowance raise are unfortunately, not true. A few days ago, a Twitter user by the name APC Newspaper (@APCNewspaper) tweeted that NYSC allowance would be increased from ₦18,800 to ₦49,80. Besides, the tweet said that the initiative came straight from the president's administration.
However, it soon turned out that this happy NYSC news was not actually true, to everyone's dismay. Someone tweeted at the official account of NYSC in order to find out the truth about the rumour, and @officialnyscng quickly responded that it was just it, a rumour.
Thus, if you have been hoping to get a slightly bigger allowance during your time at NYSC, you should lower your expectations. That said, back in April, the Director General of NYSC Suleiman Kazaure stated that the government is actually considering allowance raise in the nearest future. According to him, the FG has set up a committee to review the minimum wage, which would have an effect on the allowance of corps members.
Therefore, until the committee decides to raise the minimum wage, you should not get your hopes up and expect an allowance raise.
About NYSC Nigeria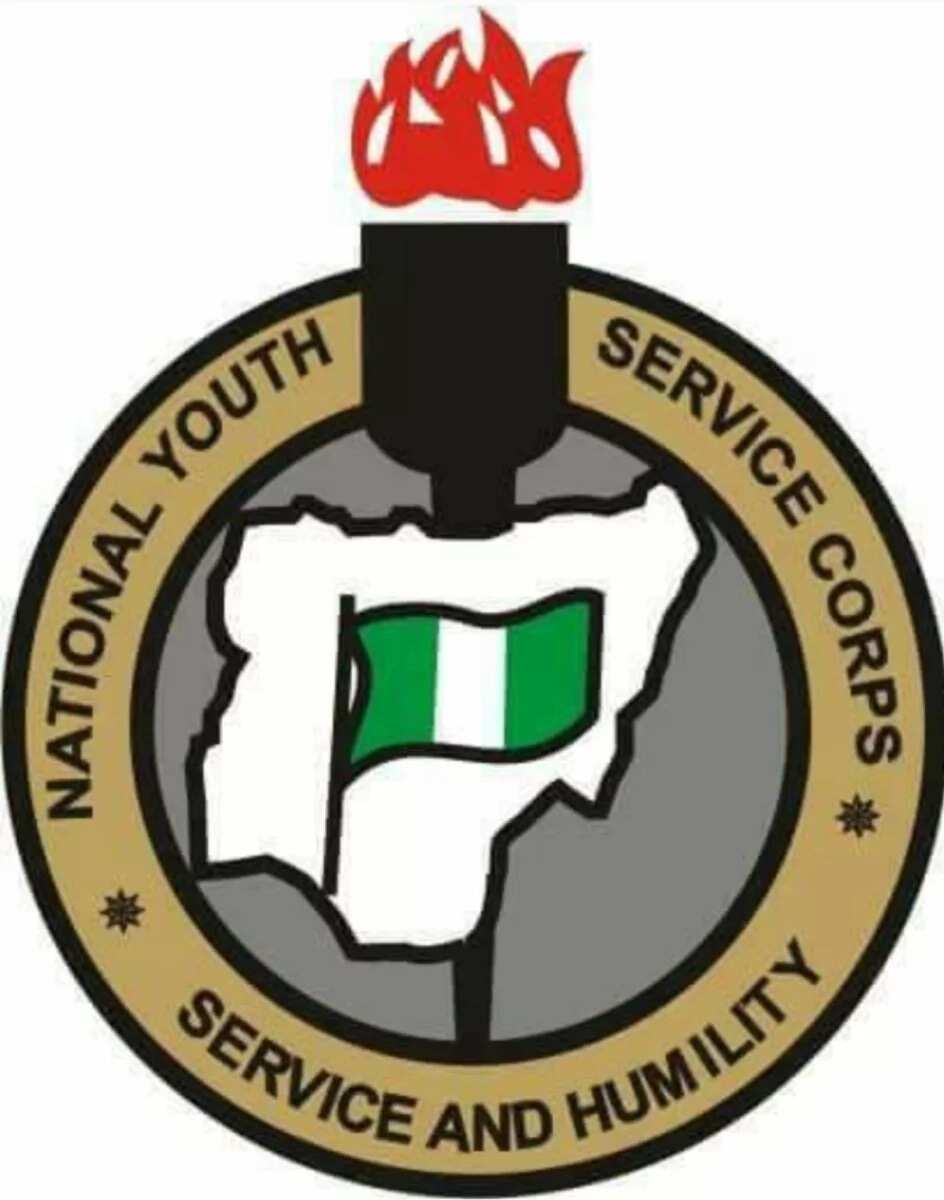 READ ALSO: How to print NYSC redeployment letter
In case you do not know, National Youth Service Corps or NYSC is Nigeria's alternative to military conscription. Since 1973, university and polytechnic graduates have been requited to serve the country for a year. The purpose of the scheme is to promote national unity and build ties between young Nigerians from different parts of the country.
If you want to know the most recent information about all things NYSC, we recommend you visit their website (www.nysc.gov.ng), or find them on Facebook (@officialnysc), Instagram and Twitter (@officialnyscng).
Hopefully, the raise will come soon and NYSC corps members will be able to enjoy better allowance.
READ ALSO: How to check NYSC call up letter