Senegalese women look simply fabulous. When you walk on the streets of Dakar the capital of Senegal, you feel like you are in a garden surrounded with flowers. A few factors contribute to the popularity of unique Senegalese fashion. To know these factors and top Senegalese fashion tendencies from ancient times till now, checkout Senegalese kaftan designs below.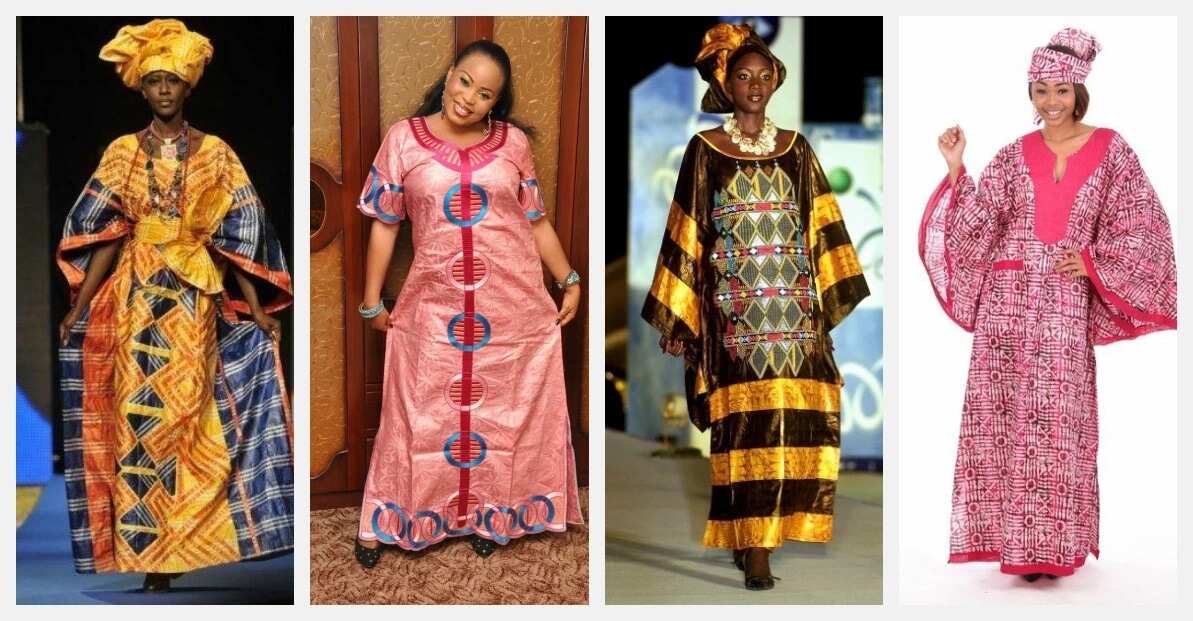 The most common Senegalese fashion trends
Every nation has its fashion trends. While some of them are very easy to distinguish, others seem to be invisible, but every detail is essential. When talking about Senegalese fashion trends, they convey a different mentality of these people, their history, and culture.
Senegalese styles are the feast of color and prints. Whenever you can go to Senegal, visit Marché HLM, Dakar's largest fabric market. You will be astonished by a rich assortment of fabrics and prints. Since textiles are relatively cheap, a lot of women hire a tailor to make clothes for them, so a good tailor is always needed there.
As for the most fashionable clothing trends, women prefer wearing floor-length skirts, paired with a top and headpiece. Also, Senegal women love to wear peplums which come in a variety of prints and fabrics as well.
When talking in general, Senegalese people like their cloth to be free and loose. It can be explained perhaps by high temperatures around the year. Senegalese dresses have the shape of long gowns decorated with straight lines or patterns.
READ ALSO: Senegalese gown styles you will adore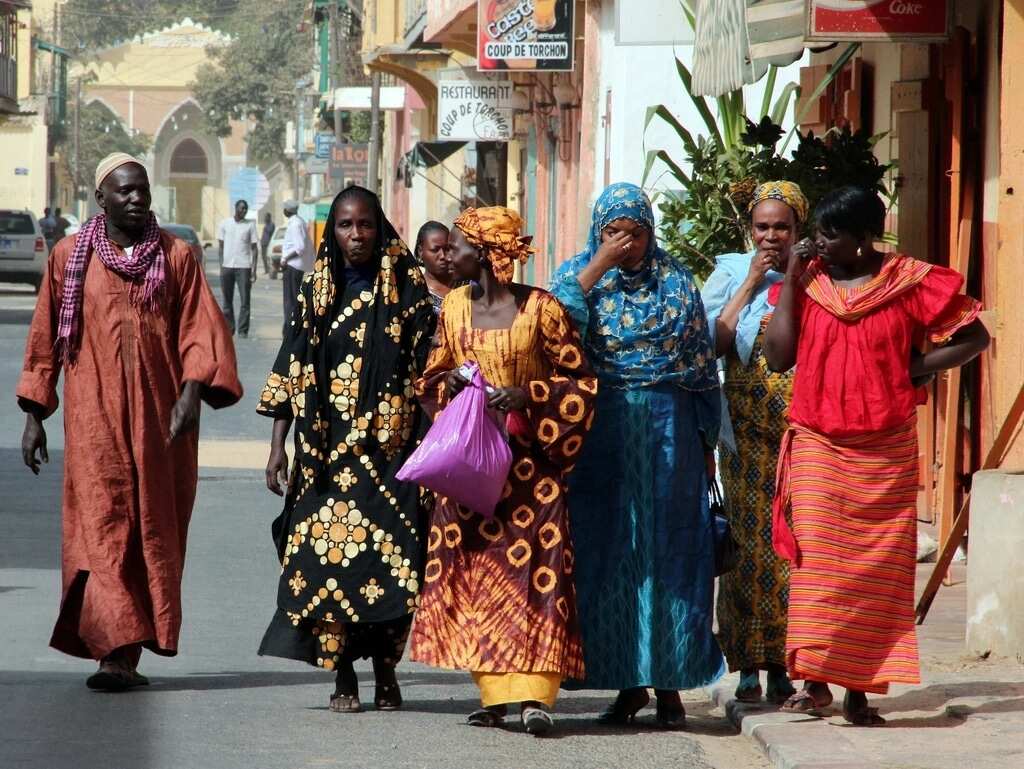 Senegalese long gowns
Long gowns are the most common fashion trends among Senegalese women. The gown is sometimes complemented by a head wear which is an inevitable part of both women and men traditional outfits. Senegalese gown styles include the following ones:
Ankara gowns,
lace ones,
chiffon ones.
Senegalese kaftan styles
Unlikely Senegalese long gowns, Senegalese kaftans are a main traditional men's outfit. It is popular not only in Senegal but in many countries of Western Africa.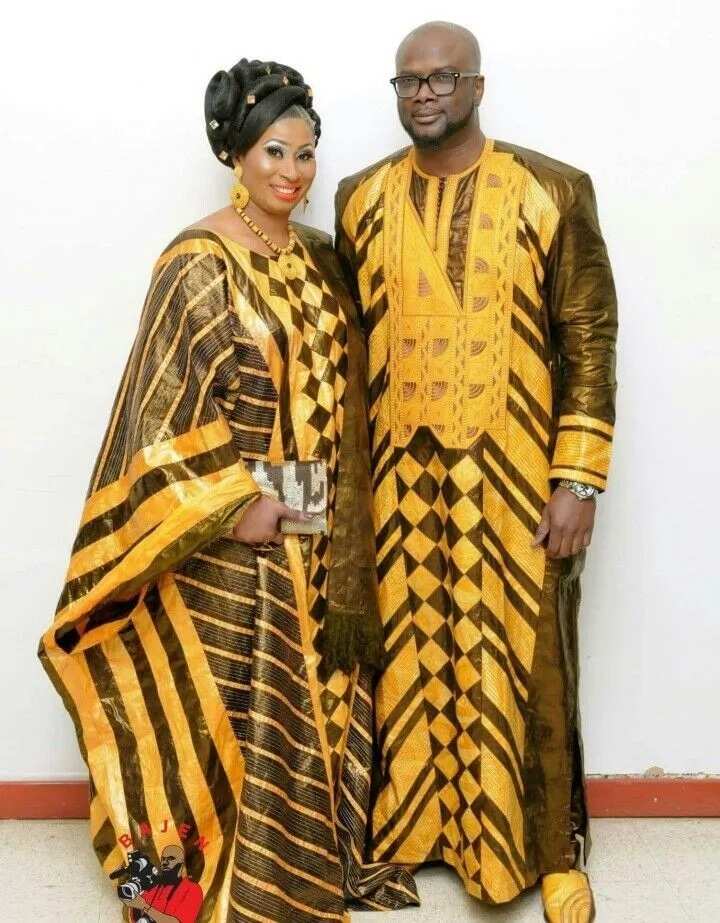 Senegalese kaftan is also called bou-bou or bubu. Bou-bou can be made without sleeves, but the arms should be covered. Men's suit is finished off with a fez hat, kufi cap or a decorated cotton hat. The most often used fabrics for men's kaftans are cotton, brocade, lace and synthetic fabrics.
READ ALSO: Top Senegalese fashion magazines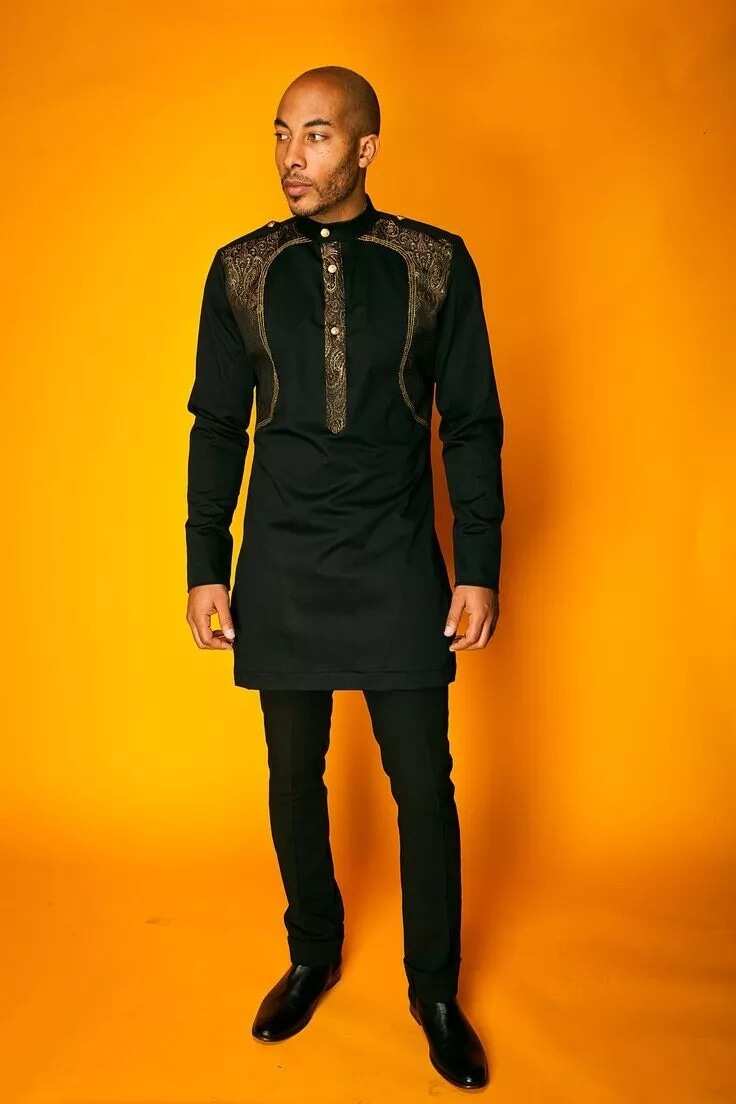 When talking about European elegance, African designers have incorporated it in a unique way. Loose one-color dresses with stylish accessories make African women look no less chic.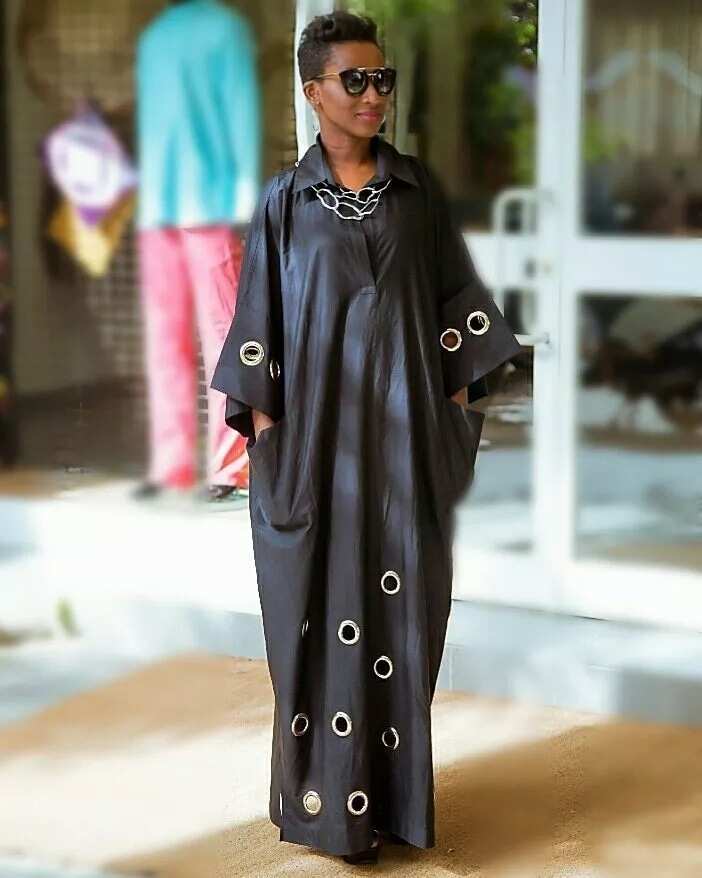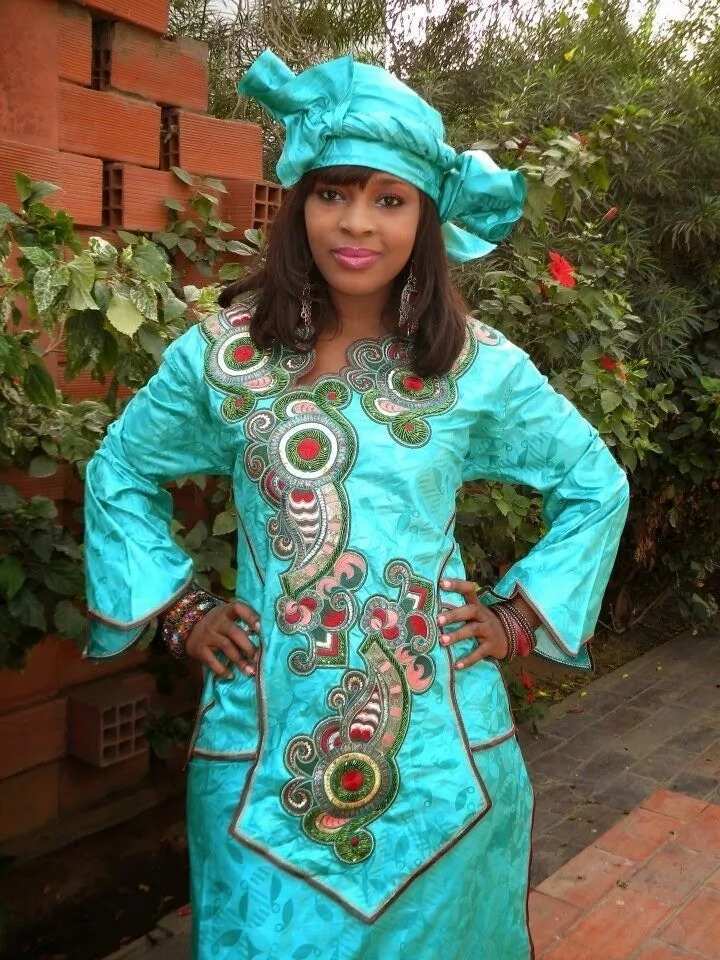 The geometric shapes are among the most favorite motives of Senegalese designers both in traditional and modern fashion trends.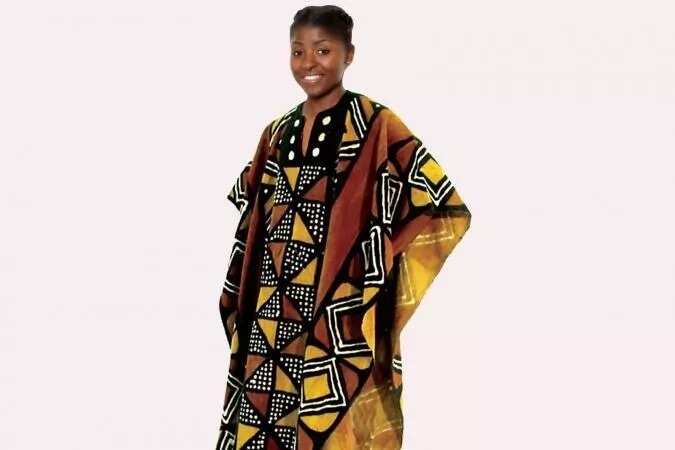 Senegalese gowns are colorful and diverse, aren't they?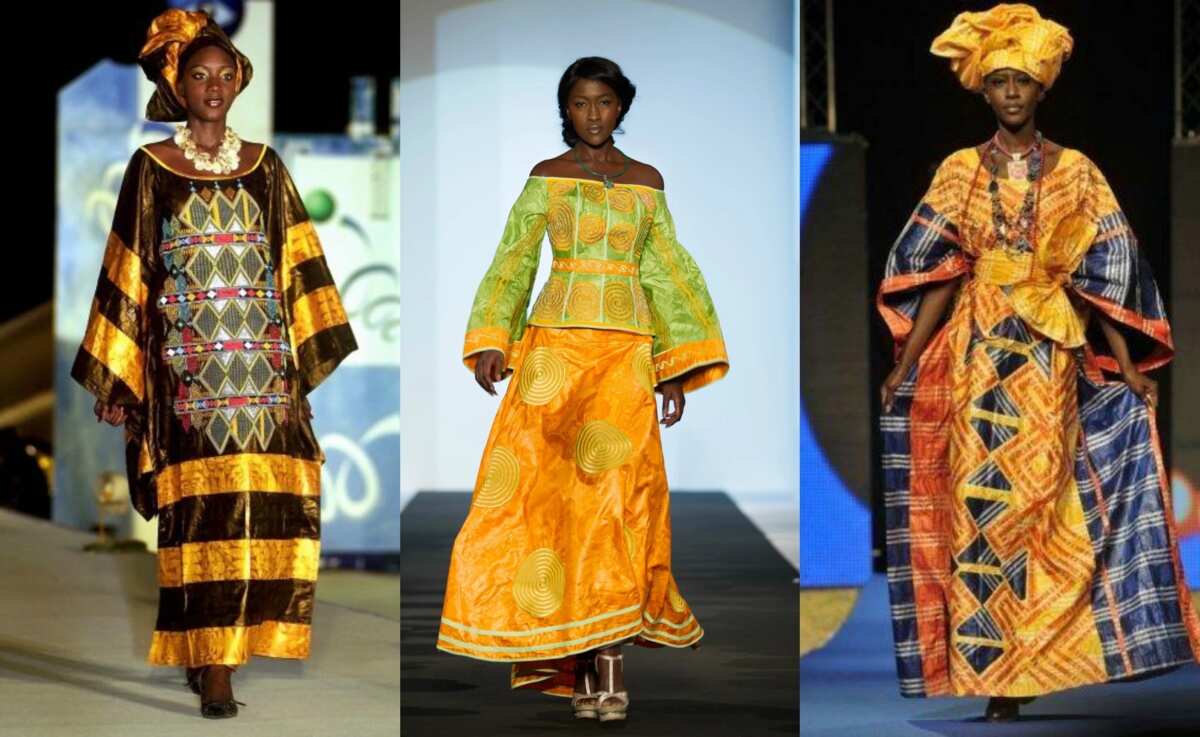 The floral motives are also represented in Senegalese modern kaftans. The women gowns decorated with flowers and plants look especially refined.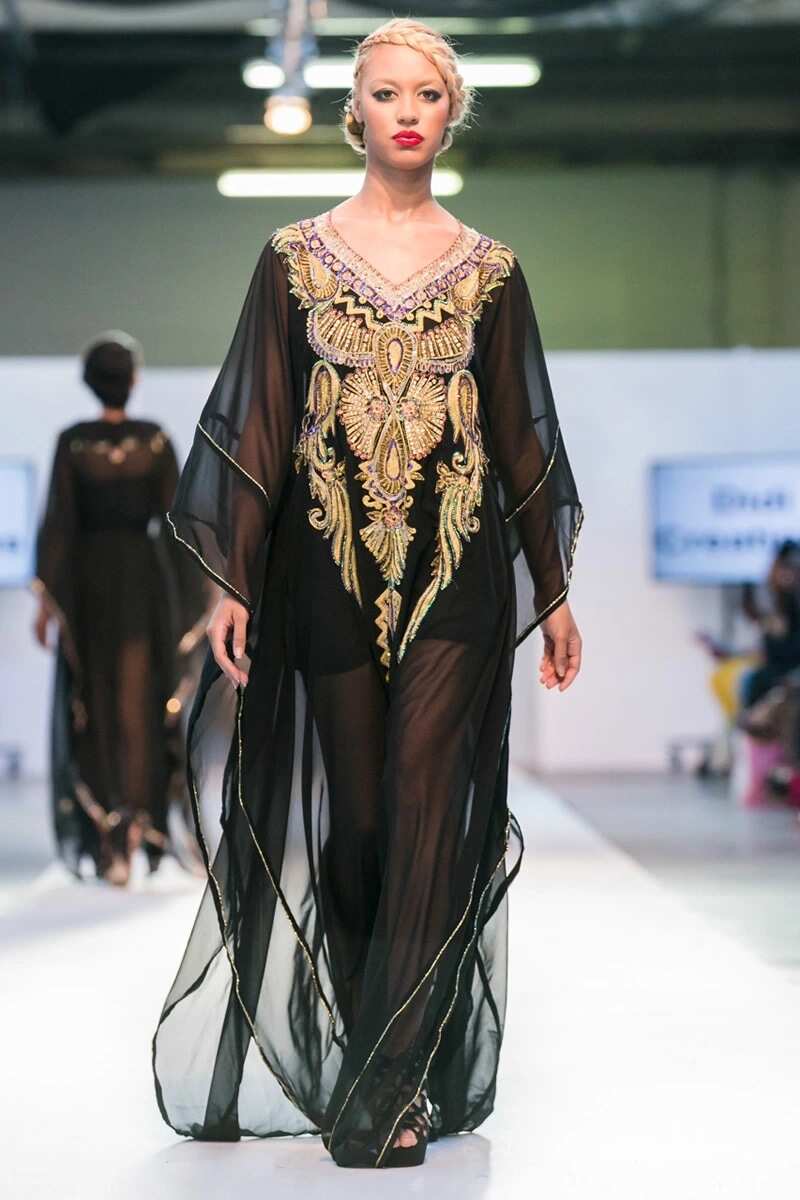 One of the latest trends in Senegalese fashion consists of decorating dresses with exquisite elements.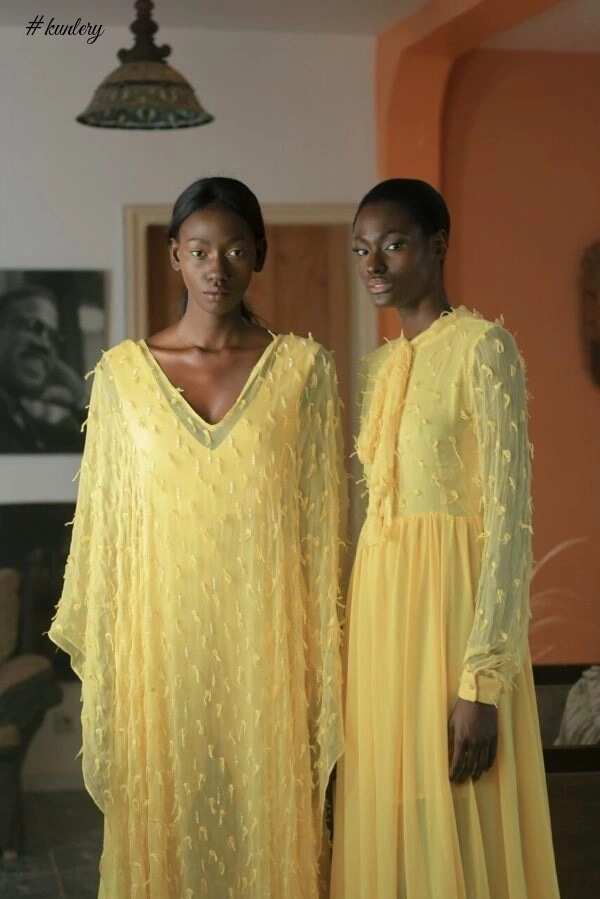 Unlike chiffon, brocade is quite a tight fabric that helps to shape woman's body. It can be easily decorated with different patterns.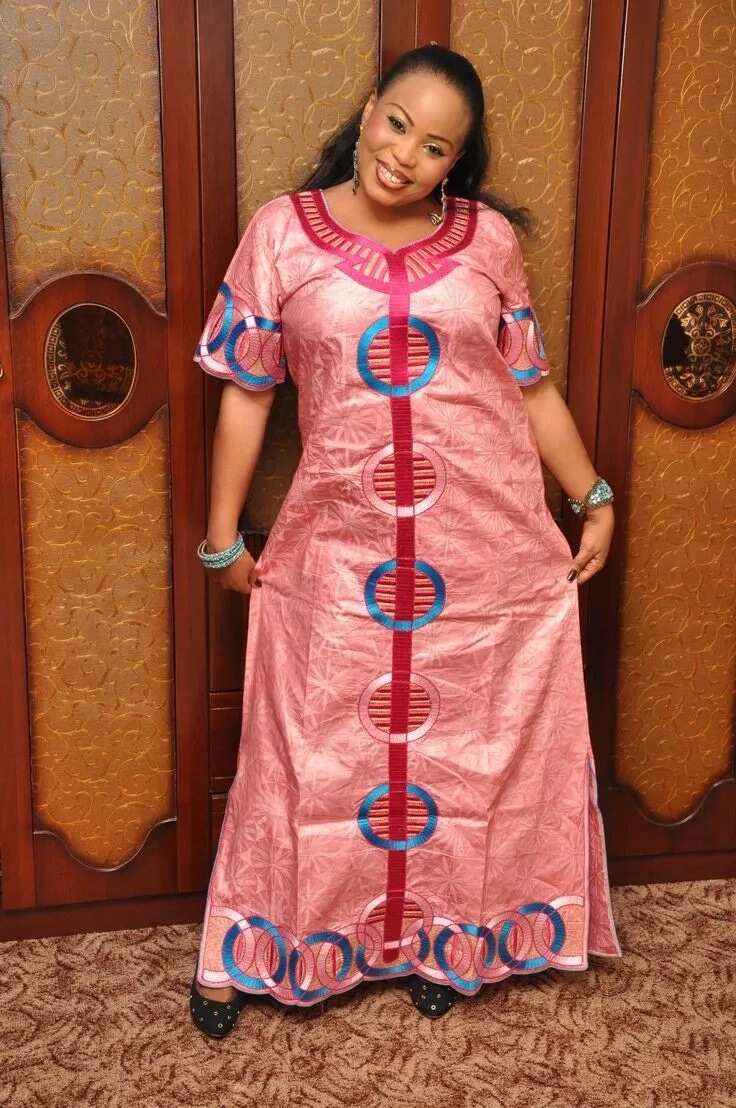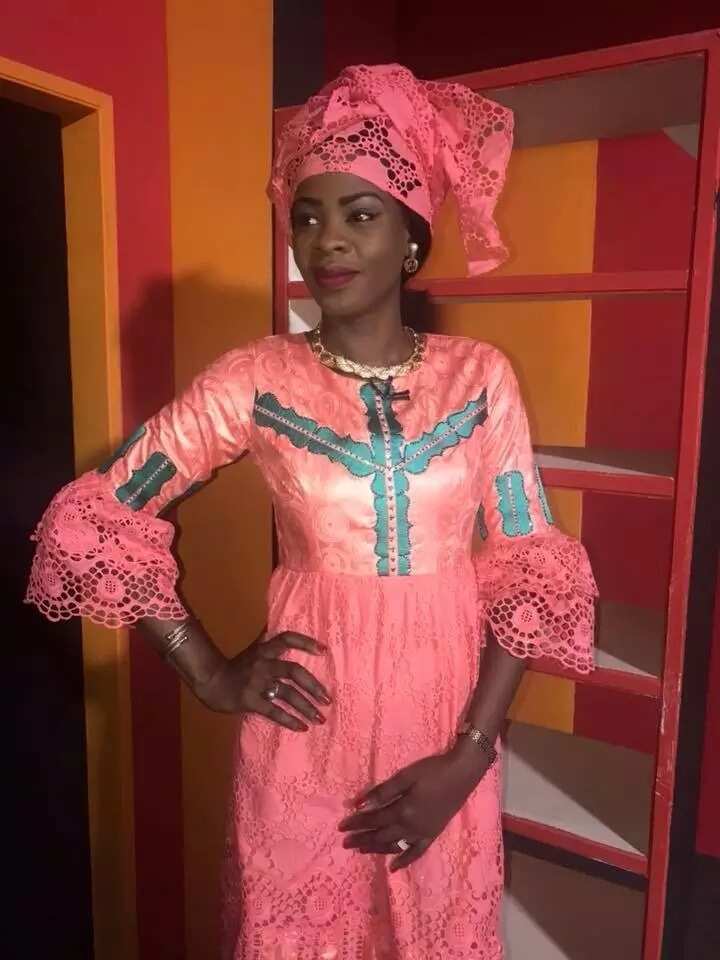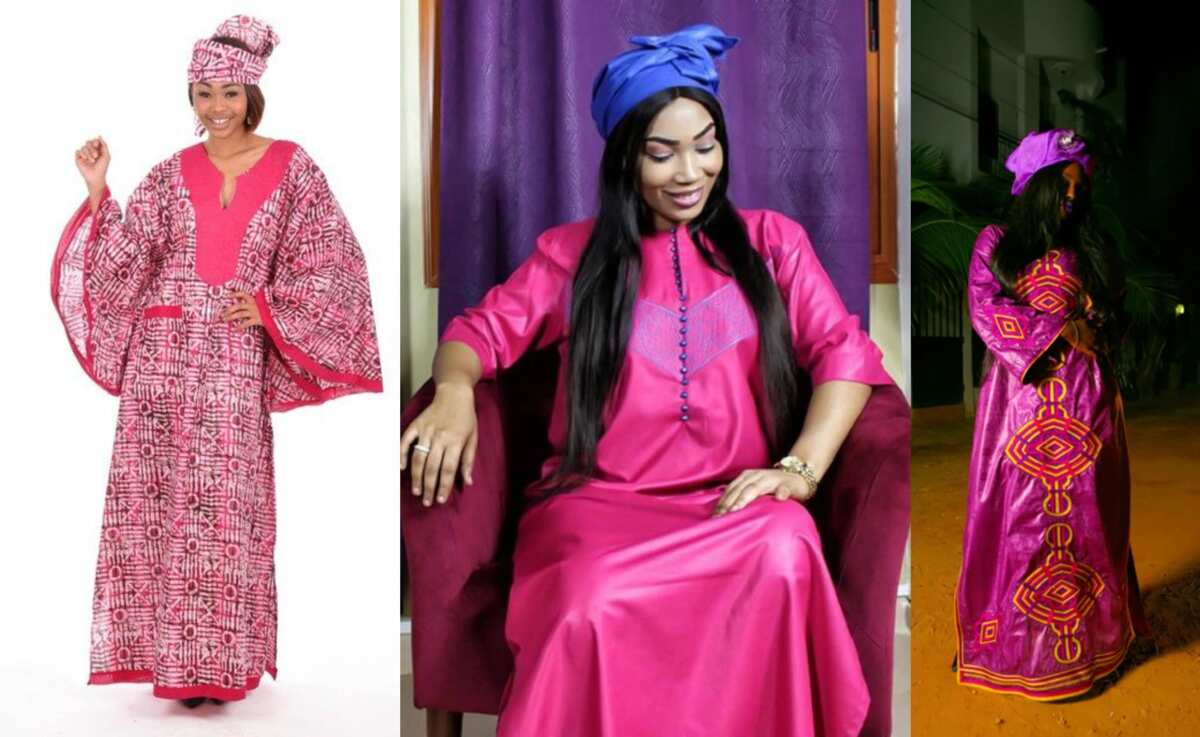 READ ALSO: Latest Senegalese dresses styles
Senegalese embroidered kaftan designs
Embroidered patterns are a big part of Senegalese style.
It should be mentioned that embroidered dresses and kaftans are handmade and embroidering is very time and labor-intensive. Embroidered dresses are mostly made for weddings. The most often used fabrics for embroidered caftan styles are brocade and chiffon.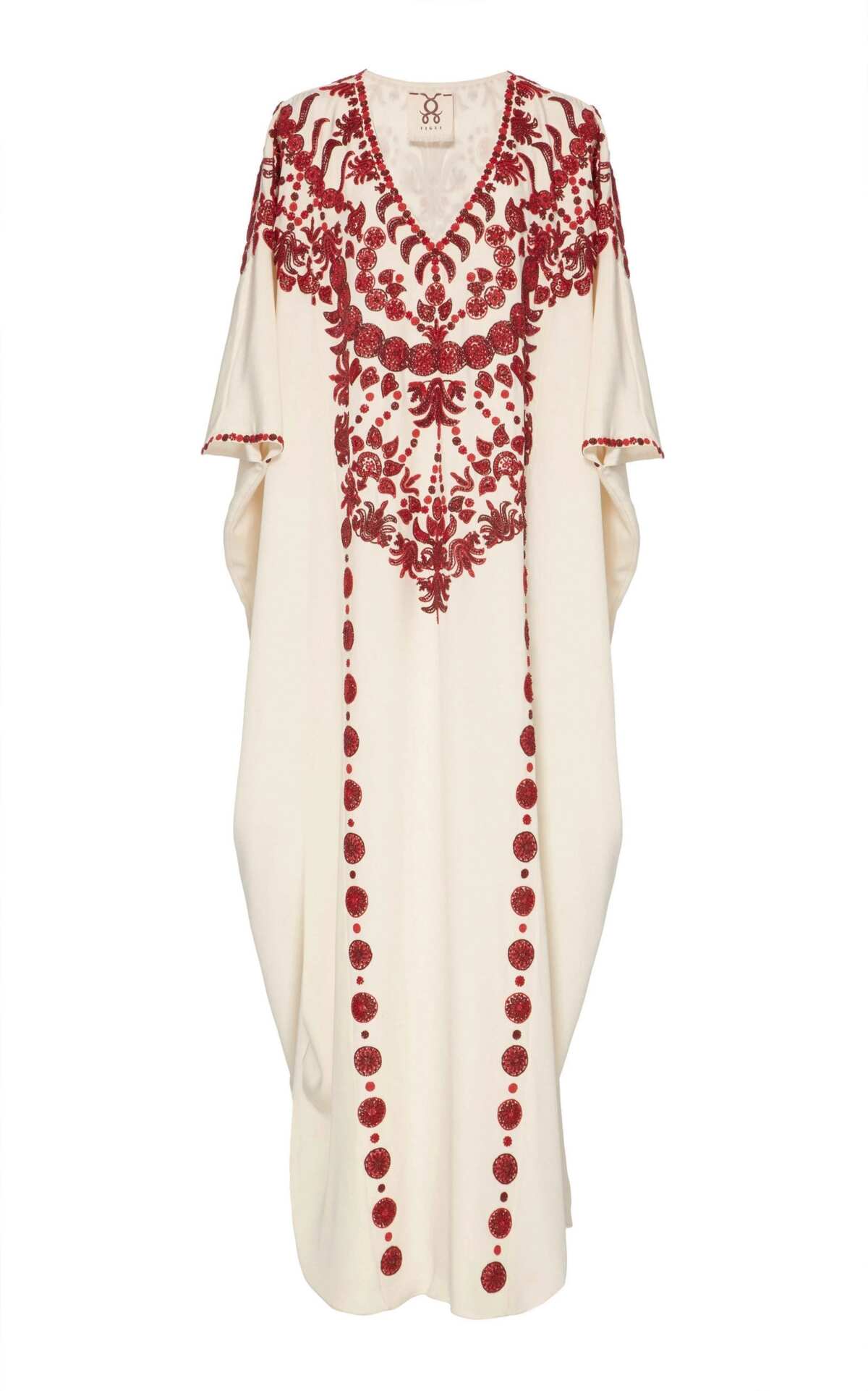 Senegalese modern kaftan styles
Senegalese fashion designers are working hard create colorful, bright and contrasting African clothing styles. One should admit that they are doing a pretty good job, it is already evident from the amazing photos above.
READ ALSO: Senegalese fashion styles