A young National Youth Service Corps (NYSC) member Azeez Bakare has reportedly been duped of N1 million worth of phones by a University of Lagos (UNILAG) undergraduate who was later identified as Eric Idowu.
According to a statement from the victim, he had been contacted by someone who identified himself as Leonard Adeleke for the purchase of high end mobile phones. Leonard reportedly purchased three used iPhone 8 plus mobile phones as well as a brand new iPhone X with a fake transfer alert.
The unsuspecting victim went to the provided address for the delivery of the goods and met with Leonard who confirmed that the phones were in good order and then showed him a successful transfer alert on his own phone.
PAY ATTENTION: Install our latest app for Android and read the best news about Nigeria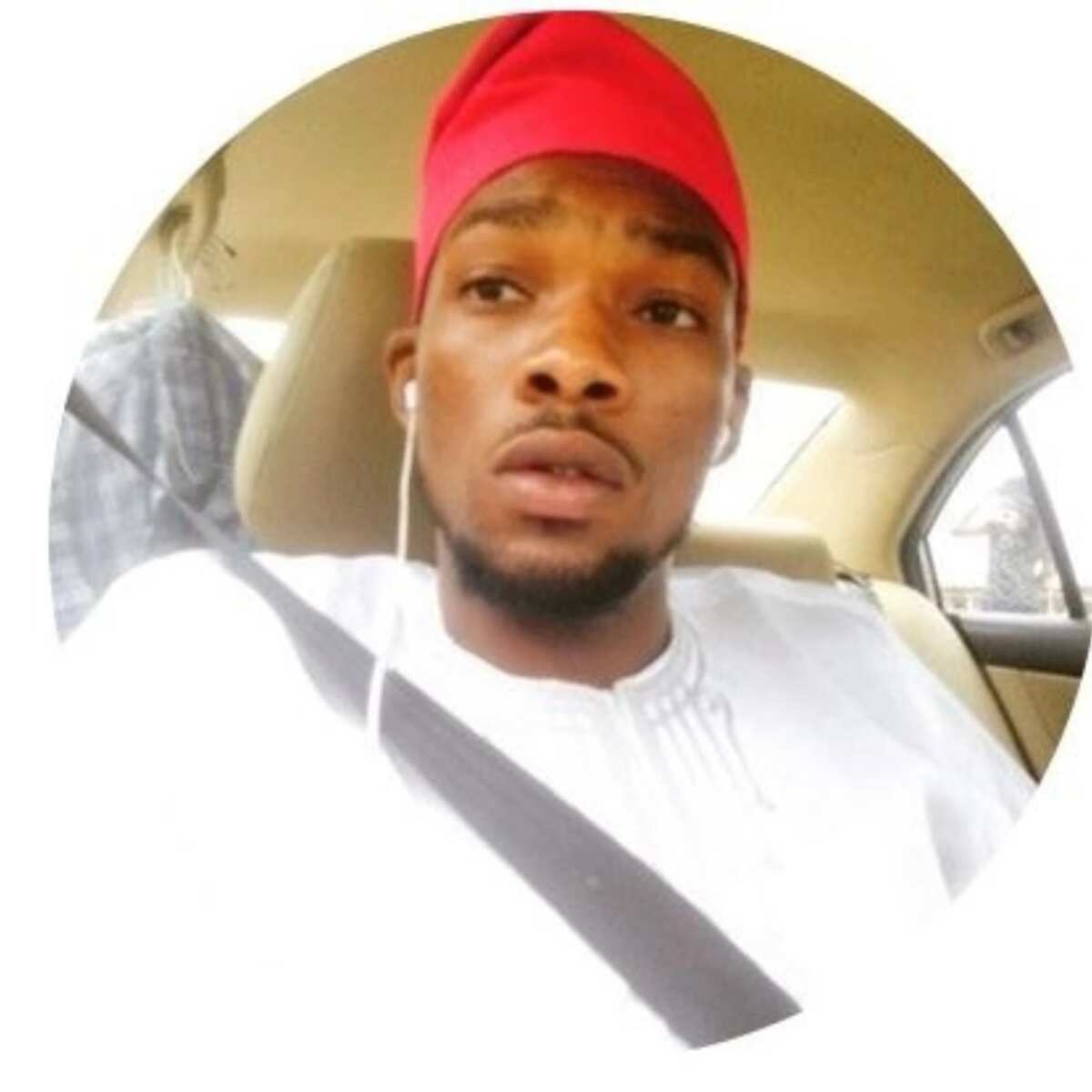 While Azeez was waiting to receive the alert on his own end, Leonard claimed to want to put on his generator and he excused himself from Azeez's presence. According to Azeez, that was the last time he set his eyes on Leonard. He tried calling Leonard several times but his phone was unreachable.
With the help of the mobile application True Caller, Azeez was able to discover that Leonard's real name is Eric Adeleke and his picture was also revealed.
READ ALSO: Lady reveals how her landlord and wife allowed her enjoy free rent for 3 years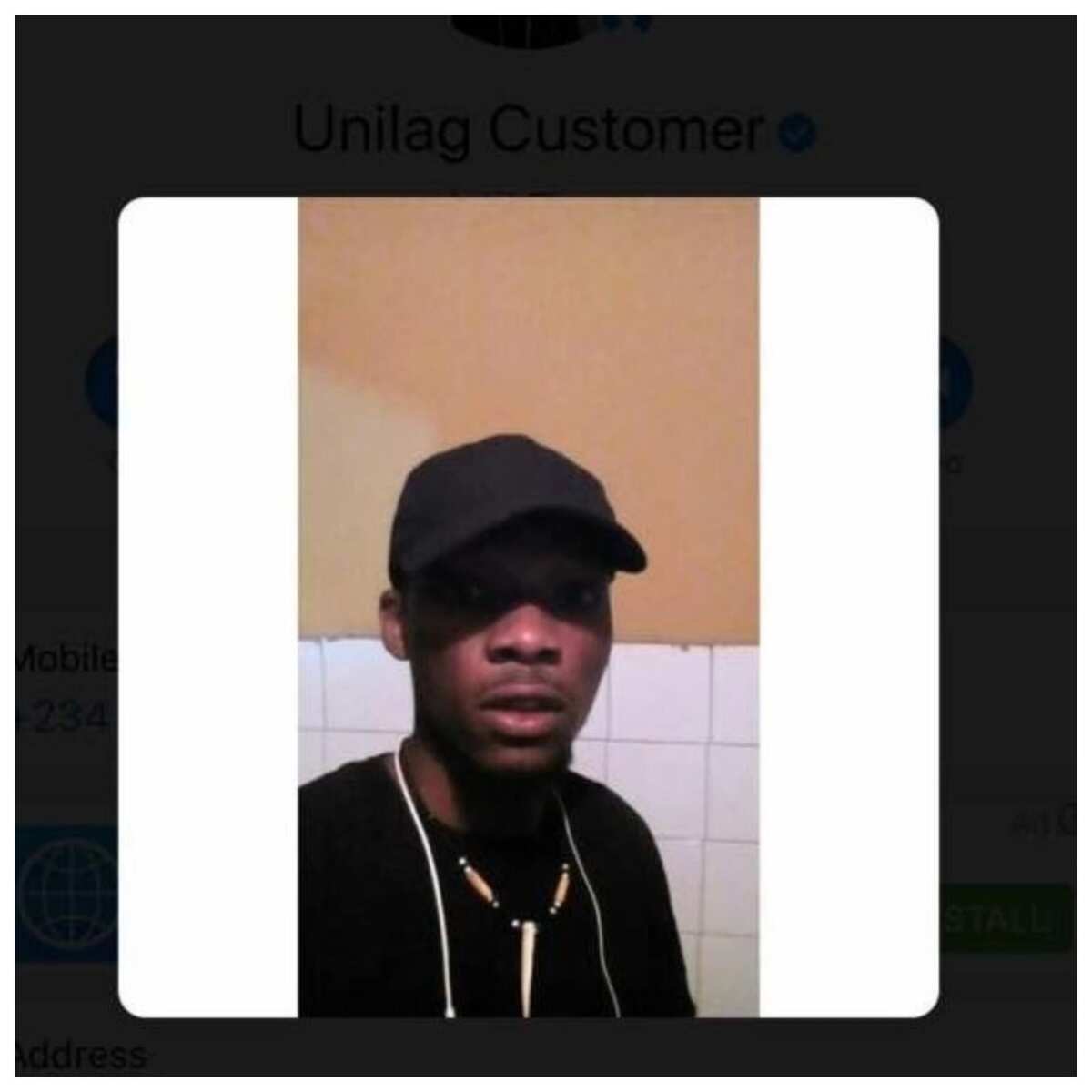 In a statement gathered from Pu, Azeez had this to say:
"Apart from being a corps member, I run a mobile phone business. On Thursday, August 2, around 4.30pm, I received a call from a customer, who identified himself as Leonard Adeleke. He ordered for three used iPhone 8 Plus and one brand new iPhone X. The address he gave me was no 20, University Road, Abule-Oja, Yaba, Lagos. I went there to deliver the goods around 7pm the same day.
"When I got there, I followed him to the front of his room where he checked the phones to see if they were working perfectly. After he was convinced, he collected the phones and asked for my account number, which I provided. A minute later, he showed me a debit alert on his phone and said the money had been transferred into my account.
"Both of us waited for me to receive the alert on my phone. While waiting, he said he wanted to go downstairs to turn on his generator. That was the last time I saw him as he ran away. When I searched around and could not find him. I called his telephone number, but it was switched off."
After discovering that he had been duped, Azeez reported the matter at Sabo police station. In their bid to get the culprit, one Adeleke Adegoke who lives in the address provided by the culprit was arrested. He was showed the picture of Eric and Adeleke claimed to recognize him.
He revealed that Eric used to stay with the landlord's son but no longer does and is now at large. The landlord's son was contacted and he helped to give a better description of Eric and also revealed that he is a student of UNILAG.
READ ALSO: Queen Olaitan Ajoke wife of Oyo Alaafin is elated as she graduates from university (video)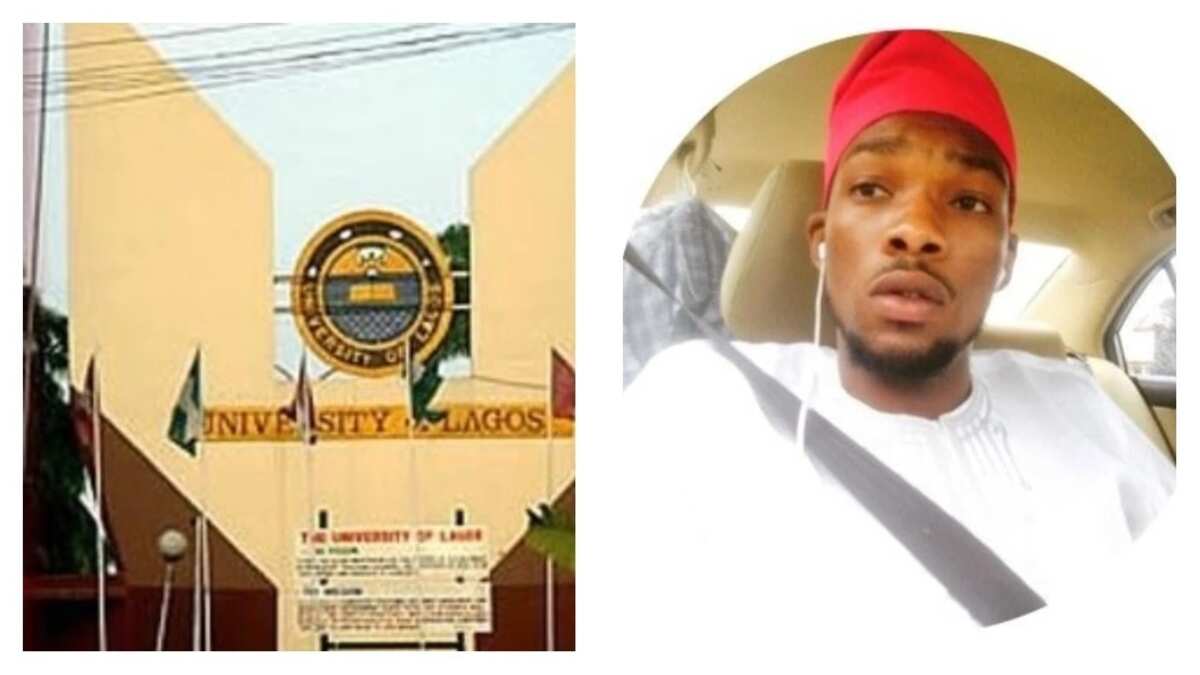 The victim also said:
"I also went to the Computer Village in Ikeja to meet with officials of the phone company because they had reported the case to SARS. I later wrote that the case should be transferred from the Sabo Police Station to SARS.
"I have informed my parents about this case. Till now, I have not paid for the phones, which I got on credit from a phone company, CSE Phones. I want the police to help me get Idowu. I want my goods back or my money and the extra cost I have spent to recover them."
BUSTED: Professional Hacker Nabbed Over Fraudulent Purchase of N28million Porshe | Legit.ng TV