If you have been looking for some 9mobile (Etisalat) WhatsApp plan options, you have come to the right place! Check out this article if you want to find out more about the plans, including how to subscribe, how to cancel and how to check your balance.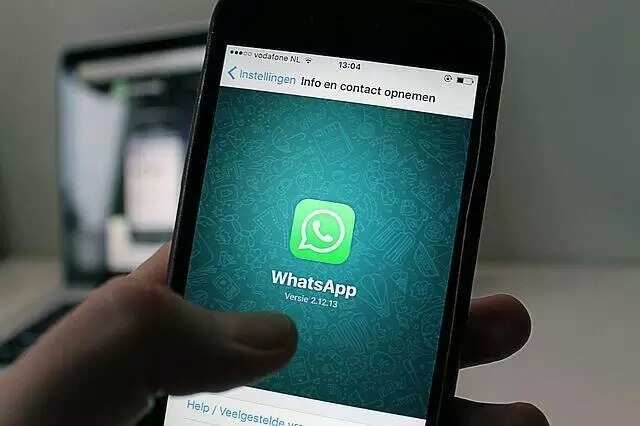 Etisalat WhatsApp plan code
9mobile (Etisalat) is actually one of the best mobile service providers when it comes to data pack. Their variety can satisfy even the pickiest customers. They seem to especially favour the people who love chat apps, as there are eight amazing 9mobile (Etisalat) WhatsApp bundle options to choose from, depending on your needs.
For instance, if you are only using mobile Internet for chat apps, including WhatsApp, Wechat and BBM, there are three so-called 'Chat Paks':
For ₦50, you can get unlimited access to the aforementioned chat apps for a day. Just use the code *343*5*5#;
For ₦150, you can get the same benefits, but for a week. To get them, use the code *343*5*6#;
For ₦400, you can get them for a month with the code *343*5*7#.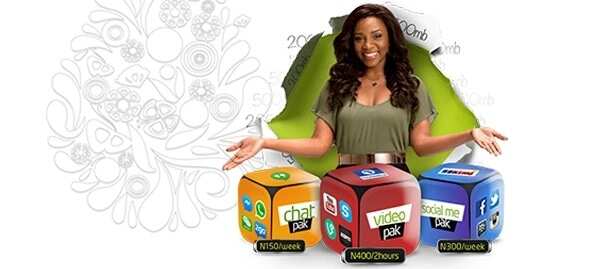 READ ALSO: Airtel WhatsApp plan: subscription, cancellation and balance check
Now, if you want to use more than just chat apps to stay connected, 9mobile has your back once again. Their 'Social Me Paks' offer users unlimited access to Instagram, Twitter, Facebook, Eskimi, as well as the chat apps we have mentioned before. Just like with Chat Paks, there are three options to choose from:
For ₦100, you can get unlimited access for a day with the code *343*6*7#;
For ₦300, you can get unlimited access for a week with the code *343*6*8#;
For ₦700, you can get unlimited access for a month with the code *343*6*9#.
If you are looking for more than just unlimited usage of chat apps, you should consider the 'Special Smart Chat Pak'. At first glance, it seems awfully similar to the regular Chat Pak as far as the benefits go (apart from Facebook Messenger added to the list of apps). However, it has one little pleasant bonus: 1.5 GB of data. For ₦500, you can enjoy your unlimited chatting and bonus data for a whole week.
There is also the 'Special Smart Social Pak' for those who cannot imagine their lives without chatting with people online. With this 9mobile (Etisalat) WhatsApp data plan, you can get unlimited access to the same apps as in the regular Social Me Pak (+ Kakao Talk), as well as 2 GB of data for a week. Just dial *343*6*12# and enjoy your benefits.
As you can see, probably the most cost-efficient plan is the 9mobile (Etisalat) WhatsApp monthly subscription (both chat and social). That said, they all offer quite a lot for very little, so no matter what pack you choose, you will get your money's worth and more.
How to check balance and cancel auto-renewal of Etisalat WhatsApp subscription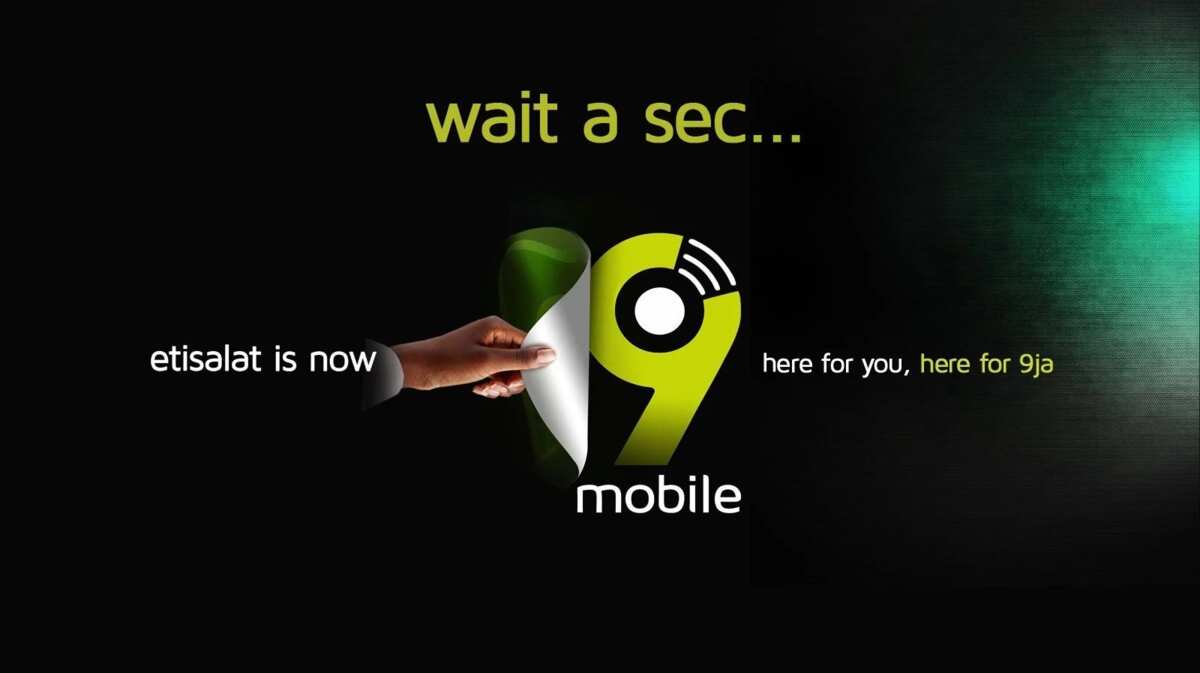 READ ALSO: How to unsubscribe from MTN WhatsApp monthly
For some reason, the official website of 9mobile chose not to add any of the codes other than subscription to their page with paks. You can see for yourself by clicking here. For that reason, we are not entirely sure whether the paks have the auto-update feature or how to prevent it if they do.
The same goes for the balance check. As most of the paks do not use data, you probably would not need to check your balance. But what about the Special Smart paks?
Well, if NaijaKnowHow is to be believed, you can check your balance by dialing *228#. As for cancellation of auto-renewal, you can try the code *229*0#; or just dial *229# and follow the instructions. If this does not work, please let us know so that we do not spread misinformation.
That is all we can tell you about 9mobile's smartpaks that give you unlimited access to social and chat apps. If you want to learn more about each of them, you can dial *200#, select '3' and read up on what you might not know. Happy chatting!
READ ALSO: 9mobile data plans in 2018