Love, they say will always find a way. This has proven to be true for ex-BBNaija housemates Cee-c and Leo who have kindled a surprising but interesting relationship after leaving the Big Brother house.
Several rumours about their relationship was sparked when fans of the reality TV show began seeing the duo together at various occasions. The recent occasion where the twofold were spotted was at a beauty pageant event in Calabar which they hosted.
In a recent interview, Cynthia Nwadiora who popularly goes by the name Cee-c revealed her true feelings for Leo Babarinde Dasilva.
Her reply to a particular question about the current situation of things between Leo and herself bared her thoughts. She did admit to really liking Leo because he was an amazing guy:
"I will be very honest with you. I think Leo is an amazing guy. He is actually a very great guy."
READ ALSO: BBNaija Cee-C looks totally smashing in new photos
Although she had always hid under a laughter or smile whenever this question was put to her, the reputable fashion icon decided to lay the matter to rest by saying just what she and Leo are up to at the moment:
"You know we didn't get to know ourselves in the house but right now what we are doing is that we are getting to know ourselves. He is a true friend I have decided to be there for him regardless of the situation. You know me. I am a very loyal person. If I say it is you, then it is you. For me outside the house, Leo is the closest. I like him and I want to be there for him"
PAY ATTENTION: Get Nigerian News as they drop on Legit.ng News App
As gathered by Legit.ng, the beautiful 25-year-old lady also took the liberty to clear the air about the acid attack threat she received in her mail and why she posted it for her fans to see.
According to her, she needed to make people who looked forward to partaking in any reality show for the fame and free goodies it gave to also consider the bad, unfriendly part of it.
Being a reality star participant meant getting exposed to more danger and for her, letting people on this ugly perspective was important.
PAY ATTENTION: More relationship gist available on Africa Love Aid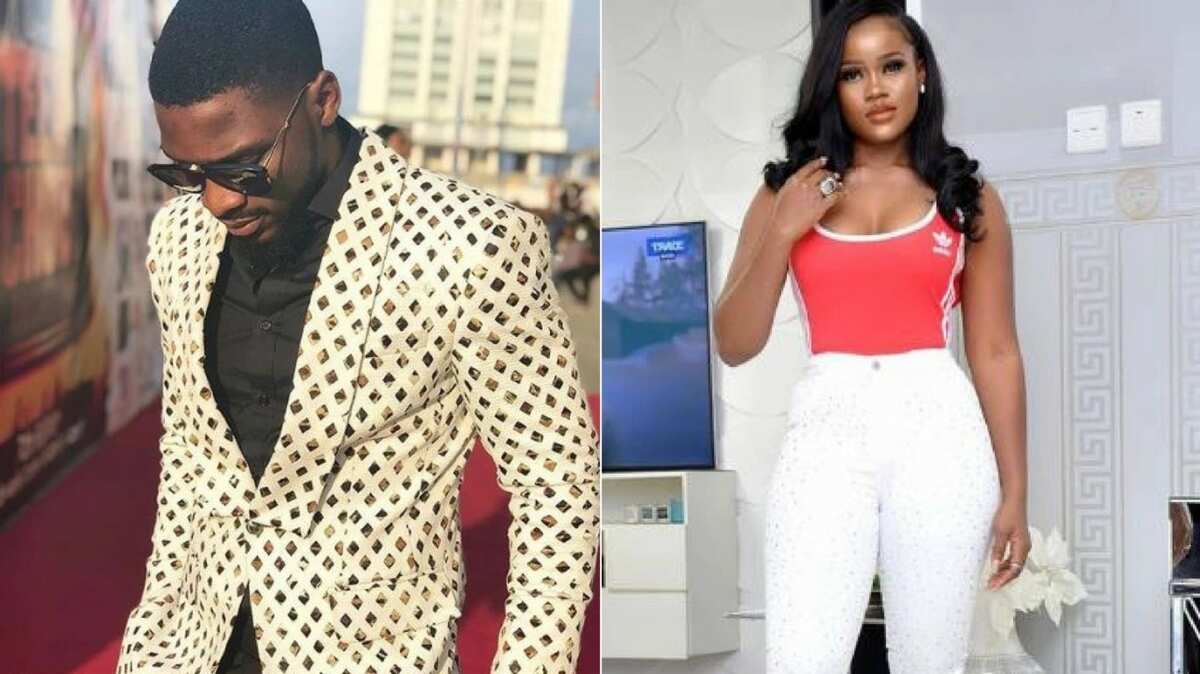 The interview did not end without the former BBNaija 2018 contestant mentioning the fallout she had with her former housemate, Tobi Bakre.
Cee-c made mention of the fact that she was not pleased with the way an entire post was written to condemn her.
For her, she had made mistakes in the house but that was only because she had bottled up emotions struggling within her. So she didn't think she deserved to be criticized in the manner in which she was.
BBNaija 2018: Princess Interview for Star Chat - "Cee-C is Bitter"| Legit.ng TV