When is Eid el Kabir holiday in Nigeria in 2020
Do you want to know when Eid el Kabir 2020 is going to be in Nigeria? Then let us tell you all about it! In this article, you can find out what Eid el Kabir is, when it is celebrated and how it is known across the world.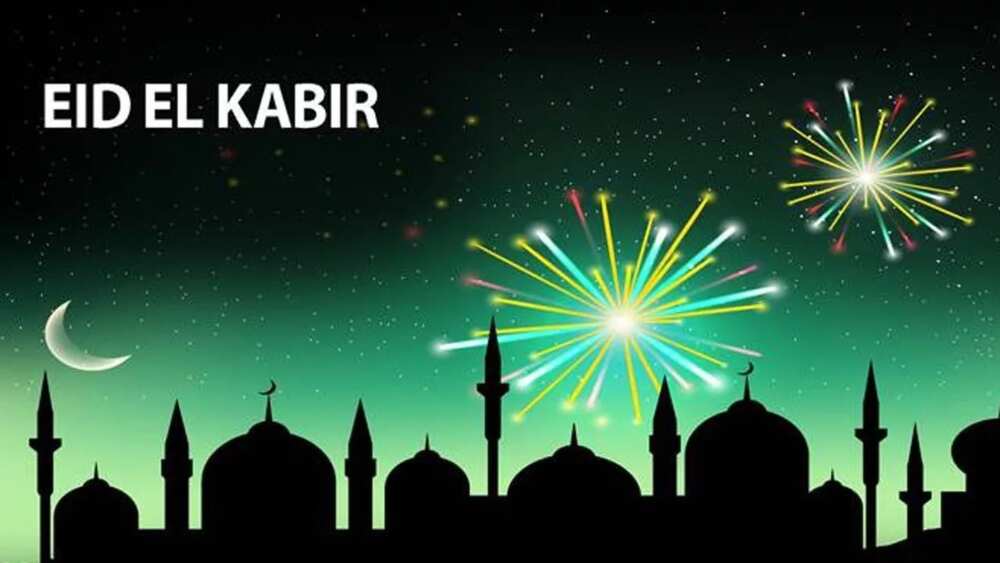 When is Eid el Kabir this year?
Every year, Eid el Kabir happens on the tenth day of Dhul Hijja, which is the twelfth month in a Muslim lunar calendar. This means that there is no set date for it and it changes every year. Muslims across the world celebrate it at the same time, no matter where they are. While the holiday itself is just one day, the festivities can last as long as a week, but most often it is 2-4 days.
In 2020, Eid el Kabir falls on Thursday, 30 July, so you have a little over a week to plan your celebration accordingly.
What is Eid el Kabir?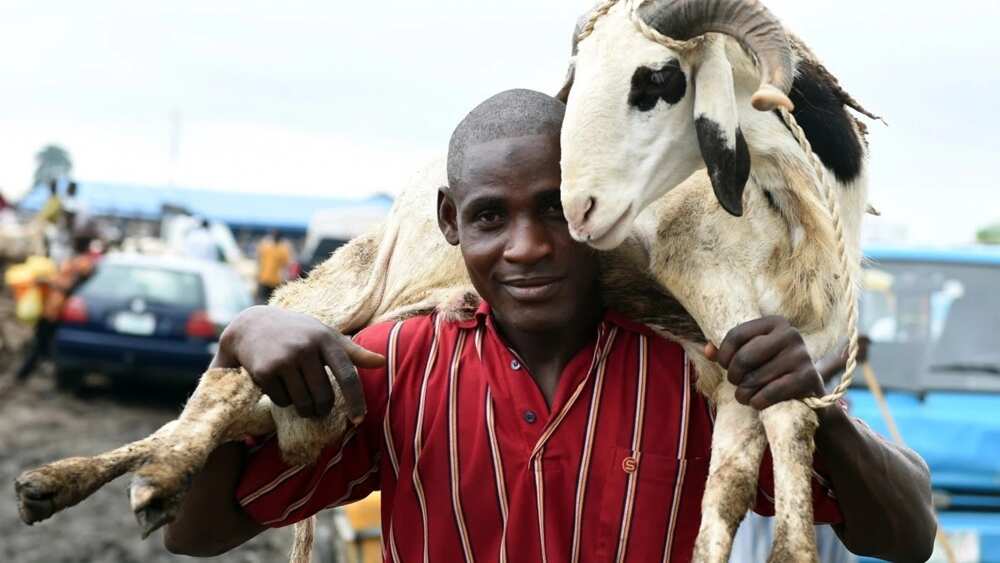 READ ALSO: Public holidays in Nigeria in 2018
If all that we have said in the previous section is news to you and you actually know next to nothing about Eid el Kabir, do not worry, we can tell you more about this holiday. While it is mostly known as Eid or Id el Kabir in Nigeria, you might also see it being called Eid al-Adha. Either way, it means 'Feast of Sacrifice', as a reference to Ibrahim's sacrifice of Ishmael on Mount Moriah.
On this day (or shall we say days), devoted Muslims travel to the Saudi Arabian Mecca on pilgrimage to re-enact Ibrahim's sacrifice. However, those that do not have the means to travel have their own ways to celebrate. They gather in outdoor areas and local mosques for sermons and prayers, dressing up in their finest clothes. Here and there, you can hear 'Happy Eid el Kabir!' or 'Eid Mubarak' (meaning Blessed Eid).
In addition to the prayer ceremonies, people also have festive meals on Eid el Kabir. Usually, an animal sacrifice is required, where the animal represents Ishmael who was almost sacrificed by Ibrahim. Some of the meat is to be eaten by people who made the sacrifice, while the rest is to be given out to the poor. Some local governments even give out animals and other food to the poor, so that they too could have a happy Eid.
How people know and celebrate Id el Kabir in Nigeria and other countries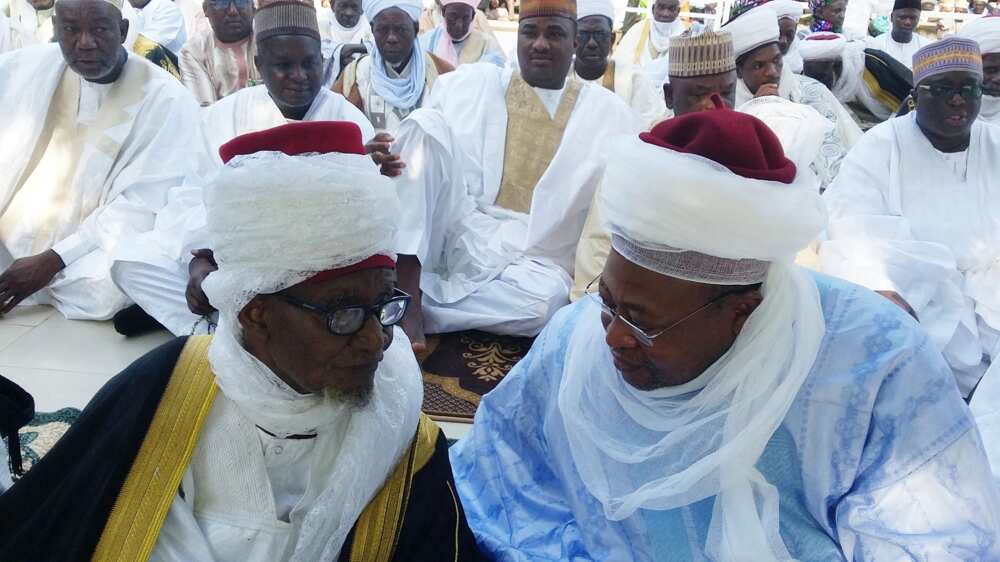 READ ALSO: Happy Eid al-Adha greetings in 2017
Not that long ago, Eid el Kabir finally became a public holiday in Nigeria, so why not take some time and experience this day in all its glory? Here are three things you can do in Nigeria on Eid el Kabir:
Attend 'durbar' in Kano. This ancient festival dates all the way back to 14 century AD, and you can witness it on Eid el Kabir and Eid el Fitr. During this festival, you can partake in parades, prayers, horseback riding (which is the main attraction) and even see the Emir of Kano. It is a wonderful experience that should definitely be on your bucket list.
Go to the Emir of Kano Palace. If you want to see how Kano's Emir lives, you should definitely pay a visit to his palace. It is one of the oldest relics of Kano culture that can take your breath away with its bright colours and ornate designs.
Climb the Mandara Mountain. Even though it is no Mount Moriah, it is still a rewarding experience. You can find this mountain near the Cameroonian border in the northeast of Nigeria.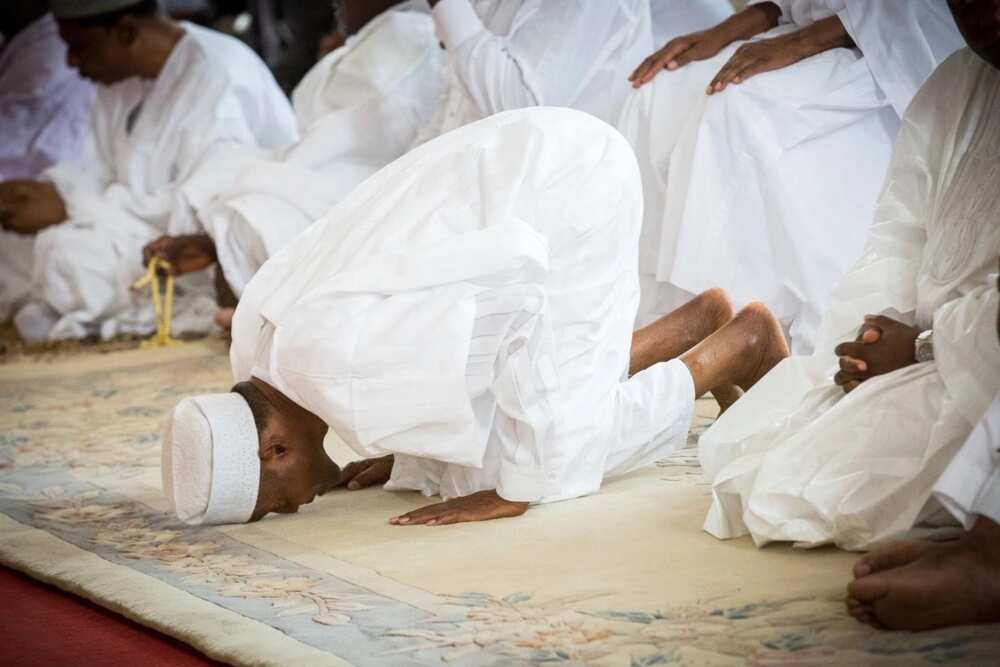 READ ALSO: Top 10 historical places in Nigeria
As we have said before, Eid el Kabir is celebrated everywhere where Muslims. However, it has different names and different traditions in every country. Here are some examples:
Pakistan. Here, Eid el Kabir is known as Eid ul-Azha, and it is a holiday that is celebrated for several days.
Philippines. Since 2002, Eidul Adha (local name for Eid el Kabir) has been a public holiday in Philippines, and it is announced every year by National Commission on Muslim Filipinos.
Saudi Arabia. Unlike most other countries with Muslim population, Saudi Arabia begins celebrating Eid Al Adha on the fifth day of Dhul Hijja, and the celebration lasts until the fifteenth day.
Turkey. In this country, Eid el Kabir is known as Kurban Bayramı. It is considered to be the most important festival of the year, and it lasts for four days.
India. This country knows Eid el Kabir as Bakrid, where 'Bakr' means 'goat' in Urdu, referencing the goat that God has given to Ibrahim to replace his son in the sacrifice.
How do you celebrate Eid el Kabir? Let us know! We would love to hear from you. Happy Eid el Kabir!
READ ALSO: Is Nigeria an Islamic country or Christian country?
Source: publicholidays.ng
Source: Legit.ng