It's impossible to imagine the 21st century without a simple ability to reach whatever you want just using your smartphone or laptop. All you need is to have your device charged and with Internet access as well. Frankly speaking, the Internet has significant influence on our lives and currently, World Wide Web has about 4 billion users worldwide. Are you interested in the latest online money making opportunities in Nigeria 2018? Learn interesting ideas and useful tips.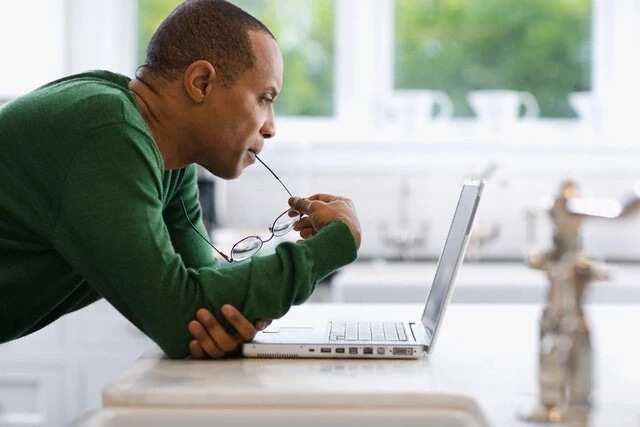 Online business
People communicate, sell, buy, learn and earn through the Internet. In 2018, making money online is not a fiction at all.
Whether you run your own business or just about to start, in 2018, it is better to stay online. It can become a profitable and exciting activity. Still, hesitating and asking yourself: how can I make money online? Follow the information below, because we've collected reasonable pieces of advice for successful online business.
How to make money online in Nigeria
According to Internet Live Stats, 98 million Nigerians use Google or other search engines every day. It tells much about the potential of the internet for Nigerian Economy and gives a wide variety of the latest online money making opportunities.
1. Blogging and Vlogging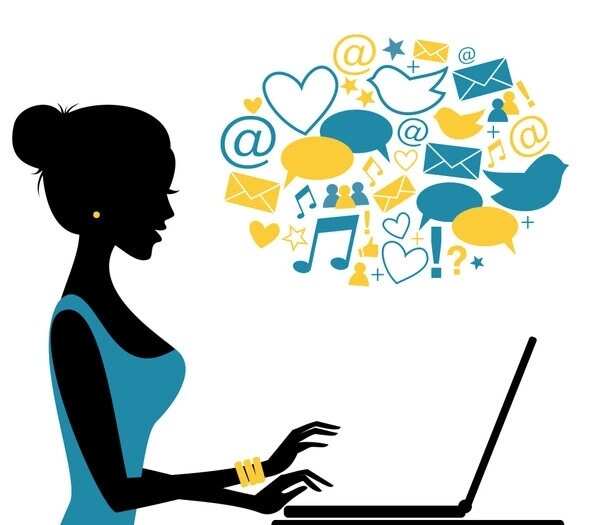 Starting a blog or a YouTube channel is one of the easiest ways to make money online. If you have a creative mind and never get bored from generating new ideas, this kind of online businesses is definitely for you. Besides, there are enough of the pros to take into account this idea:
YouTube has amazing reach, 1 billion people use it every month.
For both, blog or YouTube channel, you won't need much start capital, but an idea. You can pick any topic you are good at, could be education, art, fashion, sport, finance or cooking and try to make money out of it.
Running a blog is a really fascinating activity for those, who like to write and share knowledge. You can work directly from home and it is quite convenient for people, who appreciate the comfort and personal space.
But nothing comes easy, and at the very beginning of your career, you must be patient.
READ ALSO: How to make money from a blog or website?
2. Social media marketing
Do you know everything about social media and preferences of their users? Social media marketing is the right way if you are looking for another idea of how to earn money online. The process of gaining traffic or attention through social media sites can help different businesses to promote their products and services.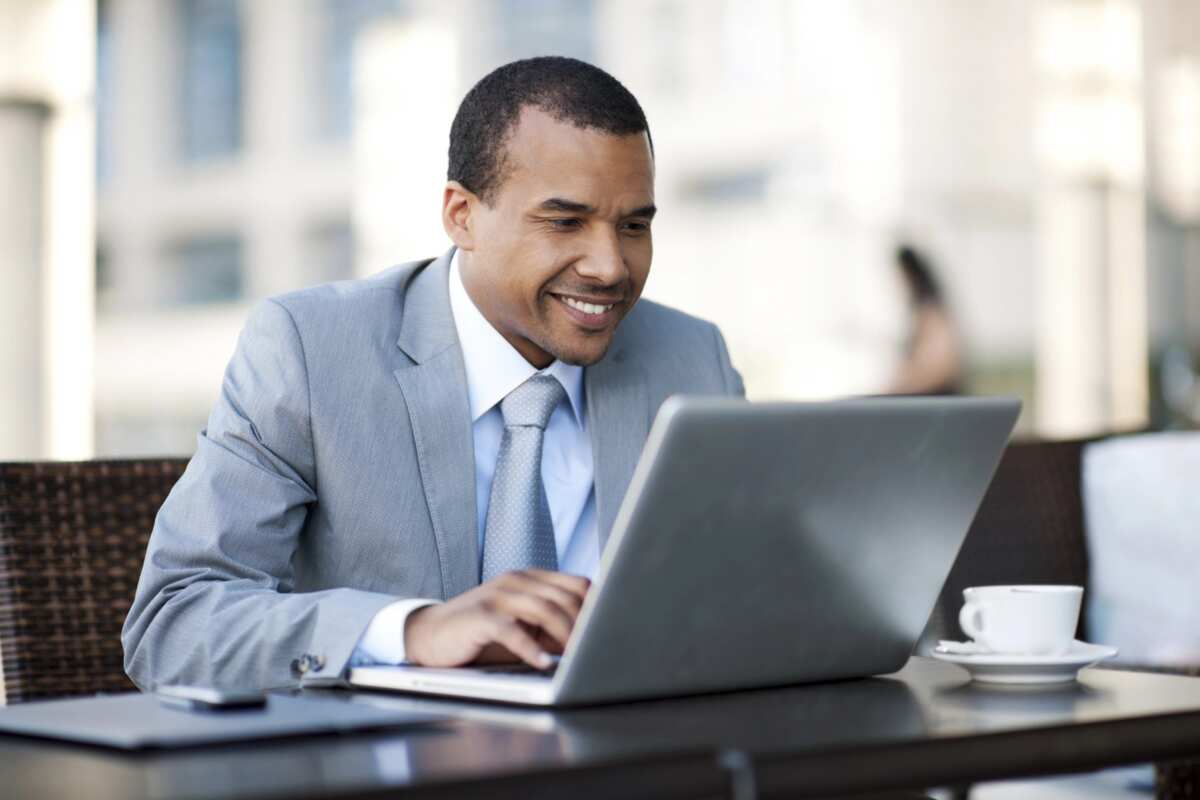 3. Affiliate marketing
Passive income is something that a lot of people tend to reach. Promote other people or companies' products and services and get commission from every purchase that links to your efforts.
How to make money online by using affiliate marketing? For instance, you have a blog where you post reviews on particular things. You can refer potential customers to online resources, such as stores, through giving information about specific goods and get paid for your promotions.
4. Make money with Google AdSense
Bloggers and website owners can turn their web traffic into a stable income. Google AdSense is an advertising service developed by Google. It is one of the simplest ways to earn money online not only in Nigeria but all over the world. Display text, image or video ad's and get money from ads or clicks.
READ ALSO: How to make money online without paying anything?
5. Web development business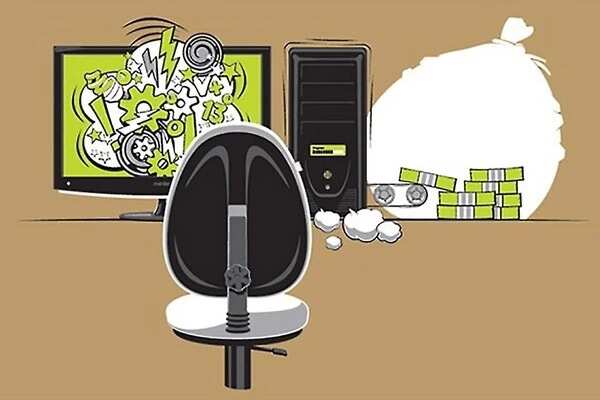 Developing websites requires special skills. If you possess the necessary experience and knowledge, you can build new sites and fix existing ones, teach others or set up your own freelance business.
6. Graphic design
Visual aesthetic is an essential and highly effective way to make target audience pay attention to the brand. Graphic design can be a communicative art that creates a positive image of business in customer's eyes. Internet and technologies rise unabatedly, and eye-catching and quality graphics have become an essential especially to communication and advertising.
Graphic design can be your fortune ticket to the world of profitable online proceeds, but it requires specific skills.
7. Become an online tutor
A busy lifestyle is kind of lifestyle most people follow nowadays. Lots of people prefer online classes because it saves their time. Online tutoring is rapidly becoming a pretty demanding niche. So, if you feel like you'd like to help others to learn, online coaching is exceptionally realistic opportunity to make money. There are lots of tutorial websites that offer education and jobs.
READ ALSO: Online survey jobs in Nigeria in 2018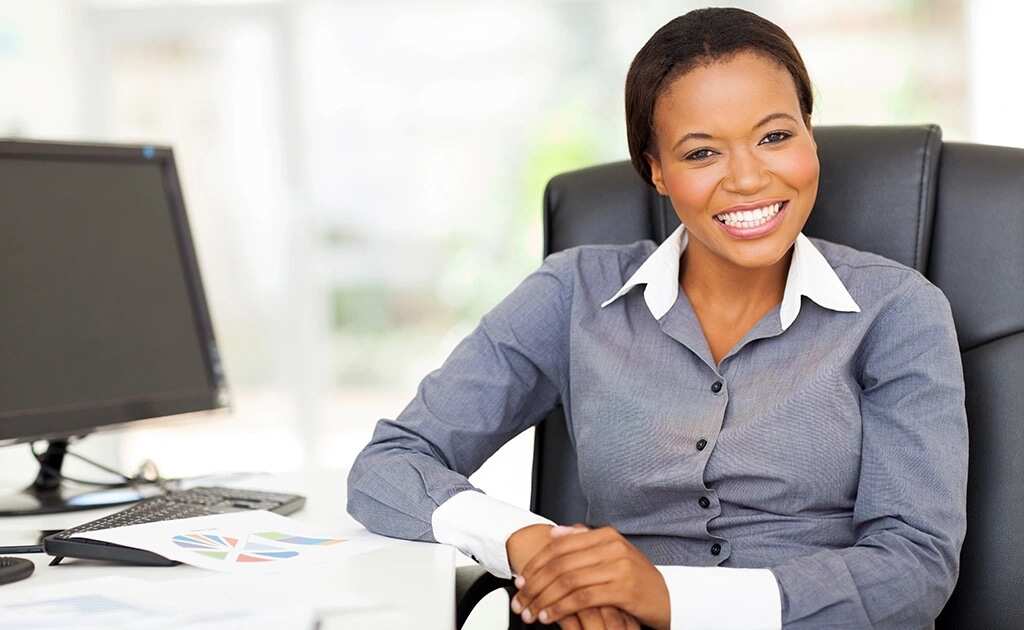 8. Teach your native language
Globalization causes changes. More and more people are trying to learn new languages for different purposes. It can be for employment, education, business or travel.
This online money making opportunity would be the right solution for a person who loves to teach and share knowledge. Check out iTalki.com to get connected with people willing to learn languages.
9. Start Copywriting
Copywriting is one of the crucial parts of effective online marketing. It is both, art and science of conveying words with defined strategies to persuade somebody to buy a product or influence people's beliefs. If you have skills and a passion for writing, you can try this version of online money making. There are special copywriter marketplaces where you can find ways to earn.
10. Freelancing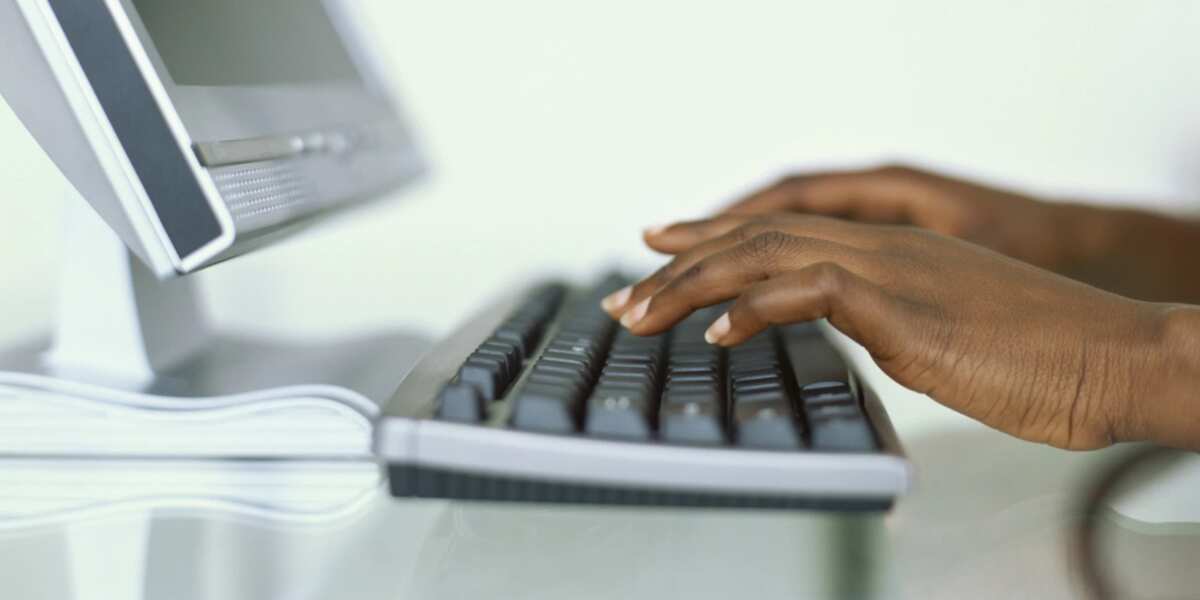 Now we have numbers of ways to choose what we want to do and where we want to do it, due to freelance business. You can start whenever you want and to be rewarded each time you complete your tasks. Use freelance websites like Upwork, Fiverr and Freelancer to offer your services.
READ ALSO: How to make money on Fiverr in Nigeria
Online money making in Nigeria, is not a complicated activity in a world of information consumption. People explore and master new approaches to make fast money online in the most effective ways. There's no need to be out of lucrative financial oppurtunities.
Source: Legit.ng