The prison passage is rarely a place where someone wants to be. But for Lagos police public relations officer, Dolapo Badmos, that is just the right place to celebrate an added year.
Badmos who has made quite a name for herself cemented her patriotic spirit when she spent her birthday at the Kirikiri prison in Lagos. She made the visit after gracing a Thanksgiving ceremony at Testimonial Place.
The Lagos Zone 2 police public relations officer had a memorable time with the prison inmates who all wore polo shirts that clearly revealed a celebratory tone.
It was gathered that the highly influential woman who is presently over forty applauded the female prison inmates for the strength they are showing even while in the prison. It meant a lot that they could still derive joy in themselves despite their incarceration.
READ ALSO: Lagos police officer Dolapo Badmus takes to social media to announce her promotion
In a speech to the inmates, she expressed her happiness to the women and encouraged them with the assurance that the prison home was not their final abode.
She said: "I am very happy standing in front of you all to celebrate my birthday, I was a bit surprised and disappointed today because I thought here I would meet people who are depressed and not looking happy, but the reverse is the case and I am happy. Prison is not your permanent home. Always have the belief that you would get your freedom one day."
PAY ATTENTION: Get more Nigerian News on Legit.ng News App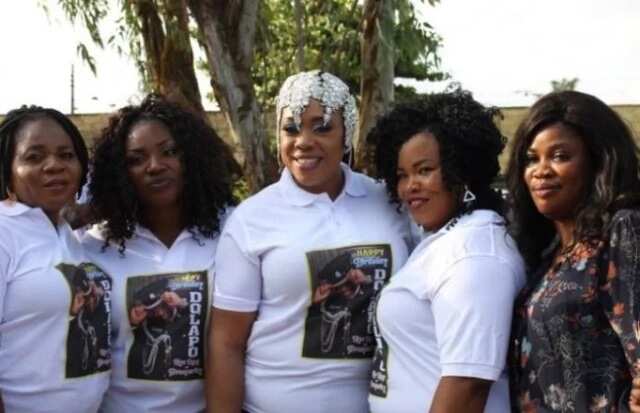 PAY ATTENTION: Relationship gist at its best on Africa Love Aid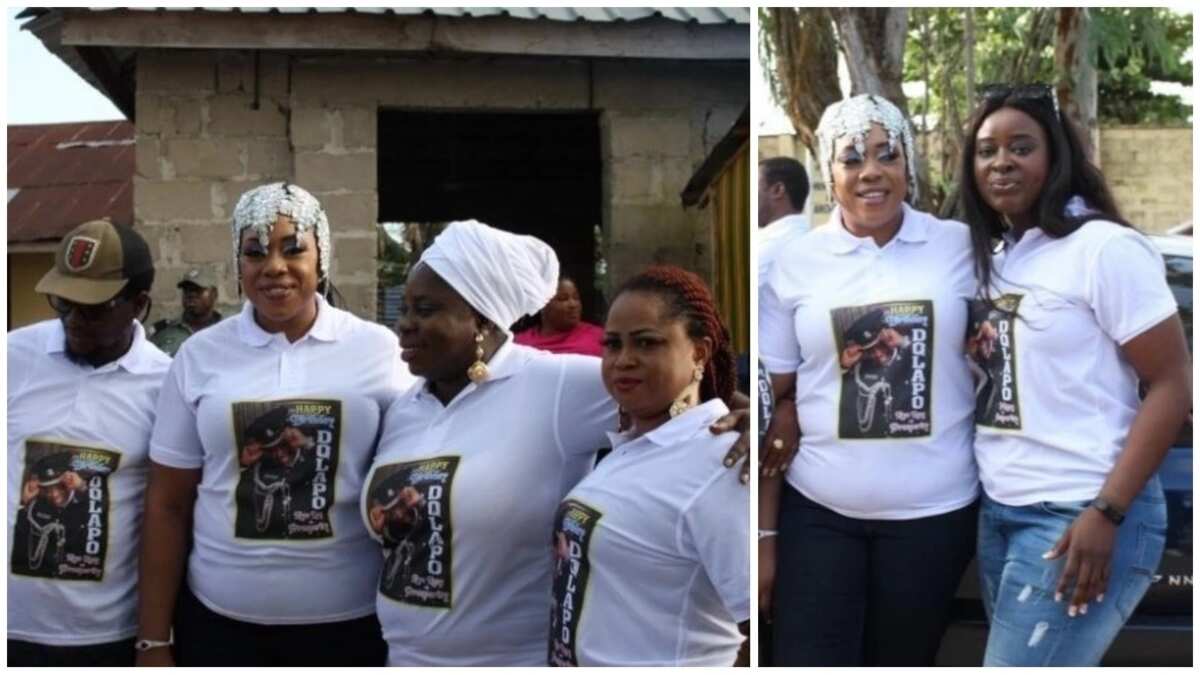 Also, she didn't fail to act in her role as a police superintendent as she also advised the inmates to follow prison rules and regulations so that in the end, freedom would be theirs.
Dolapo Badmos who joined the police force on August 15, 2002 has attained many positions that have earned her a commendable reputation.
Nigeria CEO Interview: Life Just Got Better For Police Officers With This Sweet Package| Legit.ng TV
Source: Legit.ng