Keeping money for the rainy day is a reason a lot of people save money and to some it is just a hobby. But one thing is certain, saving requires a lot of discipline.
A young Nigerian man expressed his amazement after he discovered a large sum of money he realised from saving in his piggy bank after just eight months.
A social media user identified only as Heartmender1 who shared the post on Nairaland showed his surprise after he discovered the large amount of money he managed to gather from his savings.
PAY ATTENTION: Install our latest app for Android and read the best news about Nigeria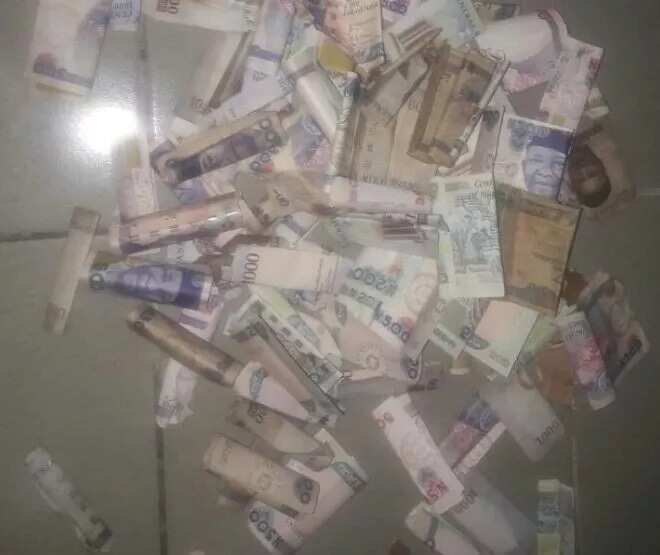 He explained that he usually found it difficult to turn down financial requests of friends and this often times left him with nothing in his savings.
The young man then decided to take his savings more seriously in January without the knowledge of his friends or his girlfriend.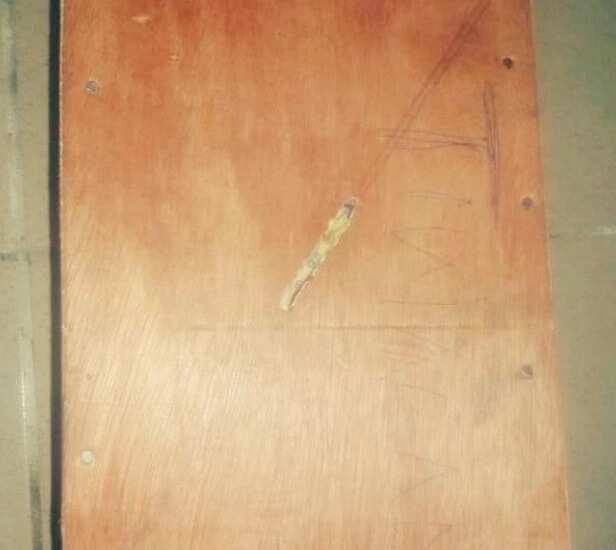 READ ALSO: Man recounts his experience after going on a date in his mini truck instead of Benz (photos)
He wrote:
"I have been the type of guys who don't know how to say NO to whatever my friend /gf ask me which hardly make me have a saving so this year January, I decided to get myself a small saving box to start saving some little cash without even letting my girlfriend or friends knew about it."
He went on to talk about the report of a young lady whose money disappeared from her piggy bank and this prompted the young man to open his own savings to be sure his money was still intact. He wrote that:
"Yesterday, I saw a post on social media about a saving box (kolo) swallowing people's money, I was scared because I got mine from public outlet too. So, I decided to open mine to be sure it's still intact. Guess what! Couldn't believe I have saved up-to this amount from January to August. I was able to save N118,470."
He ended his post by advising people to start saving because it would eventually lead to pleasant surprises.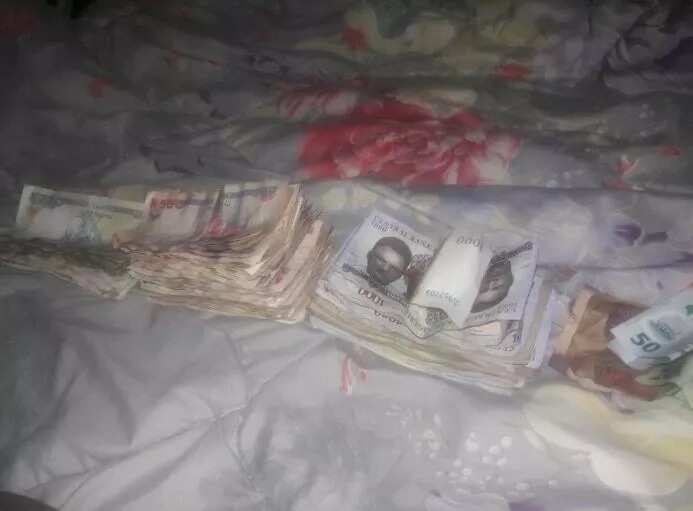 "Start saving now friends. No amount is too small. At least, you will know you have a cash you never budget for."
This is coming after Legit.ng reported the case of a housewife who managed to raise N700,000 after only seven months of saving in her piggy bank.
A Nigerian lady shared the importance of saving money after her friend who is a housewife realised N700,000 from saving in her piggy bank. According to a Facebook user identified as Peace Ijeoma, one of her friends who decided to start saving tidbits of money in a wooden piggy bank aka 'kolo' broke it open about seven months later to realise she had saved up to N700,000.
Top 3 Money-Saving Tricks: Spend Less On Family Holidays | Legit.ng TV