- A Nigerian man and his fiancee are suing a hospital for gross negligence
- According to the couple, the hospital performed a Cesarean operation on the woman without anesthesia
- The hospital, however, have released a statement countering the allegations
While for men, most labour experiences are horrifying enough, no one actually prepared Paul Iheanachor for an even more horrifying experience with his girlfriend, Delfina Mota, who had a rather terrifying Cesarean operation.
According to reports, the 26-year-old lady was 41 weeks pregnancy when she was rushed in for an emergency C-section at the Tri-City Medical center on November 16, 2017. She claimed that rather than wait for an anesthesiologist, the surgeons proceeded to cut her open.
In her words,"I was crying because I was scared, I didn't know what was going on. I was laying there and [obstetrician Dr. Sandra Lopez] was like, 'We have to just do it. That's when I felt them cut me open. Nurses were holding me down … I could feel her cutting me and, with her hands, opening me. That's when I passed out."
READ ALSO: Mother pleads with court to jail her daughter for stealing N252,000 to spend with her boyfriend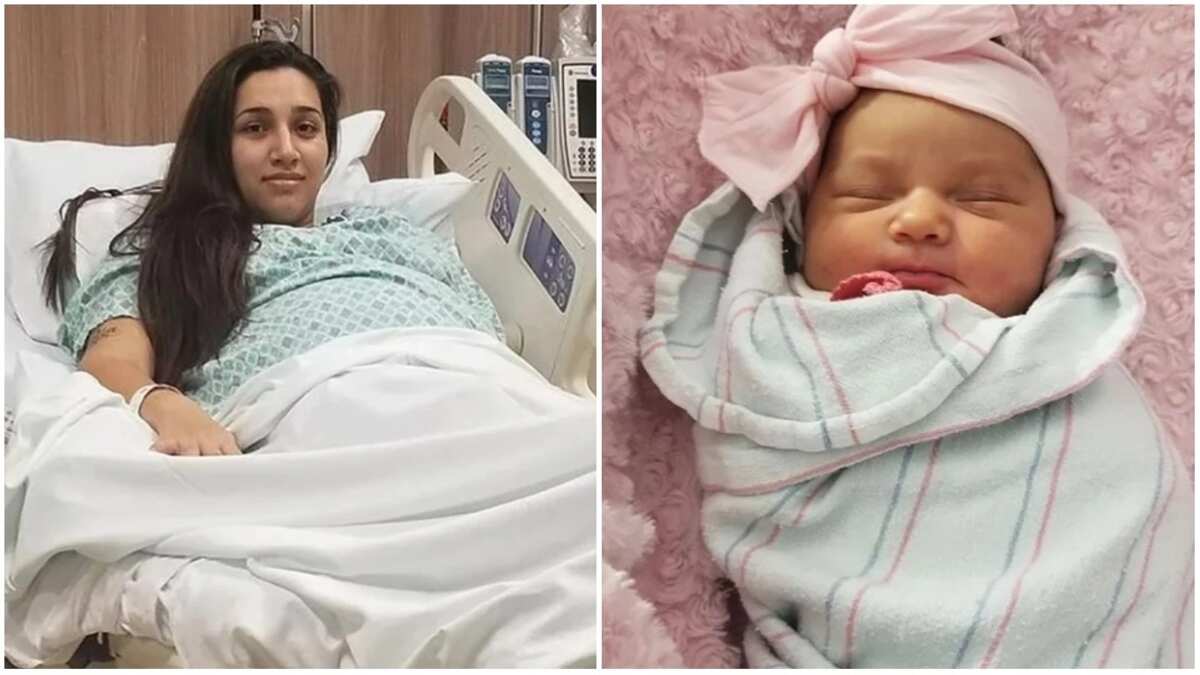 Corroborating her story, Iheanachor revealed that he panicked when he he heard hospital officials call the anesthesiologist, Dr. David Seif, on the loudspeaker several times without reaching him. According to him, the screams of his fiancee ensued.
"I heard the most horrific screams you could ever imagine, multiple screams. Horrific screaming and then silence. That's when I got really emotional and tried to get into the room. But there was a nurse outside the door and she prevented me from going in. All I kept saying is, 'I know you guys didn't cut her without any anesthesia',"
READ ALSO: Staying single till I find my forever love - 9ice's ex-wife speaks 7 years after their divorce
The couple stated that it was after the horrifying operation that the anesthesiologist, Dr, Seif ran to the delivery room. According to Mota, Seif was present when she regained consciousness and allegedly told her, "I'm gonna make you feel better now."
"They gave us a double room, so I could stay. They gave us a $25 gift certificate to the gift shop. They said, 'Sorry for what happened, here's a gift certificate.' I feel like it was damage control. We were just in shock."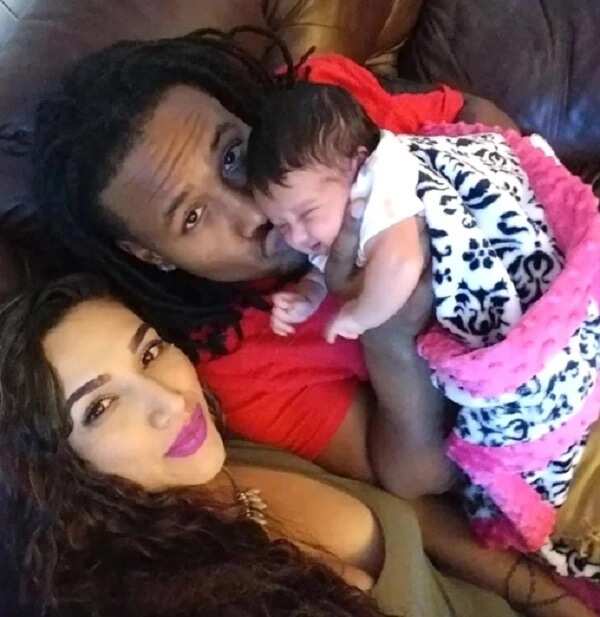 PAY ATTENTION: Get the Latest Nigerian News on Legit.ng News App
Mota further claims that the effects of the unorthodox operation continuous to have an effect on her. She said,"It really took a toll on me. I have [post-traumatic stress disorder]. I did not feel connected with my daughter. I was really depressed and my stomach took a lot longer to heal. I couldn't take care of her by myself at first. My best friend had to come over and take care of her for me because I could barely walk."
In a statement to The San Diego Union-Tribune, the hospital said:
"While we normally don't comment on pending litigation, the patient's public discussion of the care she received during her emergency C-section compels us to address this outrageous allegation. The patient was administered anesthesia prior to the surgery. We are pleased that the baby is 'healthy' and 'happy.'"
The suit does not lay out a specific monetary amount. However, the claim the Oceanside couple filed with Tri-City before filing the lawsuit asked for $5.75m which is approximately over N2b.
Get the hottest gist on Africa Love Aid
Mom's Blog: How to Talk to Your Child | Legit.ng TV