Corps member in Kogi state camp cries out they killed the 4 snakes
Corps members face a lot of issues in Nigeria. From low pay to strenuous working conditions, their issues are quite known all over the country.
A corps member identified as Holuwatobilobah Harlice took to her Facebook page to reveal that in their Kabba, Kogi state camp, they have killed 4 snakes with one escaping.
She further asked for God's protection because she would not want to become a victim of circumstances. See her post below:
"God please help us! God please save us all. Forest called camp. This snake was killed yesterday night at the boys hostel although we are not surprised about it because it's the 4th snake killed while the 5th one escape.
READ ALSO: I can't marry a man who wears his boxers twice - Actress Debbie Shokoya says
God all we need is ur protection throughout our stay non of us should b a victim of circumstances. Asaya camp, kabba bunu, kogi state."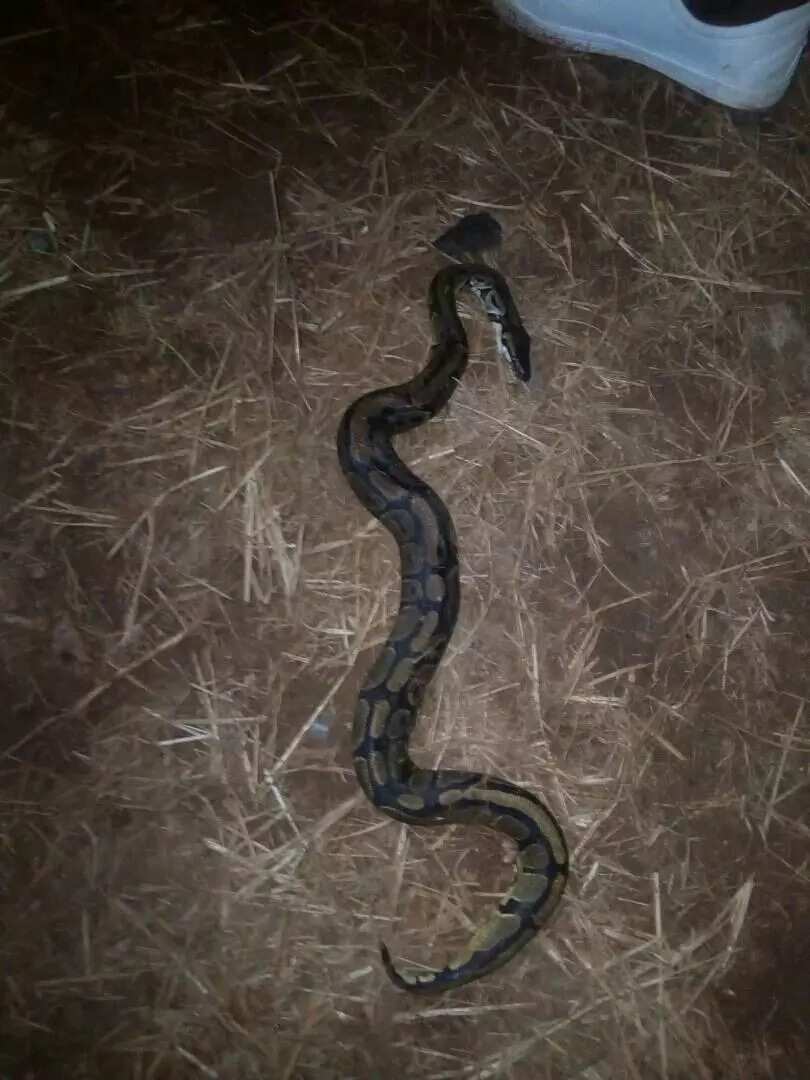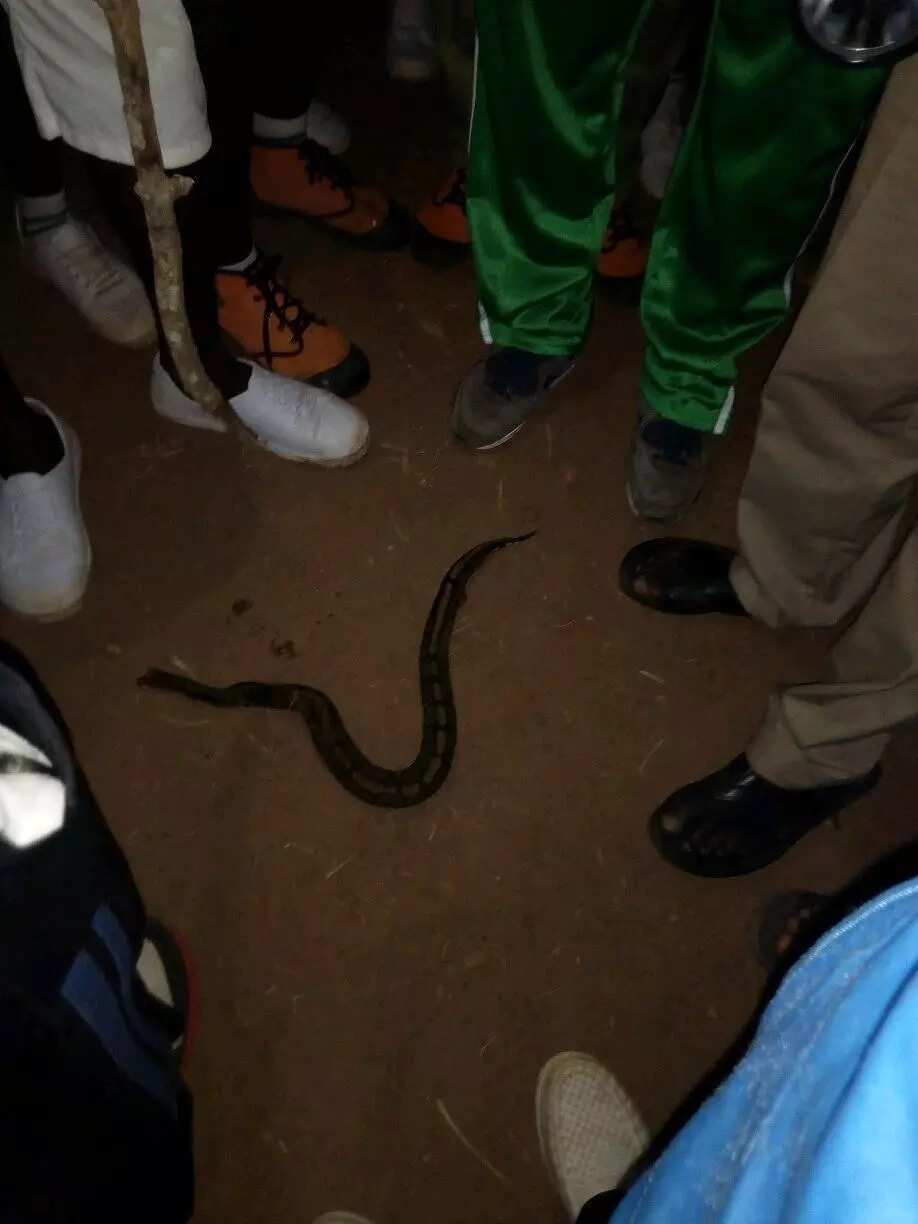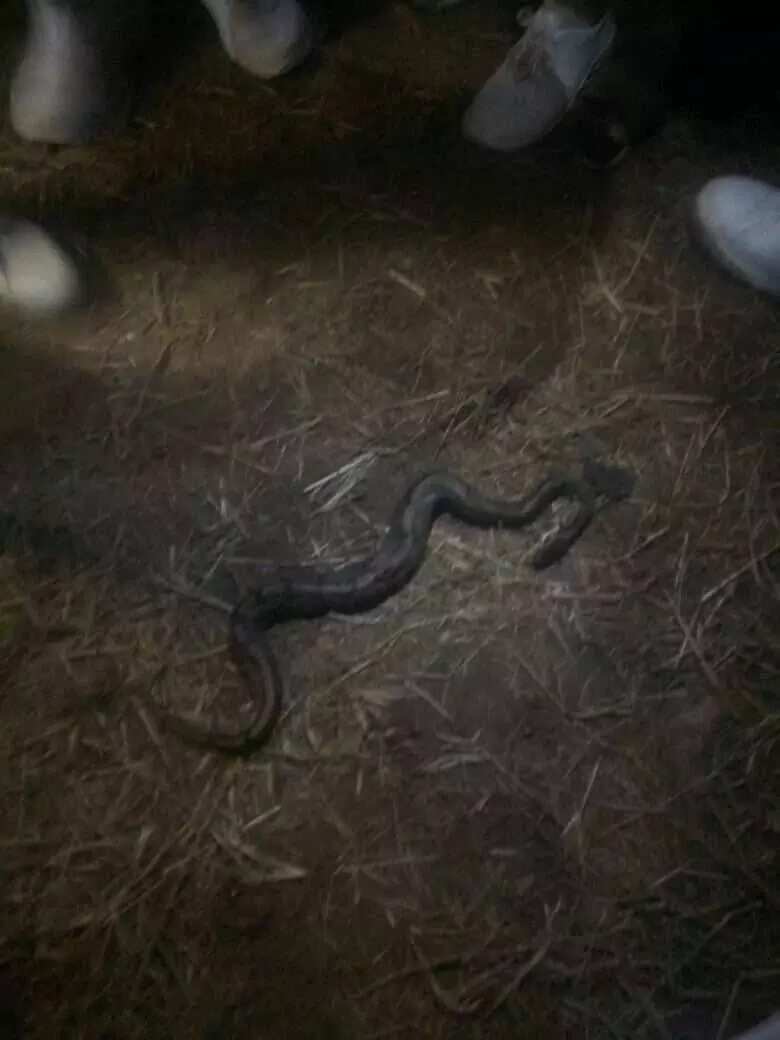 This is coming after Sosoliso plane crash survivor Kechi Okwuchi revealed that her accident was a blessing in disguise.
Okwuchi said: "One important way that tragedy has changed my life is that it has afforded me the opportunity to meet many amazing people from around the world, which may never have happened if I wasn't involved in the incident. I wouldn't trade anything for this amazing people I have met over this period."
PAY ATTENTION: Install our latest app for Android and read the best news about Nigeria
My life after the plane crash – Nigerian plane crash survivor Kechi Okwuchi speaks to NAIJ TV
Source: Legit.ng