Two women who literally grew up together have discovered that they were raised by the wrong families after being swapped at birth.
Svetlana Gachegova and Ekaterina Naidenko, both 28-years-old went to each other's homes for sleepovers in Russia's Perm region never suspecting anything was amiss The Sun reports.
As a child, Svetlana became very close to Ekaterina's older sister Lyuba and now DNA tests prove they are in fact blood sisters.
Footage from Russian channel NTV shows Svetlana embracing her real mother Valentina Naidenko, 66, seconds after the shocking DNA findings are revealed by presenter Viktor Kalgutin, a professor of forensic medicine.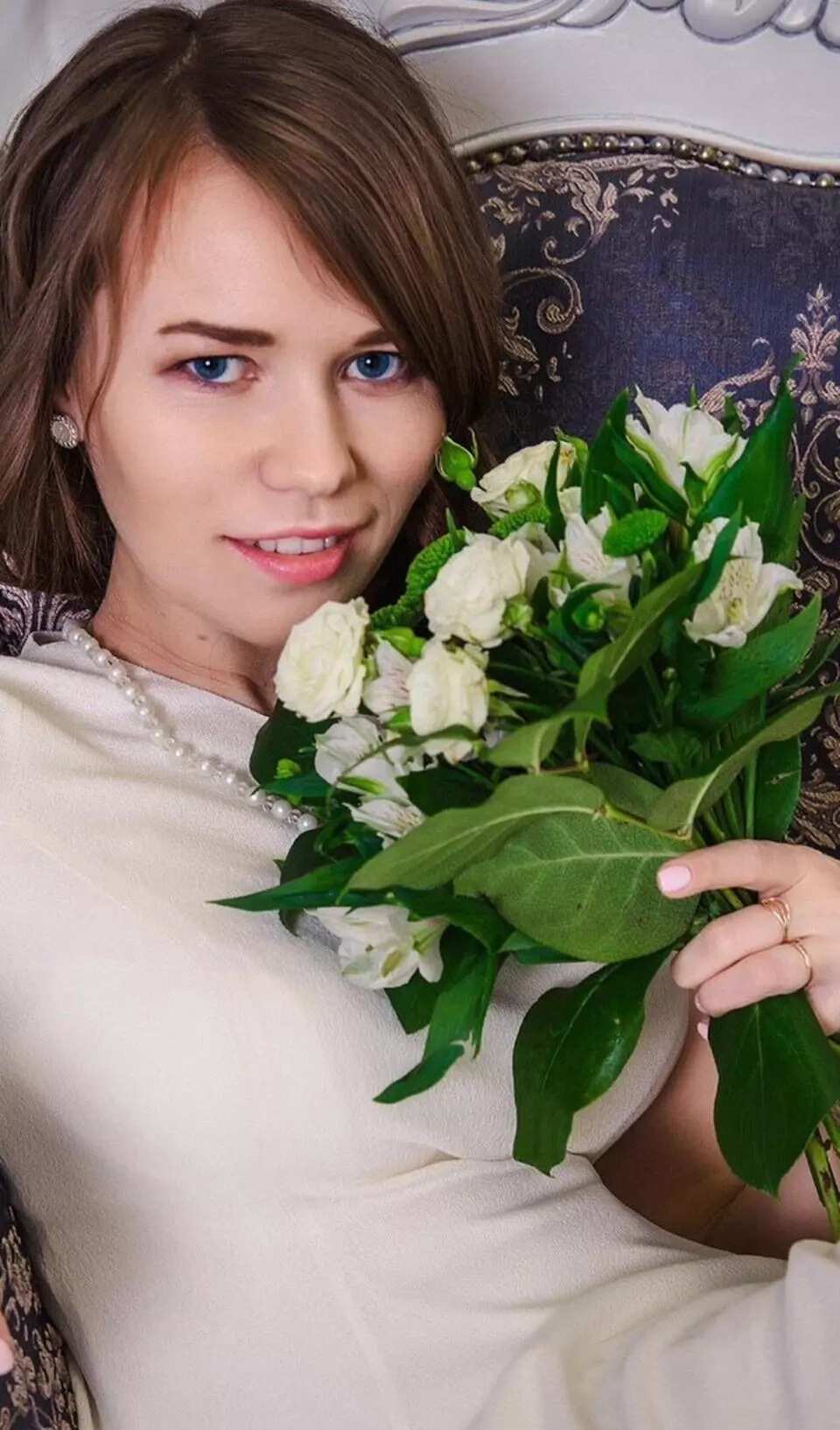 The discovery of the Soviet maternity hospital blunder has caused anguish for the two women. For Ekaterina, now a mum of two, there is the agony of finding out that she is not related to the four siblings and loving parents she grew up with, and especially that Valentina is not her real mother.
READ ALSO: I can't marry a man who wears his boxers twice - Actress Debbie Shokoya says
And with both her blood parents now dead she can never be embraced by them. She admits to being upset and confused by the discovery on a Russian TV show.
Svetlana who is now a mum of one also appeared jarred by the discovery and said bluntly: "I would like to forget this DNA test. I still do not believe it has happened to me. It feels like I've been watching a movie."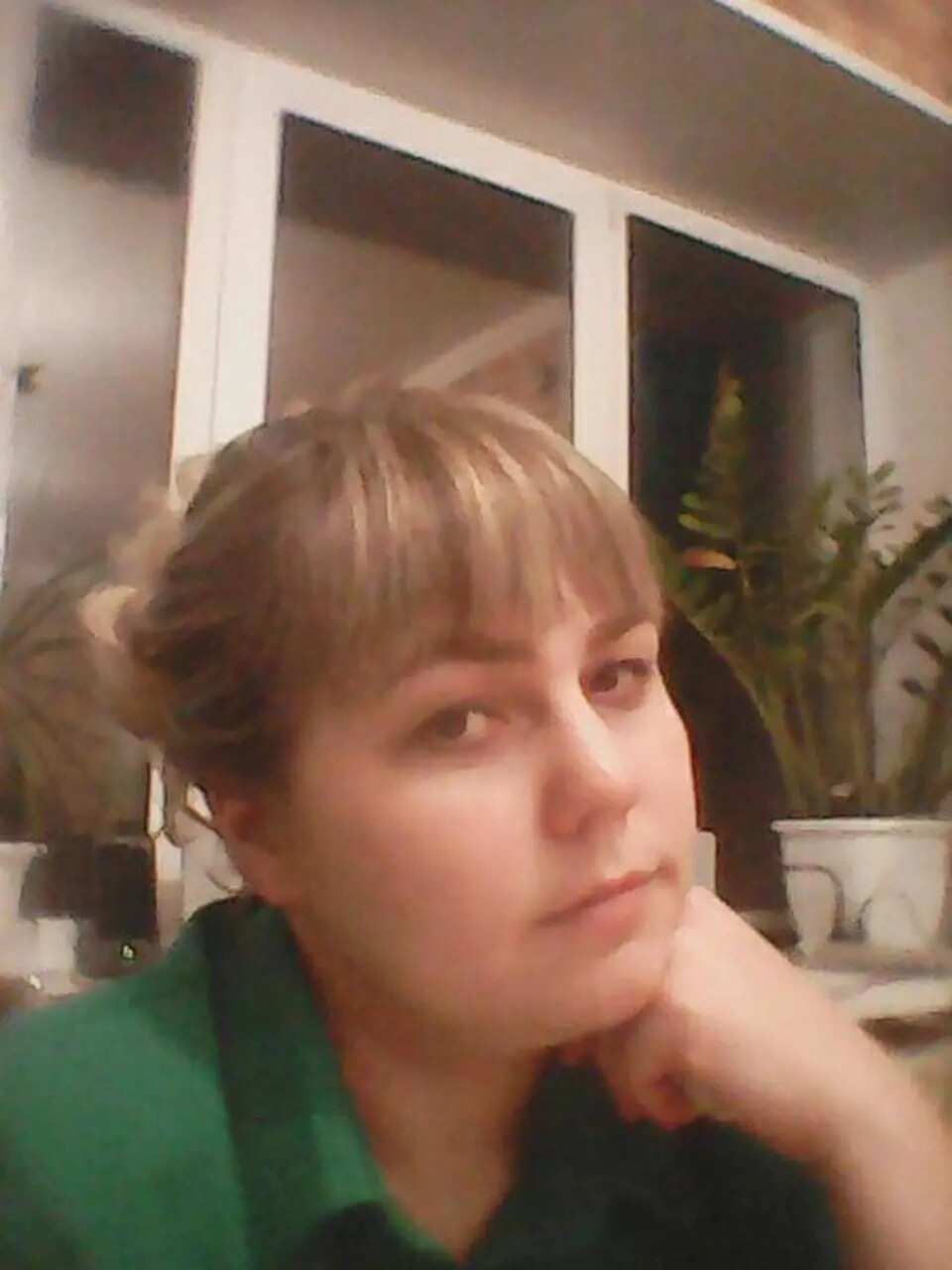 While she has remained close to Lyuba, 29, since childhood, she was shaken that the woman she believed was her elder sister - Aleftina - is not related to her at all.
A tearful Valentina said: "Katya grew up differently compared with my other four children. She was a roly-poly child - not slim like others, but I was happy she was healthy.
I did not really suspect anything but other people did…" Neighbours in their town openly said to her husband Alexey: "This is not your girl!"
He loved Ekaterina like his other children but died last year from cancer not knowing the suspicions were true.
Svetlana, a dental nurse, grew up in neighbouring village Kichanovo, in the family of Raisa and Valentin Gachegov, both now dead, with sister Aleftina. "Katya and I had many common friends, and we often spent time together.
"We loved the fact that we were born on the same day, it was rather fun. I often came to see her at home and stayed for sleepovers. I was a good friend of her elder sister Lyuba."
Friends often said that Lyuba looked so much like Svetlana - and found it surprising. "We laughed - who could imagine that Lyuba was my real sister and not Katya's?"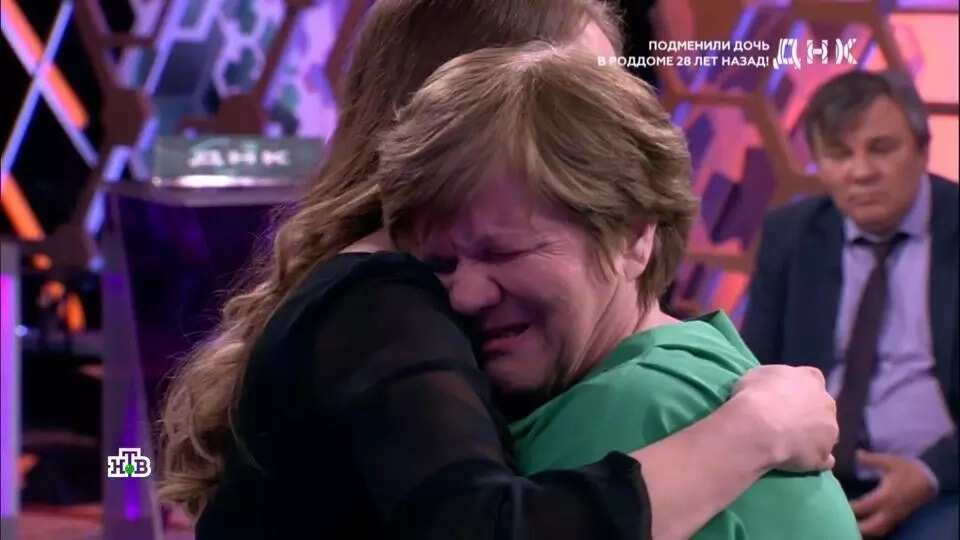 There was speculation when the girls grew up, but there were no available DNA tests at the time, and it died down when they left home.
Several years ago Svetlana's eldest daughter Aleftina moved to Kichanovo village, and locals started gossiping on her likeness to Ekaterina.
She contacted a NTV channel show called DNA that had previously unmasked horrific baby swaps. As a result, their samples were taken - and the results proved a grievous error by Siva maternity hospital staff in November 1989.
It is now deemed too long after the event to determine who was to blame. "I am happy that I now know," said Valentina. "Svetlana is my daughter. And Katya is my daughter too, this is how it is," she said.
PAY ATTENTION: Install our latest app for Android and read the best news about Nigeria
Linda Ikeji: Why I'm Pregnant But Not Married | Legit.ng TV