MTN Whatsapp bundles: activation, deactivation and balance check
Here we have MTN Whatsapp bundles. Read on to find out details of activation, deactivation and how to check to the balance. We are sure that you are interested, so let's start.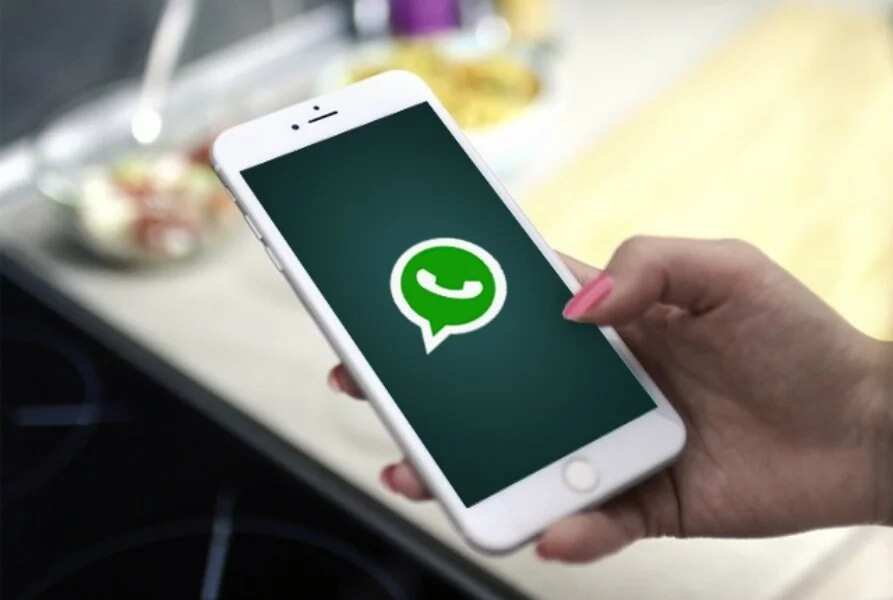 Does MTN have Whatsapp bundles?
MTN is one of the best Nigerian telecommunication company that provides the best internet plans for customers. Today social networks are popular, people use them to communicate online, and one of the most popular among them is Whatsapp. See also: MTN packages and their benefits.
This social network gives every user of the internet an ability to communicate online with calls and messages.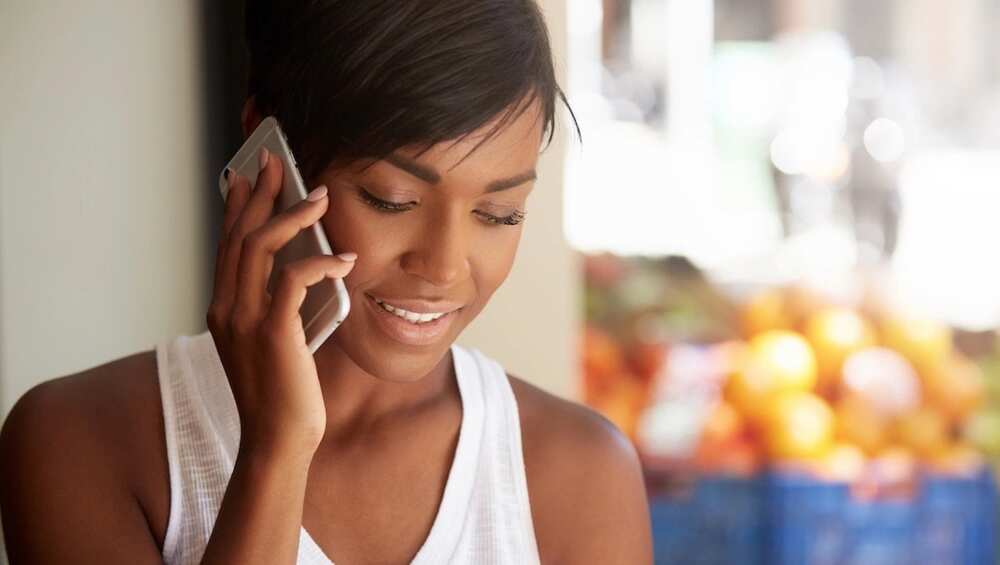 READ ALSO: How to do MTN WhatsApp subscription
People like to use Whatsapp for a great quality of calls. All you need is to have a good internet connection. MTN has some special data plans for users of Whatsapp.read on for the details.
MTN Whatsapp bundles details
We'll you about MTN Whatsapp data bundles and all the details about them.
There are new set of data plans to use popular social networks in a convenient way. The set of bundles was designed for WhatsApp, Facebook, YouTube. Any customer of MTN can easily subscribe for the data plan by USSD menu, all you need is to dial *136*2# and select option 5. Here are MTN WhatsApp bundle plan:
20MB / 1 day
100MB / 7 days
1GB / 30 days
To deactivate this data bundle send a message NOWAM to 131 if you use a monthly data plan, STOPWAW to 131 if you use a weekly data plan. After that you should receive such message "Y'ello, Your Opt-Out of AutoRenewal to WHATSAPP WEEKLY is successful". See also: MTN cheapest tariff plans in Nigeria 2018.
There is also another method of the deactivation - dial *662*10*3# and choose the type of data bundle you want to deactivate.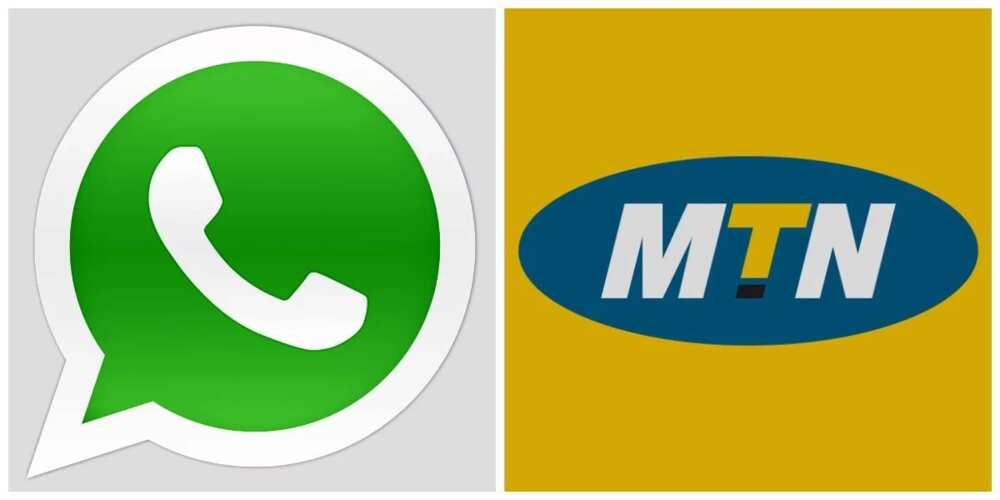 Another great proposition by MTN is MTN GoodyBag:
This data plan is one more convenient way to use Whatsapp. Everyone can subscribe to the plan by dialing *131*3#.
Single social bundle prices:
Daily plan - N25 for 20MB
Weekly plan - N50 for 50MB
Monthly plan - N150 for 160MB
Five (Facebook, Eskimi, WeChat, 2GO, WhatsApp) social bundle prices:
Daily plan - N50 for 40MB
Weekly plan - N150 for 120MB
Monthly plan - N500 for 600MB
If you want to check the data balance, dial *559*25#. Send STOPWAD to 131 for deactivation of the data plan.
Now you know how to purchase MTN Whatsapp bundles, how to deactivate it and how much it coast.
READ ALSO: How to unsubscribe from MTN WhatsApp monthly?
Source: MTN offering new WhatsApp data bundles – 1GB for R10
Source: Legit.ng