Looking for a good university of Osun state? You've come to the right place! Check out the full list of universities in Osun state and choose the best one for yourself!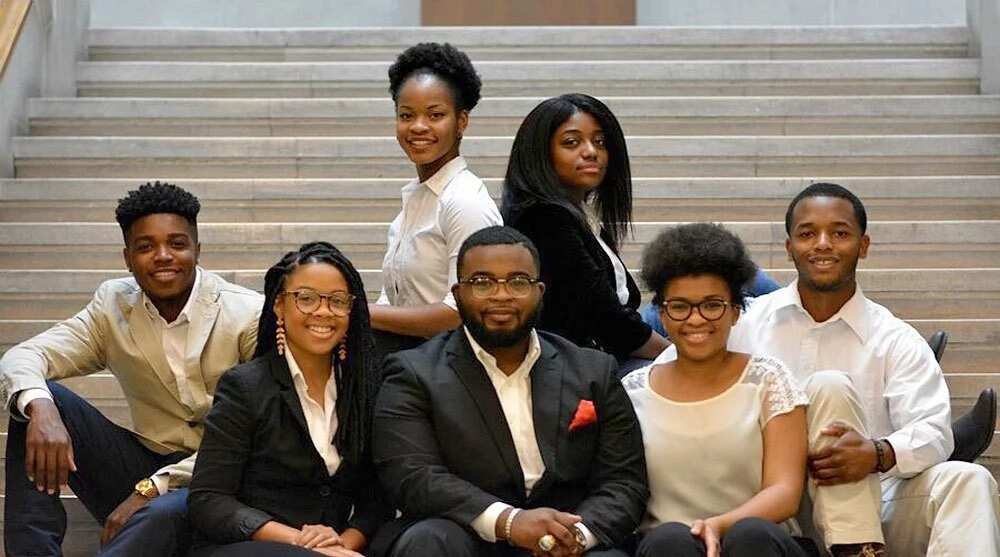 Universities in Osun state Nigeria
Osun State College of Technolgy, Esa oke
Universal College of Technology Ile-ife
Adeleke University, Ede
Aerofly Institute of Technology, Ile Ife,
Baptist High School
BUI Bowen University, Iwo
Christ International Divinity College, Erinmo Ijesa
Christwealth University ifewara
Damico Educational Institute
Federal Polytechnic Ede
FUO Fountain University, Osogbo
Government Technical College,
Igbajo Polytechnic, Igbajo
Interlink Polytechnic
JAB Joseph Ayo Babalola Univ. Ikeji-Arakeji, Ikeji-Arakeji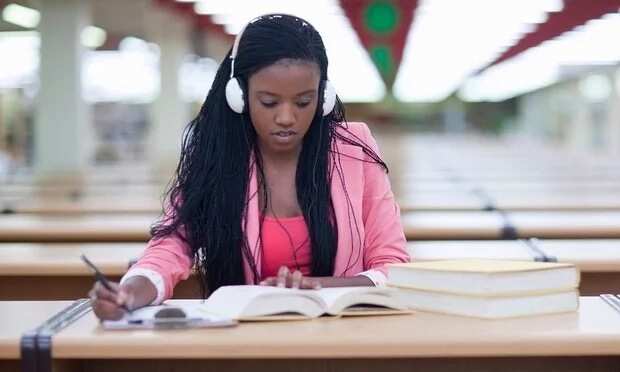 READ ALSO: Ekiti State University Post-UTME screening
Ladoke Akintola University Of Technology Ogbomoso
National Open University of Nigeria
OAU Obafemi Awolowo University, Ile-Ife
Oduduwa University
OSC Osun State College Of Education Ilesa, Ilesa
OSS college of EDucation, Ila-Orangun
OSS Osun State University, Osogbo
Osun State Polytechnic, Iree
School of Health Technology, Ilesa
School of Nursing
Seventh Day Adventist School of Nursing
The Polytechnic, Ile-Ife
University of Abu
But if you are looking for the best university in Nigeria and simple Osun state university is not good enough for you, then you can check up 2018 Osun University Ranking, which was published on 4icu.org.
Top 8 universities in Osun state
Bowen University in Iwo
Joseph Ayo Babalola University in Ikeji-Arakeji
Adeleke University in Ede
Fountain University in Oshogbo
Oduduwa University in Ile Ife
Kings University in Odeomu
If you are planning to study in Osun state, please, share the name of your university in comments!
READ ALSO: EBSU post UTME screening results
Source: naijapals.com, actionallianceng.org