The company FaceBook, which owns the popular messenger, announced the launch of a new WhatsApp video calling feature some month ago. Now users can make good quality video calls using it, which means that the application automatically stands on one level with such famous leaders as Skype, Viber, FaceTime, etc.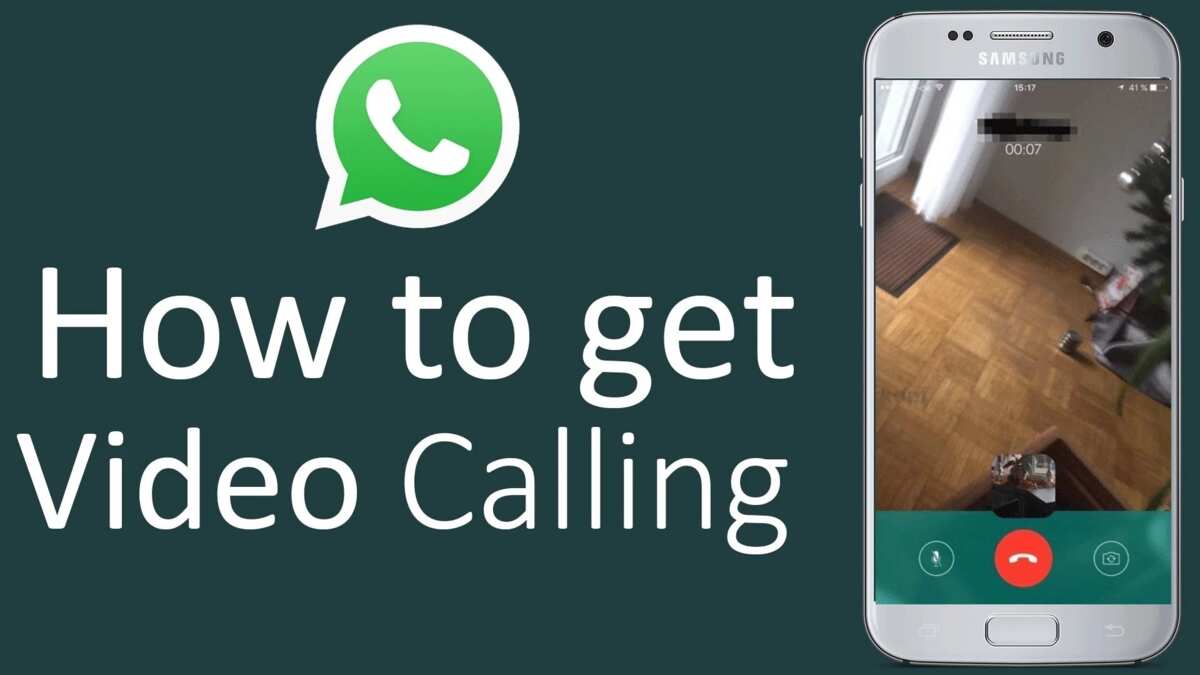 What is WhatsApp free video call?
Developers of the service for communication are rapidly improving their product, adding useful features. At first it was just a chat room where you could communicate by messaging, then there were audio calls, now WhatsApp has video option. And this is not counting other minor innovations: for example, the ability to send GIF, live-photo or short video in the form of GIF through the application.
As they say in TechCrunch, video calls in WhatsApp use the same type of encryption as in FaceTime. A new feature has already appeared in more than one billion users of instant messaging on devices running iOS, Android and Windows Phone.
How to use WhatsApp video calling for Android or iPhone?
Video calls will only work if both parties use the updated version of the WhatsApp video calling apps.
Open a chat - in the upper right corner you will see a new call button, by clicking on which you can choose which call you want to make - audio or video.
On the call screen, the usual buttons will be: switching between the main and front camera, the mute button and the end button.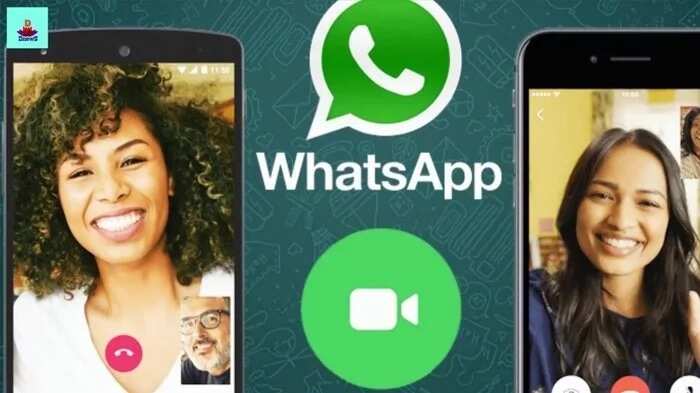 READ ALSO: How to get verified on Facebook
As for iPhone users, incoming video calls on iOS on the lock screen will be defined as ordinary calls to the phone (SIM card). By the way, with the help of Siri it will also be possible to make video calls via WhatsApp. Another feature - you can move a video on your screen during a call.
Finally, we note that video communication in WhatsApp has been supported in 180 countries around the world. WhatsApp video calling app is completely free in App Store and Play store. A desktop version of the messenger is available for download from the official site.
Here you can always find the latest information on Apple News, iPhone, iPad, Mac OS X, application reviews, reviews about iOS latest version, innovations in electronics, instructions and hacks, reviews of accessories and gadgets and much more from world of high technologies.
So be sure not to miss any Naija articles!
READ ALSO: How to create a Facebook group chat?