The option of blocking contacts on WhatsApp can help you get rid of the inappropriate and annoying messages. Is it possible to block a user in WhatsApp? Of course, yes, read on to learn how to block someone on WhatsApp on several ways and on different devices.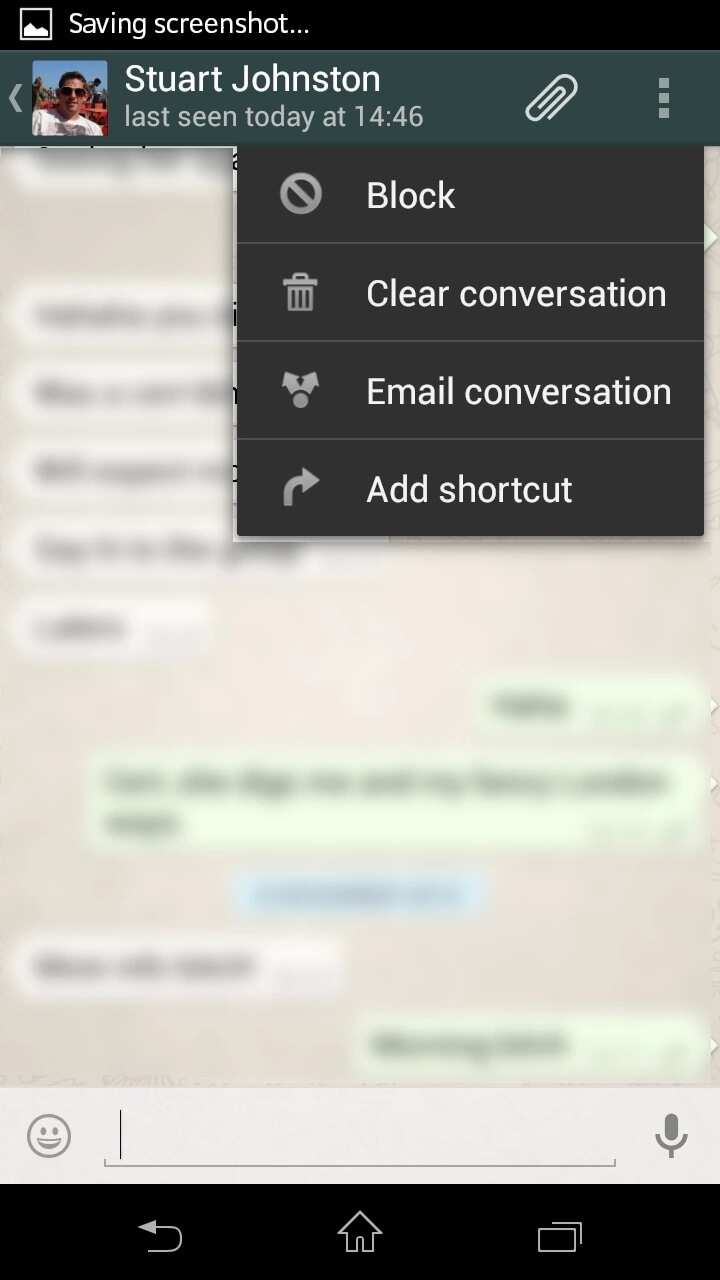 How block someone on WhatsApp on Android
To transfer a person to Blacklist is not difficult and the quality of your life can become much better when you stay away from some individuals.
There are 2 ways: 1 - via chat with the subscriber
Go to the Chat with any person, find three points in the left corner, then you can click the "More" or "View contact" sections - in any of them you can find the button that we need;
In the Menu, click the "Block" button.
To block a contact that is on your phone
Path 2:
Open the WhatsApp app;
Click on the button for creating a new chat - Three points - Contacts;
Choose the account you want and click on the details;
Click again on the three points above and select the desired menu section right here.
Can I blacklist a number that is not on the phone? You can also "Report Spam", then the developers will know about the annoying user and take the necessary measures themselves.
How to block someone on WhatsApp on iPhone
You can also block someone on Whatsapp on iPhone in several ways.
If the number is saved on the gadget, via chat with the person:
Open your chat with the contact
Click on the menu from the top
Choose the lock option
Through application settings:
Open Watsap
Settings - Account;
Confidentiality;
Blocked - and Add.
READ ALSO: How to borrow data from Glo network Nigeria
Blocking a WhatsApp contact on Windows Phone
Log in to the Chat Room with
Choose an option from two possible: Optional (icon with an ellipsis) - Block - Confirm
Report spam and number will be included to the Black List
Choose the one you want to send.
How to See blocked contacts
Enter the messenger - Settings - Account - Privacy - Blocked;
The blocked contacts on WhatsApp do not know about their exile - they will not receive an angry warning, nor a picture with threats. You can not exchange messages. The same situation will be with calls.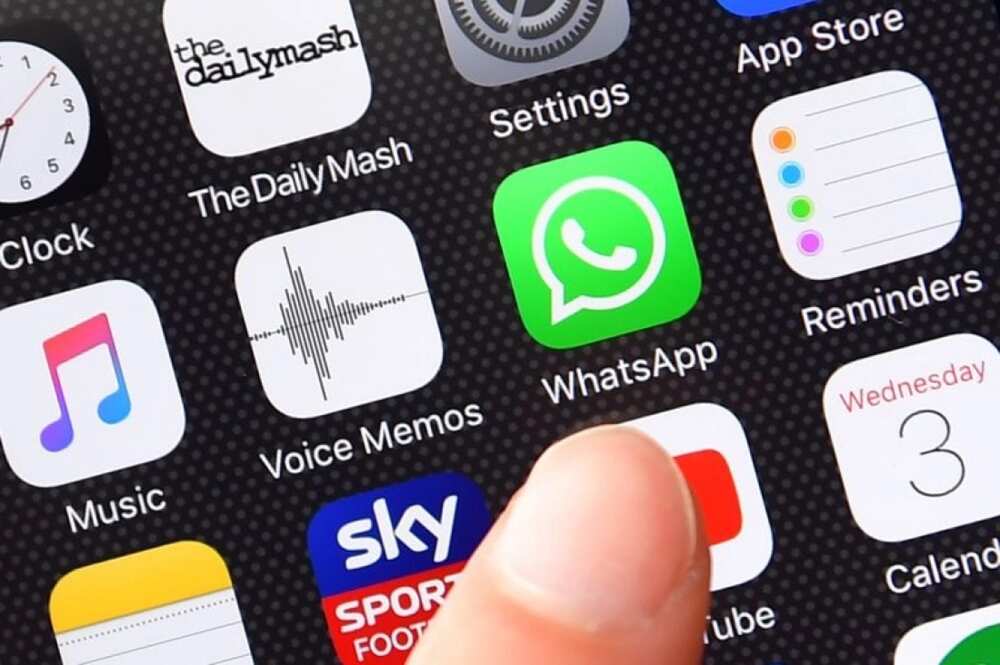 The one who is added to the blacklist will not be able to send you messages, calls, photos, and videos. Even if you later remove the contact from the blacklist, the messages sent earlier will not be displayed. So think twice!
READ ALSO: Glo WhatsApp plans for Android and Blackberry