How to get my Facebook Access Token
Users who wish to show their Facebook profile or feed on their corporate or personal website need to learn how to work with this social network's API. That is why many users of the social network ask the same question: How to get my Facebook Access Token? Follow our guide, and you will be able to manage this awesome feature on the go.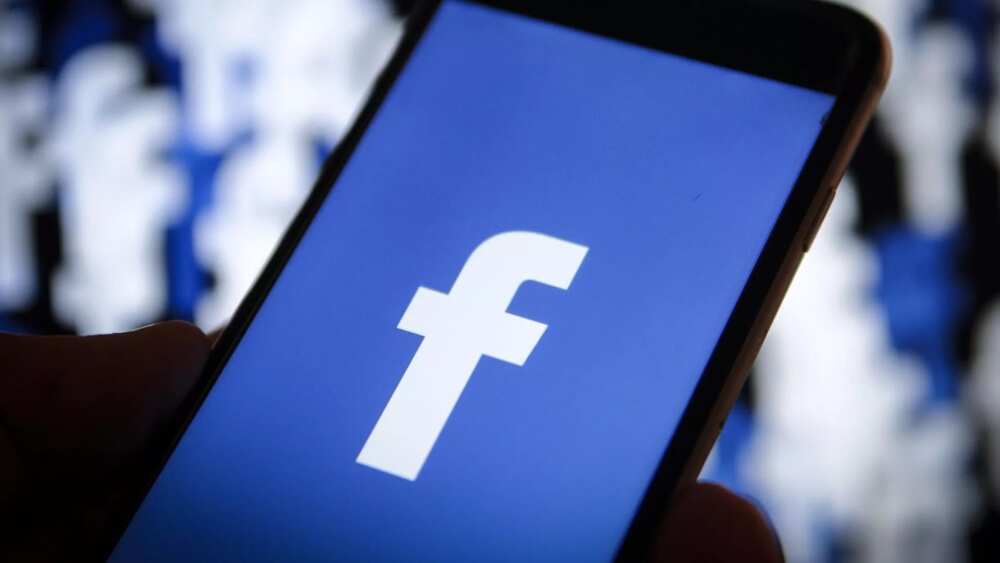 Facebook Access Token
This feature is only available to app developers and users who work with Facebook Access. Ordinary users who love this social network do not need to use this option.
Still, you can explore the secrets of Facebook and read our guide on how to get your Facebook Access Token just in case. You never know what you'll be using tomorrow. What if you start your own website very soon? What if you would like to learn more about this platform's API, display your own profile page on your blog or add your personal feed to your website?
You will have to deal with the token. How? Keep on reading to gain the important knowledge.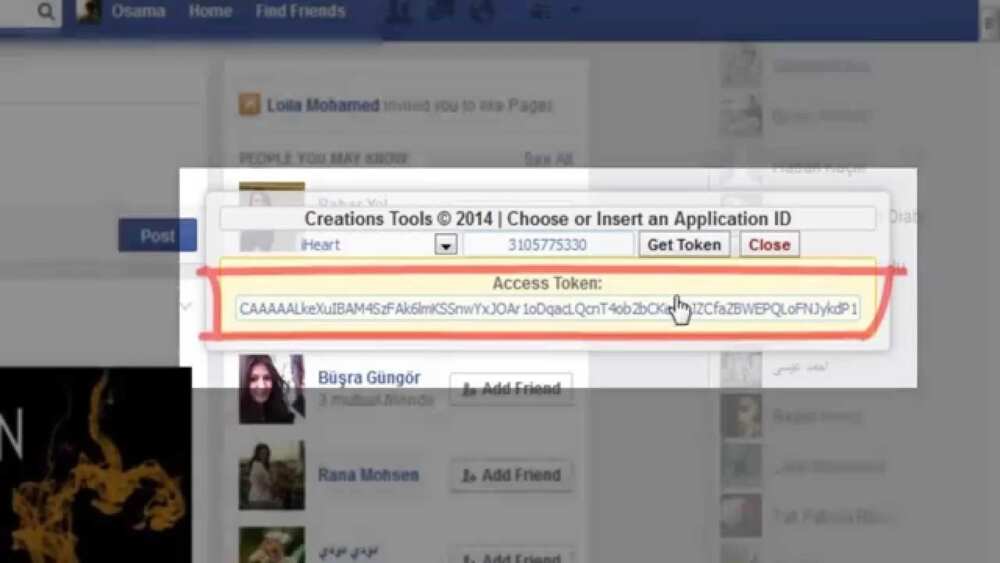 READ ALSO: How to change Facebook password
How to get Facebook Access Token and use it
Method 1
We have created a detailed guide on how to get my Access Token in Facebook, so follow every step if you need to use this option.
It is necessary to use the official site created by the Facebook team. It is meant for application developers, and you can visit it here: https://developers.facebook.com/apps - copy and paste this URL address into your browser.
Step 2. You should see an option called 'Add a New App' – click on it and you will continue with this instruction.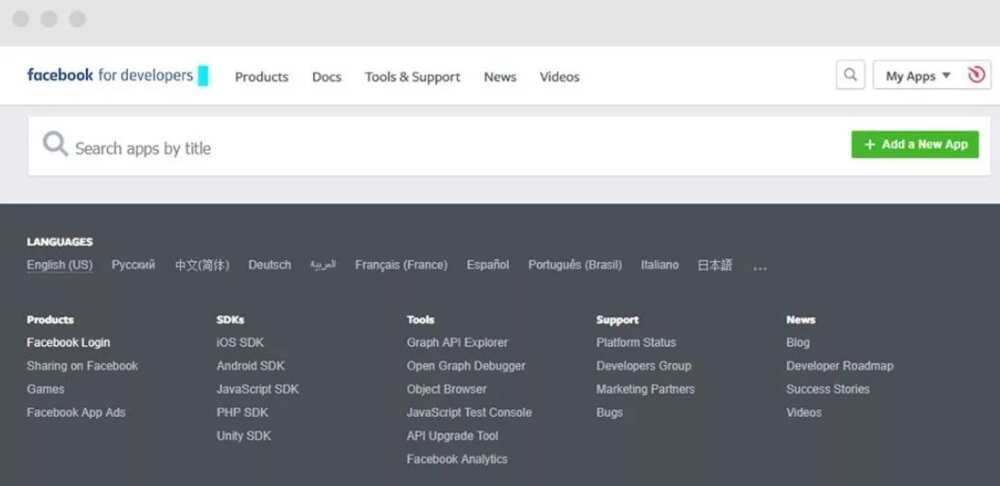 Step 3. You need to select a feature called 'Create App ID' – you will be asked to type in the special characters you see into the capture field.
Step 4. Now it is time to visit a different link. This time you will go to http://developers.facebook.com/tools/explorer - are you there? You will see Graph API explorer which is needed to be replaced with a new ID you have made in Step 3. Done?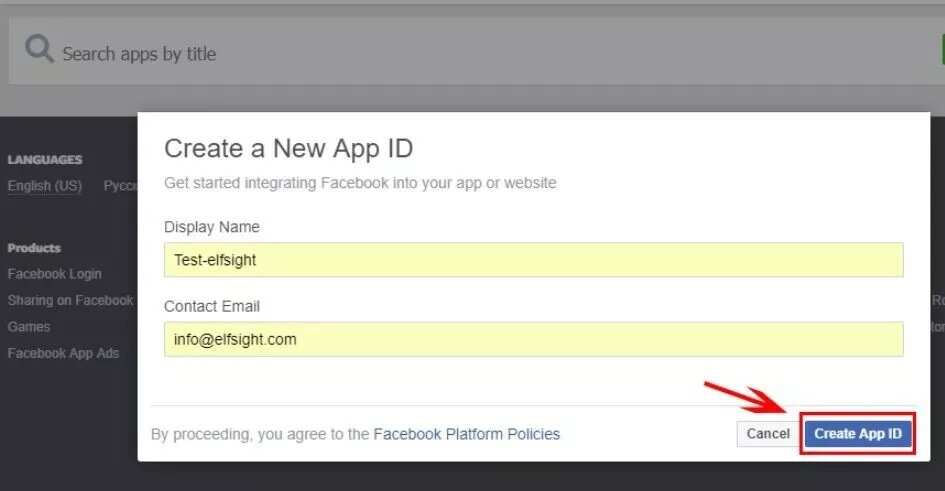 Step 5. There is now a new option you can see. It is called 'Get Token' and you have to click on it.

READ ALSO: How to unblock a friend on Facebook?
Step 6. Choose the feature 'Get User Access Token' – there will be a pop-up field where you have to check some features. For example, users who are working with Custom feed will have to check the fields 'about me,' 'likes,' 'posts,' 'photos,' 'videos' and 'status' as well as 'managed groups.'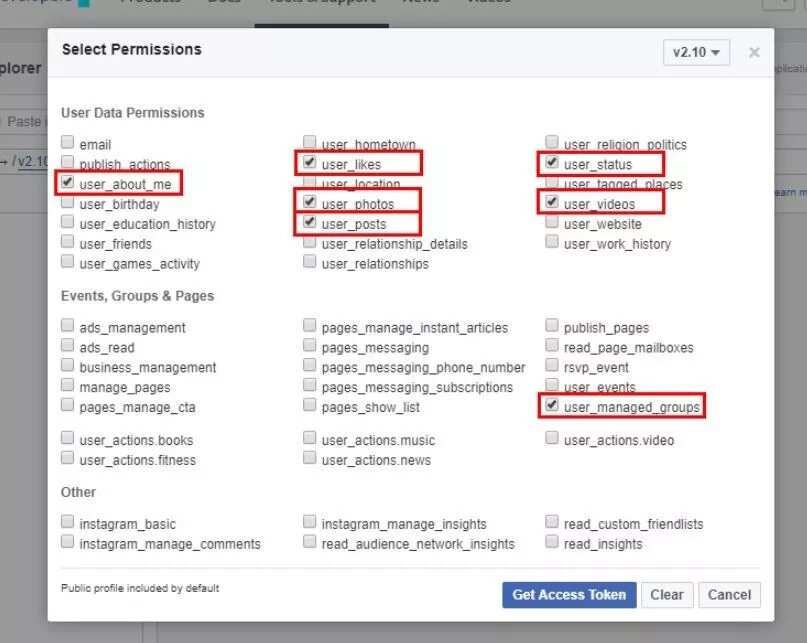 Step 7. Click on 'Get Access Token' and you are nearly there. The program asks every user to confirm the decision. Do so and proceed with the next step.

Step 8. Select the 'Info' option near your token.
Step 9. Click to launch in your Access Token Tool.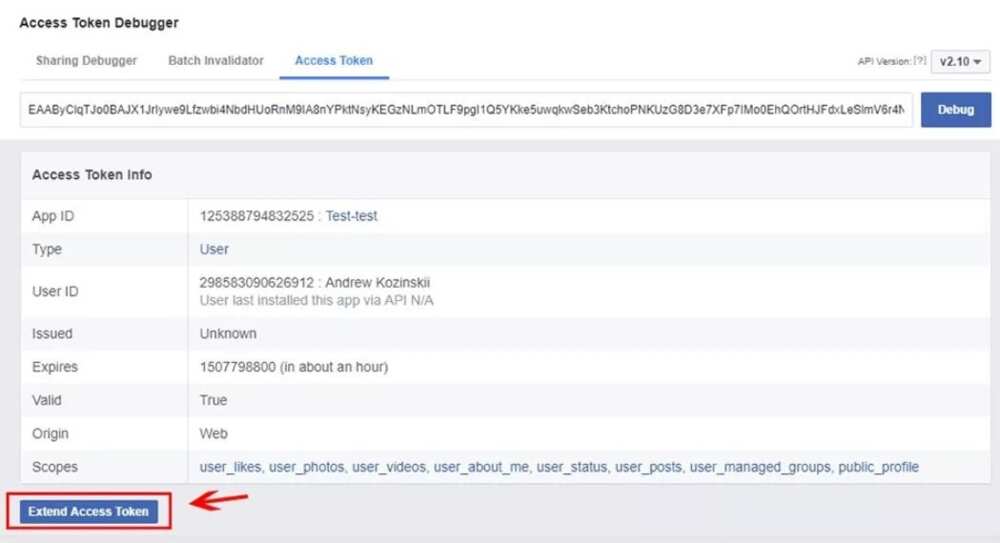 Step 10. Select the feature called 'Extend Access Token.'
Step 11. You are successfully done.
P.S. Since you have learned the answer to the question: How to get my Access Token in Facebook, you can follow all the steps and use it for the next 2 months. However, after that period it will expire and will be no longer valid, meaning it is necessary to repeat our instruction every two months and expend your token or get a new one.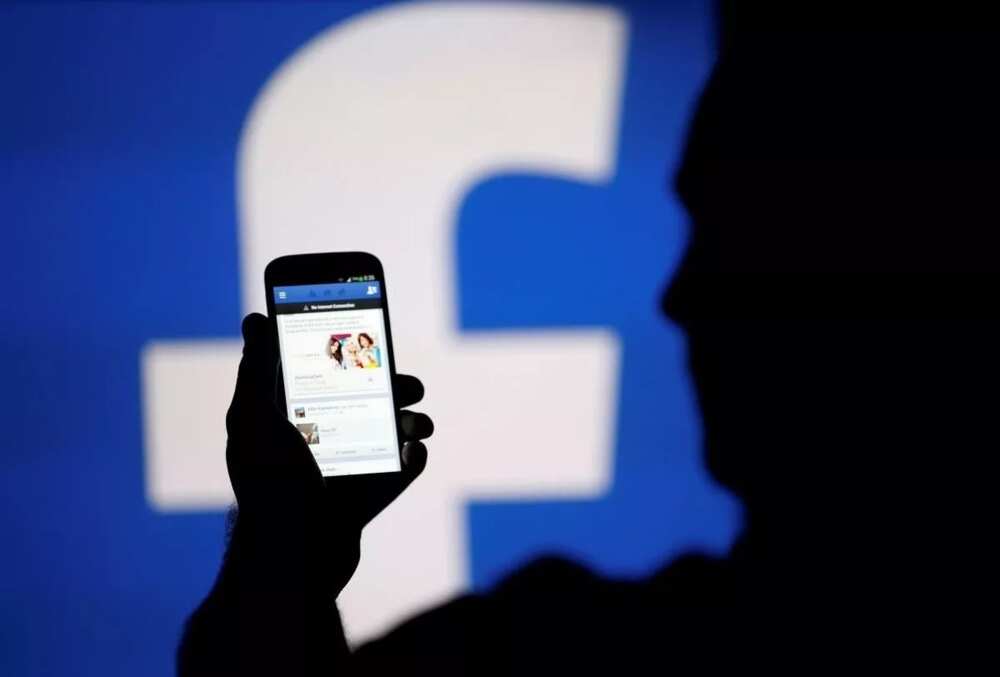 READ ALSO: Does Facebook Wealth Formula work?
Method 2
Sometimes you can experience a 200 error while trying to get your token. In such a situation, you can get it in a different way:
Step 1. Visit the https://developers.facebook.com site.
Step 2. Use personal login and passcode and log in. The social network will not allow business accounts to log in, so use an ordinary one. Make sure the account you are using is not related to the group/page for which you are planning to show the posts.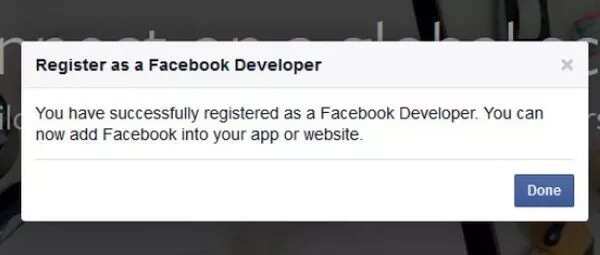 Step 3. You might have to register if you don't have a registration with Facebook Dev site yet. In this situation, you will need to agree to the company's terms, provide your mobile phone number, enter a confirmation number you will be messaged, press on 'Register' and choose 'Done.'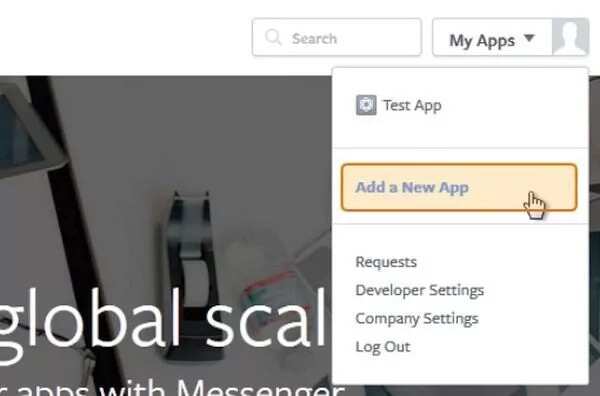 Step 4. Place the mouse over My Apps tool and choose Add a New App – basic setup (if this option is present) – type in the Display Name for the application (just any name you enjoy) – type in the email – choose to Create App ID – Submit.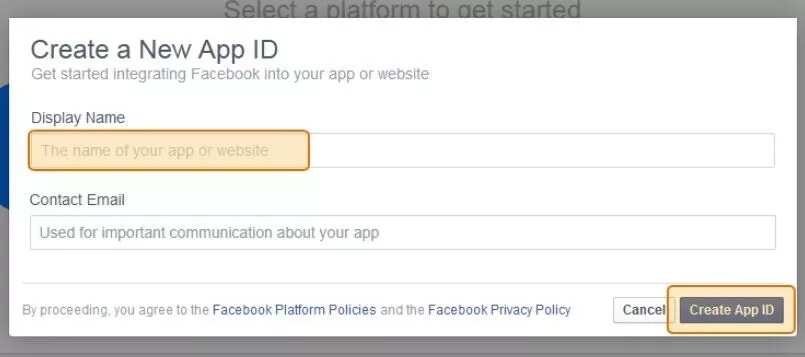 Step 5. In the previous step, you have set up an 'application' in dev mode. You will need to access its settings with 'basic' option now.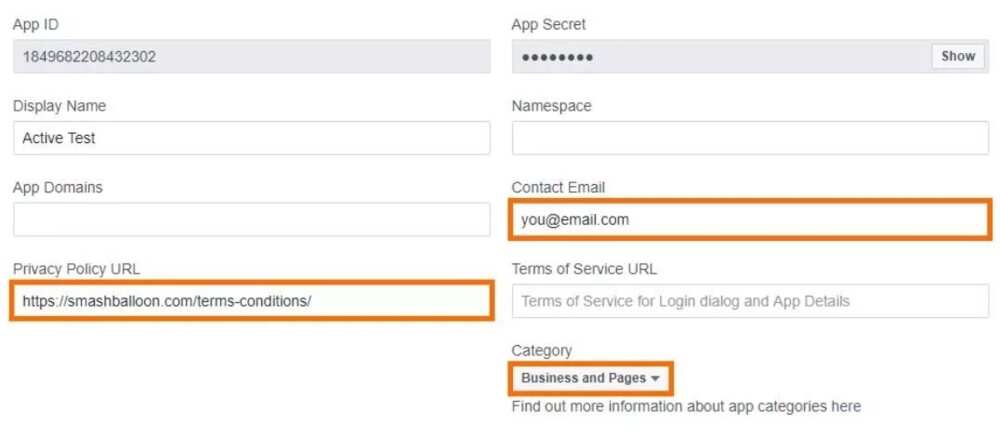 Step 6. You need to turn the application into 'live' mode to copy its ID and App Secret. This is necessary for getting an Access Token from Facebook.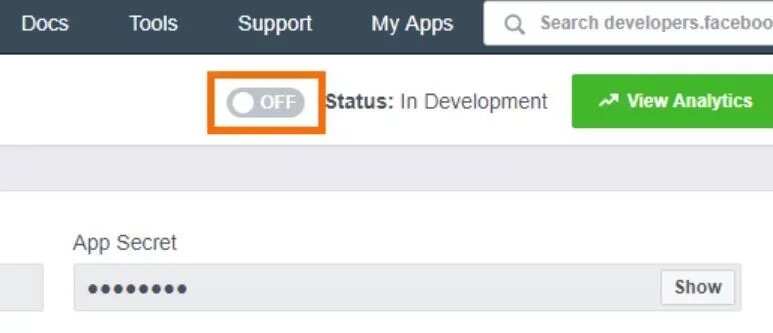 Step 7. Paste the copied information into the special field through a third-party program and receive your Access Token.

Step 8. Enter the settings of your Facebook plugin or widget and paste your special Access Token code into a specified field.
Besides using the direct Facebook look, there is a way how to get your Facebook access token with a help of third-party websites that can generate it for you. We still recommend you doing everything on your own and enjoying a cool Facebook feed right on your website.
Once you find a perfect widget for your platform (WordPress or other), you will have to add your access token to that extension's field for the token to make it work and show your page or feed on the blog or site.
READ ALSO: How to earn money on Facebook?
Source: Legit.ng