Michael Godson's biography and movies
Only in a few years he was able to reach heights in Nollywood and became one of the most famous actors. Today he is one of the most attractive and favorite Nigerian actor. You will hardly find a person who won't be able to answer the question: Who is Michael Godson? However, there is not so much information about him, but we will try to satisfy the curiosity of many fans with interesting facts about him! Keep reading to know more from Michael Godson biography.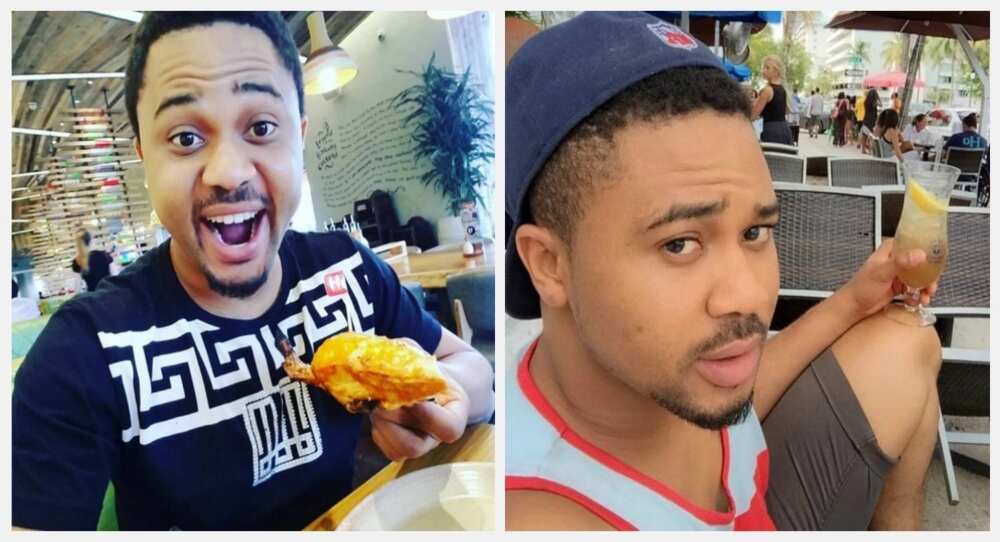 Biography of Michael Godson Ifeanyichukwu
When was Michael Godson born and where? He was born on October 10, 1985, in Kano state, Nigeria, but his real homeland is Imo state. His parents preferred a quiet life in the state of Imo, where they spent half of their lives.
Michael Godson was born into a Christian family neither rich nor poor, with an average income. Since childhood, Michael dreamed of becoming an actor and fate favored him, opening up all the ways for him. Godson graduated from primary and secondary schools in the state of Kano, and then entered the University of Jos, Plateau state, where he received a degree in Theatre and Communication Arts.
READ ALSO: University of Jos notable alumni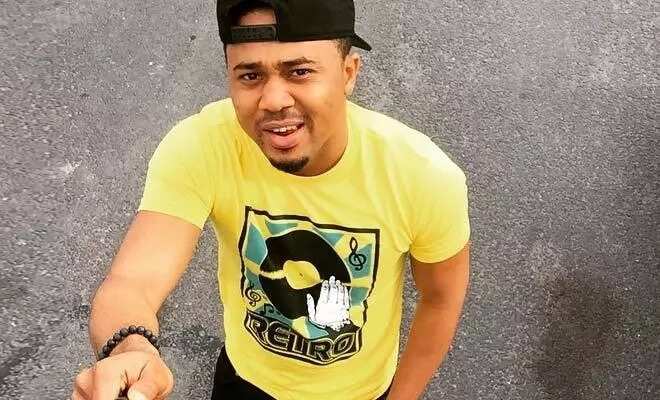 Michael Godson's movies
The actor began his career in 2001 when he joined the Nigerian cinema and after an excellent debut in the film "7 Books of Moses", Richrock Production, which directed Nonso Emeka Ekwe, gained stunning success and popularity. Since then, he has appeared in more than 100 films. Among them are the following movies:
Secret Of Riches
Sincerely Mine
Kingdom of Darknesss
Wave of Madness
The Prince and the Slave
Sword of Vengeance
My Mother's Wish
Ultimate Sacrifice
Unending Love
Amaka Ntu
Caught in the Act
The Real Deal
Amarachi
Since that time Michael Godson has received several African Film Academy awards such as the Famous Actor in Nigeria and the Best New Nigerian Actor.
Michael Godson's modeling career
Micahel Godson, known also as Mike Godson, is not only a very talented actor but also a very popular model. Mike Godson has modeled for some popular fashion designer like Nigeria Fashion Designer, Dotun. Besides, Mike presented the most famous brands such as FreshbyDotun unveiled a collection, Sprig of Veldam which featured other celebrities like Okey Uzoeshi, Godwin Nnadiekwe, and artiste Litman.
READ ALSO: The most handsome guys in the Nigerian movie industry - Top 10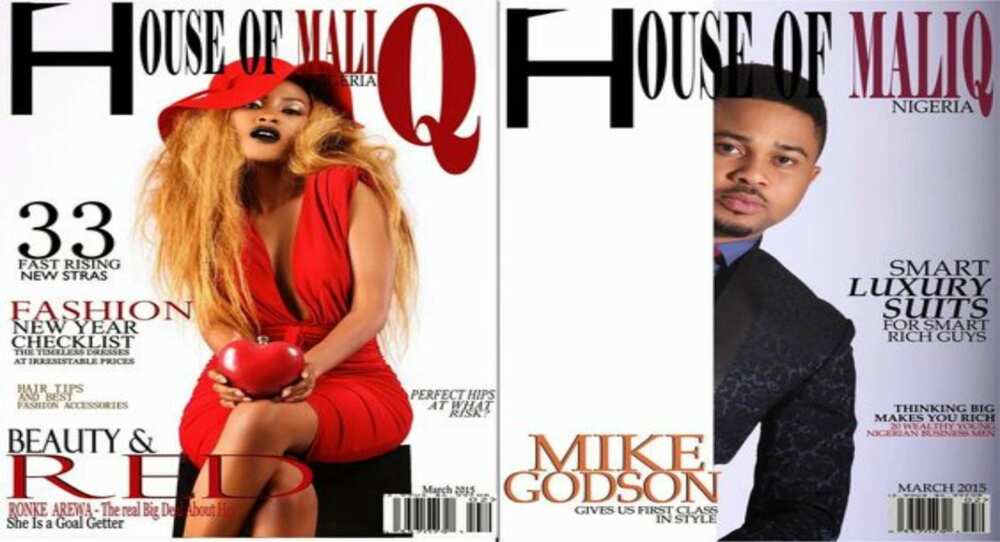 Is Mike Godson married?
In his recent interview, the actor admitted that he is single. Michael Godson dated Nollywood producer, Chinney Eze. He said that it was not easy for him to get out of one relationship and quickly be involved the other. A year has passed since he broke up with his girlfriend, who broke his heart.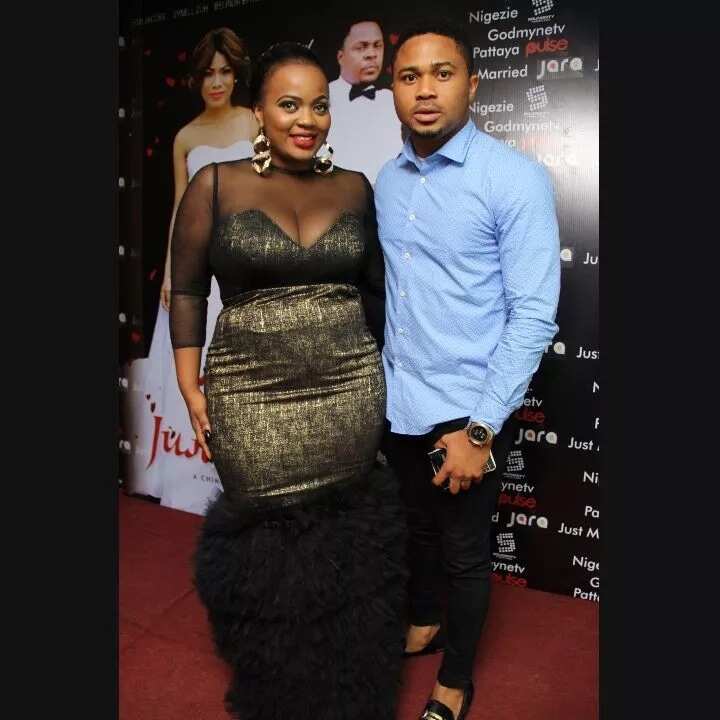 He claimed that they parted peacefully. Michael believes his ex-girlfriend is a good person. She was very fond of him, but he was unable to fulfill her wish – to marry her and they broke up.
Michael's attitude towards a relationship with an older woman: "It all depends on the situation, but why not? After all, age is just a figure. When there is love, understanding and when partners respect each other, I do not see anything wrong in marrying a woman older than me."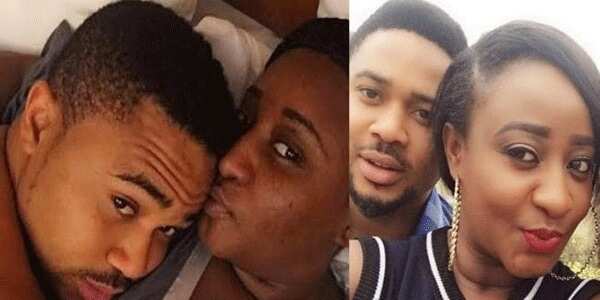 Recently, there were rumors that Godson was having an affair with the popular actress Ini Edo. Michael said they have platonic love because she's a person to whom he wants to talk to and who can listen to him. The rumor came from a photo that was posted on the Internet. They were in the bedroom together. However, it was a photo from the filming of their film.
READ ALSO: Most beautiful girl in Nigeria Nollywood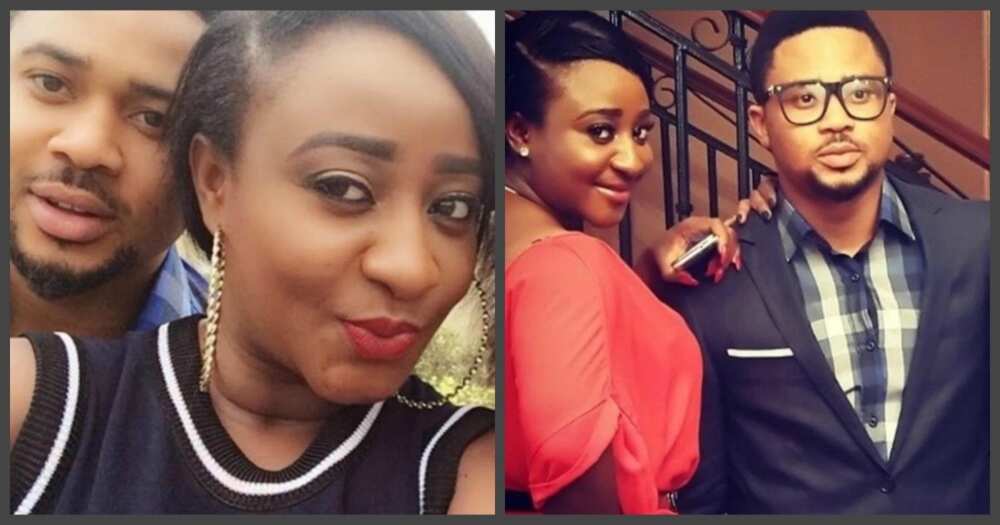 Mike Godson was approved as a youth ambassador for the Independent National Electoral Commission for Nigeria. Quickly ascended the throne of fame as Nollywood actor. Michael Godson is an example of how talent and hard work can bring you great success. We hope that very soon Michael will find the only one woman in his life with whom he will tie the knot.
Source: Legit.ng