It is not all the time that one gets a chance to enjoy a delicious meal prepared by a professional chef; this is why we just have to appreciate the fine art of cooking carried out by trained chefs like Gbubemi Fregene popularly known as Chef Fregz.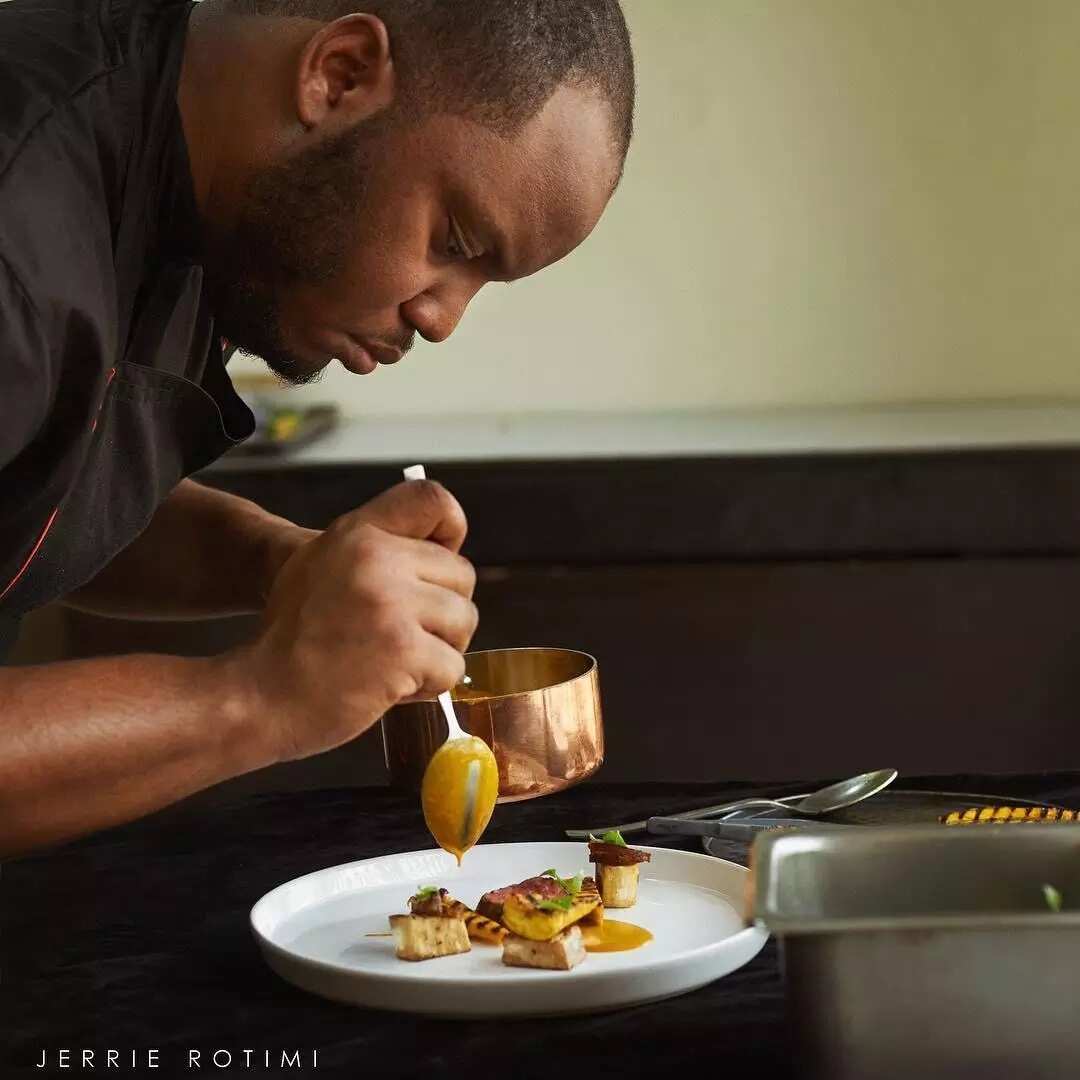 In this episode of CEOs Interview, Legit.ng had the pleasure of meeting with French-trained Chef, Chef Fregz, for an interview where he shared details of how he has managed to grow his brand to become the talk of the town and other interesting details of himself.
Read excerpts from the interview below.
Tell us about your family background
I was born to a classic nuclear family which includes my father, mother, sister and I. I also come from a large extended family on my mother and father's side. I grew up in Benin having a very simple life, living in a bungalow with no generator. Back then, we used to attend church as a family unit and go back home to a good meal.
Why did you decide to become a Chef?
My mum and aunt inspired me to become a chef. I grew up eating really good food as I always make an example of my mum's palm oil stew because it is the greatest. However, my aunt took it a step further by introducing me to a world of continental cuisines like beef in black pepper corn sauce etc. She made really great meals from Chinese cuisines to Nigerian delicacies as well as the popular chapman. It was then I began to question how they were prepared. When I grew older and was in secondary school, I used to tear out pages of recipes from the library. I also received Jimmie Oliver's cook book titled cook as a gift from my aunt. It was from then on I set my path.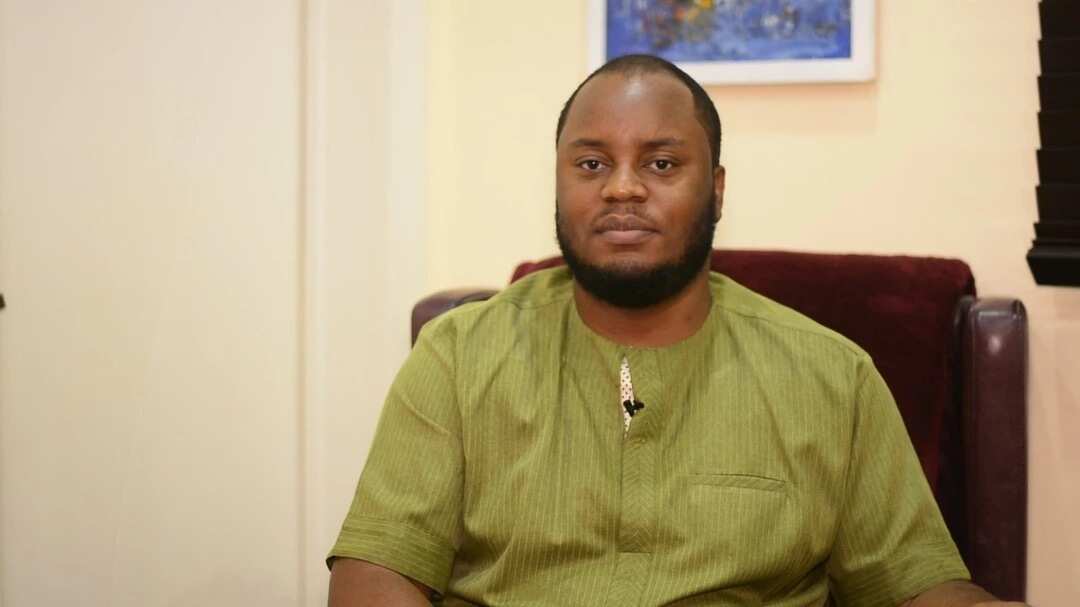 How has it been working in the Nigerian market
When I started, people felt I pioneered an idea. There have been Chefs before me, but there has not been anyone who came out boldly as a Chef. At a time, being a Chef was looked at as being the help or the maid – which should not be so. The Nigerian market saw someone like me as bold, confident and professional in what I do having trained at Le Cordon Bleu in Paris. For someone like me who takes seriousness in what I do, the market was waiting to see what I could offer.
How much did you make from your first job?
I can't really say but I remember catering for the graduation party of a friend in 2008. I was given fifty thousand naira (N50,000) for the job. I didn't take anything home, but I ended up spending everything to make sure the party rocked.
What else would you have considered doing if you were not a Chef?
I would have been working in Human Resources because I studied Human Resources Management at Covenant University.
Does your spouse cook better than you?
I am single, but you should know that I am one of the simplest persons to please regarding food. When I'm invited to a gathering, they apologize to me beforehand that the food may not be on my level. So I don't criticize anybody's cooking. However, I naturally find myself doing the cooking most times.
The future of Chefs in Nigeria
The future looks bright because there are so many chefs on ground now who are increasing by the number and doing great things. However, the future for chefs and the cCulinary Industry I would like to see in Nigeria is that there should be a structure; that Chefs and stake holders in the industry do the right thing and follow all standards.
Do you ever have bad days on the job?
I have had a bad day that the client didn't like the food. The client brought it to my attention but I handled it with professionalism. So dear chef, no matter the height you might attain, you are definitely going to experience bad days.
In this line of business, one must endeavor to build trust and strong relationships with clients; and also make sure one does their best.
Are you a food enthusiast or would simply like to keep up with Chef Fregz and his exciting works? Follow him on Instagram by his handle: @chef_fregz and enjoy all there is to know about his skills and forth coming projects.
Source: Legit.ng