How to change my Twitter handle
Users who have created their Twitter account long ago and wish to add some changes to it, and users who are not happy with their @name will be interested in this information. Do you ask yourself: How to change my Twitter handle and keep all my followers with me? Read our new post, and you will easily switch to a prettier, more elegant or new Twitter handle in 2018.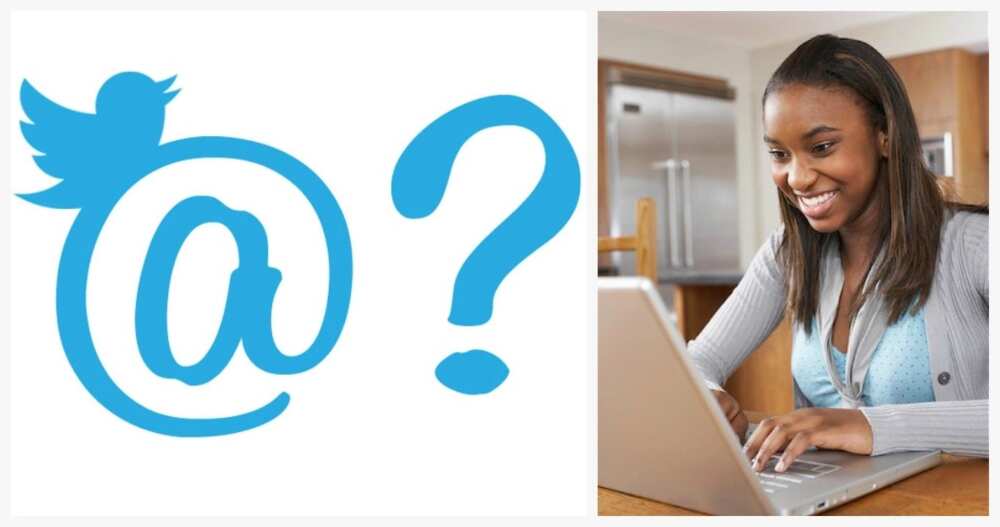 Twitter handle
Before you add any changes to your account, let us become clear about what Twitter handle is. It is not exactly your Twitter name. It is the name that follows the '@' and leads people to your account.
For example, your account can be titled My Twitter Account. However, this is not how your Twitter handle is spelled. There are no spaces between the words, so your handle in such a case will look like @mytwitteraccount.
In this post, we will explain to you in details how to change Twitter handle. You will add all the changes on your mobile device or directly on your computer. Any gadget will allow adding these modifications.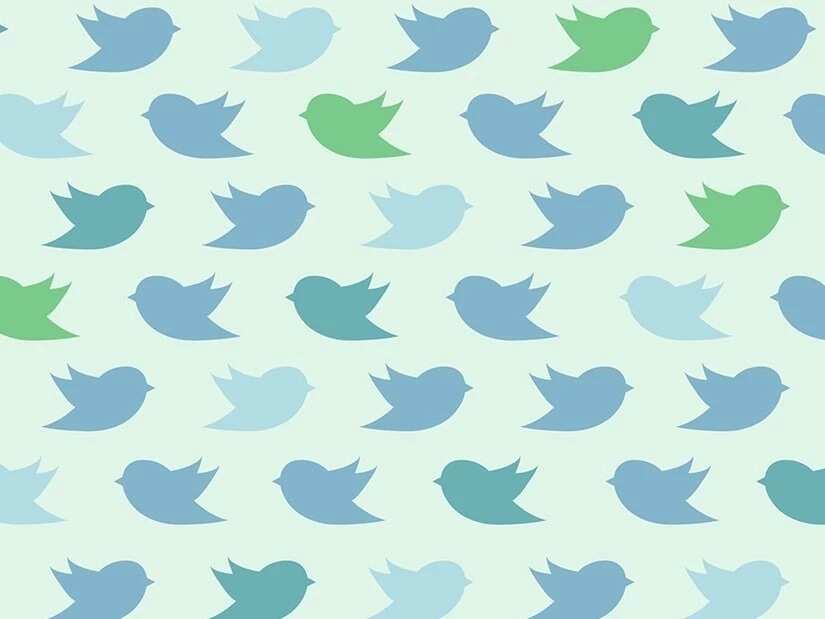 READ ALSO: What service is from Google: Facebook, YouTube or Twitter?
Can I change my Twitter handle without losing followers?
When it comes to adding modifications to your Twitter handle, the main question asked by millions of users is whether such changes would result in losing your followers or not.
How safe are you with your account and the upcoming change? Earning new followers is complicated, this takes a long time, and that is why everyone is concerned with preserving all the users who have followed his or her account.
Do not worry. When you change Twitter handle you will not lose followers if you follow our guide below.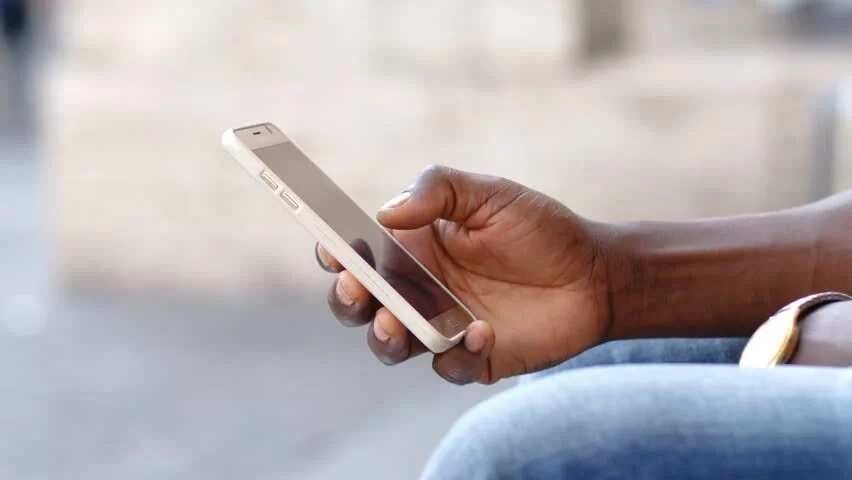 How to change my Twitter handle on mobile
Step 1. Download the Twitter application for your mobile device (iOS or Android), in case you were using this program only on your computer and now wish to add changes from the phone.
Step 2. Install the app and log in to your account.
Step 3. You need to access the settings. This option is located near the icon (you will see a 'gear' which you have to click or the word 'Settings').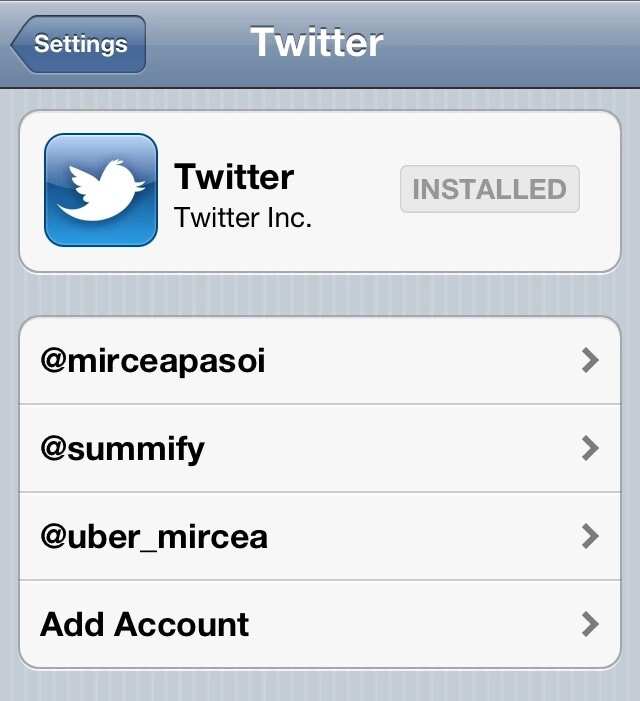 READ ALSO: Social media security tips
Step 4. There is a field that says 'username' – it is what you need. You should type your desired name (you can use spaces because they will be removed in your newly updated Twitter handle). The program automatically runs a check whether the new handle – name you wish to use is unique. Twitter allows no repetitive names or handles, so all the manipulations are only possible with the exclusive Twitter names.
Step 5. Save the changes, and your account will automatically receive a new handle.
P.S. All your followers will be preserved. The change will not influence your account 'history' so there is no need to worry about losing followers.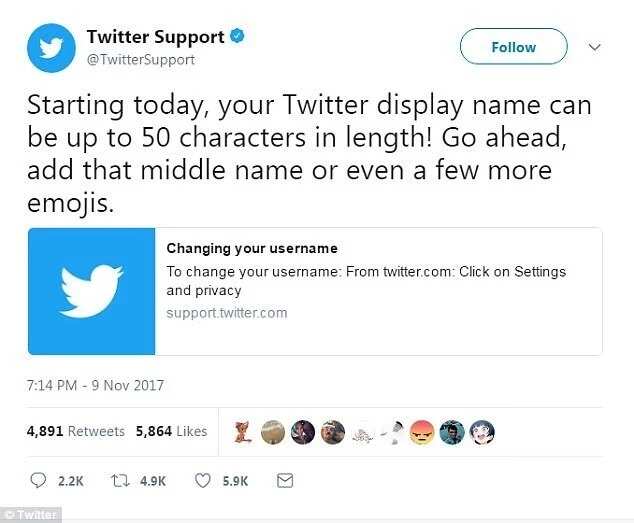 Change Twitter handle: possible issues and solutions
Sometimes users note that they experience a weird loophole with the application. Once they change their name along with the handle on this platform, it starts mixing old tweets with new updates showing both versions of the handles used. This can result in some unpleasant problems:
You will see your older messages under the @PreviousHandle and all new posts under your @NewlyChangedHandle which is not comfortable and can be very confusing.
There can be issues with viewing your messages and conversations, as some of the texts can be gone suddenly.
If you have many tweets mentioning your @OldHandle, users who click on it would see an error page instead of being forwarded to your new handle page.
While not all of us experience such problems, it is better to remember a simple fix that can remove all these possible issues once and forever. Here is what you have to do as soon as you change your Twitter handle:
Don't let your older name disappear or turn into an error page. Create a new Twitter account from a different email.
Quickly select your old name along with the @OldHandle.
Fill out your new profile and provide a list to your @NewHandle.
It is better to add a post explaining that your new link is like this. This way anyone who comes across the Twitter error and is forwarded to your @OldHandle would end up on your account page and see your explanation with a fresh link.
There is nothing to worry about anymore. Twitter old-you and a new-you account are in your hands, and all your followers would be on the @NewHandle you have created.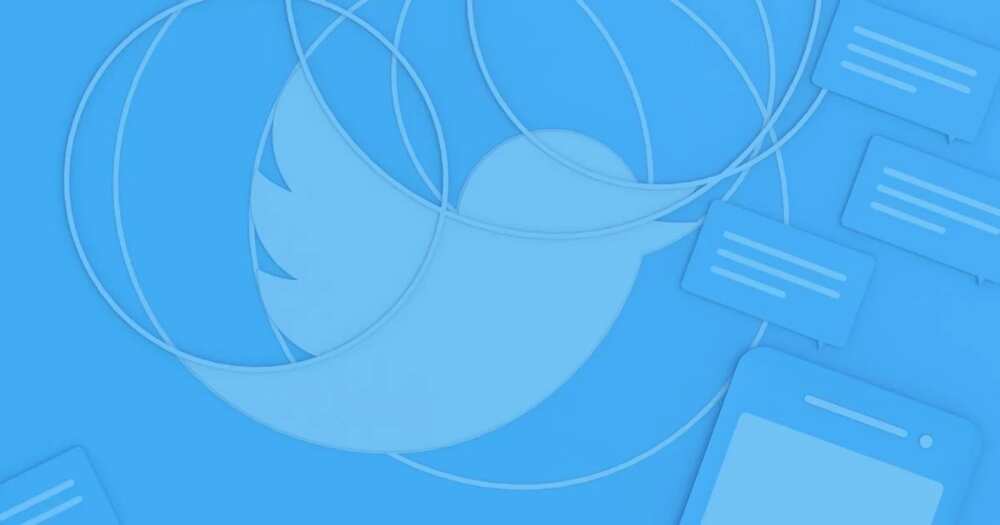 READ ALSO: Statistics of social media users in Nigeria
Why to change Twitter handle
Now, since you have learned how to change your Twitter handle on mobile device or a computer, we should also explain why most people choose to add such modifications. It doesn't matter how many years or days ago you have created an account. You can add the change at any time.
Maybe your first handle was too teenager-like, too college-style, way too long or hard to spell, or simply is no longer related to today-you. You might have numerous reasons for making it more elegant, business-like or reflecting the new you.
Of course, everyone can just open a new account along with a new handle instead of changing the previous one, but this way you will lose your followers along with the list of tweets you have posted in your older account. Thus it is best to change the handle in that old account and continue using it.
That's it. Now you know how to change your Twitter handle, and you can do this on a mobile device or right on your laptop or computer. Nothing is complicated. You will love the simplicity of the process, and easily get @NewTwitterHandle instead of your @OldTwitterHandle.
READ ALSO: How to link Facebook page to Twitter?
Source: Legit.ng