Federal Government agric loan application, requirements and details
How to get one of those federal agricultural loans – this is what occupies the mind of many Nigerians. Agriculture is being promoted as a profitable business in Nigeria these days but it's not an easy task to take a start without money. This is why people are considering loans and need to know more on the easiest ways of getting them.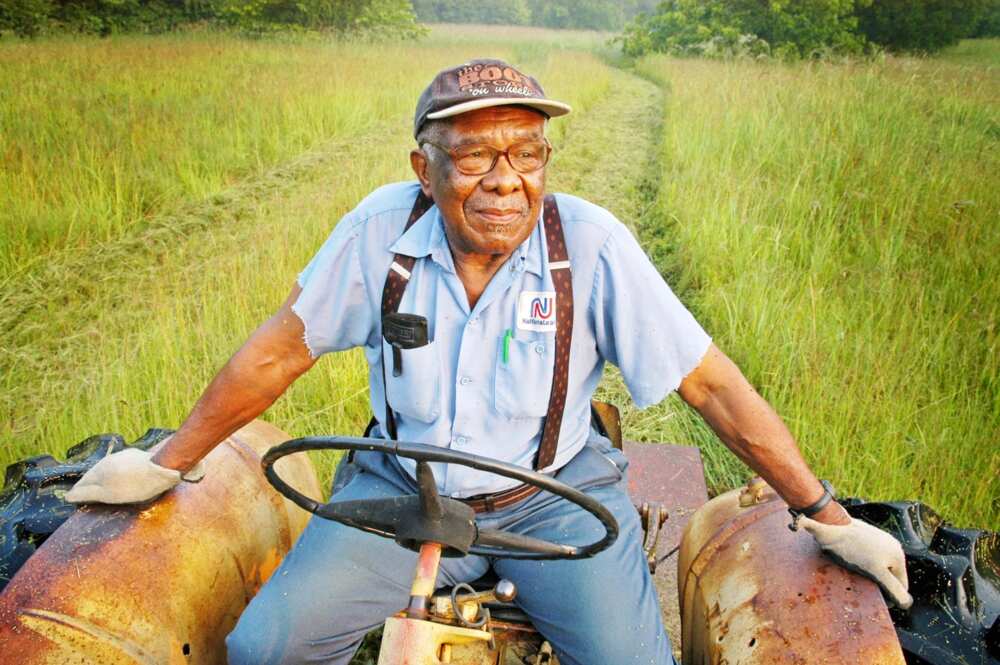 Federal agricultural loans in Nigeria
If you are into having a business in Nigerian agriculture, you need to know that such a business requires big investments at the very start.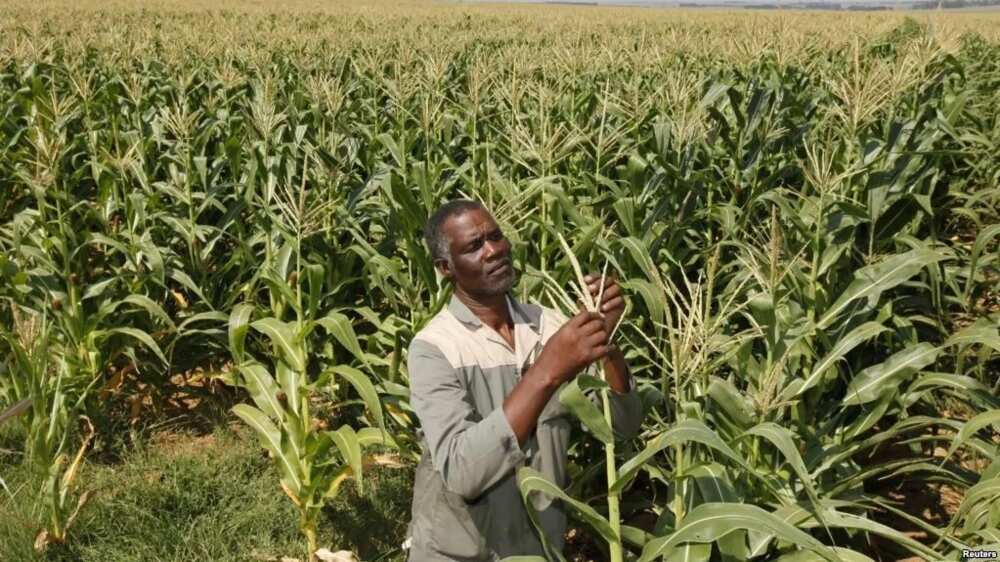 READ ALSO: Sectors of the Nigerian economy
However, not everybody knows where to get a good loan with affordable interest rates. Not everybody has enough trust to commercial banks. Many people are searching for good loan options provided by the Federal Government, thinking that this option is much more reliable and affordable than commercial ones.
Where can one find a good federal agric loan?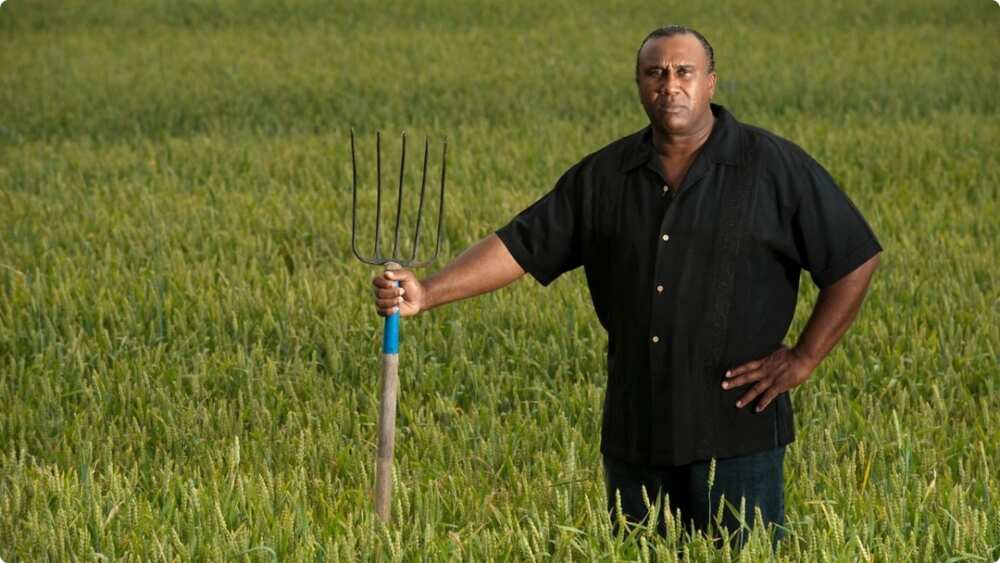 The best federal loans for agricultural business in Nigeria come from the Bank of Agriculture. This is a franchise of the Central Bank of Nigeria and these loans are provided by the Federal Government. The bank stays in a shared ownership where one of the owners is the Ministry of Finance of Nigeria (which owns 60%) and the Central Bank (which owns the remaining 40%). The supervisor that controls the operation of the bank is the Ministry of Agriculture.
The bank renders a range of loans, which can be used by the owners of agricultural businesses all over Nigeria. These are micro loans and cooperative loans for groups of farmers, agri-business and on-lending loans, and so on. You can see the entire assortment of their products within this area if you visit the bank affiliate and talk to loan officers.
How to get a federal agric loan in Nigeria?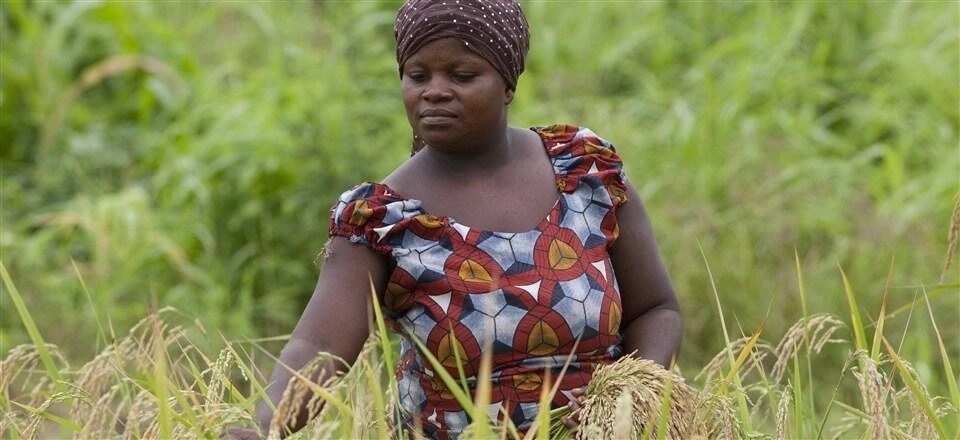 READ ALSO: Types of farming systems in Africa
To begin with, you need to determine, which exactly loan you need. There are many good and weak reasons to get a loan. Good reasons involve the development of your business, purchase of new equipment, maintenance of what you already have, and so forth. Weak reasons are like renovations in your office, purchase of something like TV sets or some unnecessary decorations. This is why you need to consider all the reasons for taking a loan seriously and, maybe, even postpone getting it.
If you find that you have really good reasons for getting a loan, discover the available types and the process of the agric loan application. For instance, the Bank of Agriculture offers the following types of loans: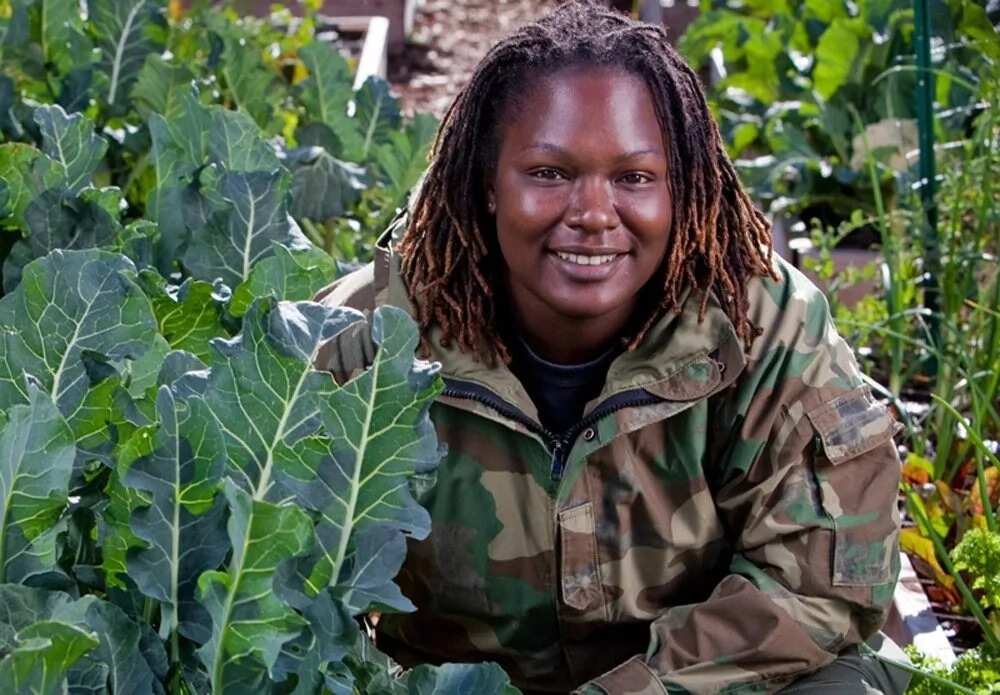 Such credits are used for many types of business, which include trading, raising crops, breeding fish, raising flowers, breeding livestock, growing trees, and so on. Such loans are never bigger than N250,000, which amount is repaid within about two years.
Loans of this type are available for individuals and groups of farmers equally. To receive such a loan, apart from regular demands, a borrower is supposed to bring two guarantors and a deposit of 20%. Interest rates for these loans vary between 12% and 20% annually.
This is a loan designed especially for women who are encouraged to start their own business. Such loans are quite big, for example, the biggest available amount can reach N1,000,000, such loans come with about 14% of interest rates.
Such loans are also available to both individual businesswomen and groups of such ladies. Again, the requirements involve having two guarantors and a deposit in the form of a saving account with 10% lien. This is a great thing for women in the agricultural business.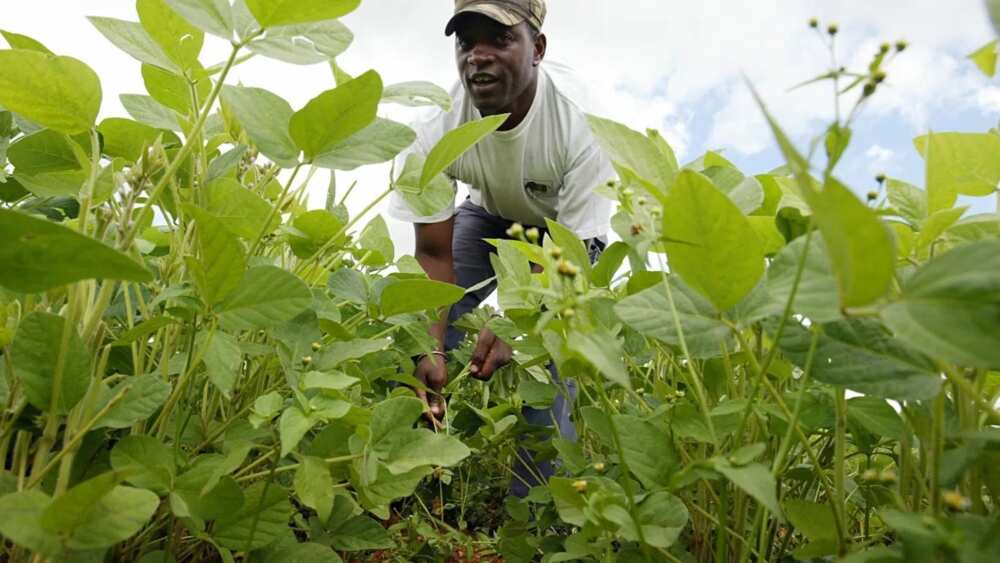 These ones are tailored for individual business persons. The biggest amount provided within such a loan is about N5,000,000, which is given for agricultural purposes. This collateralized loan is a real find for those who need some serious improvement and maintenance of their business. SME loans from the Bank of Agriculture usually come with 14% to 20% interest rates.
Now, when you know the details and features of practically all loans available from the Bank of Agriculture, you need to know, which criteria you are supposed to meet to get such a loan.
What are BOA's agric loans requirements?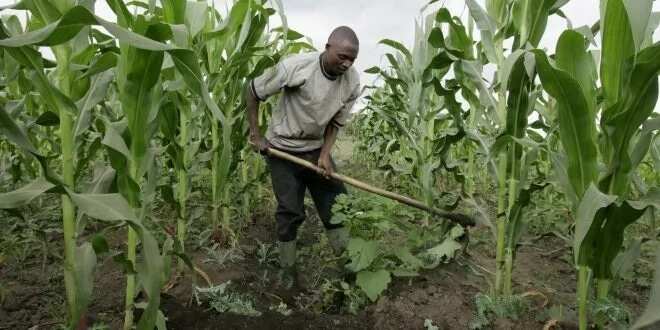 Before they give you any money, they will check your eligibility for their loans. You need to meet certain requirements:
You have something to use as a collateral for the loan.
You have a detailed business plan, in which you explain what you need the money for and how you are going to use it
You have an account, which will be used to store a part of the amount they are giving to you
Apart from these, there are specific requirements that only loan officers know. The criteria for lenders are variable and can change from a situation to a situation. If you are interested in some of BOA's loans, it's better for you to turn to loan officers directly in a bank branch and find out everything you want to know.
Remember that these parameters are not something completely stable and they can be negotiated upon your request or depending on the specifics of your business.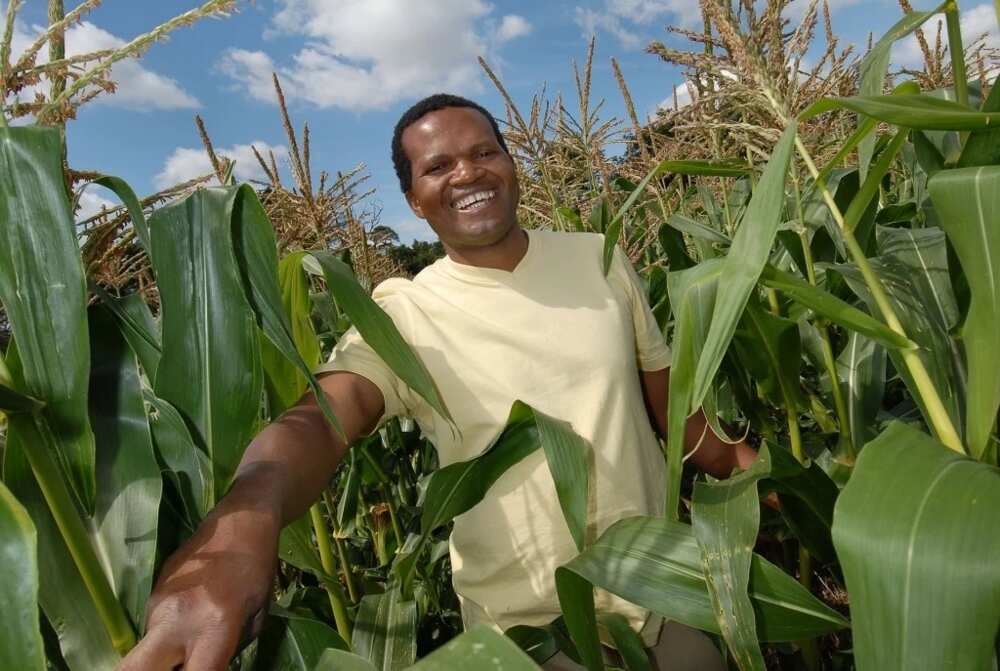 The same is with the process of loan application. Depending on the type of the loan you choose for yourself and your own personal conditions, the process of application for a loan may be different for you. At the same time, some moments will certainly be common.
For instance, you may be asked to provide documents, which prove your ownership of the agricultural business. They will certainly ask you for a valid document that confirms your identity, such as a passport or driving license. It's also very likely that it will be necessary to prove in some way that you are able to pay the taken loan back. You just need to be ready for all these moments.
However, the best guidance you will receive from a loan officer in an affiliate of the Bank of Agriculture. They will explain everything to you in the most comprehensive and detailed way so that you make no mistakes during the application because it may cost you a whole loan as your application will be turned down for some reason.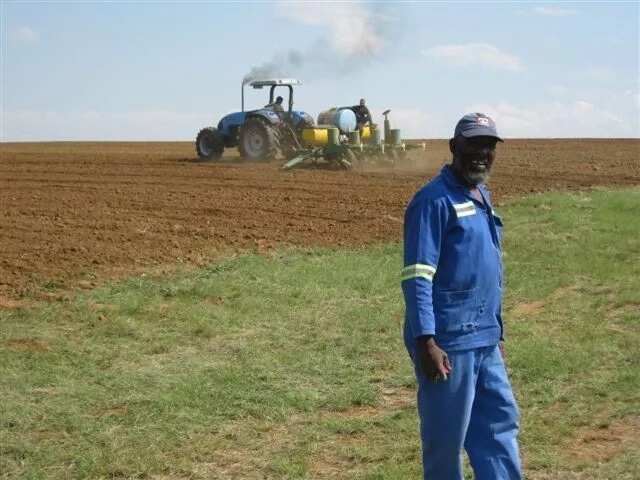 Well, have the best of luck and, if you have found this information useful, share it with those who may be interested in it just as you are.
READ ALSO: Rice farming in Nigeria - 10 tips to start it
Source: Legit.ng