Murphy Afolabi is a famous and well-known actor in Nigeria who keeps his private life a secret. Being one of the top celebrities in our country, he deserves all his fans and followers. You can follow his Instagram account and join the army of over 245,000 fans, but this doesn't guarantee you will learn his secrets. We are sure that many of you wish to learn more about Murphy Afolabi wife.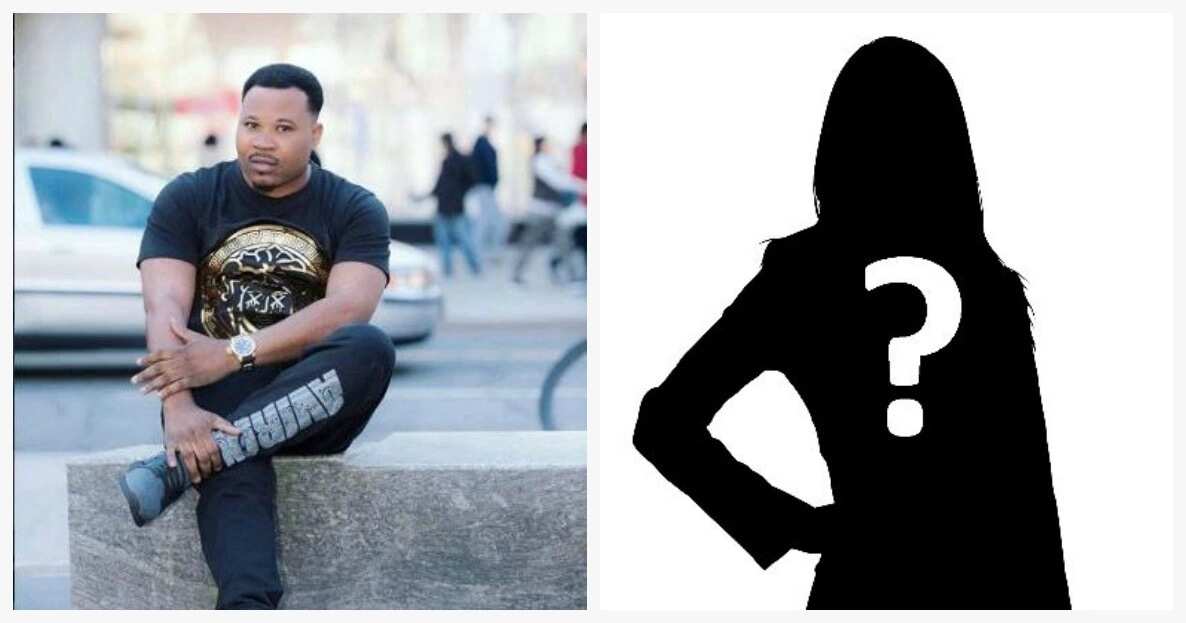 The amazing Yoruba celebrity has starred in over 60 films, including 'Jimi Bendel' and 'Ifa Olokun.' He is the star of 'Mafi Wonmi' and 'Owowunmi,' and there is nothing surprising in millions of people following his life and willing to know everything about his girlfriend, wife and family.
Who is Murphy Afolabi's wife?
The 44-year-old man has many friends and a supporting family, but we do not know anything about the wife of Murphy Afolabi. He keeps his private life a big secret and does not share their photos on Instagram or anywhere else on the web.
READ ALSO: Richest Yoruba actor: who is he?
The good-looking man who writes scripts for popular Yoruba movies, directs films, produces through his City People company and plays leading roles in Nollywood is loved by many women. Many celebrities and ladies would be happy to become Murphy Afolabi's wife, create a happy family with this man and give birth to many cute children for the famous actor.
There is no information or images from any wedding ceremonies, so we can say that Murphy Afolabi wife doesn't exist at the moment or she is kept as a top-secret.
Of course, the actor has a lot of images with different actresses and gorgeous women, but he signs each one of them as 'my sister from different parents', so it is impossible to figure out whether the woman is just a friend or is more than an ordinary friend.
Well, while there is no officially introduced wife of Murphy Afolabi, but he has a child whom he really loves. Murphy shares the images of his daughter Fathia Afolabi on his Instagram account; however, his daughter's mother doesn't seem to be his official wife.
READ ALSO: Richest Nollywood actors and their net worth
While the answer to the question, 'Who is Murphy Afolabi wife?' is perhaps, no one right now.
We know some women who could have potentially become the wife of Murphy Afolabi, but they didn't.
He was believed to have dated Wunmi Ajiboye, but the couple didn't marry.
He was seen with a beautiful actress two years ago, but you will not find her and his images as a couple on his Instagram account. Thus they don't seem to have a close relationship these days, and they are not married.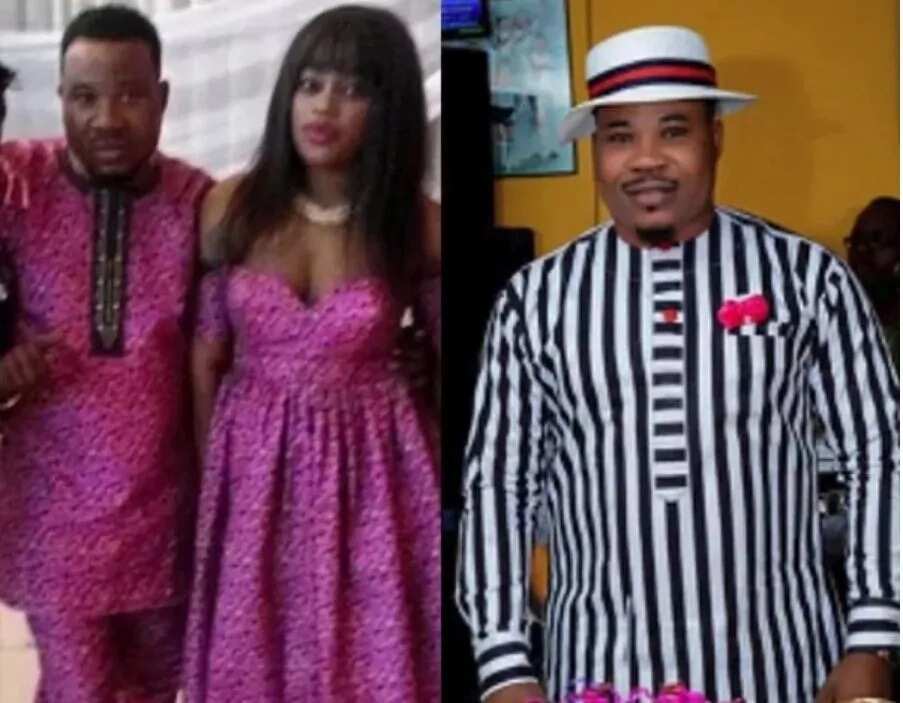 There were also rumours about the actor's make-up artist who claimed she was pregnant with his child, but the actor denied the rumours.
The talented actor, himself, seems to be happy as he regularly updates his Instagram account with fresh photos of himself, his daughter, best friends and different 'sisters.' Who knows, maybe one of these 'sisters' is actually his second half.
What do you think about his ability to protect his privacy? We are sure he is a genius in this, looks like he'll make a great top secret agent in Hollywood.
READ ALSO: Murphy Afolabi's biography: interesting facts to know
Source: Legit.ng