Ekiti State University Post-UTME screening
If you have been looking for some information on the Ekiti State University Post-UTME screening exercise, then you have come to the right place. We will tell you everything we know about the registration, application, dates and so much more. So check this out if you want to be in the loop about Ekiti State University admission.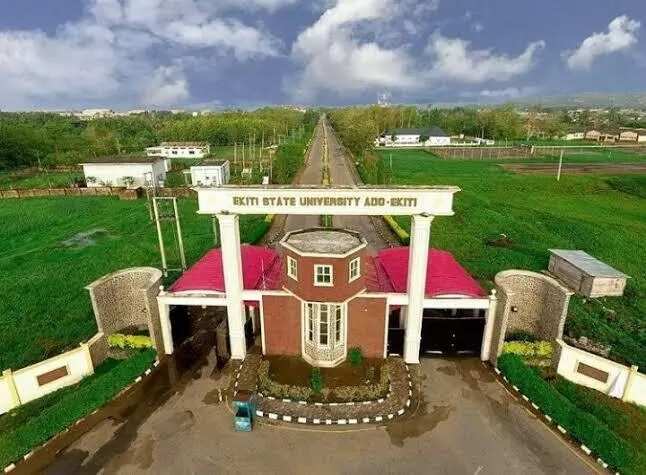 What you should know about Ekiti State University screening
If you have found yourself on the Ekiti State University admission list and you want to study there, you can apply for the university's screening exercise. According to MySchoolGist, it is held from July 18 to August 3, 2018. Even if it is not your university of choice, as long as you meet the Ekiti State University cut off mark, which is 180 this year, you can give it a shot.
In order for you to participate in the exercise, you need to have five credit passes or more achieved in two sittings or less in the relevant subjects, score 180 or above at your UTME and fill the Ekiti State University screening form. While we cannot really help you with the first two points, we can give you a hand with the third one. Here is what you need to do to apply for the EKSU screening exercise: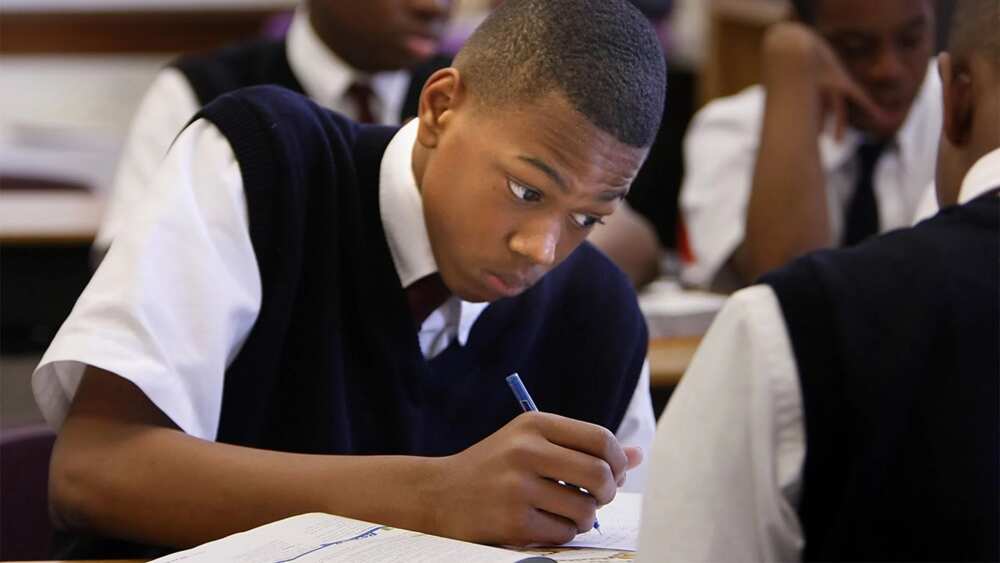 READ ALSO: Ekiti State University school fees 2018
Go to eksueportal.eksu.edu.ng. Find the notice that says 2018/2019 Post-UTME/DE screening form and click on the link provided.
Fill in a short registration form. Provide a valid e-mail address and phone number so that the university can keep in touch with you. Be warned, however, the website is quite faulty (not all links work and there are lots of spelling and grammar errors), and it crashes often, so do not be alarmed if it does not work the first time around.
Once you have registered, use your e-mail and password to log in. Try not to forget the password as the password reset button allegedly does not work.
When you log in, you should see a dashboard on your screen. Find the box that says Application Form Information and click on 2018/2019 Post UTME Application.
Enter your JAMB/UTME registration number and click the 'Make Payment' button.
This will take you to the payment platform, where you need to pay ₦2,000 for your screening. Processing fee is ₦600, so make sure you have at least ₦2,600 on your card. Enter your card details and click 'Pay'.
After a successful payment, you should print your receipt and click 'Proceed' to continue with your application.
Once you have provided all the necessary information and documents, preview your application, then confirm it, submit it and print it out. The printout should state the date and time of your screening.
Once again, we want to remind you that the website is faulty, so it might take you a few tries to get everything in working order. You can also try contacting the help desk via e-mail (helpdesk@eksu.edu.ng) or phone (+234 7037030857).
About Ekiti State University Ado Ekiti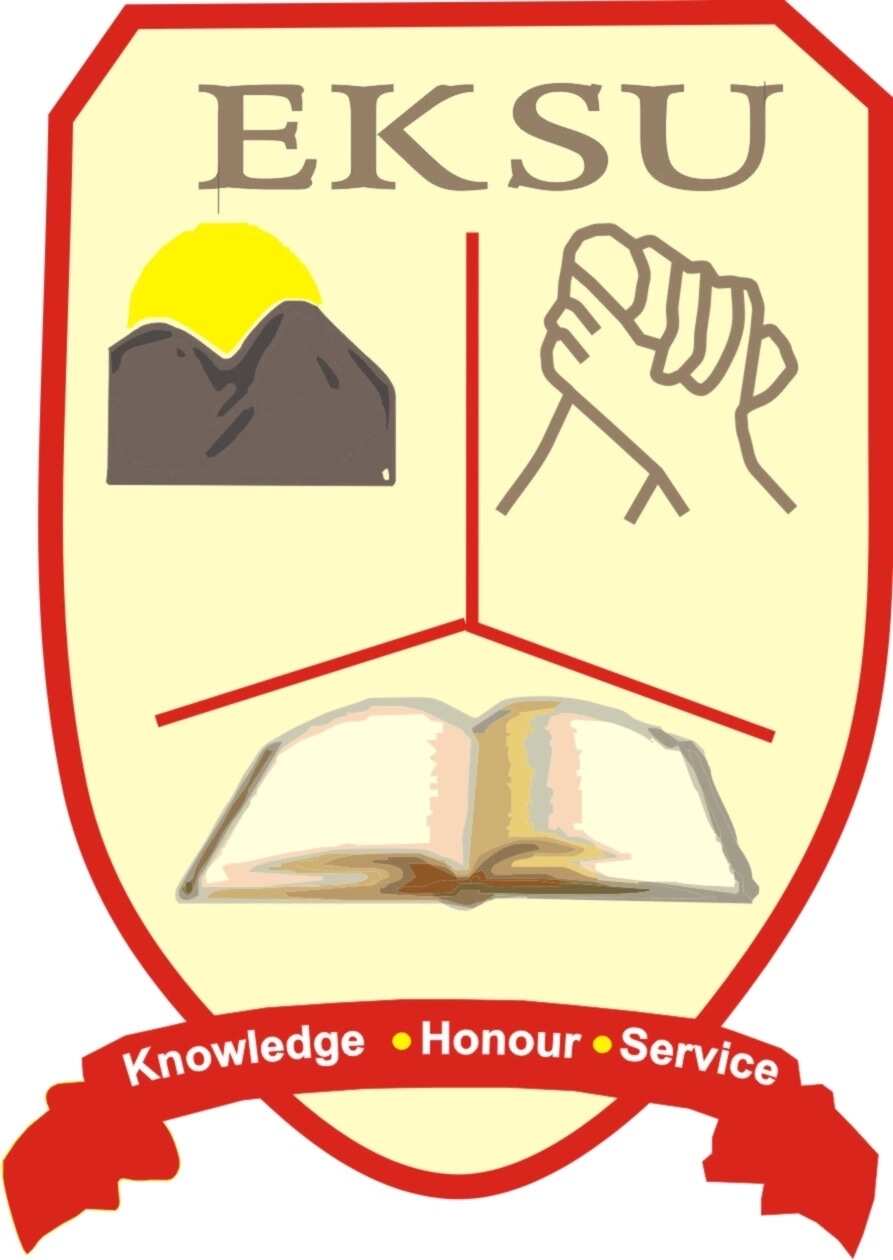 READ ALSO: List of state universities in Nigeria 2018 and courses they offer
Despite having a frankly awful application website, Ekiti State University is actually a well-respected higher education institution. It was founded in 1982 in Ado-Ekiti as Obafemi Awolowo University and has since survived four name changes, arriving at its current name of Ekiti State University.
The university has nine campuses that house ten faculties. If you want to find out more about the university, visit its (slightly better) official website www.eksu.edu.ng or send an e-mail to info@eksu.edu.ng.
That is all we can tell you about Ekiti State University Post-UTME screening. We hope you encounter no issues during registration and wish you good luck in your exams!
READ ALSO: Top 100 Best Universities in Nigeria in 2018
Source: myschoolgist.com
Source: Legit.ng