AB Microfinance Bank loan requirements and application
Need a quick loan with good interest rates? You can consider AB Microfinance Bank Nigeria loans. The bank claims it's extremely convenient for people who are looking for comfortable repayment conditions and good amount of money. Check out the information below to know more details on loan application and requirements.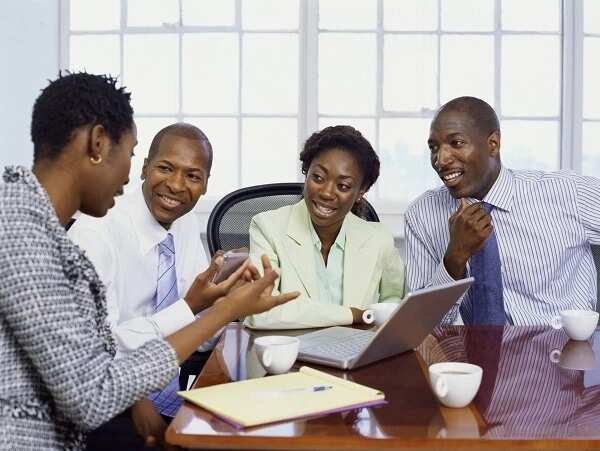 AB Microfinance Bank Nigeria loans
The least amount you can borrow from AB Microfinance Bank is N15,000, the highest is N30,000,000. However, it doesn't mean that one can receive such a loan at once when he or she comes to the Bank. The amount they give to clients depends greatly on clients ability to pay back the loan in due time and in full.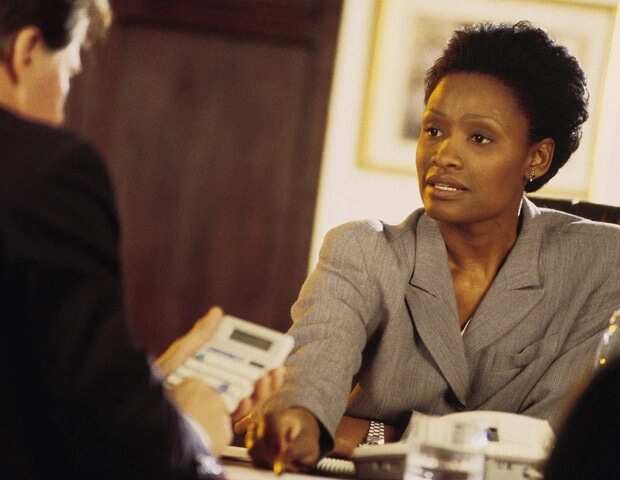 READ ALSO: Jaiz Bank loan requirements
Besides that, these loans are not given for just any purposes. They are given to businesses that have been operating for some time. Of course, if you get such a loan, you will need to prove that you will spend it on the purpose or purposes it is meant for.
AB Microfinance loan requirements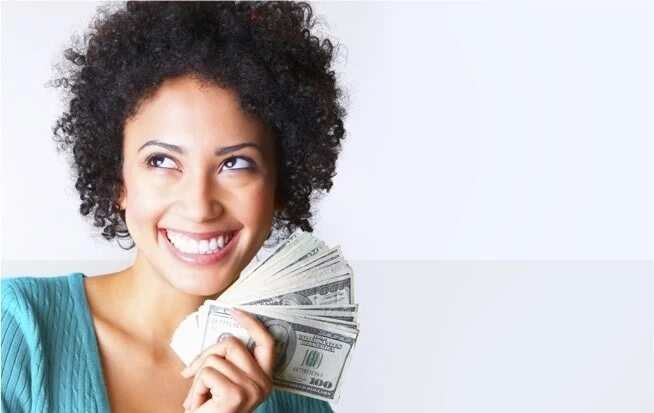 The requirements for getting a loan from AB Microfinance Bank are not very difficult, here are they:
You are to have a business of your own which should have been in operation for a period specified by the bank.
The business and the borrower must to be located within the states where the Bank operates (Lagos, Ogun, and Oyo States).
You need to provide a valid document that confirms your identity (a passport, an ID card, and so on) and documents that confirms that you are the owner of the business
In case the business is not registered, you can prove its existence through the required period of time with your product receipts, documents, which prove your rent of the premises and so on. The main idea of all this is to show that your business has really been around for a certain amount of time.
You need to have a guarantor or guarantors.
In case you have a business online, you need to provide physical proofs of its existence. For instance, you need a physical space where you conduct your business and other tangible proofs that the business belongs to you. You also need to prove that your business is running.
If you don't have an account with the bank, you can still receive a loan. AB Microfinance will not force you to open an account if you don't want to.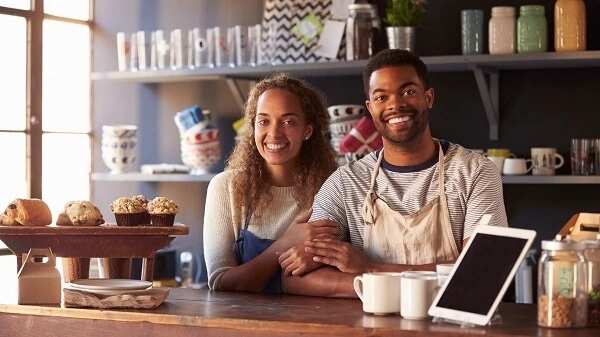 READ ALSO: Federal government empowerment loan for entrepreneur in 2018
You don't need to have a mandatory collateral or deposit.
You can have access to special conditions, depending on the size and purpose of the loan.
There's no long list of documents you must render to get a loan.
If you are a loyal client and have been accurate with repayments, you can get better interest rates and a quicker processing of your loan.
You are paying back only your own loan, there are no borrowing groups
In addition to this, you receive free monthly notifications about payment schedule. All these and other matters regarding loans, repayment and so on can be discussed with any loan officer of AB Microfinance Bank.
What are AB Microfinance Bank interest rates?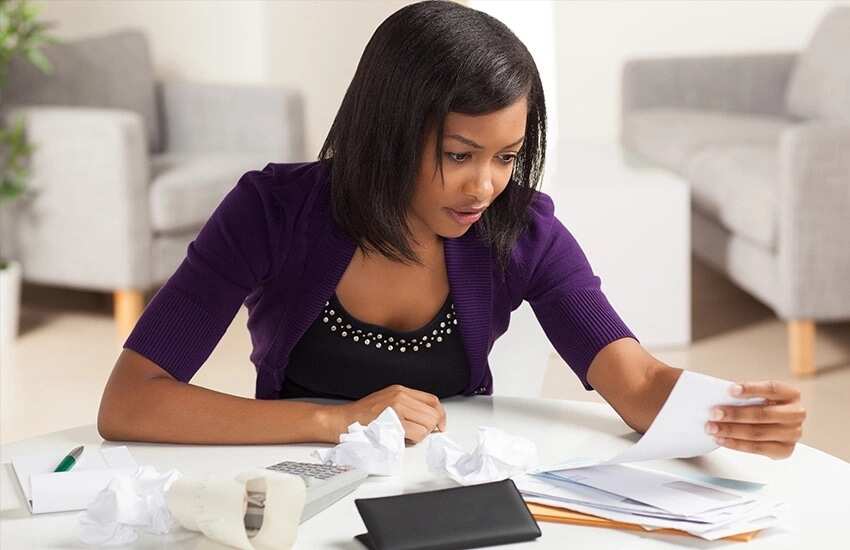 Interest rates usually depend on the size of loan but, sometimes the personality of a borrower can influence the amount greatly and change the regular interest rate plan. So, let's take a look at the regular ones.
Business Flexi loans from N15,000 and N100,000 usually come at 6.6%
Business Plus loans from N100,001 and N500,000 usually come at 6.1%
Business Max loans from N500,001 and N1,000,000 come at 5.7%
Business Max Plus loans from N1,000,000 and N2,000,000 come at 5.2%
SME loans from N2,000,001 and N3,000,000 come at 4.3%
SME Comfort loans from N3,000,001 and N20,000,000 come at 3% to 3.9%
Loans that surpass N20,000,000 are given at 1% to 1.5% interest
AB Microfinance loan application procedure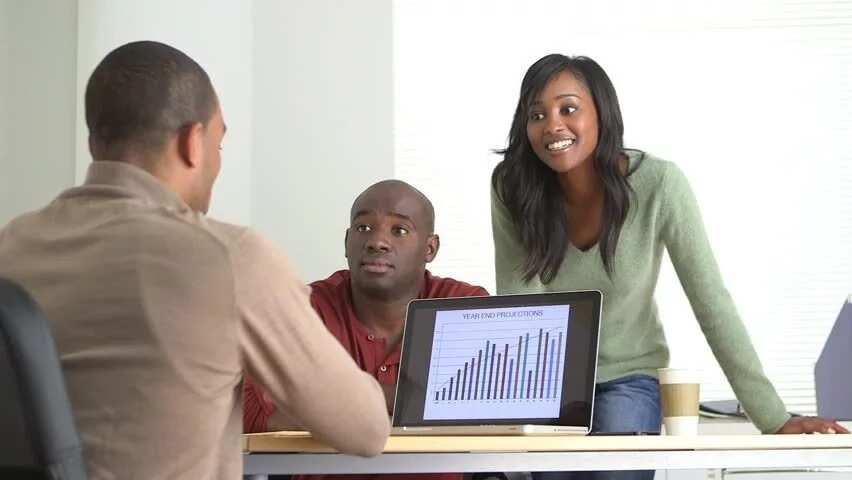 The process is simple, on the official website of AB Microfinance bank, you will see the online application options, just click and apply this way. The system will ask you for some information on your business and once you submit them, the next stage will begin.
The second stage is the approval of your data. Your approval process begins as soon as you submit the required information and documents.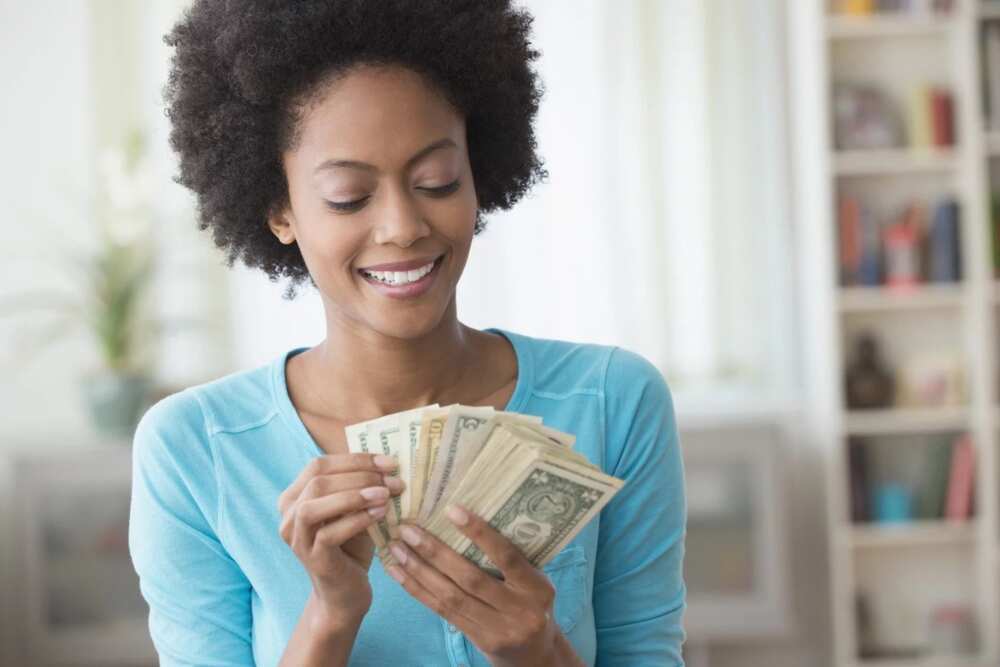 You will receive your loan within 48 hours after your application has been verified and approved.
The bank will also inform you of the repayment schedule. Keep this date in mind and treat the loan accurately because it's very important for your credit history.
READ ALSO: How to get car loan in Nigeria
Source: Legit.ng