- Alexis is a 20-year-old designer who is absolutely gifted at the art of overhauling
- She does not overhaul heavy machinery or tax system, rather she makes old clothes new again
- She found a printed top laying idle in her closet and transformed it into a stunning bodysuit
PAY ATTENTION: Click here to spend less on data and get the best of Nigerian news on Legit.ng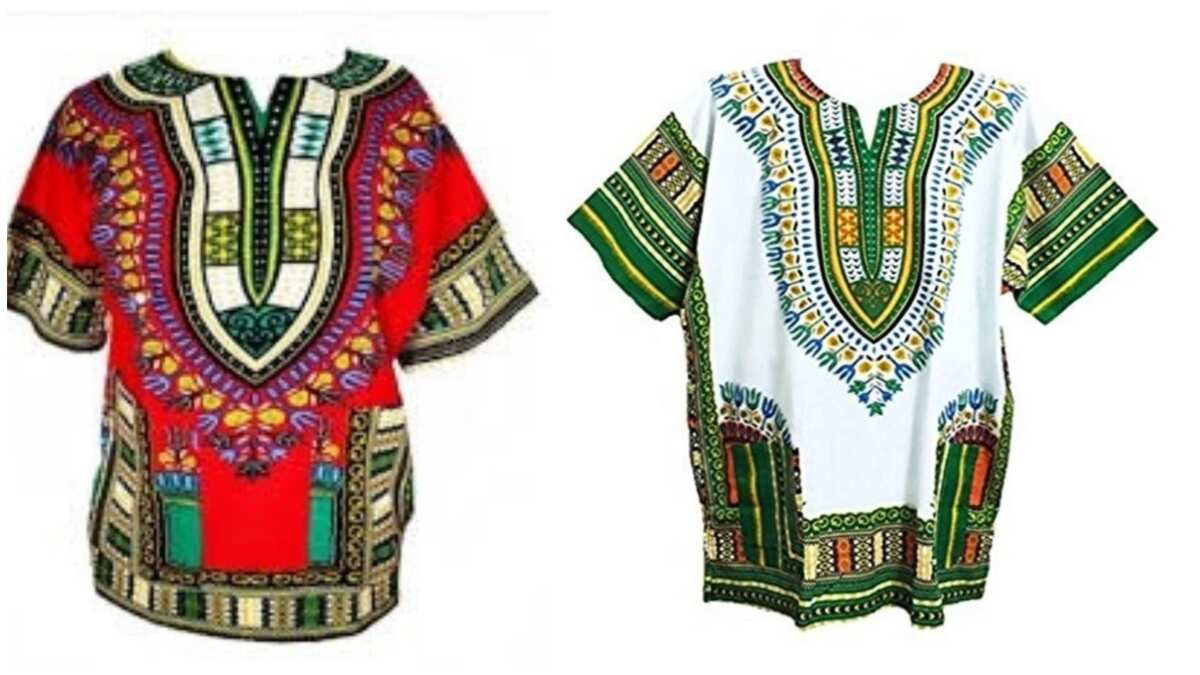 "Pashiparo" is a Nigerian word used to describe the common practice of exchanging used items for something new. In most cases, the term usually refer to old, unwanted clothes that are traded in exchange for other household items like buckets.
Great and economical as this practice is, it does not stand close to what 20-year-old Alexis, based in Texas, USA, does with her clothes. She does not give them away or turn them into rags as one is wont to do in Nigeria. Instead, she makes them into new clothes!
The talented and beautiful designer wowed Twitter users recently by transforming an old African printed top into a stunning bodysuit.
odysuit.
Not surprisingly, Alexis' tweet quickly went viral, racking up an incredible 11,000 retweets and 51,000 likes. Many twitter users asked her how she did it.
In a subsequent tweet, the budding designer explained took time to explain how she came about revamping the old fabric with African prints into an entirely new looking, gorgeous bodysuit.
According to her, she simply "cut it up into pieces like I would do any other fabric and then sewed it all back together the way I wanted to."
READ ALSO: Meet 23-year-old fashion designer who makes gorgeous designs for young Nigerian ladies (photos)
This isn't the first time Alexis has created something out of nothing. In June, she shared photos of a similar transformation she made.
Several comments on Twitter have accorded her praises for her designing skills and asked for tips. Some people even asked if they could send her their old clothes to rework.
See some of their reactions below.
Sure enough, this is the beginning of a fashion designing career for young Alexis.
PAY ATTENTION: Relationship gist is just about to get juicier on Facebook with Africa Love Aid
Success story of Nigerian woman who owns an Aso Oke business (Person Documentary) | Faces of Nigeria | Legit.ng TV
Source: Legit.ng