If you need money quickly, RenMoney loans are here for you. However, you cannot just get a loan like that. There's a range of requirements to meet before they can consider you eligible. These requirements are not supernatural but you should know them. Below, you will find all the essential details.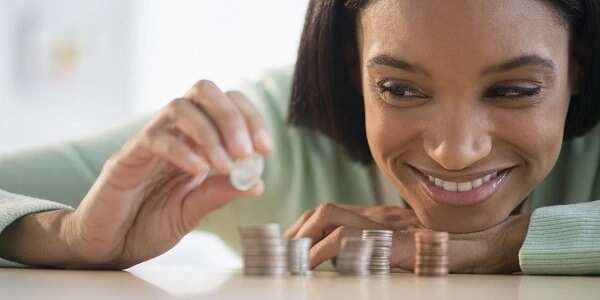 What is RenMoney eligibility for a loan?
First and foremost, you need to make sure you are eligible for their loans. Why do they need these criteria? In order to meet all the requirements of the Nigerian law and secure their own funds, they need to ensure that they give loans to the right people.
Actually, these are the main criteria of eligibility for RenMoney loans:
The age of the borrower must be between 22 and 55
Borrower must have a regular paying job and sufficient salary
Borrower must be living and working in Lagos State
The rest of criteria basically go to requirements, which determine what you need to provide to get a loan from them if you are found eligible.
READ ALSO: How to Access Loan from the Bank of Industry in Nigeria
What are the other RenMoney loan requirements?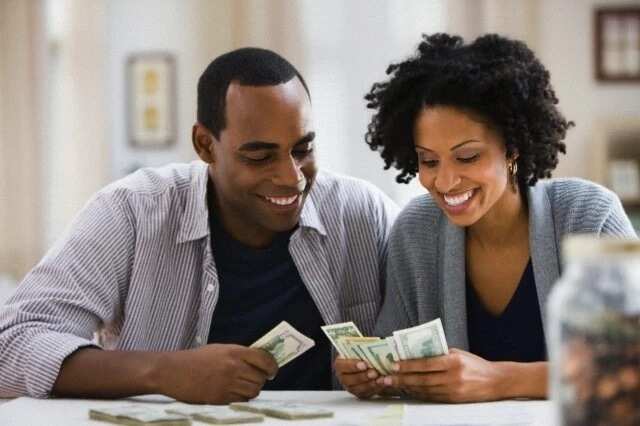 As it was said above, you need to meet certain eligibility criteria first and then move to other requirements. They are as follows:
You need to have a bank account (running in any Nigerian commercial bank)
Upon request, you need to be able to provide a verification of your monthly incomes
Upon request, you need to be able to provide a report on your previous loans from a credit bureau. Since it is done by RenMoney themselves, everything you should do is take care and make sure that it's clean and free of negative entries
Upon request, you need to be able to provide RenMoney with the history of your bank account. Again, they will get it themselves and your duty is to make sure there are no returned cheques
You need to have at least one recent photo of you (colored, of a passport format, taken no earlier than 6 months back from the present date) to attach to your file
Upon request, you need to be able to provide a statement from the bank where you receive your salary (the statement should cover the recent 6 months and bear a bank stamp).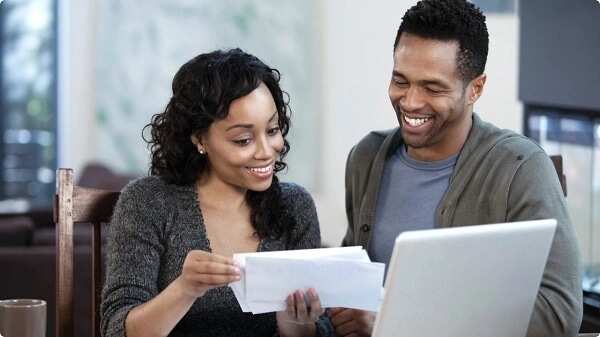 READ ALSO: Bank of Industry loan requirements in Nigeria
You need to have a staff identification card from your place of work
You need to provide your tax or pension identification number
The HR of the company where you work should compose and provide you with a letter, which will confirm your employment and certain specific details like salary, and so on
Upon request, you need to be able to provide RenMoney with your recent utility bills and show that you have no debts in this area
Finally and, probably, the most important: you need to have a valid document, which can prove your identity
How to apply for a RenMoney loan
Owing to modern technologies, you can do it even without leaving the comfort of your home, online. Everything you need to do is go to the official website of RenMoney and complete the application procedure.
Once they verify all the documents, they will send you an email with all the necessary details of your new RenMoney loan. The more accurate you are with the provided information, the faster your application will be considered and processed. You will also receive a text message that will inform you know immediately your loan is approved and when it is sent to your bank account.
RenMoney normally allows having only one loan at a time and applying for only one loan. If they get to know you have another one in another place, you will not be allowed to have a loan from them. If you want to repeat the loan, you can take it again after making making payment for the current loan.
READ ALSO: TALA loans Kenya - application, app and repayment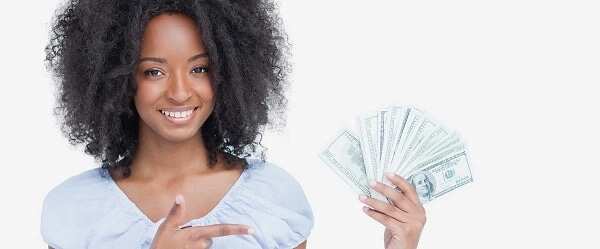 However, there are situations when it's allowed to make another RenMoney loan application while the current one is still being paid back. This one is called a top-up loan and can be given to you when you complete paying back one-third part of the current one. However, it still means that you can't have several loans at the same time. The top-up will be added to the current one.
If you have questions on the interest rates, available types of loans and their specific features or more, feel free to turn to the official representatives of RenMoney in Lagos. The addresses of their affiliates are provided on their official website along with contact phone numbers and emails for all types of communication with their customers.
READ ALSO: Functions of Commercial Banks in Nigeria