Personal life and other details about Kylian Mbappe are as interesting to his fans as the way he plays football. People what to know everything: his net worth, his family background, his private life and football contracts. Well, if you are eager to find out something new about your favorite player, let's start.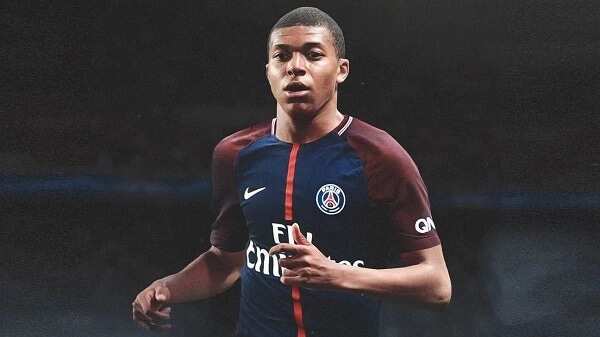 Brief Kylian Mbappe biography
Kylian Mbappe was born in Paris, France, in the cold month of December not far away from Christmas, actually, on December 20, 1998. Kylian Mbappe parents are Fayza Lamari and Wilfried Mbappe. Mr. Mbappe is a Frenchman and Ms. Lamari is of Algerian descend.
READ ALSO: Fabinho transfer news now: €45m deal is signed
This is why Kylian has a mixed African-European origin. Apart from Kylian, there are two other sons in the family: Jires Kembo and Adeyemi Mbappe.
Kylian Mbappe's career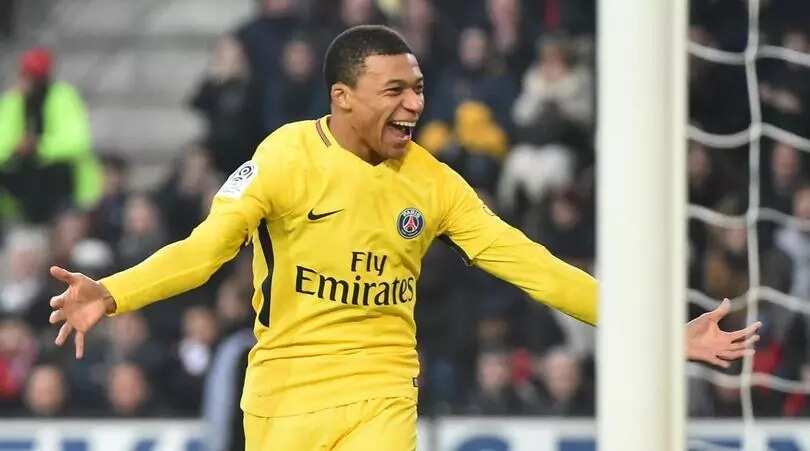 Kylian's career unfolded very rapidly. His debut in football happened when he was only 16, in Monaco. He was the goalkeeper and helped his Monaco team win a Ligue 1 title (it was a significant event for them because it was their first title within 17 years).
In a year, Kylian was transferred to Paris Saint-Germain and the cost of the transfer for €180 million! This was an incredible amount for such a young footballer and Kylian eventually became the second most costly football player in the whole world and the most expensive one amon teenage footballers.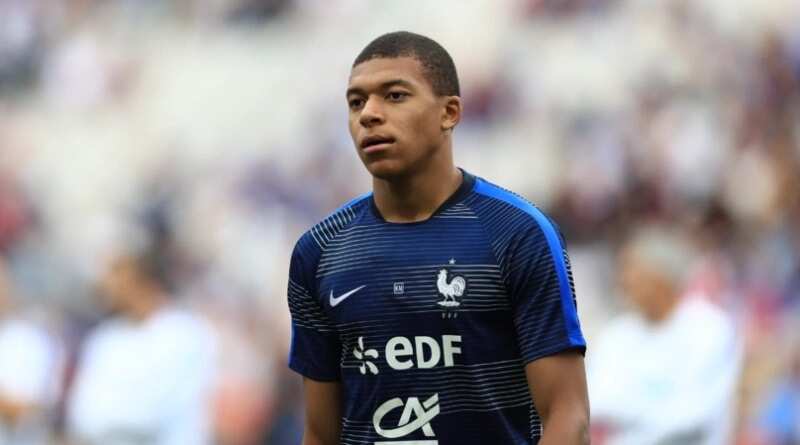 READ ALSO: German league top scorers of 2017-2018 season
At home, in France, Kylian trained heavily and played his best for the native team because he knew he was to play for the team at the FIFA World Cup. It's something outstanding for a teenager of his age because he naturally became the second teenager footballer after the famous Pele to become a team member at the World Cup championship.
France won the world cup and Mbappe won "Best Young Player".
Kylian Mbappe net worth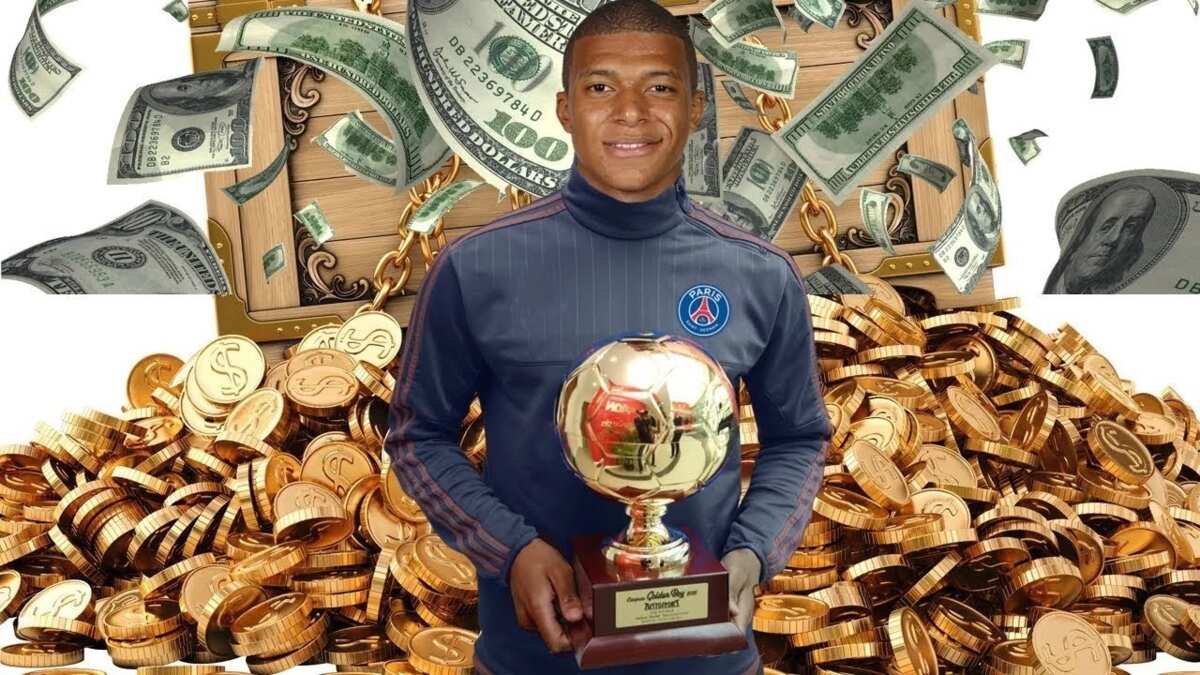 According to reliable sources, Kylian's net worth is $82 million. It's quite easy to imagine that these figures are true because of his estimated $20 million salary.
It's hard to believe what his assets will be in several years when he earns some more and adds to the stack or become another "best."
Kylian has already been spotted with several different girlfriends at different periods of time. Even though he's not into talking much about his private life, it's already known that he is dating Alicia Aylies. For those who don't know, she was Miss France in 2017.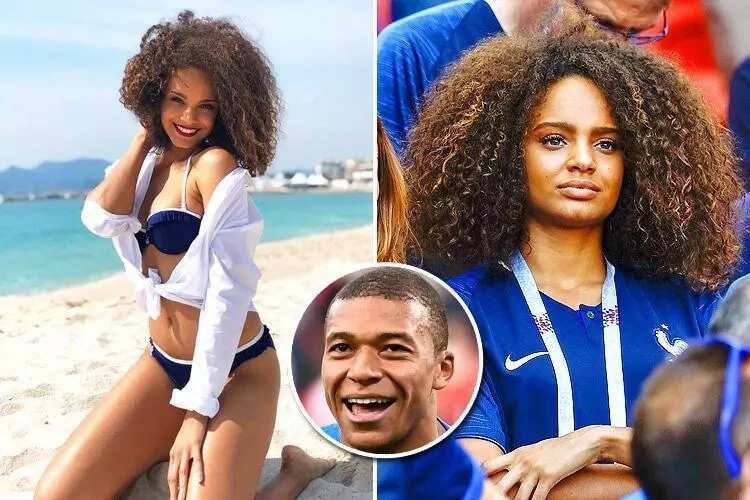 Yet, the beauty is not the only one on this player's list. There are unconfirmed reports that Kylian attempted dating Camille Gottlieb, the daughter of Princess Stephanie of Monaco. Kylian is definitely as catchy with girls as he is with goals!
Let's wish the young footballer a lot of luck and many victories!
READ ALSO: FIFA Awards 2017
Source: Legit.ng