If you are interested in Abia State University admission, then we have some information for you that you should not miss. Find out about Abia State University Post-UTME screening, including when it is happening and what you should know about it.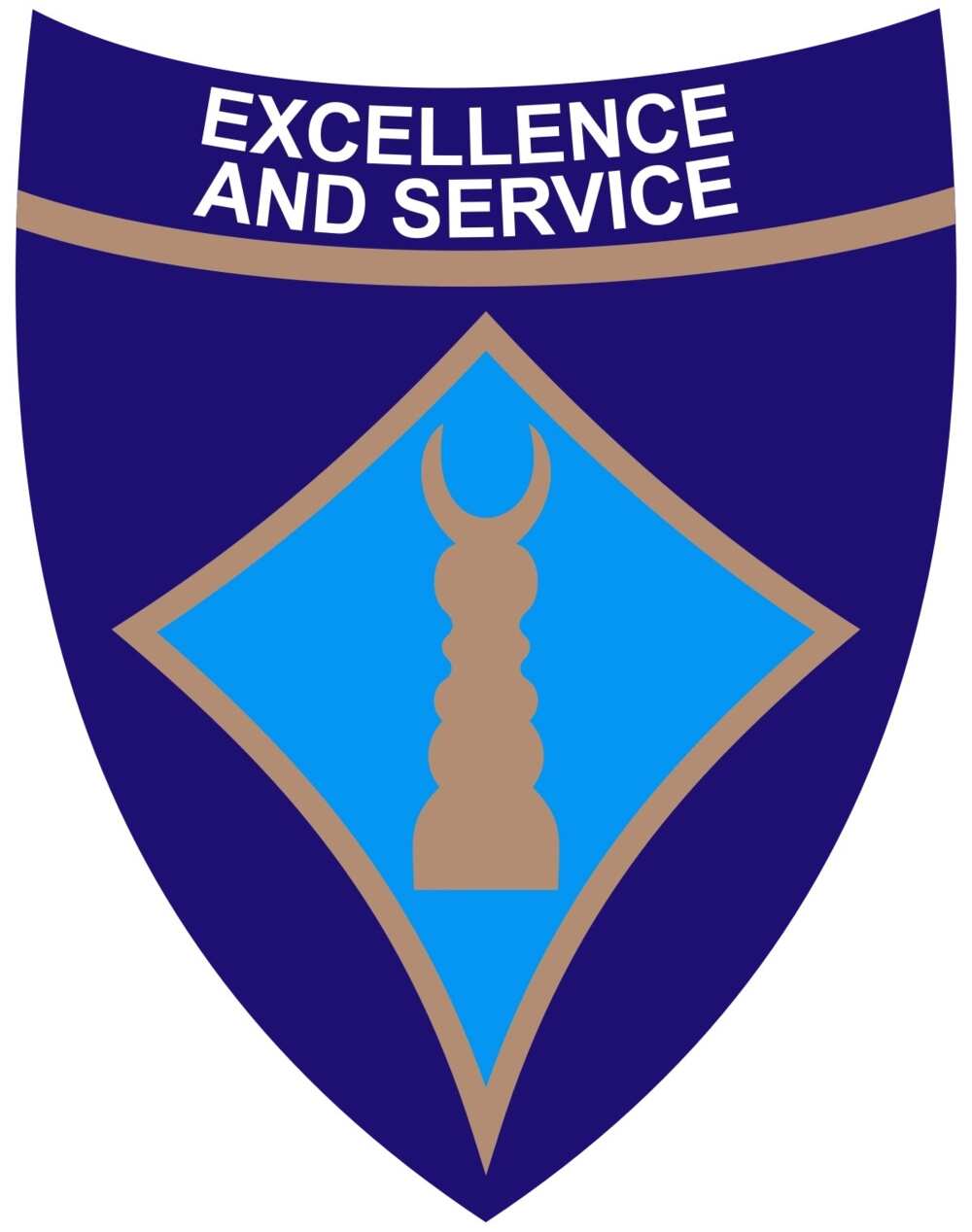 Abia State University Post-UTME: top facts to know
For some reason, Abia State University, as well as many other reputable universities in Nigeria, suffers from a very poorly made website. Information is hard to find, and some links just do not work at all. Luckily for you, we have been able to unearth all the important information about the university's Aptitude Test, and we want to tell you all we know.
First of all, let's get the most important thing out of the way — the application deadline. With some digging across the website, we have been able to figure out that the application was available from July 5 to July 27, 2018. Thus, if you have not applied yet, unfortunately, it is too late now.
Moreover, we know that only people who scored Abia State University cut off mark of 150 or higher are eligible to participate in the aptitude test, along with Direct Entry candidates. So if you scored lower, you would not be able to take the test.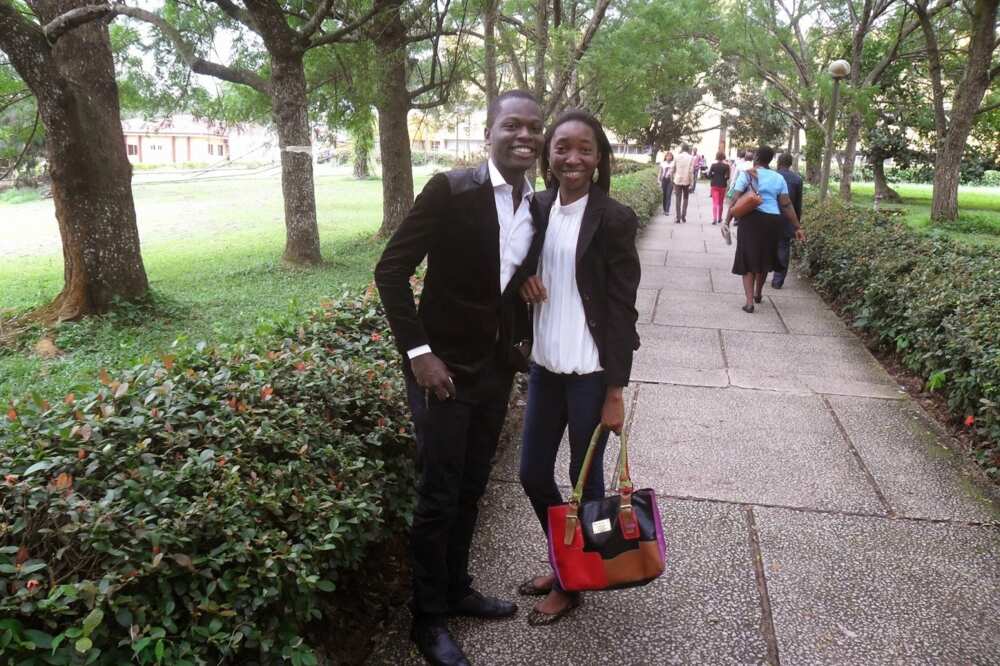 READ ALSO: Abia State University school fees
The test is divided into two days by faculties:
Day 1. August 10, 2018 (at the Abia State University, Uturu):
College of Medicine and Health Sciences;
Faculty of Biological and Physical Sciences;
Faculty of Engineering;
All Science and Education Science Courses.
Day 1. August 10, 2018 (at the Umuahia campus, Umudike):
Faculty of Agriculture and Education Combinations;
Faculty of Law.
Day 2. August 11, 2018 (at the Abia State University, Uturu):
Faculty of Business Administration and Education Business Courses;
Faculty of Environmental Studies and Education Combinations;
Faculty of Humanities and Social Sciences & Education Social Science Courses.
If you want to figure out when your Aptitude Test is going to be taking place, simply find the faculty you plan to be a student of, click here for more information.
About Abia State University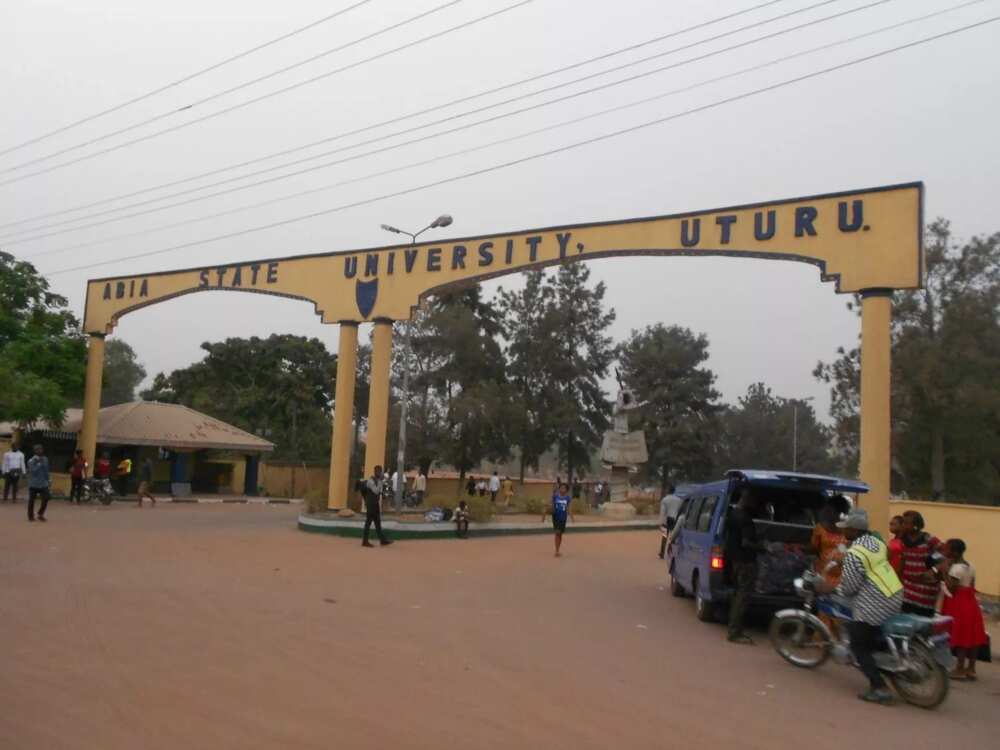 READ ALSO: Admission list for 2017/2018 academic session in ABSU
Abia State University was founded in 1981 in the then-Imo State, which was why it was called Imo State University for the first decade of its existence. After creation of Abia State in 1991, it received its current name. Presently, the university has two campuses: one in Uturu (main) and another in Umuahia.
If you have any questions, contact the university via phone (07066166857) or e-mail (registry@abiastateuniversity.edu.ng or support@abiastateuniversity.edu.ng). You can also visit the website (abiastateuniversity.edu.ng), but be warned: it is very confusing.
That is all we can tell you about Abia State University and their Aptitude test. Make sure you study well. Good luck!
READ ALSO: Top 100 Best Universities in Nigeria in 2018
Source: abiastateuniversity.edu.ng