Covenant University post UTME screening
If you are an aspiring candidate for admission, the fresh Covenant University post UTME screening form for 2018/2019 session is out and waiting for you. If you have made the University your first choice institution, the information below will be more than just useful to you.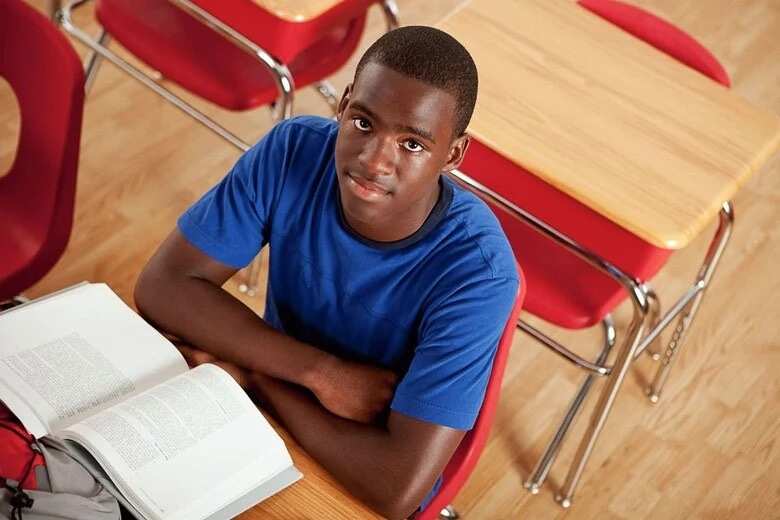 What is Covenant University cut off mark 2018/2019?
This is the most essential detail you should know before you even start searching for a post-UTME screening application form. This figure will determine your eligibility for the screening and once it's lower than required, you will not be automatically allowed to take the screening.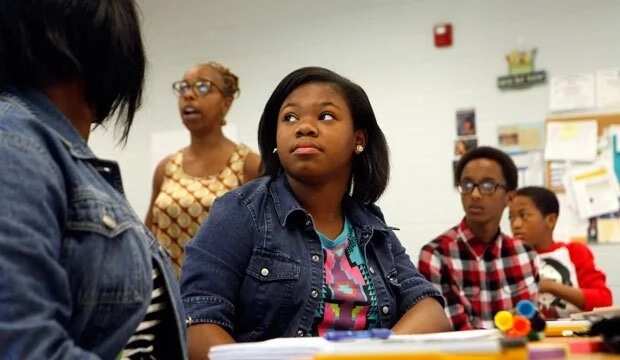 READ ALSO: How to get original JAMB result
So, the cut-off mark for Covenant University in 2018/2019 is 200 points and higher, you can proceed to purchase the application form.
Other criteria of the Covenant University post UTME screening eligibility include five O'Level credits pass in relevant subjects. To be allowed to pass the post-UTME screening in Covenant University, you will need to provide all the documents that confirm these passes and results.
Besides that, you should proceed to the official website of the University to discover certain special requirements for the course of your choice. They can be quite important, so you'd better not skip this step.
Covenant University post UTME screening registration and application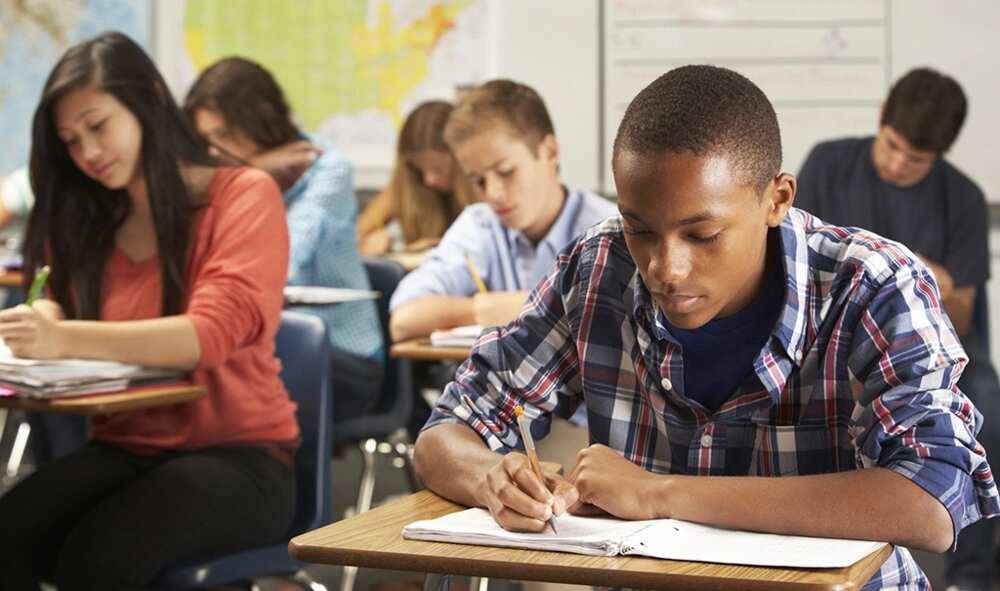 To apply for the post-UTME screening, you need to purchase the application form and pay other additional fees. That is, the application form itself costs N6,000; the screening fee is N2,000. The transactions itself will cost N900 (if you pay with your bank card) or N600 if you pay through the bank. The payments are non-refundable.
In addition to the regular form completion, you will also need to compose a statement of purpose. This is a document written in a free form, which can discover your personality better. In this statement, you are supposed to provide details of your interests, life plans, objectives goals, and other visions of your prospective future. This statement (500 words at most) should be attached to your application form.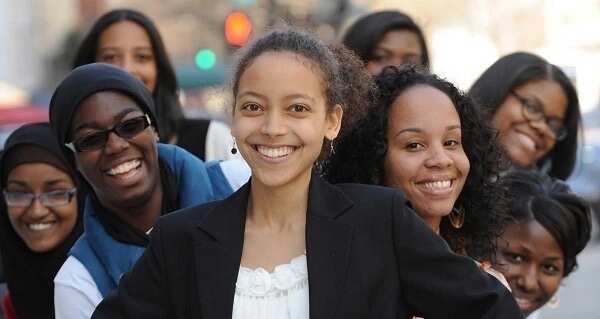 READ ALSO: Courses offered in FUTO and requirements
Other documents that should be attached are:
Your birth certificate
Your JAMB results and a passport picture
Your results of WAEC/NECO or equivalent
Your parents' confirmation letter that they are going to sponsor your studying
Your Principal's and pastor's reference letters (this means that you need to obtain recommendations from two persons from your school – a pastor, a teacher, or the Principal – who are able to really evaluate your abilities, knowledge, and potential)
All these documents are supposed to be scanned and converted into PDF. At that, neither of them should be bigger than 100kb.
Applying for Covenant University admission screening procedure, you need to pay the above-mentioned amounts of money. This can be done via CUSanwo, a special payment platform developed and introduced by the Covenant University itself. The payment option is available on the official website of the university.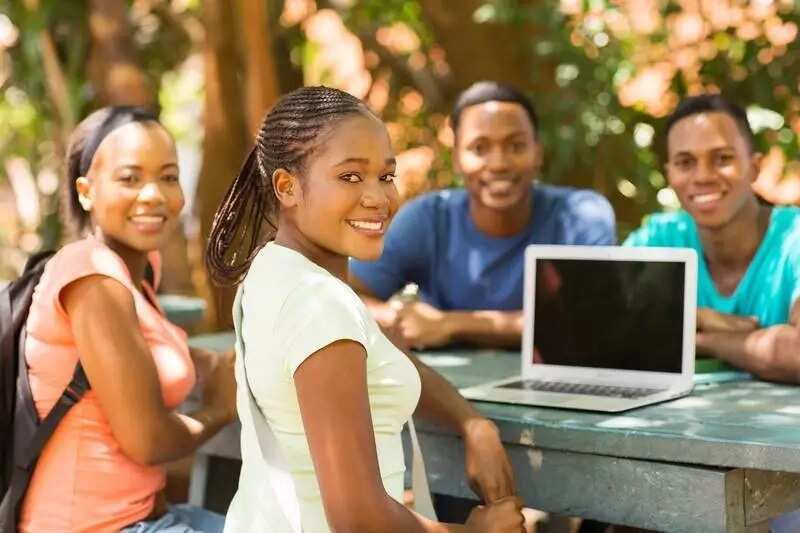 Once they receive the confirmation of your payment, you will receive the form. When the date of the computer-based screening exercise is set, you will be informed by the system via text messages.
For more details, consult the website of the University and its official representatives. Have the best of luck!
READ ALSO: IMSU cut off mark for medicine and surgery
SOURCE: tuition.ng
Source: Legit.ng