Ambrose Alli University post UTME: facts you should know
The most recent AAU post UTME screening information has already been released. If you are interested in becoming a student of Ambrose Alli University, then you need to know all these details to make your admission a sure fact. Below, you will find guidelines on the application for the 2018/2019 post-UTME screening in this university and everything else you may need.

AAU post UTME for Direct Entry and UTME candidates
If the Ambrose Alli University is the institution of your first choice and you want to enter it based on the results of the regular screening, you definitely need to know some essential details. To begin with, the AAU cut off mark 2018/19 is 175 points and higher. If you have a low figure, your chances of entering the University decrease significantly.
READ ALSO: UNIBEN screening exercise schedule in 2018-2019
Besides that, if you have the necessary amount of points, you will need to apply for the screening examination. This is a separate procedure, which costs N2,000 in this University. This money is used to purchase a form, which should be filled out properly and used as an application proof.
The process of Ambrose Alli University post UTME application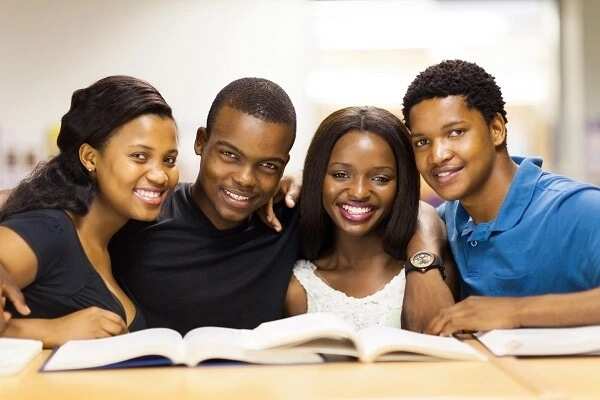 It's highly recommended that you applied for the screening test with the help of online tools. To reach them, you need to go to the official website of the University and pay for the respective application form. The advised payment means are Interswitch or ATM transfers.
Once you have paid, you will need to provide your passport photo (colored) and fill out all the documents regarding NECO exams (or equivalent) for the system. Sure thing, the forms should be filled with only correct and valid information. Check everything including the quality of the uploaded picture in order to avoid being disqualified due to mistakes or the absence of a picture. Then, submit the form.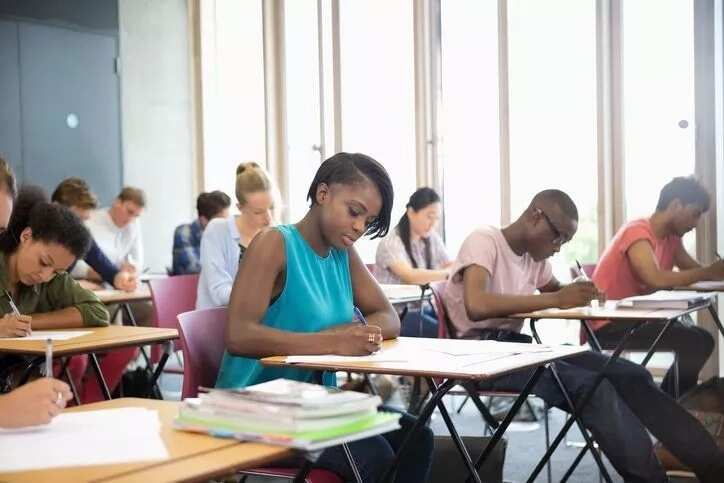 READ ALSO: How to get original JAMB result
It's necessary to remember that all the names are expected to be entered in their full forms. Short spelligs, initials and so on are not allowed and such applications will be disqualified. Candidates who are caught impersonating will also be disqualified.
Direct Entry candidates are supposed to pass the same procedure and complete the same AAU post UTME screening form in order to be allowed to sit for the post-UTME screening. It's very important that all Direct Entry candidates provide their NECO/WAEC or equivalent certificates with correct numbers and valid information to be allowed to pass the screening.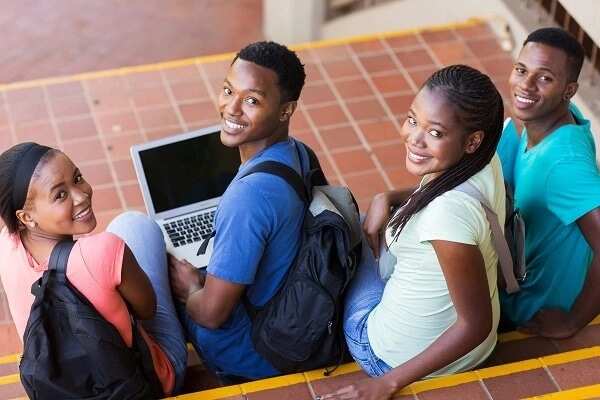 Keep in mind that the money paid for application form will not be refunded even if you are unable to participate in the screening after payment. This is why it's recommended to pay for the form only after you have confirmed that you are eligible.
Also, all universities in Nigeria advise their prospective students to be very careful to avoid falling prey to swindlers who offer application forms at costs different from the official amount or promise guaranteed admission after you pay them a certain amount of money.
Take care, have the best of luck and share the information with your fellows!
READ ALSO: UNILAG admission list 2017/2018
Source: Legit.ng