The most handsome man in Africa in 2017
Dear girls, today our post is for you! We are going to disclose the name of the most handsome man in Africa. Our continent is famous not only because of our female beauties but also thanks to our handsome men. There are a lot of different compilations that name different movie and music stars as the most attractive guys on the continent, but we are going to tell you the name of the most handsome man according to one of the most popular beauty contest Mr Africa International. Are you ready to spend time with pleasure? Keep reading then.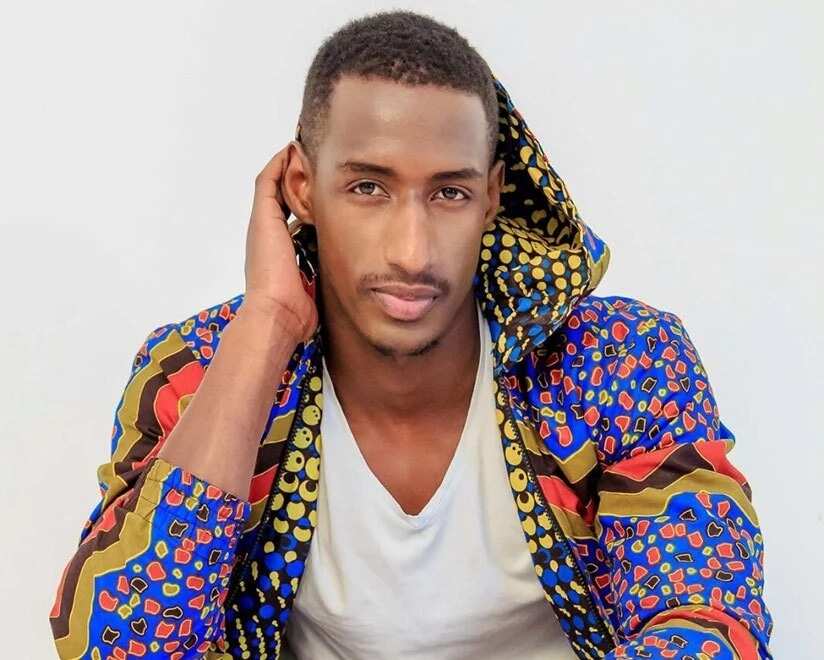 Who is the most handsome man in Africa in 2017?
The most beautiful African was named the winner of Mister Africa International 2017 contest which finals were held in Lagos Nigeria, on the 2nd of December, 2017. 25-years-old model from Rwanda, Jean De Dieu Ntabanganyimana, also known as Jay Rwanda, was named the most handsome African man. Jean originates from Kigali City, Rwanda.
READ ALSO: Top 10 finest footballers in the world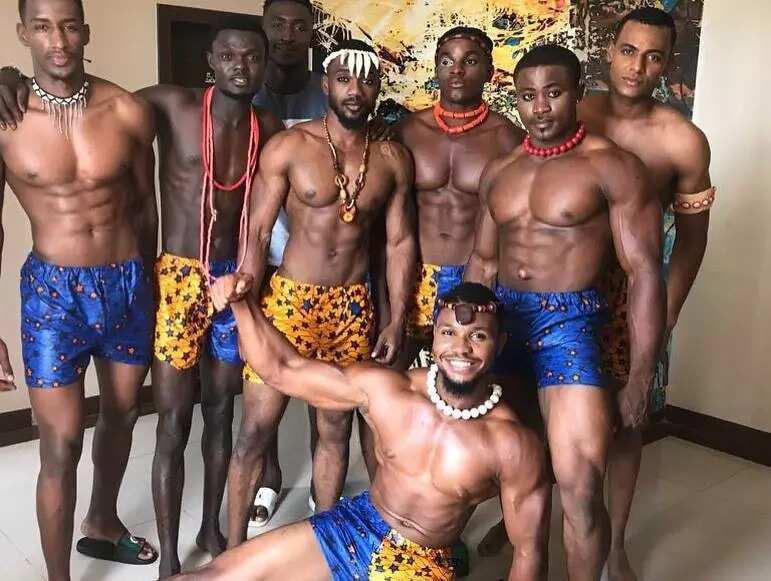 Mister Africa International in 2017
As we have already mentioned, 11 handsome men from different African countries took part in the contest. The last year winner was Mr South Sudan Akol Dok. Very close to the win in 2017 were the following hot men:
1st runner-up: Mr Angola Braulio Anderson Henriques
2nd runner-up: Mr Sierra Leone Mohamed Afize
3rd runner-up: Mr Botswana Cavin Molatedi
The contestants of this year were involved in a series of activities in Ibadan before being judged in Lagos.
READ ALSO: The most handsome guys in the Nigerian movie industry - Top 10
Jay Rwanda's is a fast-rising modelling star, and he has beaten his peers and got the international title of the most handsome man. Also, he is the owner of one more title; he was named the Best East African Model of 2017 during the Swahili Fashion Week held in Tanzania.
Jay is a very religious person, and he thanked the Almighty God for the opportunity to represent the whole continent being titled the most handsome man.
Jean De Dieu Ntabanganyimana is a lucky man because such a title gives a lot of benefits such as more career opportunities and sponsorships.
Mister Africa International 2018 is yet to be held. We just need to wait for the results to find out the name of the most handsome African this year. Who knows, maybe this year Nigerian will get the title. Only time will tell. As for now, the title is held by Mr Rwanda and we wish him successful modelling career.
READ ALSO: Who is the most handsome musician in Nigeria - Top 5
Source: Legit.ng