Top 10 highest paying banks in Nigeria
Many people dream of a high paying job and a nice comfortable office. Nigerians know that the banking offers high salaries and that is why a lot of students hope to find a job in one of the financial organizations after graduation. Let us look at the highest paying banks in Nigeria and discover the top 10 companies that can help you build an excellent career and support yourself financially.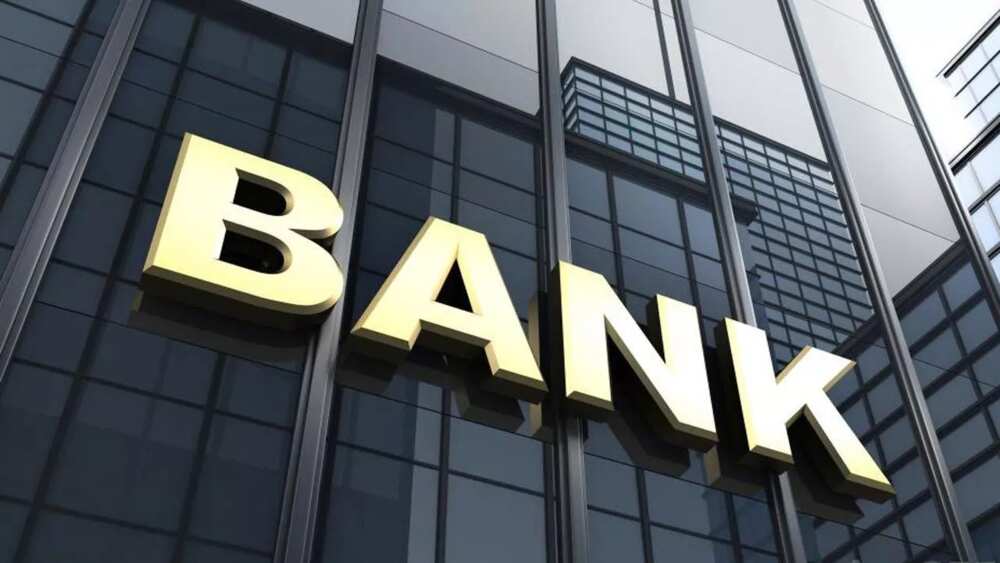 Highest paying banks in Nigeria
There are over 20 commercial banks in Nigeria, including investment bank and microfinance bank organizations. They have to survive in strong competition, and each company is looking for the best staff to attract more customers and clients. In other words, each bank is willing to pay high salaries to its top workers.
Of course, getting a good job at the bank won't be too easy for most of us. These companies are looking for real professionals who will help the firm to develop and grow.
Besides, some banks are not paying that much. You might hope to find a comfortable job in a bank but end up working for a small microfinance bank or new investment bank that doesn't pay a lot at the beginning of your career.
In this post, you will find a list of the top 10 highest paying banks in Nigeria in 2018. All these organizations might be a good place to search for a job this year.
Are you ready to discover the top Nigerian financial institutions?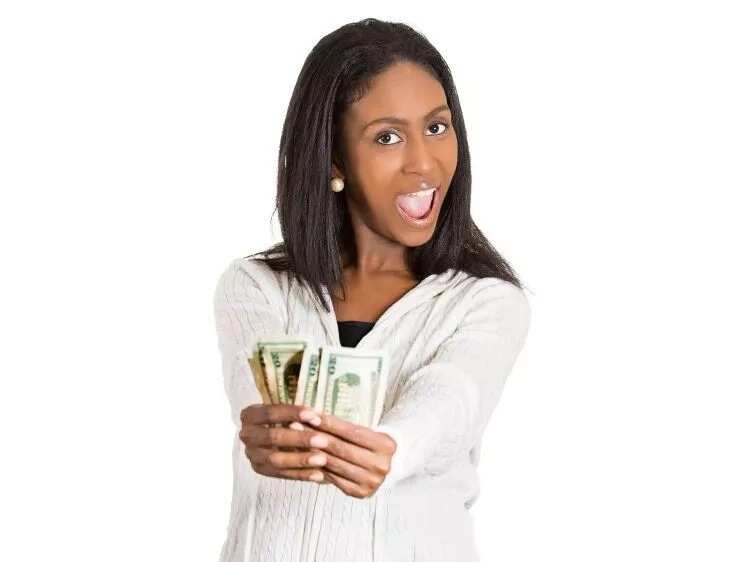 READ ALSO: Types of banks in Nigeria
List of highest paying banks in Nigeria: Top 10
Before you apply for a job, it is necessary to make a research. Read about the top paying banks in Nigeria, visit their offices, surf their websites and find useful details for yourself. We are sure that you will find many interesting places for your applications, and we really want you to earn enough money for a happy living.
Anyways, we are getting to the point. Below you can see our list of top 10 highest paying banks in Nigeria, and our selection has no particular order.
1. FCMB
Some of you are probably shocked to see this company in the list of the highest paying investment bank in Nigeria. Still, FCMB can be a nice place if you are willing to build your career in the financial industry.
FCMB stands for First City Monument Bank that exists since 1982. It has a long history and can be called a trusted place to work for. Its list of services includes investments, corporate and retail banking and its employees can expect to receive good salaries once they grow to leading positions.
Newcomers are usually paid approximately 115,000 Naira per month, while top analysts earn over 600,000 Naira.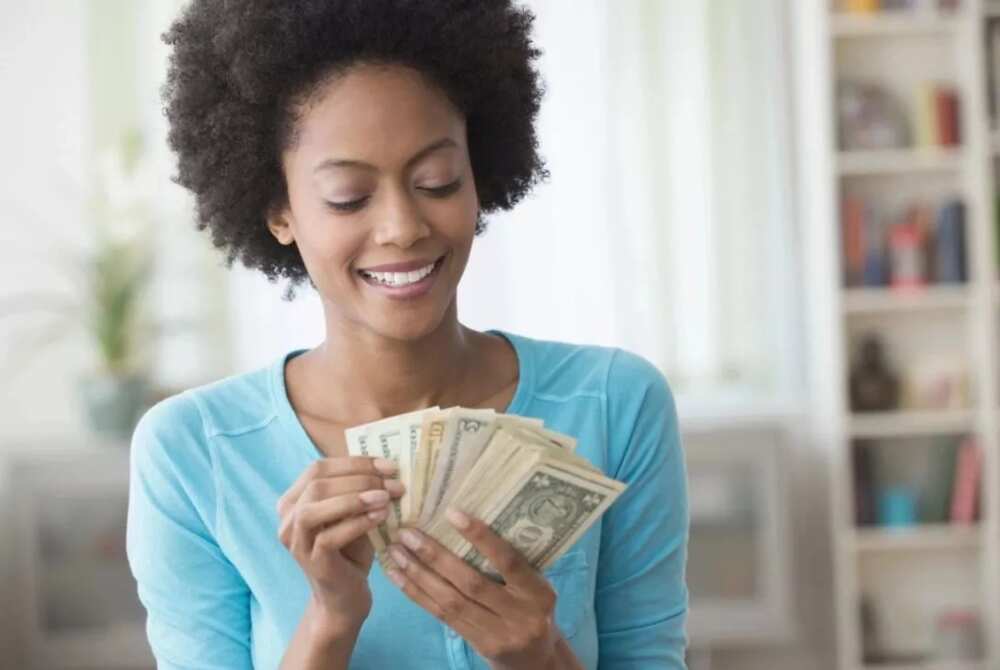 READ ALSO: All about investment banking in Nigeria
2. Guarantee Trust Bank
Better known as GTB among Nigerians. It has a long history of nearly 30 years that is why getting your first job here could be your cool chance.
We can say that this bank is very popular across the country. Why? Firstly, the company is constantly developing and bringing innovations into its functional sphere. Secondly, the bank is considered one of the highest paying banks in Nigeria.
How much can you possible earn here? Your salary can be over 200,000 Naira per month. Plus its workers often receive different benefits in addition to this.
3. First Bank of Nigeria
Shortly called FirstBank, this is indeed one of the first banks in the country. Existing for over a years, this is one of the top paying banks in Nigeria. It is also one of the best financial organizations and a real leader in the market with more than 10 million customers base.
According to different sources, the new workers can possibly earn from 250,000 and up to 300,000 Naira per month.
4. Zenith Bank
This commercial bank has been existing for over 28 years. It has more than five hundred branches across the country.
How much can you expect to be paid in case you start working for Zenith Bank? If you get an entry level job here, you can enjoy getting over 100,000 Naira per month. This might not be the highest paying bank in the country, but it is a nice place for the beginning of your career.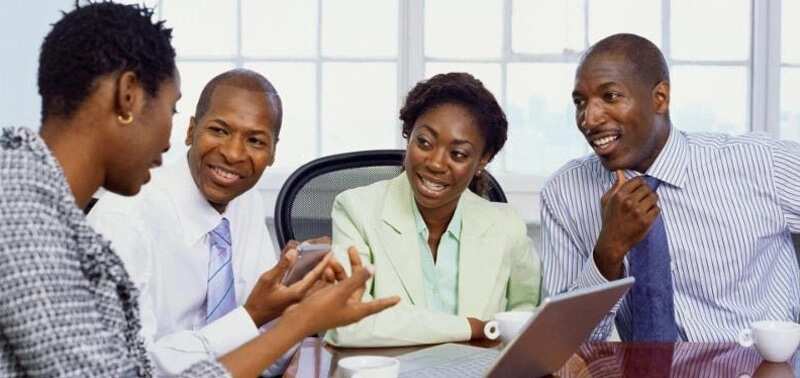 READ ALSO: Access Bank transfer code to other banks
5. Fidelity Bank
This is another commercial bank you can trust in terms of working and being paid. Its history starts in 1988, so every Nigerian who has financial education and is looking for a reliable and trusted bank to build a career can visit Fidelity Bank.
You will discover that this financial organization is one of the top 10 capitalized banks in the country. Its list of offices is over 240, and they are located in the major cities and across all the states, which is cool if you are looking for a job near your home or in your city.
You can receive approximately 110,000-116,000 Naira per month as an entry-level worker. Once you grow and develop professionally, your salary will grow along with the professional changes in your career.
6. United Bank for Africa
Shortly called UBA, this is a reliable and one of the top paying banks in the country. Its history accounts for nearly 70 years.
What do new staff receive as monthly payments? According to various sources, you can be paid approximately 125,000 Naira and receive the total of 1.5 million Naira annually.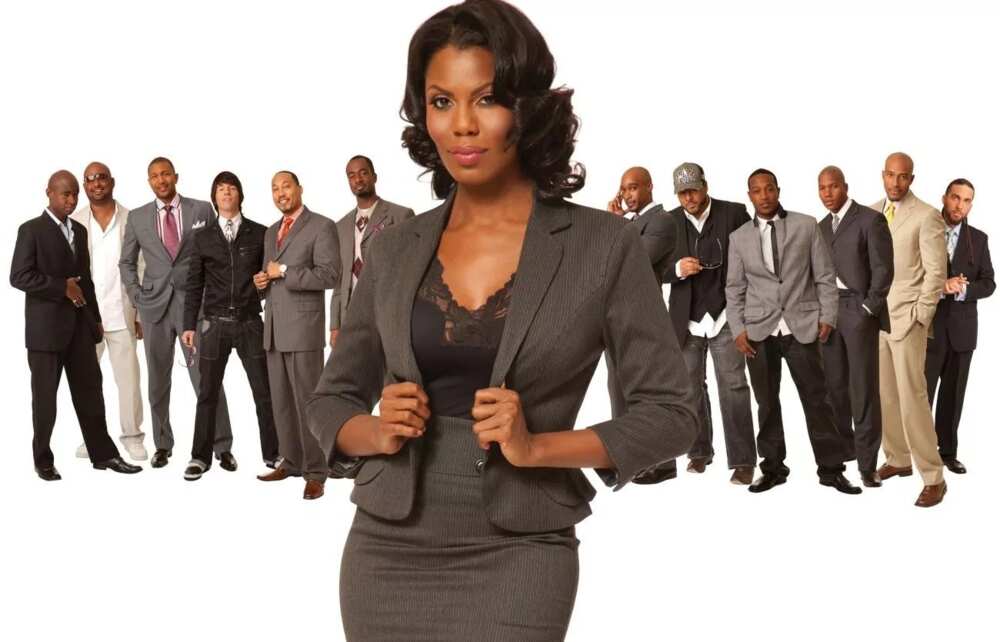 7. Central Bank of Nigeria
This is definitely a reliable place because it is the main country's bank. It was established 60 years ago, and it has a long history both successful and innovative.
CBN regulates investment banks, microfinance banks and commercial banks in the country. It has offices in every state.
All entry-level workers receive over 120,000 Naira per month. The company is also willing to pay you over 40,000 Naira monthly during the training period.
8. Ecobank
Existing since 1986, this is a fun place to start and build a successful career in Nigeria. Those people who are already working here enjoy a good salary compared to various fields in the country.
New workers receive approximately 140,000 Naira monthly. As your level increases, you can expect over 650,000 Naira per month.
9. Sterling Bank
This commercial organization will celebrate its 60th anniversary in two years. It has a long history and can be called a trusted and reliable Nigerian company.
It is one of the top paying banks in Nigeria, and its network of branches includes over 180 offices. All entry-level are paid up to 145,000 Naira. A lot depends on the department where you will work job. Good employees also enjoy some benefits and additional allowance.
10. Union Bank of Nigeria
Existing since 1917, this is a trusted bank with a century-long-history. This commercial bank works with individuals, small firms, medium companies, and major corporations. Its branches are located in Nigeria and the United Kingdom, making it one of the best 10 places to work for in banking.
Based on different sources, the average monthly payment is approximately 180,000 Naira. While going through raining in the bank or internship, you can expect to earn from 40,000 Naira to 75,000 Naira per month.
This is the list of highest paying banks in Nigeria. However, it doesn't include all the banks. We have selected the top 10 financial institutions, but you can search for other places to work for and enjoy earning a good salary.
What is your dream company to work in 2018? Which bank would you choose as your favourite employer?
READ ALSO: LAPO Microfinance Bank salary structure
Source: Legit.ng