RenMoney loan interest rate and requirements
Many people have heard that RenMoney loans are quick and easy to obtain. Before you move on with loan application, you need to find out whether you are eligible to take a loan or not. Read on to get details on RenMoney loans.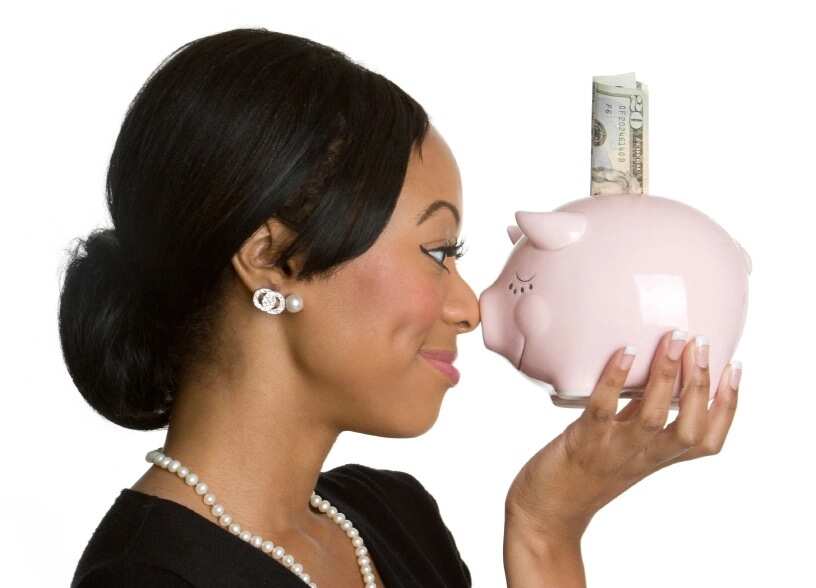 What are RenMoney loan requirements?
RenMoney has a range of requirements, which you need to meet to be able to receive a loan. These requirements and conditions differ for people employed in different ways. You need to have an idea of all of them, just in case, if you are thinking about getting a loan.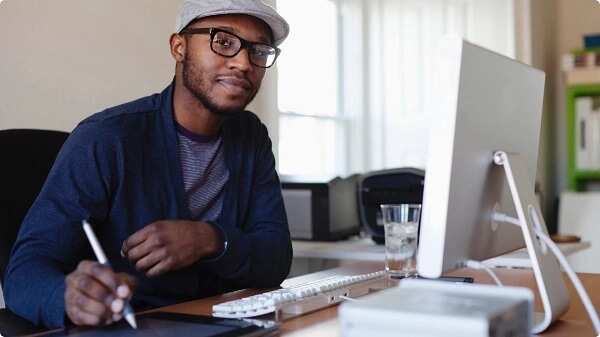 READ ALSO: Functions of Commercial Banks in Nigeria
So, if you are employed, you need to meet the following criteria:
Loans are given to people aged between 22 and 59
You need to have an account in a Nigerian commercial bank
You need to live and work within the territory of Lagos State
You must have a regular monthly income, which can be verified upon request
You need a clear and transparent Credit Bureau Report without negative entries
In the history of your bank account, there must be no returned cheques
You need to bring with you a recent picture of you in a passport format
You need to provide a statement from the bank that you do have salary. The statement must embrace the recent 6 months and bear a stamp of the bank
You must provide a special stuff identification card to prove you are currently employed
Documents that confirm your employment, promotion, salary growth, and so on. You can also bring a personal letter from the HR of your company
You need to provide some utility bills (collected within the recent three months) to prove you have a home and pay for it
A valid document that proves your personality and identifies you (a driver's license, a passport, and so on)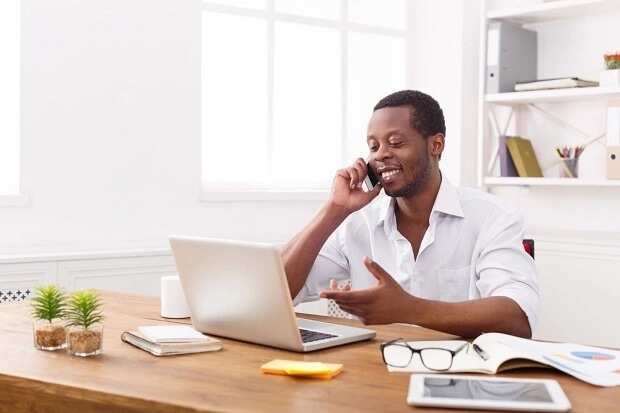 In case you are self-employed, the criteria to get RenMoney loans are a little bit different:
You need to bring one recent photo of a passport format
You need to provide valid document that proves your identity (an inner or an international passport, a driver's license, or a voter's card)
You must have a valid business card or an identification card
You need to provide a salary statement from the bank, which embraces the recent 6 months
You need to render a proof that you pay taxes (either a document that proves your registration as a tax payer or receipts of executed payments)
You are supposed to prove that your repayment means is NUBAN cheques and nothing else
You will also need the most recent utility bills (for business or home)
Finally, you will need a guarantor
There's a range of requirements for the guarantor, as well, and if you are interested, you can always turn to the company directly and find out more details. To recapitulate the requirements, you must have a good credit history, because it will be checked necessarily, and a job that brings you a certain regular income.
How does one apply for RenMoney loan?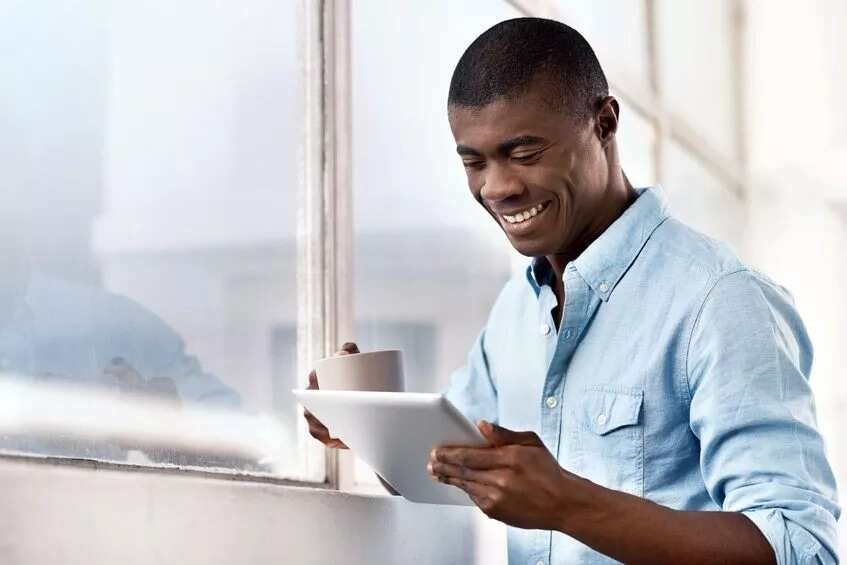 READ ALSO: How to Access Loan from the Bank of Industry in Nigeria
If you meet all the mentioned criteria and can provide all the mentioned documents and proofs, you can turn to the company for a loan. The simplest RenMoney loan application is easily done online. To do this, you need to go to the official website, you will find a guidance for loan application options directly at the site.
Besides this, you can apply for any RenMoney loan in several RenMoney branches, you can find the addresses. Finally, it's possible to apply for a loan on the phone on their website and the correct number is also available at the official website of the company.
If you still have questions on the application procedure or other details, use the FAQ chapter of the website or try to get in touch with the official representatives of the company. They will guide you through the application process and explain many other essential details.
What are the RenMoney interest rates?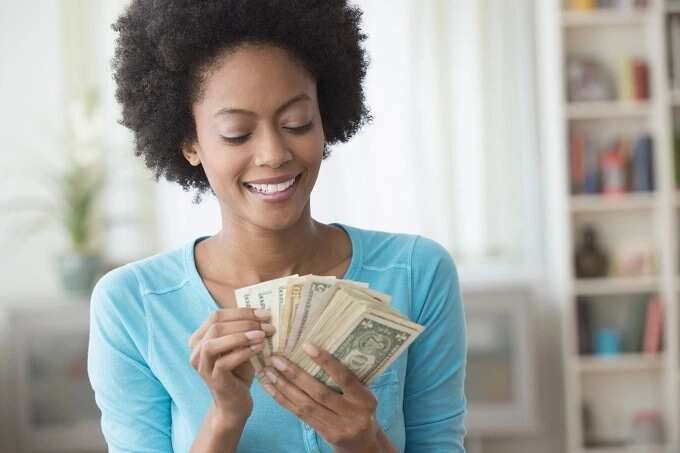 The majority of customers want to know what interest rates in the RenMoney are. Naturally, interest rates in microfinance organizations like RenMoney are quite high but, quite attractive for those who need small amounts for a short time lapse.
If you need to receive exact information on a loan, you need to turn to the company and discuss all the details immediately with the representatives. There are many factors, which can influence the interest rates.
For instance, if you are employed by an organization, which is a partner of RenMoney, you will be eligible for a loan at lower interest rates. There are specific plans like the Target Saving plan, which has fixed interest rates of 10% perannum.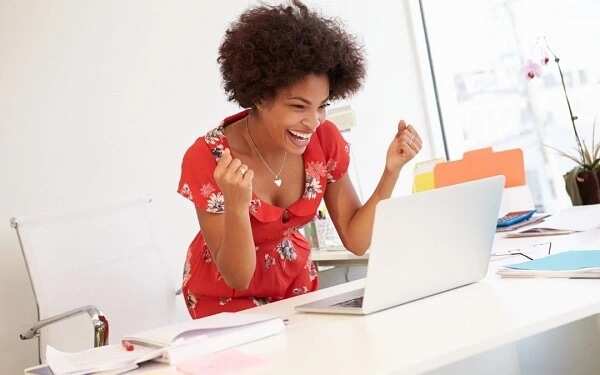 In general, the interest rates offered by RenMoney are quite competitive compared to other microfinance organizations, which also offer short terms loans.
READ ALSO: Where can I borrow money online in Nigeria?
Source: Legit.ng