What is NIMC number for tinted permit and how to get it?
NIMC is National Identification Number (NIN) in 2015. It is mandatory for all Nigerians to have this number in order to be able to carry a number of activities. We are going to tell you what is NIMC number for tinted permit and how you can get it. Read on to get all the details.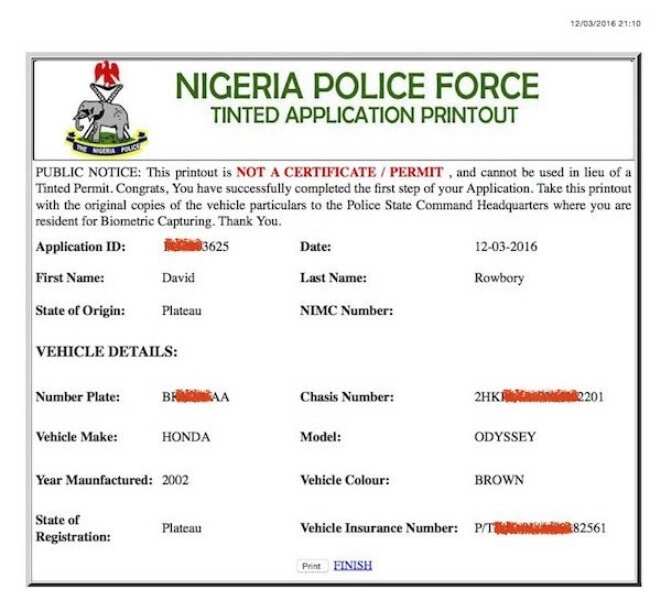 Tinted Glass Permit in Nigeria
There is a law in Nigeria that every owner of a tinted glass vehicle should have a permit. Such permission can be given on two grounds: the first one is a security reason and the second is medical reason.
The steps to get Tinted Glass Permit:
Go to http://npf.gov.ng/tinted/ this is the official police page for tinted permit application. Fill the application form and get Application ID.
Login into the same page with Application ID and registered email
Complete the bio-metric form and details of the vehicle
Print the form and take it to a Police command to get the tinted permit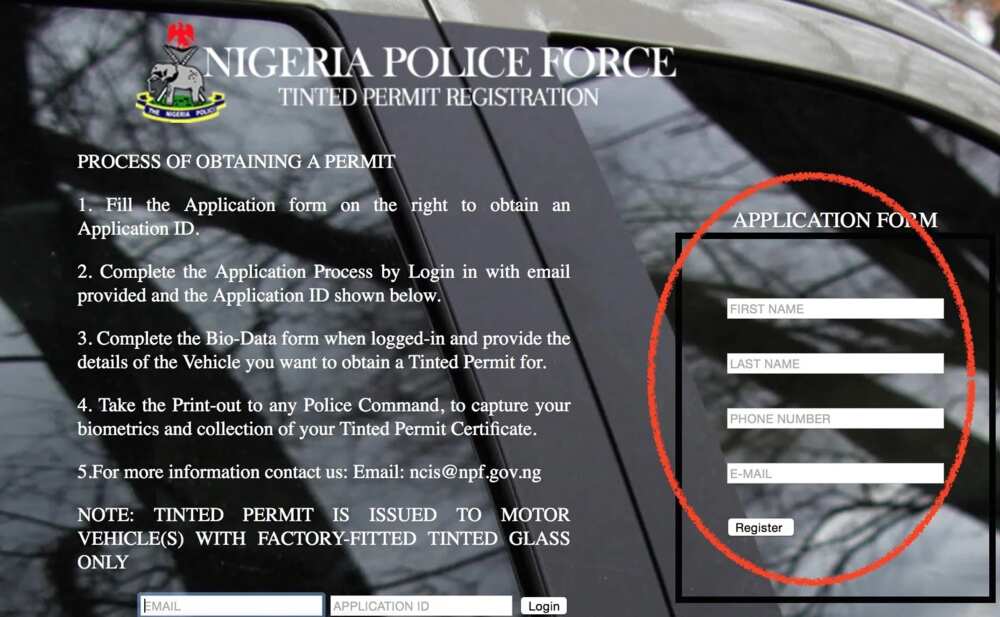 READ ALSO: What is NIMC number?
During filling the forms it is necessary to have NIMC number.
What is NIMC number for tinted permit?
NIMC introduced National Identification Number (NIN) in 2015. It is mandatory for all Nigerians to have this number. NIMC is a government agency that operates the National Identity Database.
The agency also registers citizens and legal residents. NIMC number is a unique code that is given to every citizen for the rest of his or her life. The unique number can't be repeated, it is kind of a proof of your identity. See also: How to check if National ID card is ready for pick up?
NIN has 11 figures, and no one can share it in the public, on social media, and so on. Actually, NIN contains all the information about the owner. NIN enrollment process is easy and convenient. There are many NIMC Registration Centres around the country where you can get the number. You can also register for the enrollment online.
You need NIN not only for a tinted permit but also:
to open bank account
to pay taxes
to get health insurance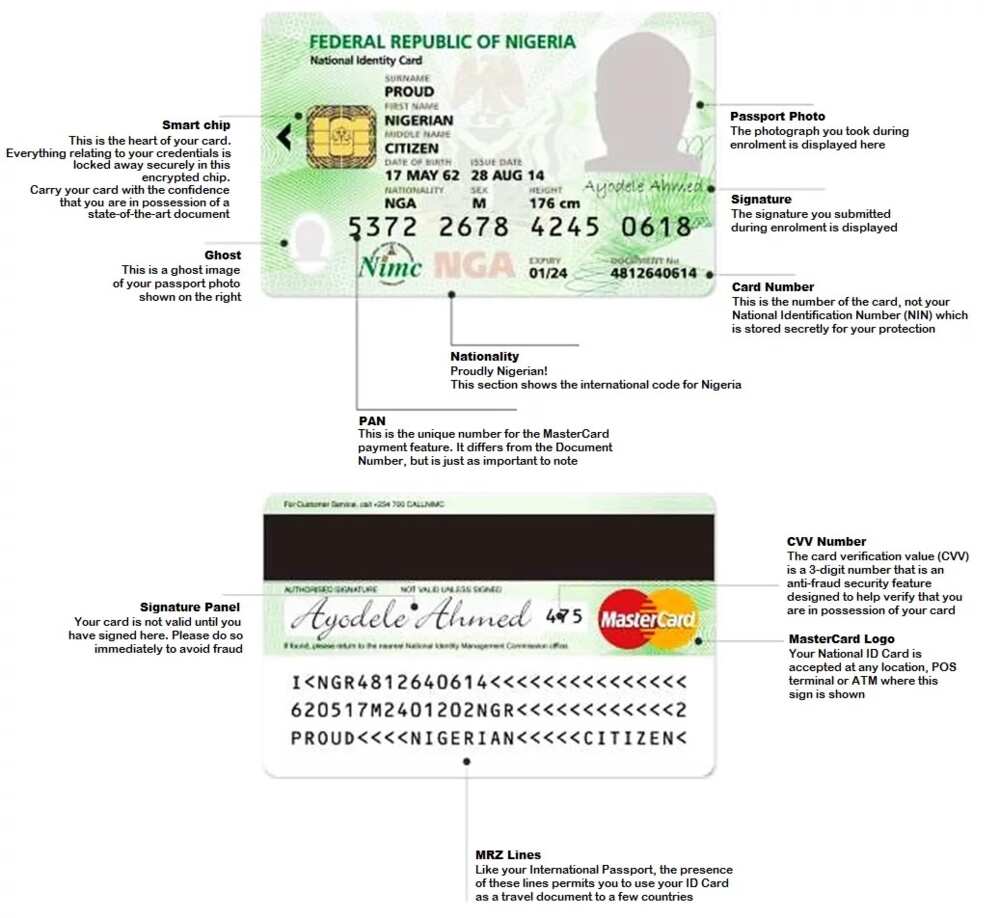 to have access to welfare
to get a driver's license
And this is not even a whole list. See also: Requirements for international e-passport in Nigeria.
When a person fills the form to get a permit he or she needs to enter NIMC number. Nigeria Police Force gives this permission, and like all other government structures, it requires NIMC number and as form of identification for any official application. That is why every citizen needs to enter his or her NIMC number.
READ ALSO: National Identity Card registration in Nigeria: How to do it?
Source: Legit.ng