FGN agricultural loan: how to apply?
Agriculture is the occupation people turn to in every country and every economic situation. Going into farming is a good idea for businessmen as it is lucrative and welcomed by the Nigerian government. In this article you will get to know all about FGN agricultural loan 2018: best variants for business, how to get agriculture loan and banks in Nigeria that can give such service.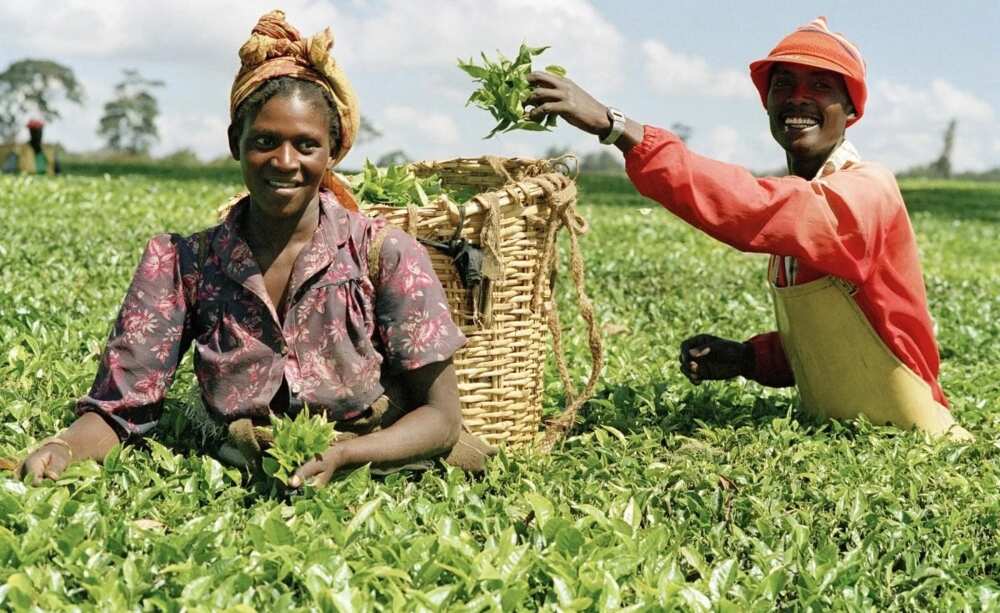 Agricultural situation in Nigeria
Agriculture is a branch of the economy in Nigeria that provides jobs for about 30% of the population and this is the highest percentage of employment in West Africa.
Agriculture is transformed by commercialization at the small, medium and large-scale enterprise levels.
The most popular crops that are grow in Nigeria are: nuts, sesame, cassava, cocoa beans, gum arabic, kola nut, maize, melon, millet, palm kernels, palm oil, plantains, rice, rubber, sorghum, etc.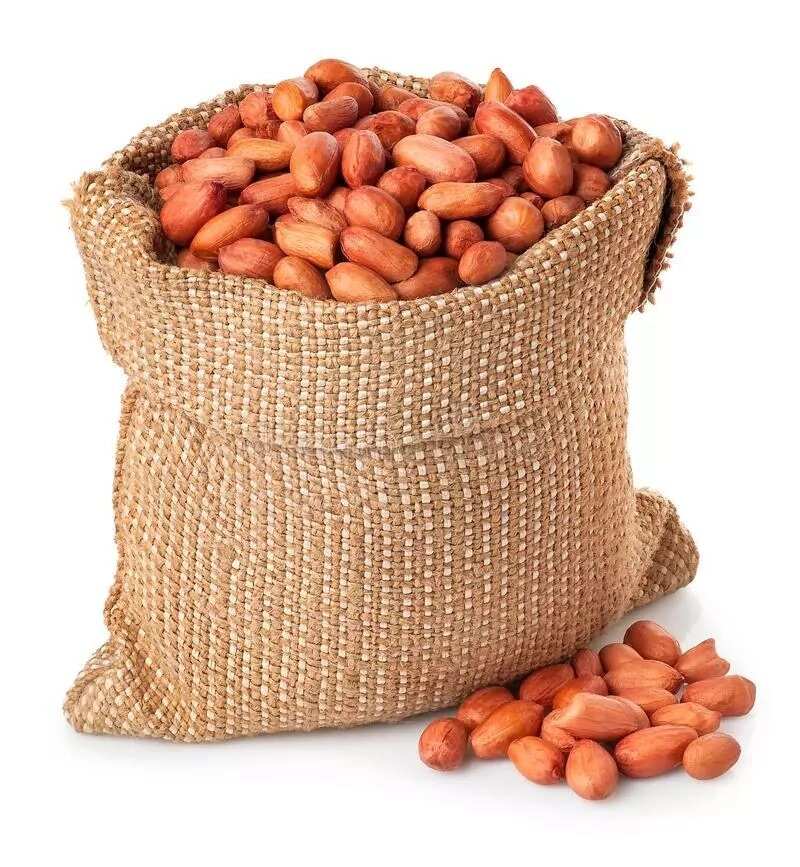 Some years ago local Nigerian companies began groundnuts, cashew nuts, sesame seeds, moringa seeds and other. Local company such as Lantbruk Global Integrated Services Limited carpeted the way to other companies to continue raising Nigeria agricultural branch.
READ ALSO: Irrigation farming in Nigeria
In general, there are two big divisions of agricultural products:
made for consumption inside the native country
made for export
Agriculture loan in Nigeria
Agriculture plays a key role in providing Nigerian people with food and domestic products. Nigeria has to replace its target from crude oil producing to agricultural segment of economy. The Bank of Agriculture with other commercial banks, the Central Bank of Nigeria planned N200 billion for agricultural needs.
FGN agricultural loan 2018: types of farming
If to talk about farm loans, you are to consider the following segments:
Poultry is one of the most profitable business to get an agricultural loan for. But besides being lucrative, it takes much investments.
Pigs breeding gives an opportunity to earn on pork. But setting a big pig farm is not cheap, so fgn agricultural loan will come in handy.
Cassava is widely used in Nigeria. Federal Government engages investors for cassava farming development. The popularity of bread, biscuits and pasta made of cassava flour makes this type of farming one of the most beneficial and worthy of agricultural loan 2018.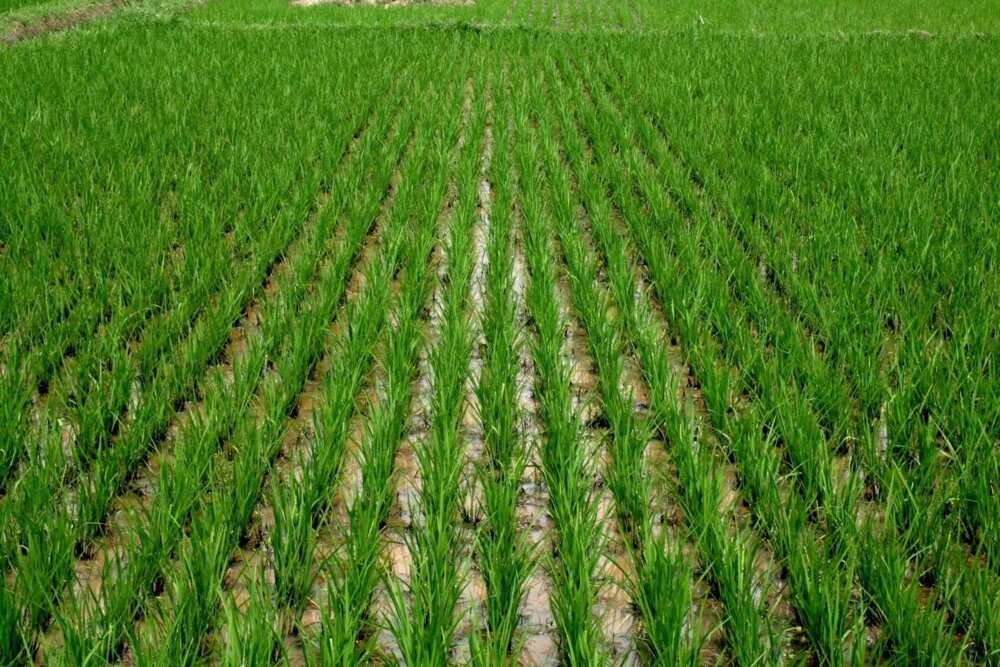 One of the most popular products in Nigeria is rice. Despite that, the country still depends on imported rice, but not its own.
Until 1934, Nigeria remained the biggest palm nuts exporter. Nowadays the Nigerian part in the whole palm products export is 18%. FGN agricultural loans are welcomed to those who decided to have palm tree business.
But agriculture opportunities are not limited by this list. There are many other kinds of farming you can deal with.
READ ALSO: How to Start Cocoa Farming in Nigeria?
Banks in Nigeria where farmers can turn to
There are several banks in Nigeria that can help you with farm loans.
Bank Of Agriculture
The Bank of Agriculture (BOA) was specially established for farmers that want to get agricultural loan. This bank specializes on suggesting low interest loans for those who improve on their farms and fields.
There in no trouble in borrowing procedure - it is quite easy. BOA offers direct lending and collaborating. Also credit monitoring is possible.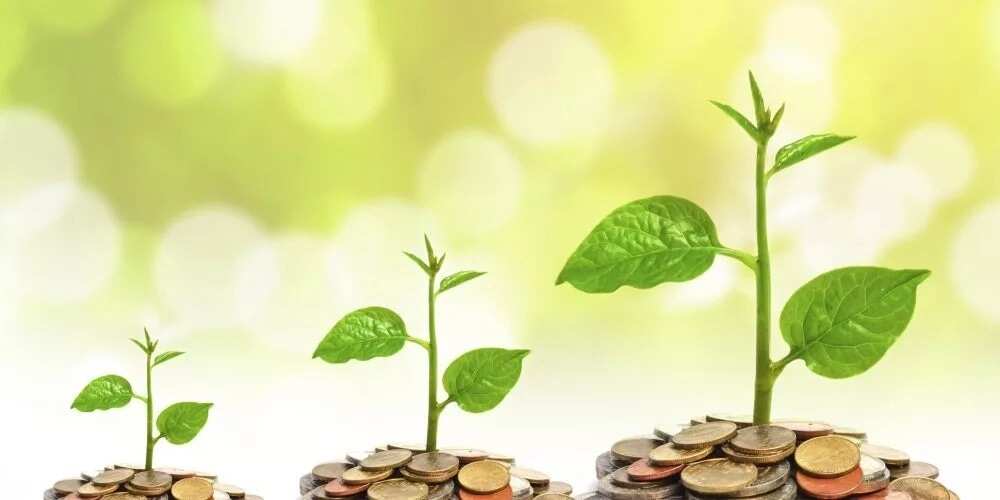 How to get agriculture loan in BOA:
Loan Rate: agricultural microcredit and collaboration - 12%.
Loan condition: Lien deposits - 20%.
Customer account relationship - 6 months.
Deposit Rate: Interest Rate - 2%.
To ask any question that interests you about agriculture loans you should dial to the Bank of Agriculture: 07042262222 or 07040202222.
FGN agricultural loan 2018 can be reached with the help of other banks as well.
Union Bank
This bank can please any agricultural loan. The only required condition - you have to prove that you really own the plot of land that will be used for farming.
Union Bank offers:
short (1-2 years),
medium (up to 4 years)
long term loans.
If the farmer's aim is to establish fixed assets on the farms, while getting loan in Nigeria he can ask for fixed capital.
Working capital facility loan can be taken in case the farmer takes all the responsibility for work in the farm.
Get acquainted with the necessary requirements for private entrepreneurs before taking agricultural loan:
The first thing you need to do - is to open Union Bank account
After this done, you can submit farm loans to the Business Development Manager
Bank will take from you 10% of the total sum you want to receive
You have to explain the purpose of the agricultural loan
Prepare your business plan
Prepare your plan of loan cancellation.
The list of requirements for getting loan in Nigeria for Limited Liability companies and corporate organizations is shortened only to 2 points:
A loan application has to be submitted. It must be a letter with the company's representatives signatures.
The company or organization must prepare a thorough report on feasibility studies.
READ ALSO: Functions of Commercial Banks in Nigeria
Among other banks in Nigeria that help with agricultural loan are: UBA, First Bank, Stanbic IBTC and other.
READ ALSO: How to get a quick loan in Nigeria?
Source: Legit.ng