As Nigeria's publishing industry grows exponentially, the Information Technology giant, Google, considered it appropriate to hold 'Publishers Masterclass' in Lagos to provide new opportunities for the next generation of digital entrepreneurs in the country.
The event, held on Thursday, July 26, focused on how Google plans to address some of the challenges companies of all sizes face and help them grow their digital business.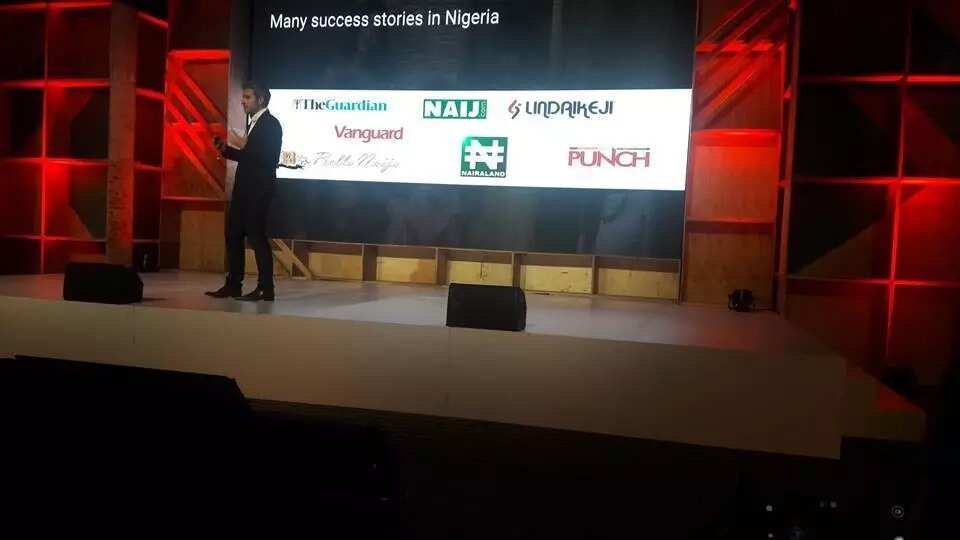 It was an opportunity to highlight Google commitment to its users and a first look at new products and investments for Nigeria and EMEA region.
As Nigeria's biggest online media platform, Legit.ng attended all the sessions and also met with Anthony Nakache, the director of Google's Online Partnerships Group EMEA region and other industry players.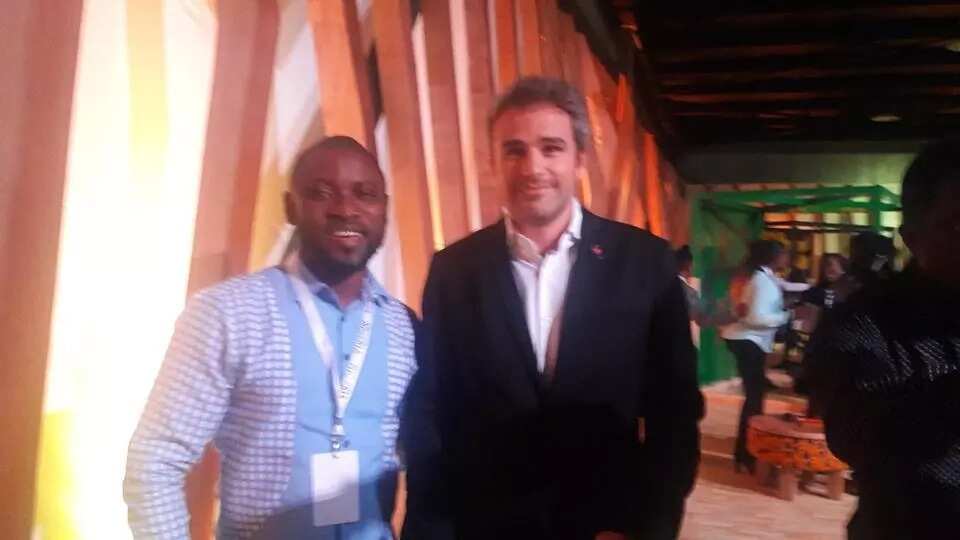 The sessions include 'Management Keynote & Roundtable discussion,' 'How to make $ with Google,''Capturing your audience on mobile,' and 'Storytelling & content creation'.
Among other benefits, the event provided insights on how to build online businesses from the best in the industry and earn money using Google solutions.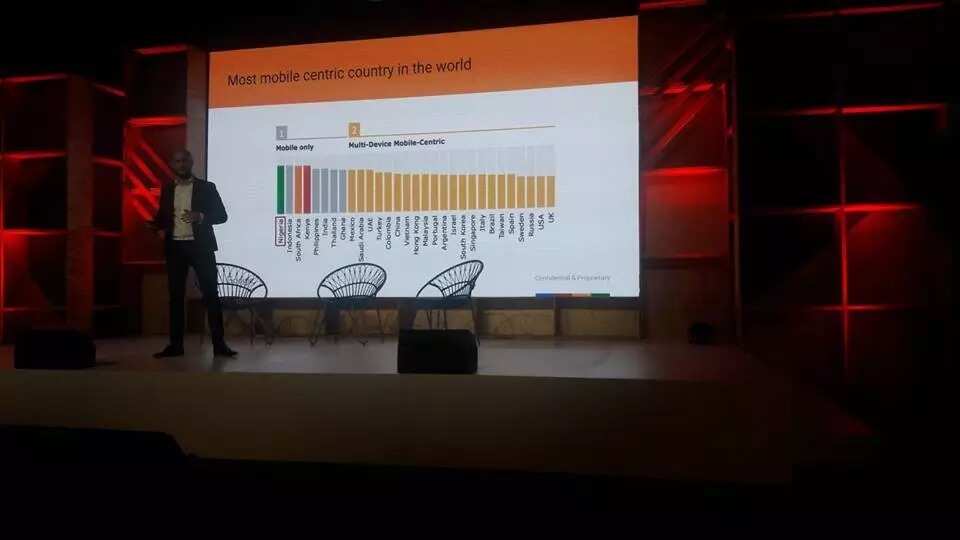 Publishers also learned more about the benefits of faster page rendering, content delivery, mobile best practices, and the free Google tools available to help them improve their mobile sites and learn and best practices that can help them tell their stories and present them in the most compelling way.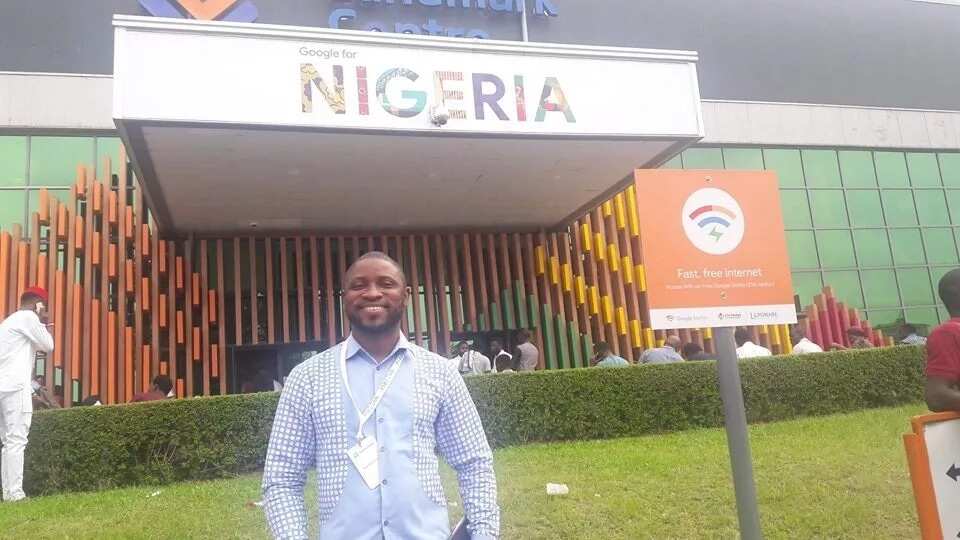 The event, which was also attended by Nigeria's vice president, Yemi Osinbajo, brought together users, partners and stakeholders in the online news publishing industry.