Kemi Adeosun profile is a matter of interest to all those who want to know more about Nigerian Minister of Finance. It's a surprise for some people that she was not even born in Nigeria, let alone other facts from her biography. Let's take a look at Kemi Adeosun's biography to make things clear.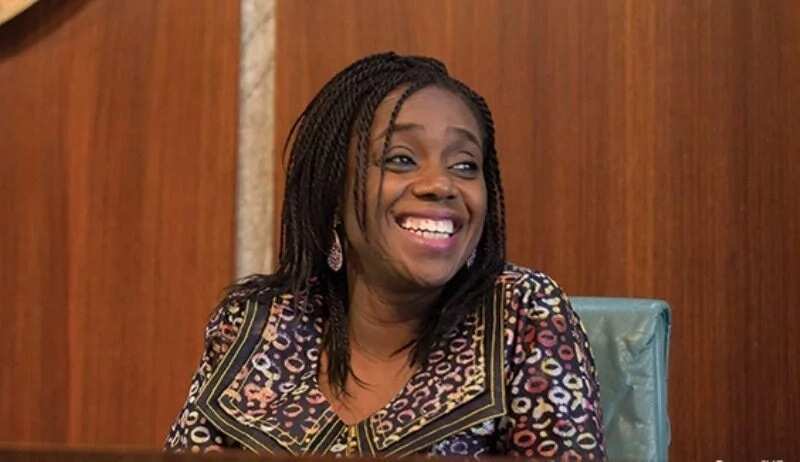 Kemi Adeosun's bio in brief
Kemi Adeosun was born in London UK. She lived for 36 years. Her late father was from Ogun state, Nigeria, but worked in London as a civil engineer in London. He moved to London before Kemi was born. Kemi was the third child of his, out of four.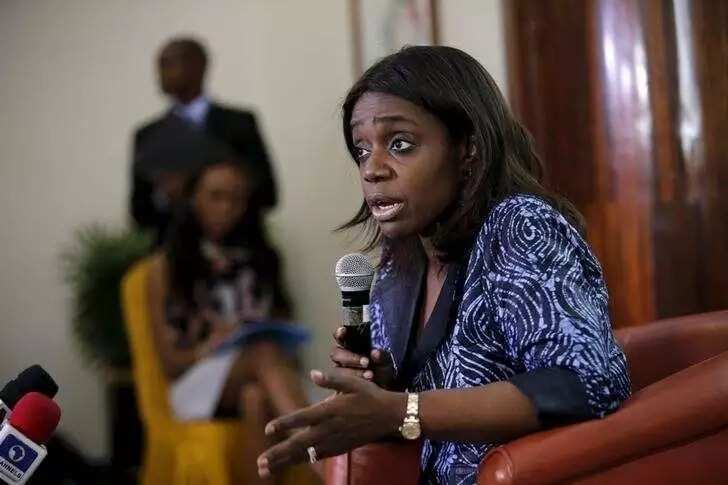 READ ALSO: Olusegun Obasanjo house and family - quick facts
Kemi grew up and completed her education at the University of East London, having received Bachelors degree in Economics. Then, the went into further to get postgraduate degree in Financial Management at the University of London.
In addition to all this, Kemi has attended different training programs and courses in special business schools and institutes. No wonder that with such a heap of knowledge and skills in her pocket, she has managed to build such a great career. She's a professional in many spheres of finance: pension administration, risk management and related consulting, audit, investments, and many others.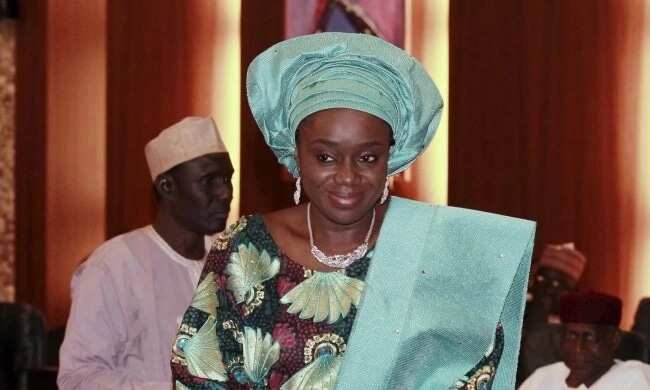 While in the United Kingdom, Adeosun has had a range of leading positions in many important institutions. After returning to her homeland, Adeosun became a financial controller and eventually got the promotion to a managing director's post. In 2010, she started her own consultancy firm.
Between 2011 and 2015, Kemi Adeosun was Ogun State Commissioner for Finance. She is the first woman to hold this office.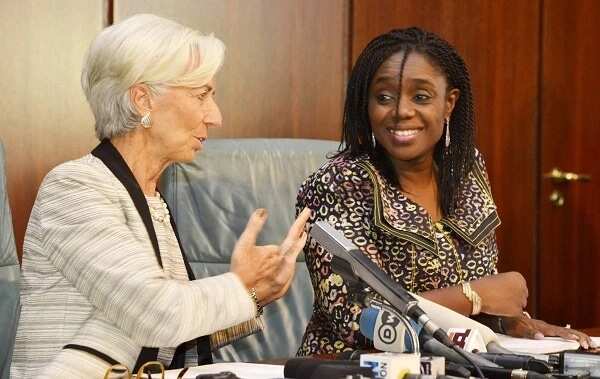 Actually, there's nothing surprising in the fact that after such a rise she became the Minister of Finance. Due to her skills and talent in financial management, Kemi Adeosun has managed to sustain the financial sector of the entire country during recession and regulated oil industry. It's due to her efforts that plenty of ghost workers were revealed in the sphere of civil services.
Finally, Adeosun is a passionate fighter for the financial rights and empowerment of Nigerian women who often lack this and many other powers, which could have helped them a lot in their lives. Her personal column addresess to women and speaking about their financial powers appears weekly mass in This Day Style Magazine.
Kemi Adeosun's family and children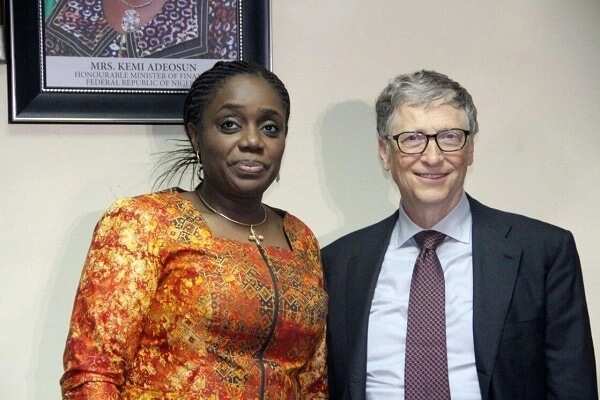 READ ALSO: 10 facts about Nelson Mandela
Standing always in the center of attention, Kemi Adeosun has always made people wonder who the husband of such a strong woman is and whether she actually has one. Indeed, she has and this part of her life is not hidden in any way.
Kemi's husband Niyi Adeosun met her while in London. Their wedding took place in 1980.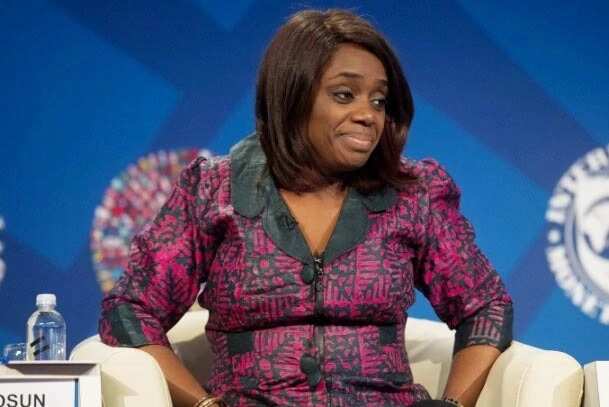 However, no paparazzi would ever tell you a thing about Kemi Adeosun family and children. Sure thing, the spouses have them but any possible information on them is concealed securely from the public attention.
Interesting facts about Kemi Adeosun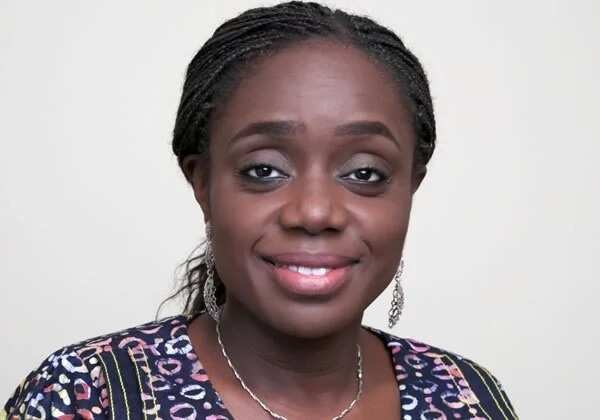 To sum it up, let's take a look at some quick Kemi Adeosun facts
Where was Kemi born? - In London, UK
What is Kemi Adeosun age? – She was born on March 9, 1967
Is Kemi married? – Yes, to Niyi Adeosun
What is she famous for? – Kemi Adeosun is known for being a successful Minister of Finance of Nigeria
Hopefully, this information was enough to compose a portrait of an outstanding woman in the history of Nigeria, the Minister of Finance Kemi Adeosun.
READ ALSO: Bukky Ajayi biography and family
Source: buzznigeria.com