Where is President Buhari now?
After several big scares, many Nigerians are asking the question 'Where is President Buhari now?' In this article, we will answer this question, as well as address why people want to know about that in the first place. Check this out if you want to know what your President has been doing lately or where he has gone.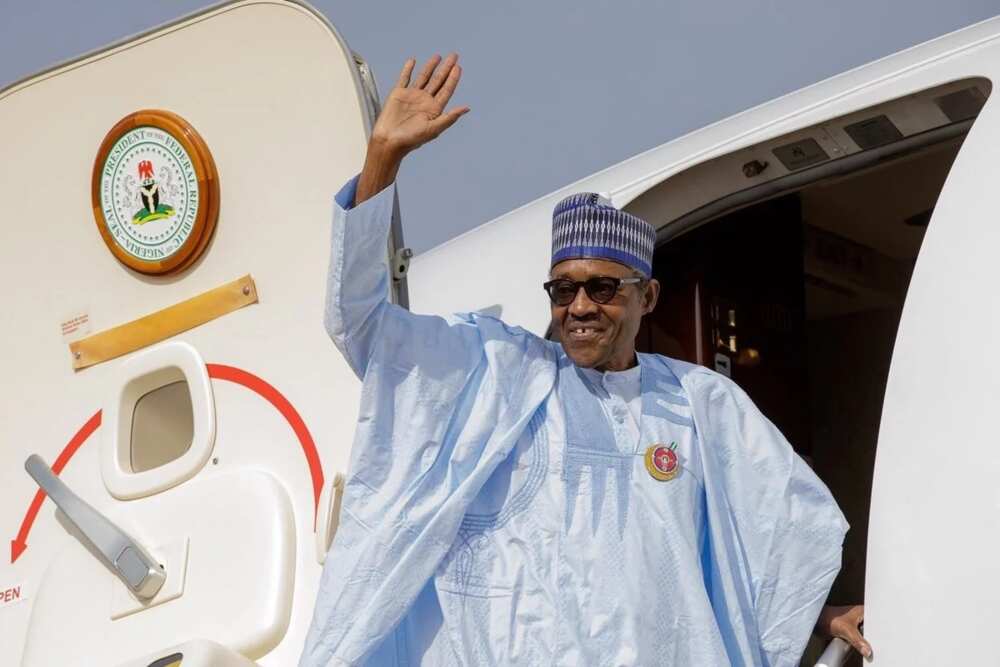 Where has President Muhammadu Buhari been for the past few weeks?
It seems like President Buhari has been quite a busy bee lately. On July 16-18, he went to The Netherlands on a working visit, where he participated in all sorts of important meetings and events. For instance, he met with Minister-President of The Netherlands Mark Rutte, and the two spoke about strengthening the relationship between the two countries.
On his trip to The Netherlands, Muhammadu Buhari attended a dinner in The Hague hosted by Chile Eboe-Osuji, the President of the International Criminal Court (who is also a judge from Nigeria). Next day, he addressed the International Criminal Court at its 20th anniversary, where he was the only head of state invited. He also visited the Port of Rotterdam and Shell Refinery.
If you thought that the President's schedule was any less packed upon his return to Nigeria, you thought wrong. As soon as he came back to the country on July 19, he met with his vice-president, along with several state governors at the State House in Abuja. The day after that, he hosted the family of late Alex Ekwueme, former Vice-President of Nigeria, as well as Haja Afsatu Kabba, the High Commissioner of the Republic of Sierra Leone.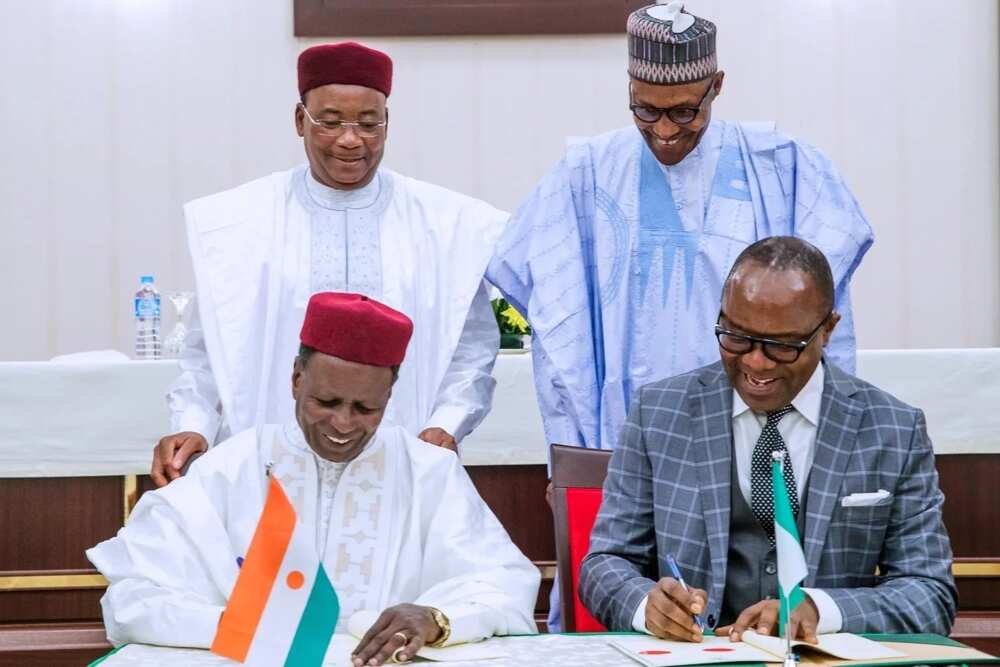 READ ALSO: President Muhammadu Buhari biography
On July 24, President Buhari met with the President of Niger at the State House, where they signed a Memorandum of Understanding. This document authorises construction of a hydrocarbon pipeline between Nigeria and Niger, as well as the establishment of a new refinery. These developments are meant to benefit both countries.
On July 25, President remained at the State House, where he met with the President of the Republic of Benin to discuss the issue of smuggling, as well as consider a rail network that would link Benin Republic, Niger Republic, Nigeria and several other countries.
However, you can follow him on Twitter (@MBuhari or @NGRPresident).
Why people are so concerned about where the President of Nigeria is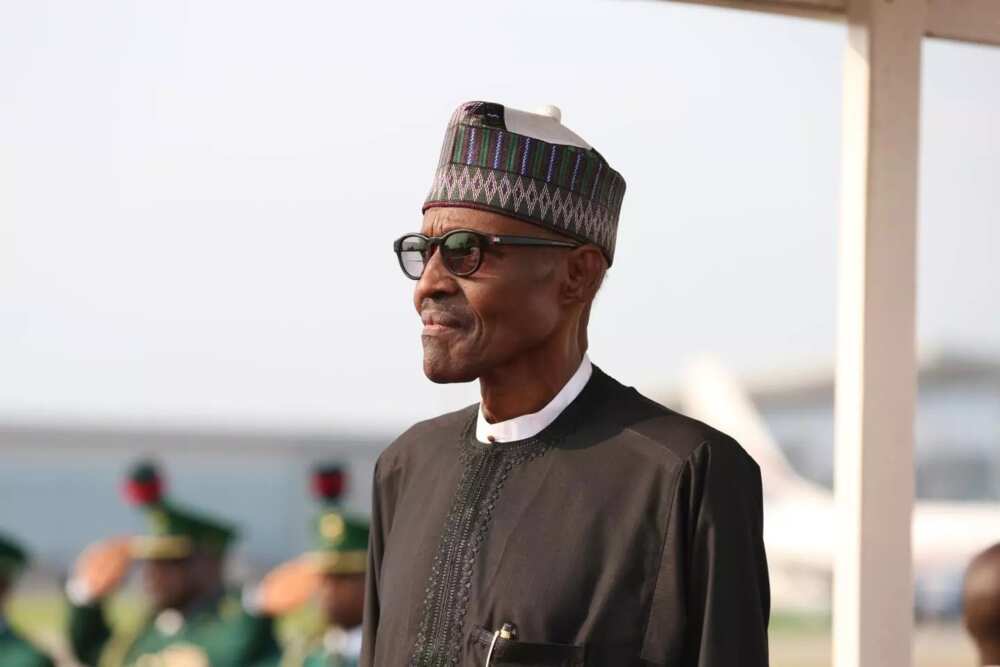 READ ALSO: Is Buhari back to Nigeria? - Issues to be solved by the president now
While it seems like President Buhari has been doing fine for the past few months, he has still managed to give Nigerians a right scare. Which is why every time he goes somewhere outside of Nigeria, everyone is in a frenzy to find out where or why he is gone. But why is that? What has made people so concerned?
Well, it was probably the fact that last year, Nigerian President Buhari was absent from his work as President for a whole 103 days due to serious health issues. Buhari had to go to London to get treated and it took so long for him to get better that Nigerians became rightfully worried.
His 'stopover' in London back in May only made matters worse. The President was returning from his meeting with US President Donald Trump when his plane made a 'technical stopover' in London. Upon his return to Nigeria, Buhari went back to London for a 'medical checkup', which made the wheels of the rumour mill turn again.
Nevertheless, it seems like the President is doing fine at the moment, at least from the looks of it. All of the trips he takes are strictly for business, so there is no need for concern. That said, if things change, we will make sure to let you know. So, you can relax.
READ ALSO: Muhammadu Buhari children
Source: Legit.ng