Yul Edochie's siblings: interesting facts you should know
The last name Edochie is a household in Nigeria, so it is not a big surprise that so many people are interested in knowing Yul Edochie siblings of this talented actor. Yul Edochie is a renowned Nigerian actor born into the family of veteran Nigerian actor Pete Edochie. Keep reading to discover interesting facts about the brothers and sister of the famous actor.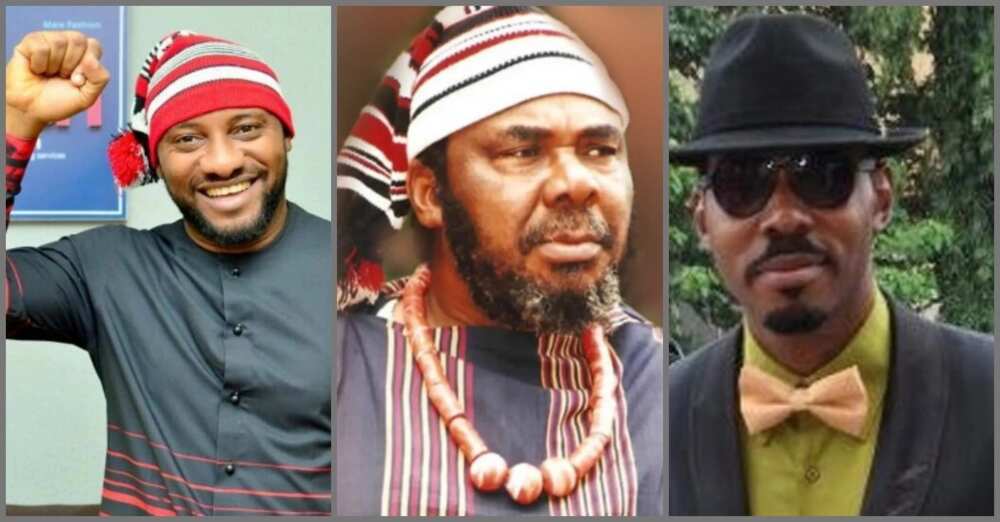 Yul Edochie and family
Yul Edochie was born into the family of the actor loved by millions of Nigerians. He even was named after a famous Russian actor Yul Brynner. His full name is Yul Chibuike Daniel Edochie.
The actor Yul Edochie was born on the 7th of January, 1982, and he is one of six children in his family. Yul is the youngest among his siblings.
READ ALSO: Yul Edochie wife and daughter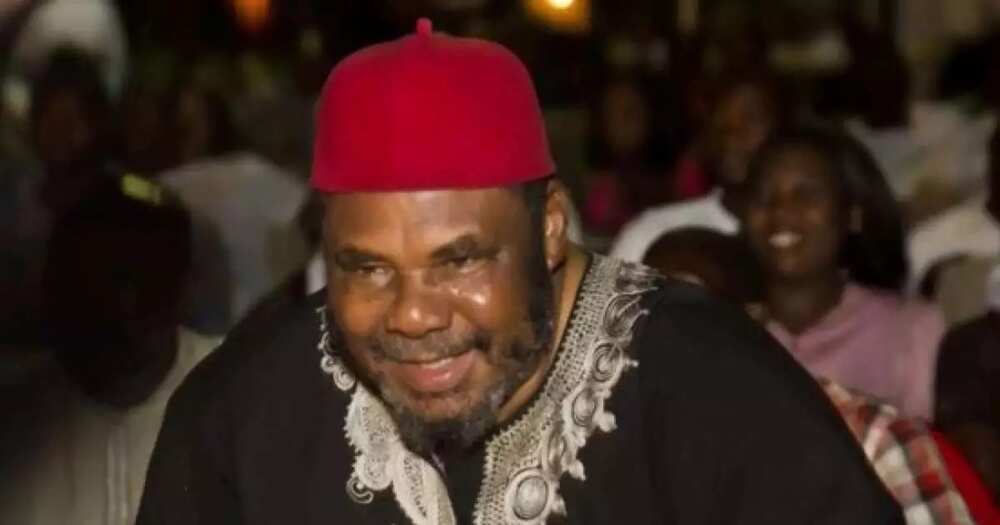 Yul Edochie brothers
Elder brother of Yul, Linc Edochie is also involved in the movie industry, he is a well-known actor, filmmaker, producer, and director. Both brothers have acted in many exciting Nollywood movies. Not much is known about other three brothers of the actors, aside their names Uchenna, Tochukwu and Gene Edochie. However, we can say for sure that all of them are well-educated because Pete Edochie has made everything possible so his children could get a good education.
READ ALSO: Pete Edochie wife and children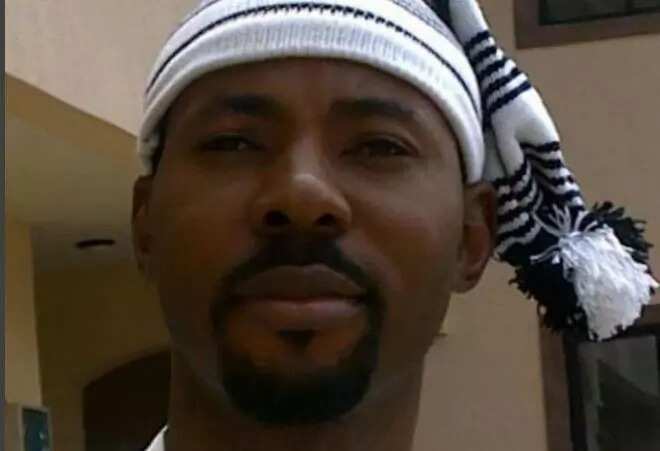 Yul Edochie sister
Yul Edochie has four brothers and one sister. She is not a media person like her brothers. You will not find much information about her on the web, but the public still is very interested in her life. She has decided to choose another profession than acting, but unfortunately, we can't say for sure what her occupation is. Many Nigerians wonder if she is married or not, but this information is a big secret for everybody.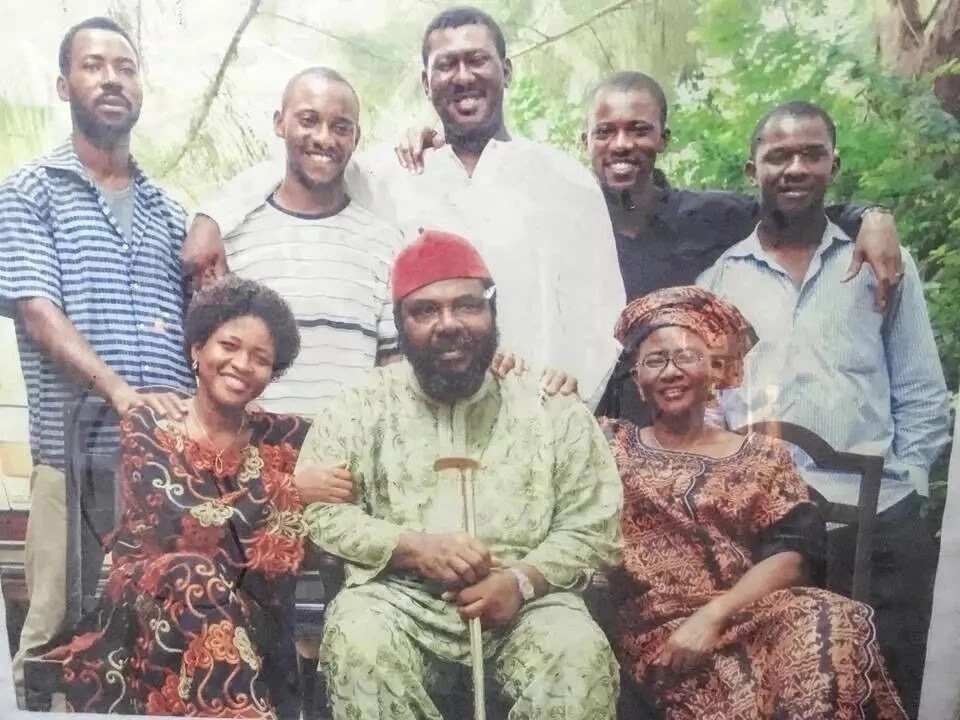 Not all Pete Edochie children continue acting traditions of their famous father. Only Yul and Linc chose acting as their professions. By the way, the children of the actor have blessed their popular father with eight grandchildren.
READ ALSO: Nigerian actor, Yul Edochie Biography
Source: Legit.ng