Biography of Rabiu Kwankwaso. Checkout details regarding early life and education as well as political and professional career of one of Nigeria's most popular politician. You should learn the main things about the person intending to lead Nigeria.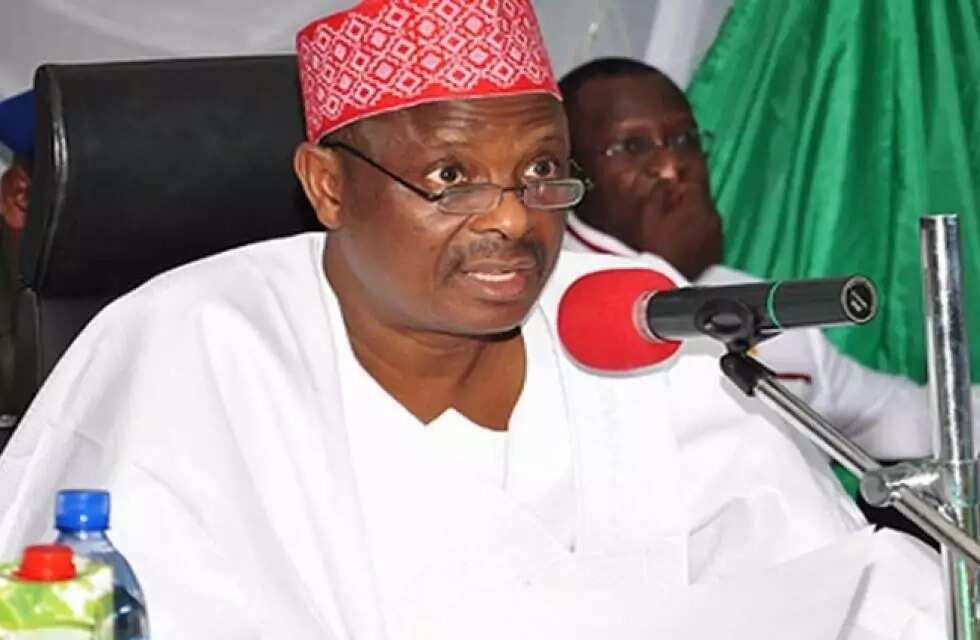 Rabiu Kwankwaso's profile
We continue writing about potential participants in the presidential race 2019. Today we reveal interesting facts from the biography of another weighty political figure - Rabiu Kwankwaso.
Senator Rabiu Kwankwaso is a Nigerian political leader and talented engineer. Mr. Kwankwaso is a serving Senator of Nigeria. He was the first Kano State's Governor in the fourth republic. Kwankwaso was Governor of Kano State two times. Now he is a representative of Kano Central Senatorial district from Peoples Democratic Party. A few days ago, on the 24th of July, 2018 Rabiu Kwankwaso left the APC.
READ ALSO: What is political apathy?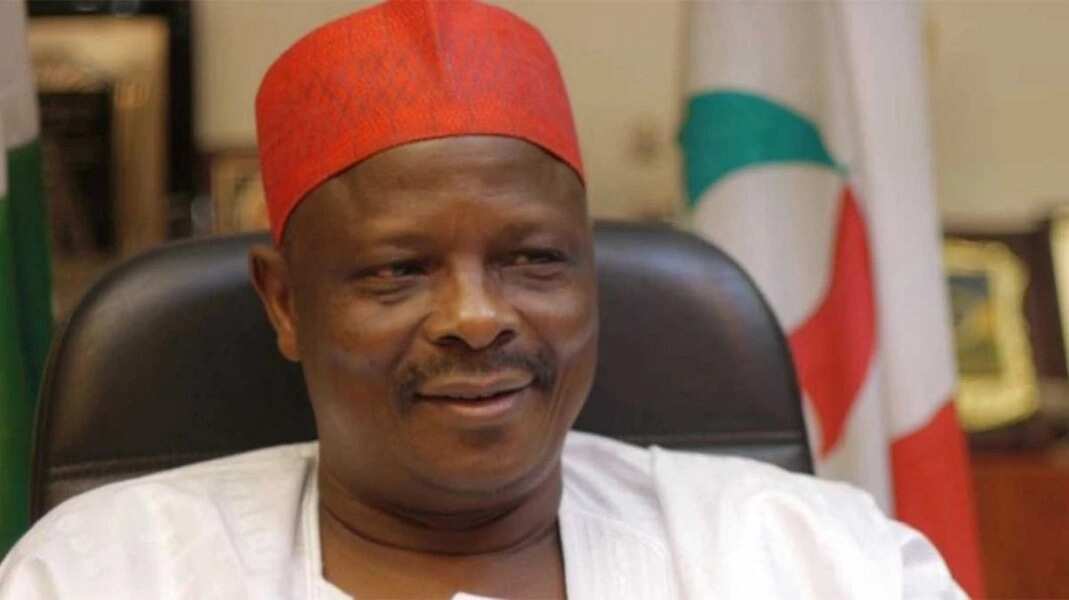 Early life and education
Mr. Kwankwaso's date of birth is the 21st of October, 1956. The place of birth is Kwankwaso village in Madobi Local Government Area (Kano State.) According to the popular tradition in Northern Nigeria, Rabiu Kwankwaso accepted the village's name as the surname. However, some sources say that Rabiu Kwankwaso tribe is Igbo.
He got his primary education at Kwankwaso Primary School. Besides, he studied at Gwarzo Boarding Senior Primary School. After that, during 1970-1972, Mr. Kwankwaso attended Wudil School of Craft.
Mohammed Rabiu Musa Kwankwaso entered Kaduna Polytechnic. There he received his Diploma for higher education. Then, Mr. Kwankwaso studied at Middlesex Polytechnic (1982-1983) and Loughborough University of Technology 1983 -1985 in the United Kingdom. As a result, he received his Master's Degree in Water Engineering.
Professional career
Mr. Kwankwaso got his job at the Kano State Water Resources and Engineering Construction Agency in 1975. He has been a civil servant for 17 years.
READ ALSO: How many ministers do we have in Nigeria?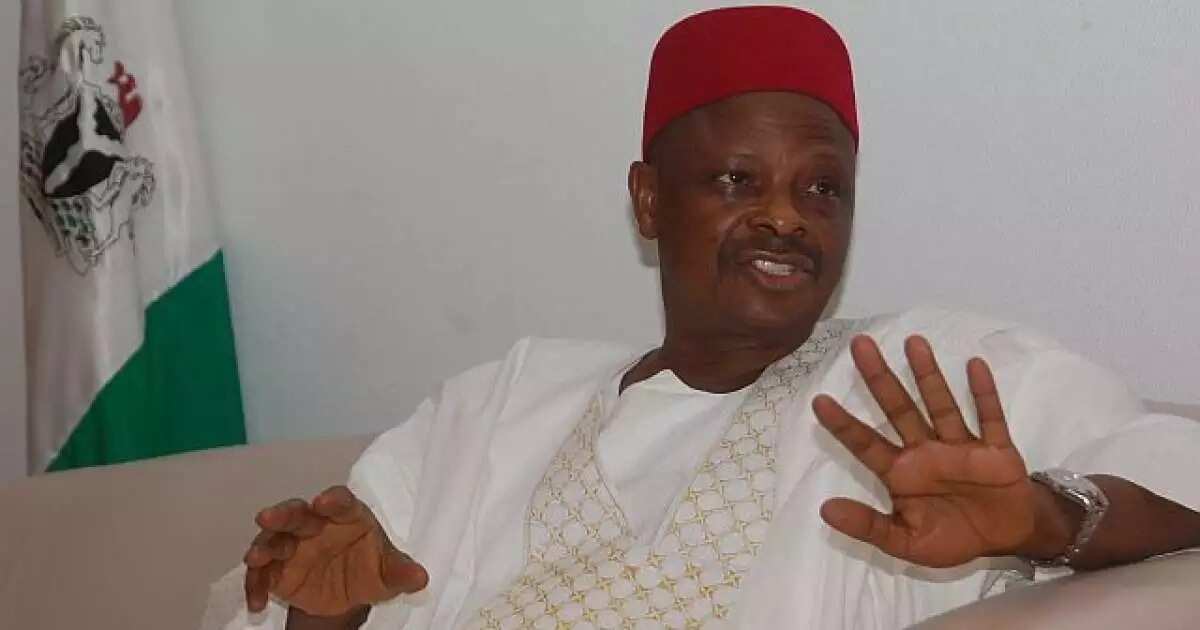 Political activities
Mohammed Rabiu Musa Kwankwaso went into politics in the interrupted Third Republic during elections to the House of Representatives. Mr. Kwankwaso was a Deputy Speaker. He was in the Peoples Front faction of the SDP ruled by General Shehu Yar'adua.
On the Constitutional Conference (1995,) Rabiu Kwankwaso was a representative of the Peoples Democratic Movement from Kano. He moved to the PDP in 1998 with Peoples Democratic Movement in Kano.
Mr. Kwankwaso became the Executive Governor of Kano (1999 - 2003,) from the PDP. He was beaten by Malam Ibrahim Shekarau at the re-election. Then, Rabiu Kwankwaso got the position of Nigerian Defence Minister from President Obasanjo.
But Rabiu Kwankwaso became a Governor on the 26th of April, 2011 the second time. His political party got 30 seats from the total 40 in Kano.
Then the Governor moved to newly created opposition party APC with other four governors and organized the G-7 group. Muhammadu Buhari defeated him at the APC Presidential primaries. At the same time, Mr. Kwankwaso won the Kano State central senatorial seat in 2015. Now he is a Nigerian Senator from Kano.
READ ALSO: Rabiu Kwankwaso reportedly boycotts APC congress in Kano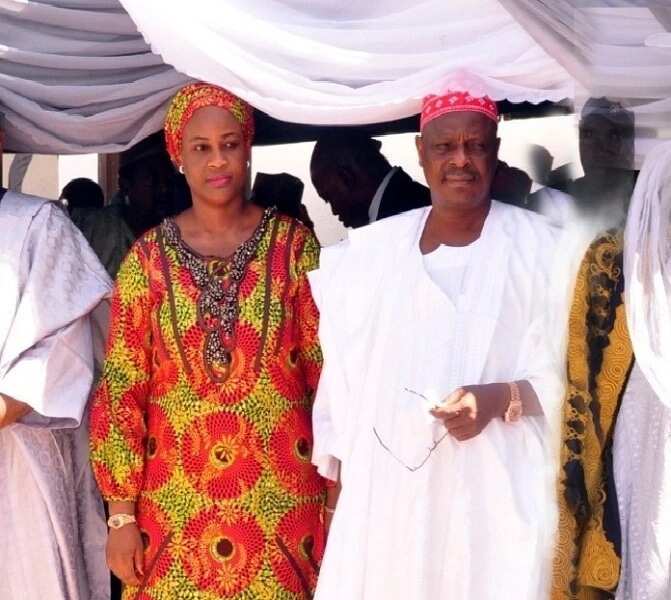 Rabiu Kwankwaso has a wife and eight children. Now, you know the main facts from the biography of Rabiu Kwankwaso.
READ ALSO: 7 reasons Buhari may win re-election in 2019