All football fans are talking about the most recent Barcelona transfer news. The football club has a new forward and it looks like one of their best choices. Let's take a look at the details of this significant event at the club.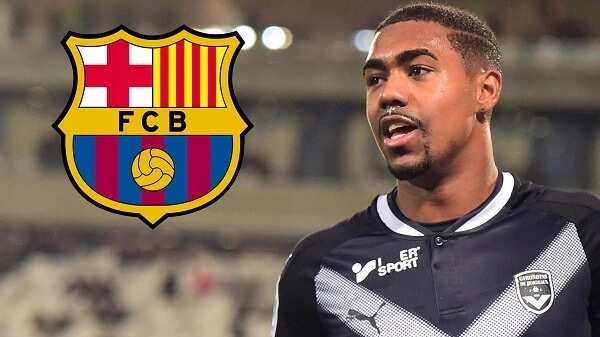 Who's this Barcelona new forward, so much spoken about?
This is Malcom de Oliveira, born in São Paulo, Brazil, who was previously playing for Bordeaux, France, and Corinthians, Brazil. The guy is 21 and now he is a member of the incredible team of champions, the famous Barca.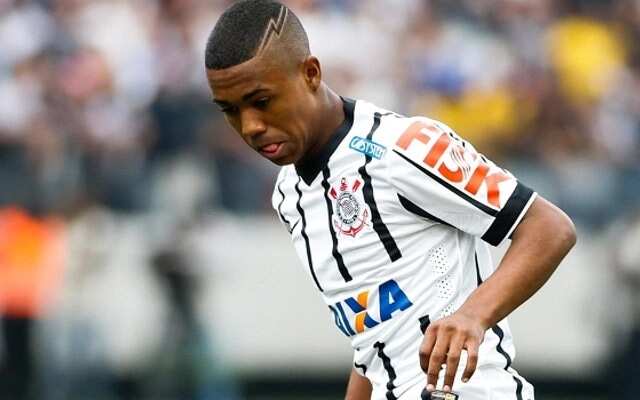 READ ALSO: Nigerian richest footballers and their net worth
Malcom de Oliveira's first playing experience happened in 2008. This was the time he joined the Corinthians in his homeland. In 2014, he started playing for a senior team and this is how his real football career started to unfold really quickly.
It was enough to win one Campeonato Brasileiro (the Brazilian Championship) to be transferred to Bordeaux. In Bordeaux, Malcom showed his brilliant talent as a prominent forward and was immediately noticed by Barcelona. In spite of an acute interest from Roma, Italy, Malcom ended with Barcelona.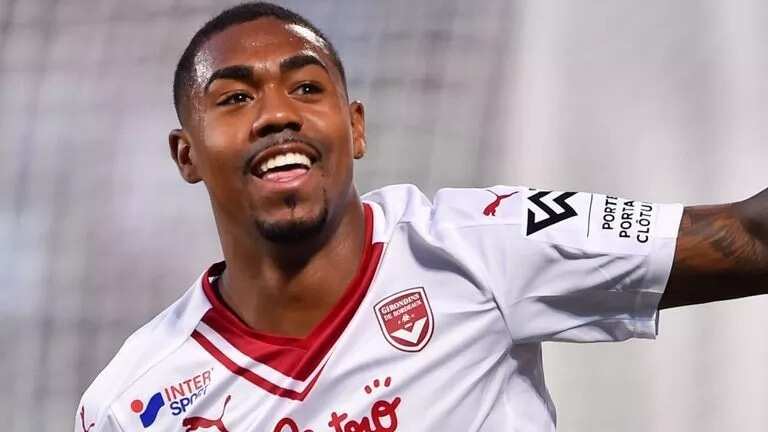 However, in spite of being one of the most desired forwards and Barca new forward officially, Malcom is yet to play for the national team of his homeland, Brazil. He's really exceptional in his own way: he can perform perfectly well as a midfielder with a brilliant attack or a winger, depending on the need and the position on the field. Besides that, Malcom is left-footed, just like the famous Lionel Messi.
Does anybody doubt that Malcom transfer to Barcelona is a step towards success for the football club?
READ ALSO: How to watch live football on PC in Nigeria